Another consumerist cash cow or an opportunity to declare your true love to your nearest and dearest? Either way, love will certainly be in the air on 14 February (likely with a nasty variant) so staying in and curling up on the sofa with a loved one – or on your own – might be the preferred option. If, like me, you're after something a little different than the usual soppy fare that graces our screens during this period then look no further as I offer up some alternative Valentines films that may even sway love's harshest cynics.
Guillermo del Toro's multiple award-winning tale of a lonely janitor (Sally Hawkins) who develops a unique relationship with a captive amphibious creature (Doug Jones) is littered with allegories of forbidden love, emotional connections and looking past one's physicality regardless of race or ethical background. It's a wonderfully shot film with del Toro's deft hand at fairy tale aesthetics and tonal shifts highlighting regardless of who you are or whatever the situation, companionship and mutual understanding – even in the unlikeliest of relationships – can be found in precarious circumstances.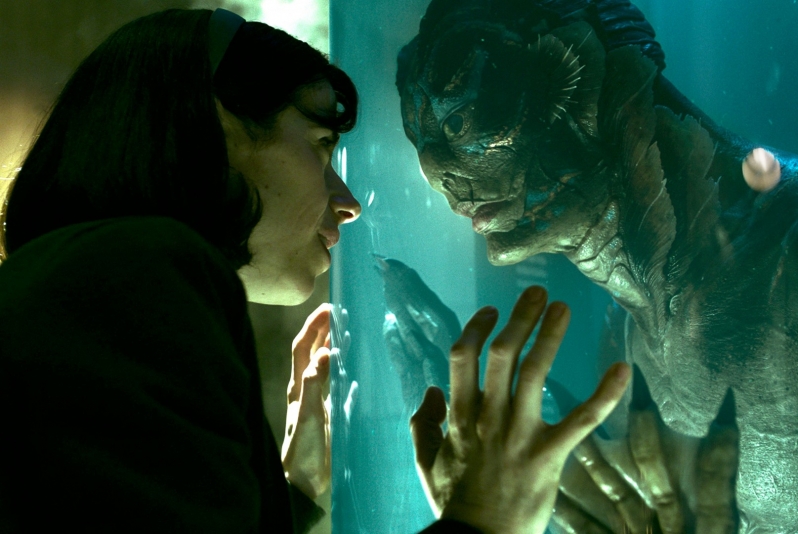 The Shape of Water - ©Fox Searchlight Pictures
It doesn't get any more left-field than this; set in a dystopian future where being single is outlawed, we find David (Colin Farrell) transported to a hotel after his wife leaves him and he has to find a partner in 45 days or be converted into an animal of his liking. Yorgos Lanthimos' absurdist take on romance features an all-star cast, high-stakes, jet-black humour and cynical undertones of modern dating – the latter being biggest target. The Lobster is a rewarding and often hilarious watch that digs deep in our attitudes towards being single and the archaic notion that everybody should be with someone.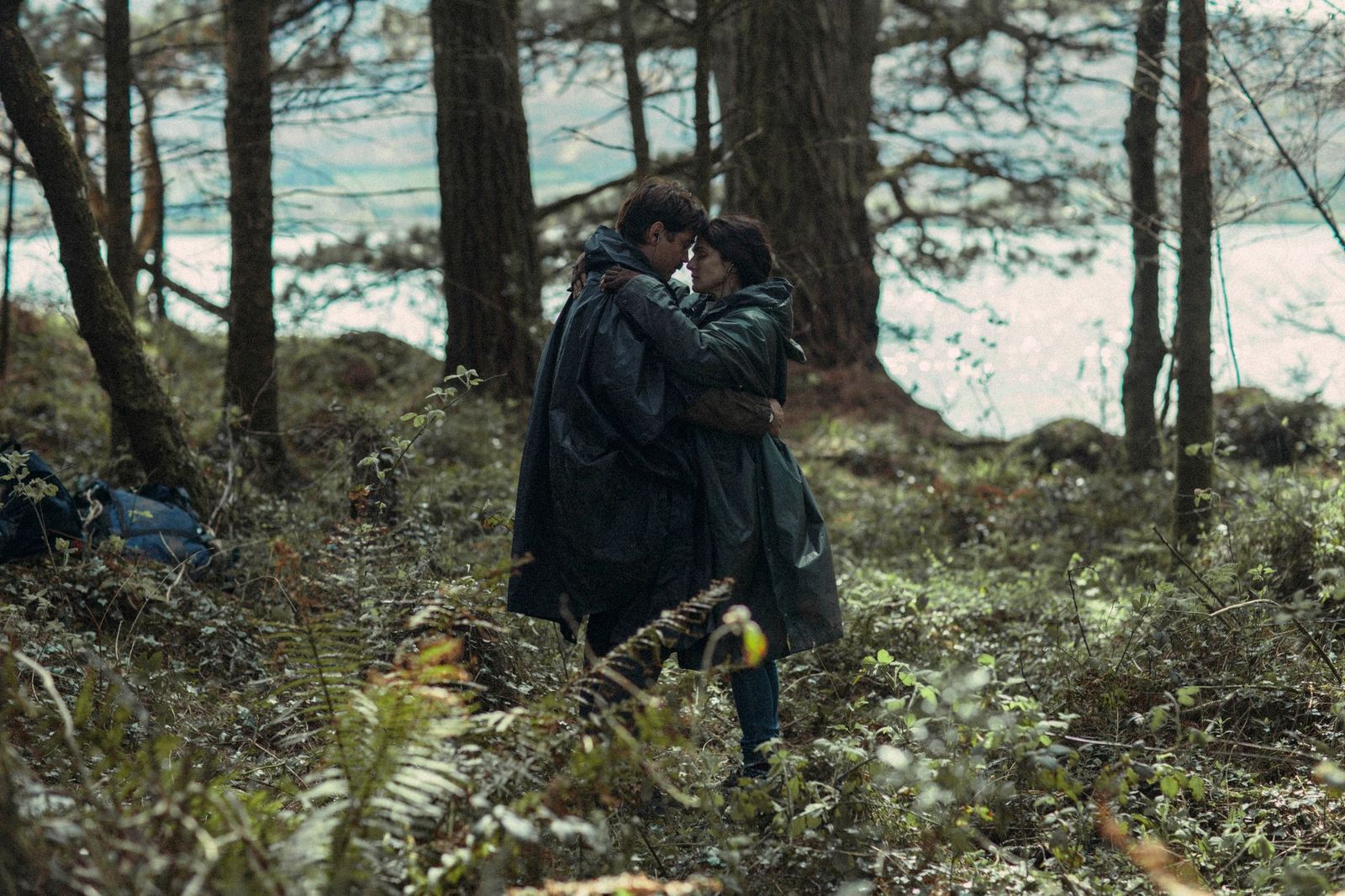 The Lobster - ©Sony Pictures Releasing International
Set against a wintery suburban backdrop, 12-year old Oskar (Kåre Hedebrant) strikes a friendship with his mysterious new neighbour Eli (Lina Leandersson). As their relationship develops Eli shares a dark secret with Oskar that links her to a string of bloody local murders. Director Tomas Alfredson's coming-of-age romance tale takes a well-worn concept and throws it into the grinder, producing a unique take on young love that will stay with you long after the credits roll. Juxtaposing innocence with evil in an often brutal yet ultimately tender love story, Let the Right One In isn't just a great unorthodox romance film but also a Swedish masterpiece.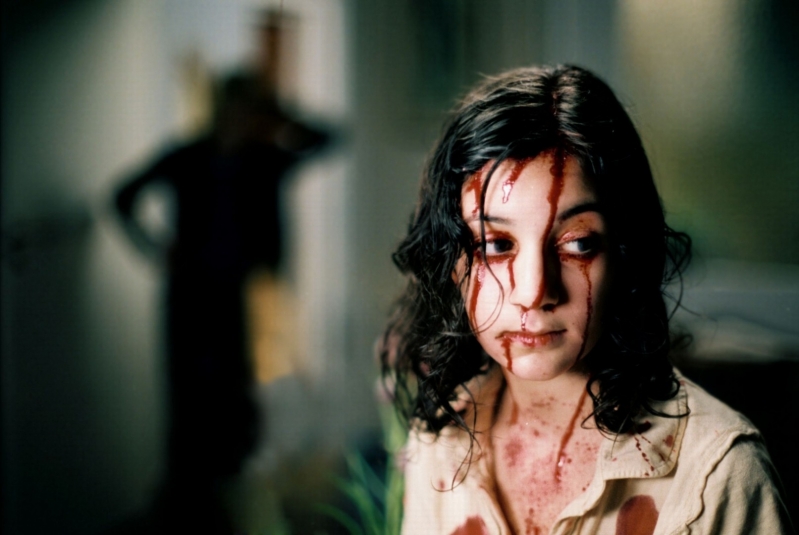 Let the Right One In - ©

San

drew

Metronome
If you like your romances slightly masochistic then look no further than Paul Thomas Anderson's Phantom Thread. In what would be lead-actor Daniel Day-Lewis' final film, Phantom Thread follows Reynolds Woodcock (Day-Lewis) a highly regarded, high-society dressmaker who falls in love with Alma (Vicky Krieps) a waitress who becomes his muse and lover. It's a complicated companionship laid-bare on screen which touches on abusive yet ultimately feels wholly mutual and respectful – if a little unsettling.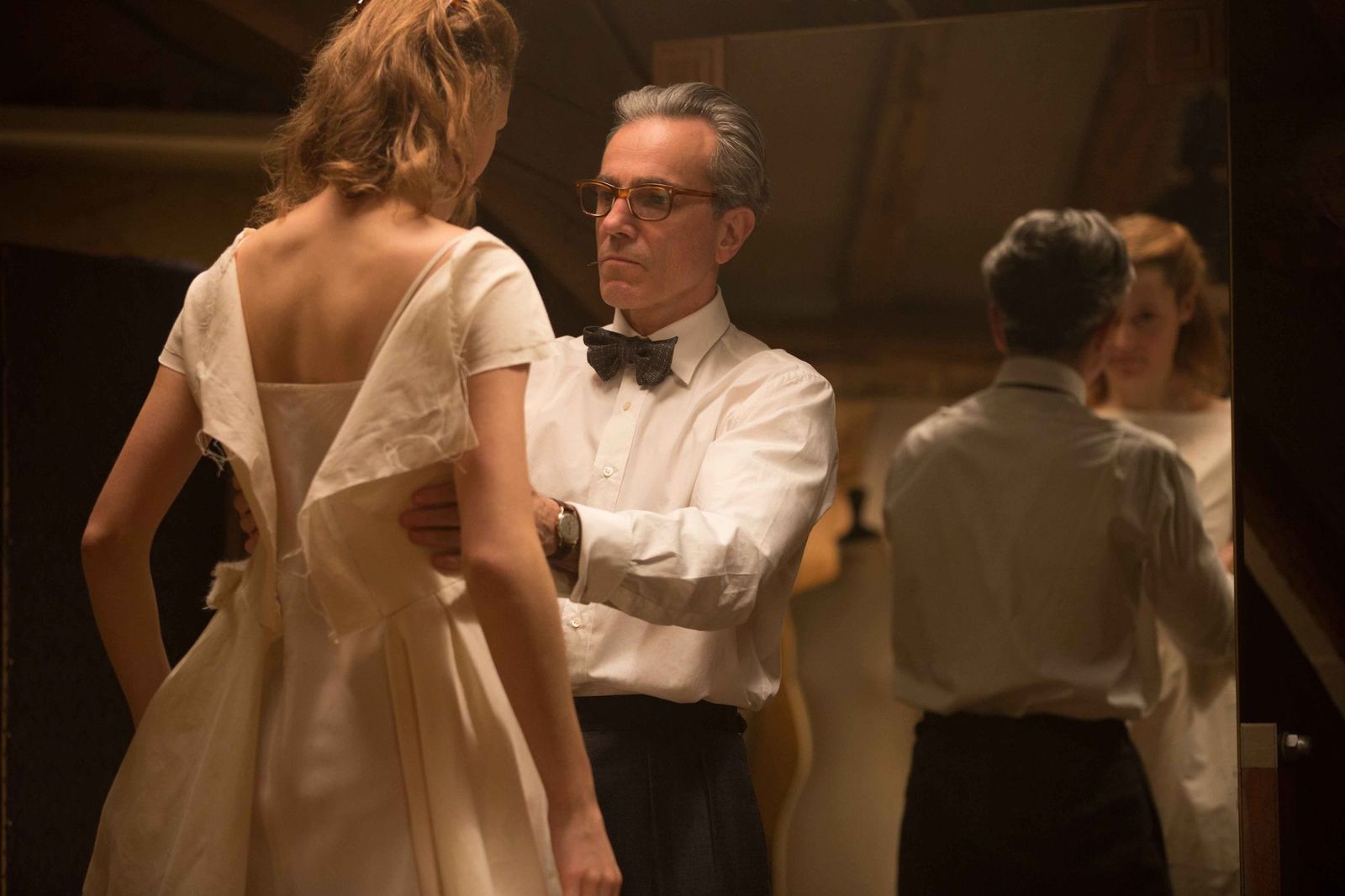 Phantom Thread - ©

Universal Pictures
Teenage love within film has always been a dangerous yet strangely alluring prospect, in the case of Spontaneous it is quite literally explosive. When students at a high school start exploding, Mara (Katherine Langford) and Dylan (Charlie Plummer) find themselves drawn to one another. Despite the extraordinary backdrop of teenagers exploding into a gory mush, Spontaneous is a fitting allegory to young love and how making the most of your time and seizing moments are key to a fulfilling life. With Covid-era paranoia, Gen-Z cynicism and culture war subtexts, Spontaneous has its finger on the pulse.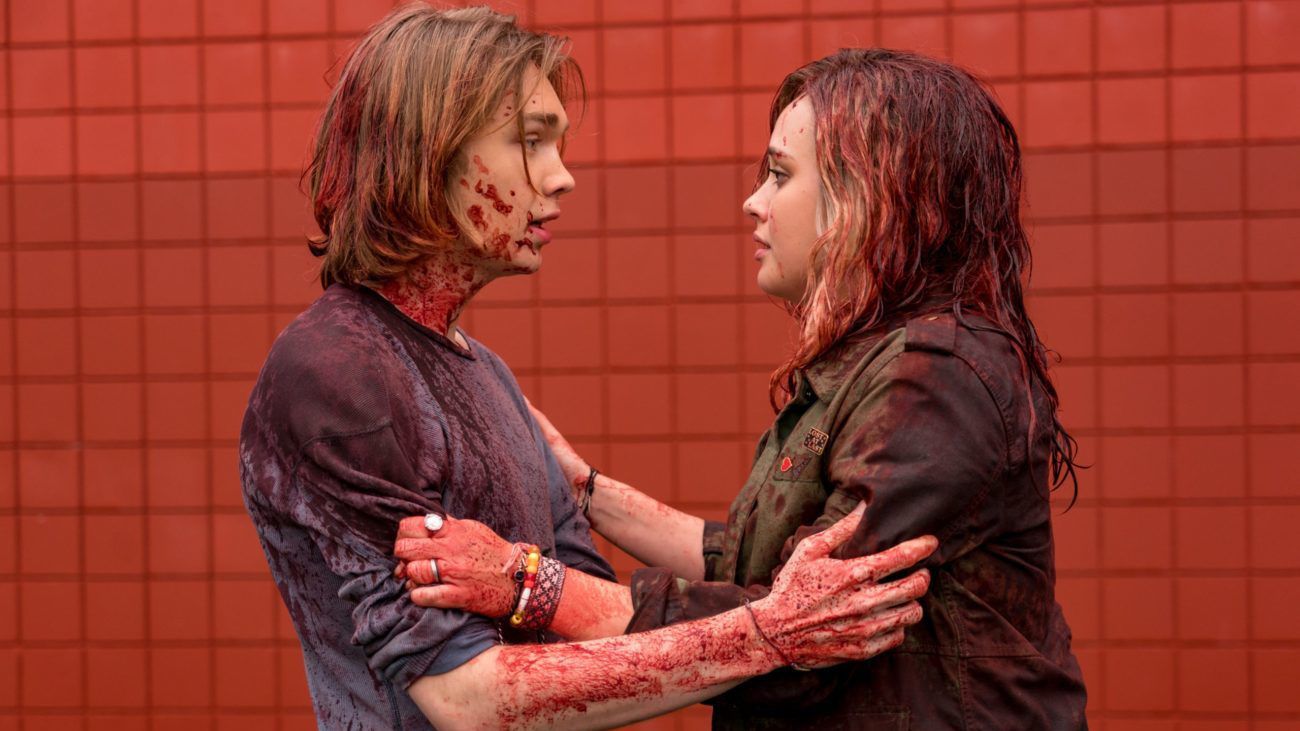 Spontaneous - ©Paramount Pictures