Black Widow - ©Walt Disney Studios
This time last year, the film industry was practically on its knees with some of the biggest films slated for a 2020 release being delayed until at least 2021 and, in some cases pulled indefinitely. With the multiplexes forced to close their doors, opening the opportunity for streaming services to take a monopoly on releases during 2020, you'd be forgiven for thinking that the end was very nigh for the cinema viewing experience however, never one to back down, cinema and its ever-evolving tenacity is set to make a comeback in 2021.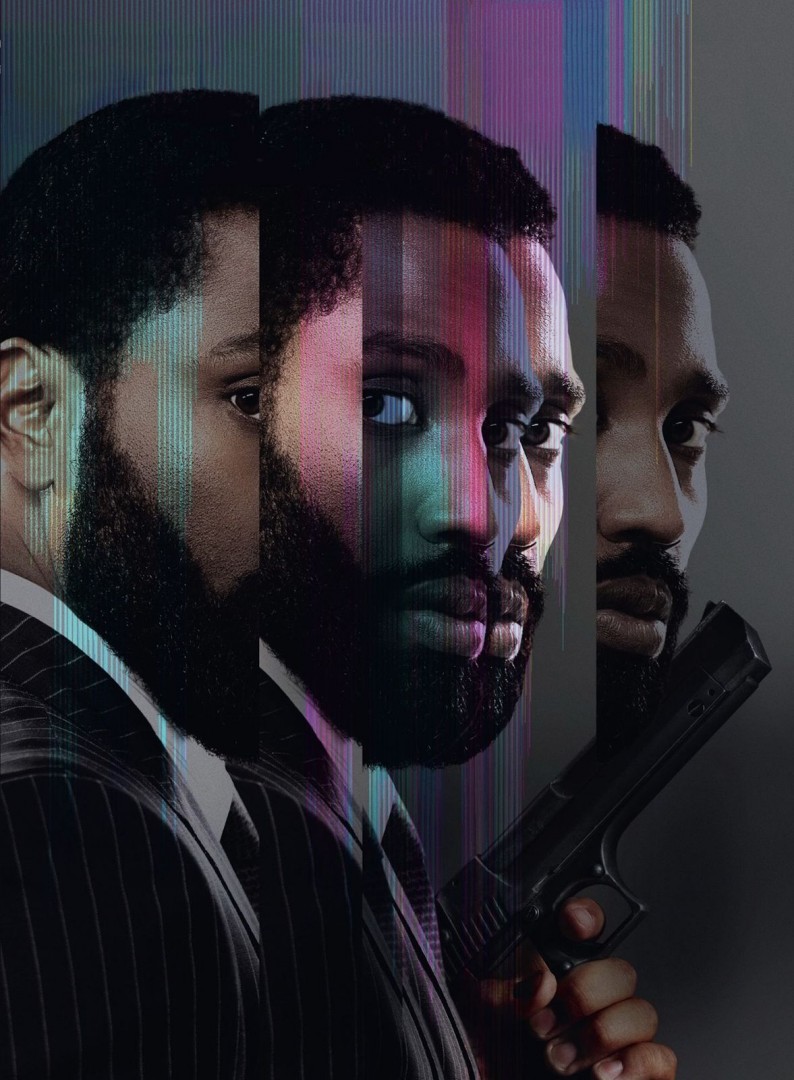 Tenet - ©Warner Bros
For film lovers, 2020 could have been considered an absolute gut-punch – with not only cinemas closing but any and all major productions opting to ride the pandemic out by delaying and or releasing on a streaming service. Cinemas relied on the most anticipated films of 2020 to offset any losses they may have sustained due to the pandemic – hoping a surge of film-lovers would descent en masse when they re-opened, unfortunately never happened as anticipated. With only one major blockbuster released – Christopher Nolan's Tenet was poised to bring the masses back to the cinema, unfortunately, it didn't exactly set the box office alight, generating a loss for Warner Bros. and its affiliates and forcing production companies and the industry as a whole to rethink their strategies and the future of releasing films. Meanwhile, cinemas remained closed, losing money (with some cinema chains forecasting bankruptcy) with a huge question mark raised against its longevity as an iconic pastime.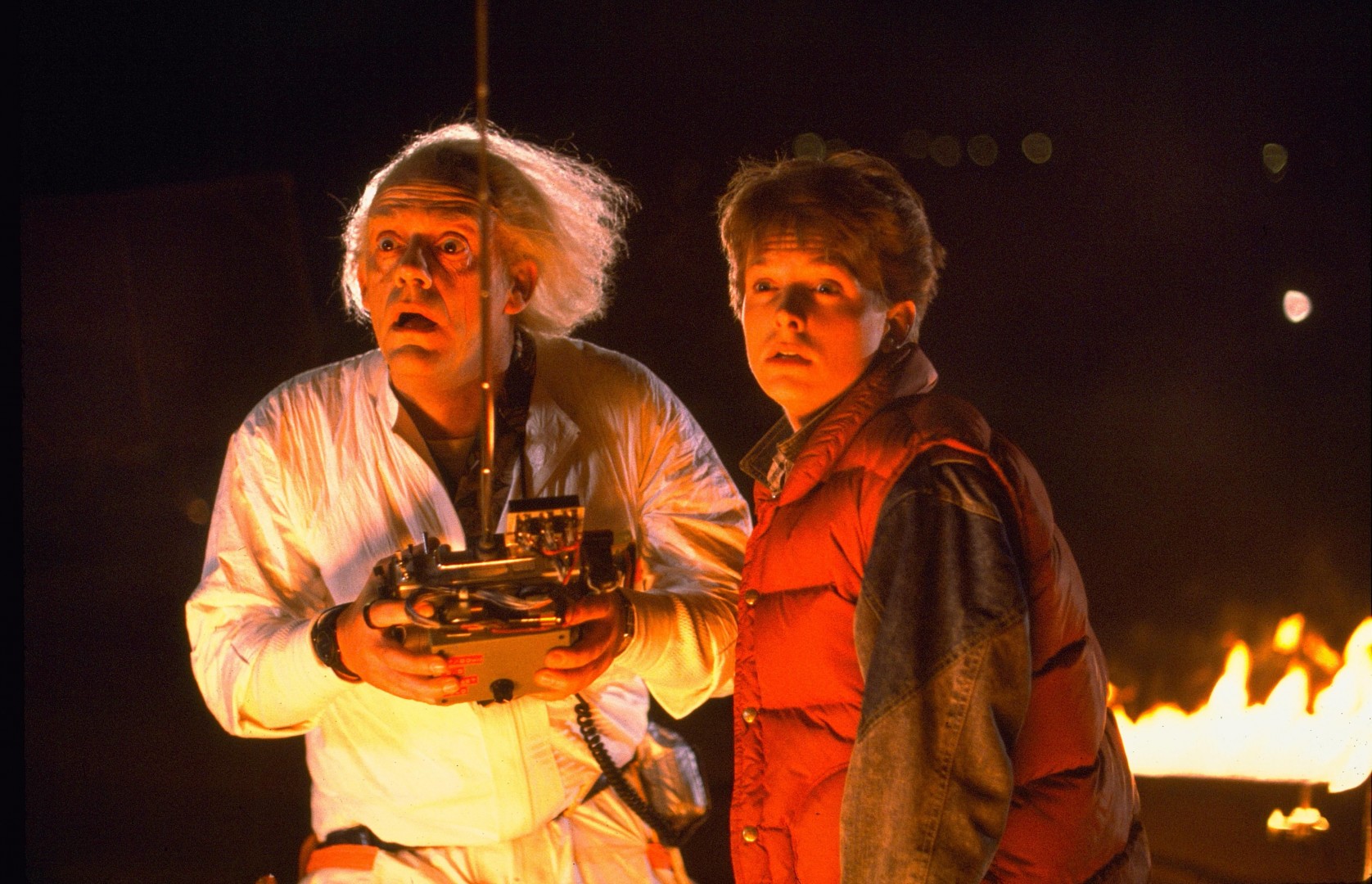 Back to the Future - ©Universal Pictures
Not one for giving up, when the cinemas were open during the limited time they had during 2020, many would seek to past films to draw in an audience – classic popcorn-fare such as Back to the Future, Jurassic Park, Raiders of the Lost Ark and so on ushered in small but loyal audiences to at least recoup some of the money lost during what would have been another lucrative blockbuster season.
Jurassic Park - ©Universal Pictures
You also had open-air cinemas (perfect for the two-metre rule) that thrived, all things considered, through the summer months of 2020, showcasing classic films and giving that all-important nostalgic kick reminding us that cinema still has its place in cultural society. To say that cinema limped its way through 2020 is an understatement but with a clear roadmap on the horizon and the potential for reopening in 2021, the future was looking bright…then Warner Bros. made an announcement that would put the film industry in a spin.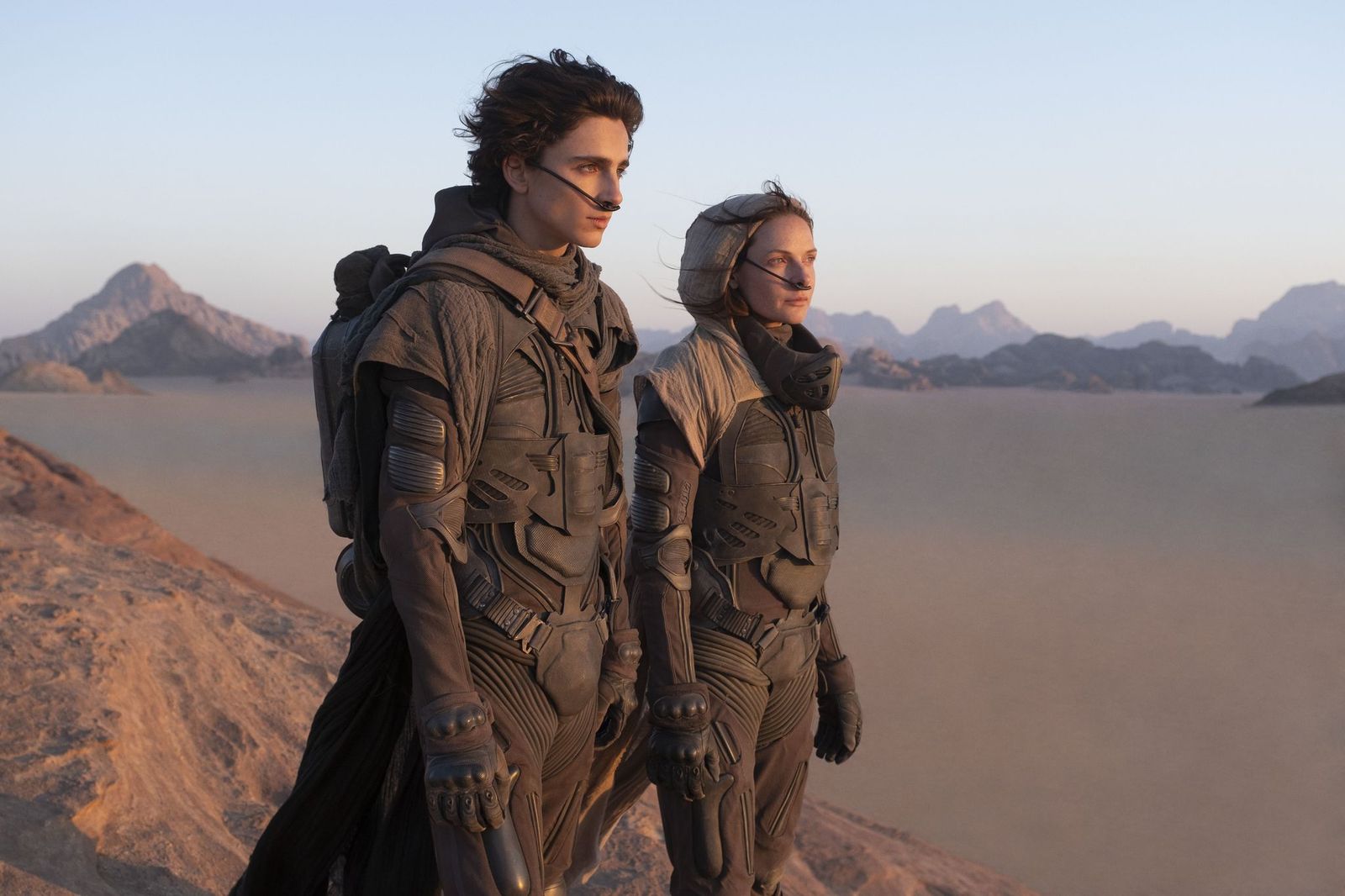 Dune - ©Warner Bros
Around late November, Warner Bros. announced that it will be releasing all of its 2021 slate on HBO Max at the same time they debuted in cinemas. This was a huge deal for cinemas – highly anticipated films such as Dune, Matrix 4, The Suicide Squad and Godzilla vs Kong, to name a few, would be released on HBO's latest streaming service to rival the likes of Netflix et al with huge blockbusters on day of release. The old days of exclusivity for cinemas (usually 90 days) was now a casualty of the pandemic.
Cinemas were relying on these films to draw the crowds back in when they were allowed to open helping them to repay the millions lost in revenue, but with a new generation opting to watch films at home (having spent a year doing so), this left the cinema's purpose in doubt, with a worry that other studios would follow suit eventually negating the cinema release schedule altogether. With more streaming services from studios on the horizon, the future was looking bleak for cinema in its current format, however, a few shining beacons have emerged in recent months that could prove that there is life in the old dog yet. Universal signed a deal with AMC, Cinemark, and Cineplex that enable it to release new movies on premium VOD (video on demand) 17 days after they first hit cinemas. This was originally seen as disruptive however, it has become the preferred release strategy for cinemas who also get a cut of the digital revenue.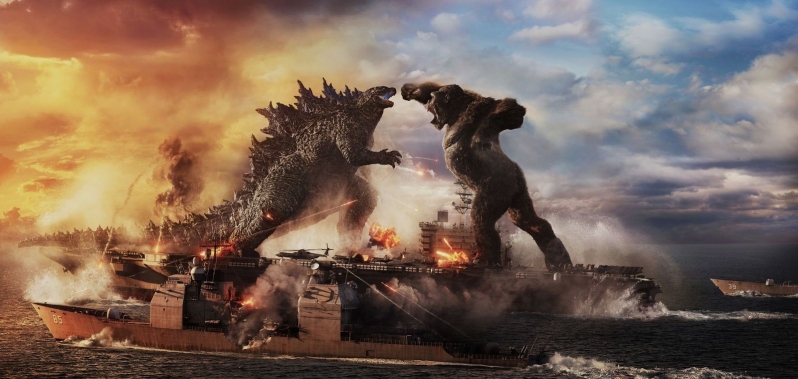 Godzilla vs Kong - ©Warner Bros
Godzilla vs Kong was one of the first HBO Max releases in tandem with its theatrical counterpart, and with a wider release than Tenet a year earlier (due to more countries having the virus under control) saw a healthy return from its run in the cinema. In any other year, Godzilla vs Kong may not have had the success it has experienced in 2021 – on paper, Nolan's Tenet was going to 'save cinema' however, its complex and arguably preposterous plotting may have put audiences off when in fact, a giant lizard fighting a giant ape may have been what the world needed right now by means of escapism – which if we're being honest is what film and the cinema viewing experience is all about. Warner Bros. have since stated that any film scheduled for a 2022 release and beyond will return to its standard theatrical release format – you couldn't write it, 2020 for cinema ended on a literal cliffhanger before Warner Bros. new announcement. So, 2021 and beyond is looking rather exciting for film-lovers, not only do you get a whole host of anticipated blockbusters released on-demand (and in the cinema if you are feeling confident enough) but you also have the original 2020 slate of highly anticipated films starting to appear in cinema's as they start to reopen. The likes of A Quiet Place Part II, Black Widow, No Time to Die and Ghostbusters: Afterlife are all scheduled for a 2021 release – in some cases nearly a year since they were originally intended.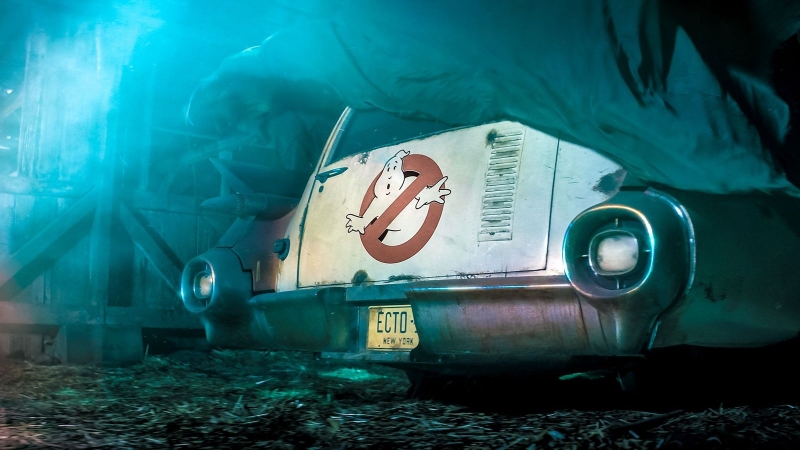 Ghostbusters: Afterlife - ©Sony Pictures Releasing
Despite all the advances in film viewing technology – streaming services, full home-cinema setups, casual viewing on portable devices, the pull to returning to the cinema has never been more poignant. With the success of outdoor cinemas during the pandemic at its peak, showed that there is still an appetite for cinema experience, with a heavy dose of nostalgia playing a pivotal role in ensuring its survival. Sure, open-air cinema is a lot more sociable than indoors but it's knowing that your friends and family are there sharing the experience with you and with the year we've all had being away from one another, going to the cinema (and all the pre and/or post ritual drinks that go with it) is another way of connecting with one another.