We are starting to see a social revolution, with the #MeToo and Black Lives Matter (BLM) movements gaining mainstream trajectory with a more socially conscious public. Highlighting long gestation and glaring injustices in the cultural landscape, film has been at the forefront, documenting its rise consciously and sub-consciously in front and behind the camera in what can only be described as a momentous shift in the way we think and the output we give.
It's no secret that up until a certain point the portrayal of minorities within film has been based on prejudicial views. You can literally give yourself a history lesson on the social themes of any given time by watching and studying the subtext and how it changes – in some cases it's just plain obvious with institutional racism playing a huge part in the representation of black people. The Birth of a Nation (1915) is considered to be the most controversial American film ever made, with the film promoting the Ku Klux Klan (KKK) as a necessary force to preserve American values of that time. Portraying black people as unintelligent and sexually aggressive towards white women, Birth of a Nation was essentially racial propaganda – it's worth pointing out that this film was studio-backed and grossed over $100 million, suffice to say that white people were cast in all roles.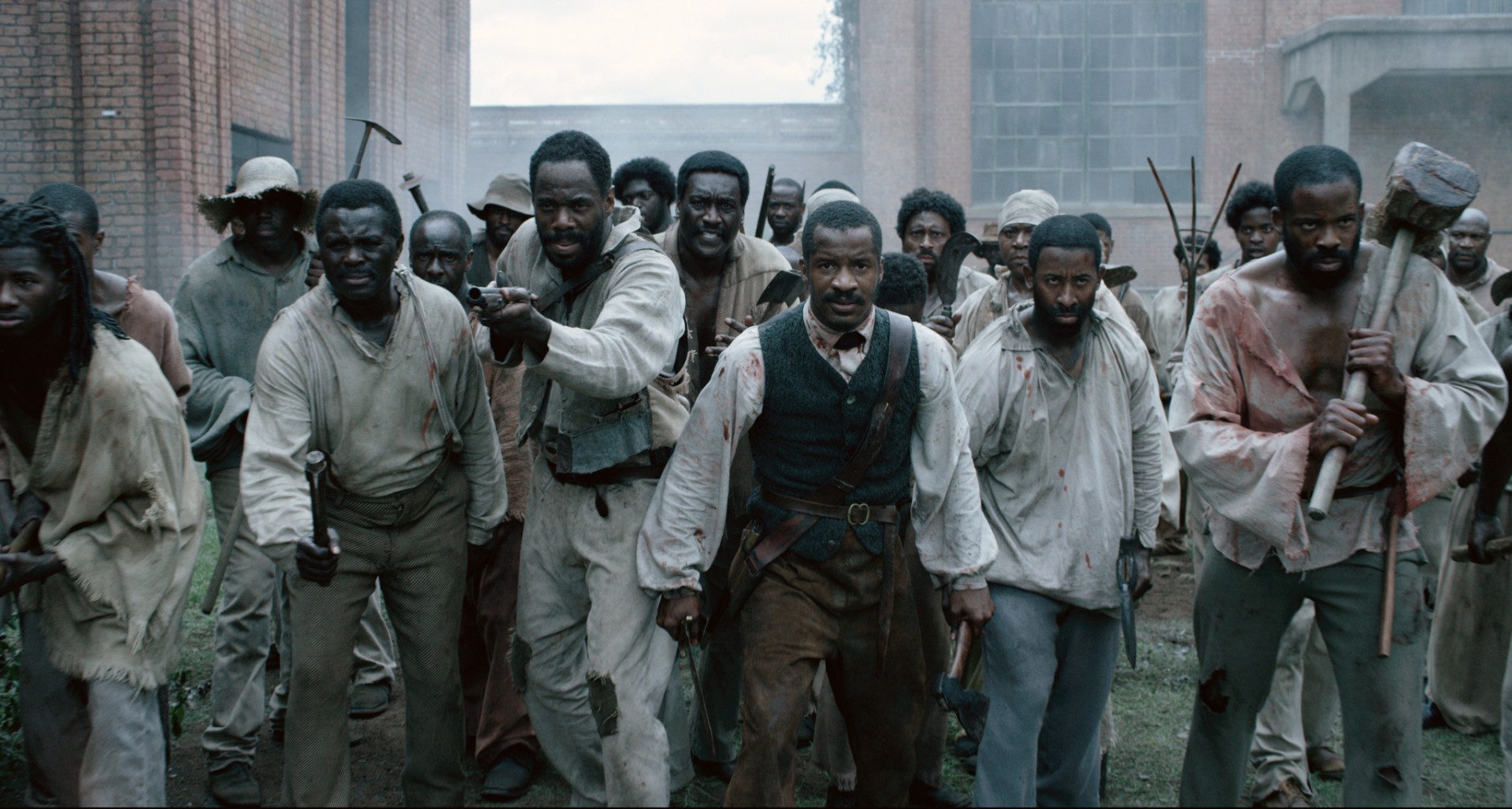 Birth of a Nation (2016) © Fox Searchlight Pictures
Looking back at films deemed as 'classics' that supposedly transcend the archaic and outright malicious intent of films such as Birth of a Nation, you can still see clear as day racist caricatures, stereotypes and a dismissive approach to past atrocities as social awareness becomes more prominent. Gone with the Wind (1939) – despite Hattie McDaniel receiving the Oscar for best supporting actress, the first ever African-American Oscar winner – has been criticised for whitewashing the American slave trade and now comes with a disclaimer acknowledging that the film 'denies the horrors of slavery' on HBO Max. Sky also recently added disclaimers to 16 titles including Dumbo, The Goonies and Aliens regarding 'outdated attitudes'.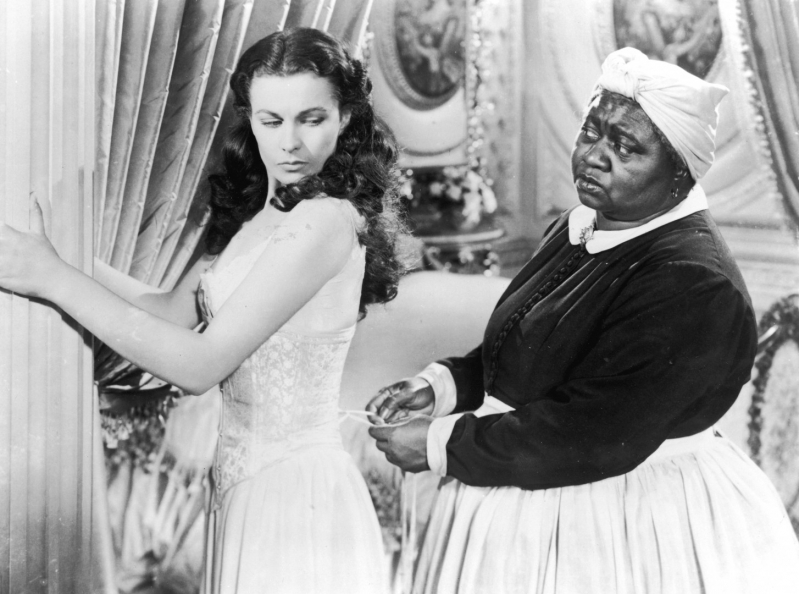 Hattie McDaniel in Gone with the Wind © Warner Bros., © Metro-Goldwyn-Mayer
At the start of the 70s blaxploitation films burst onto the scene. Low- to mid-budget, non-mainstream, US genre films starring black actors in key roles which were originally intended for black urban audiences – notable entries being Sweet Sweetback's Baadasssss Song (1971), Shaft (1971) and Coffy (1973). The purpose of these films was to give a voice to the black communities across the US, placing black people in main roles where a protagonist, by in large, fights injustice against a black community by exposing and eliminating the antagonist – often white racist caricatures referred to as 'The Man'. Of course, controversy surrounded blaxploitation films, many critics inferred that these features were merely enforcing black stereotypes that already littered Hollywood pictures. On the other hand, there were critics that felt the genre empowered black people.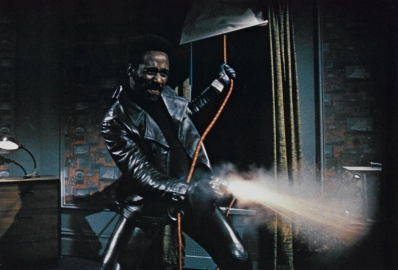 (Left) Shaft (1971) © Metro-Goldwyn-Mayer (Right) Coffy © American International Pictures
Although controversial, blaxploitation has been highly influential in evolving and shaping not just black cinema but film in general (Tarantino utilises blaxploitation themes and hallmarks in a lot of his work. During the 80s and 90s, acclaimed black filmmakers – in particular Spike Lee, John Singleton and Allen and Albert Hughes – took blaxploitation themes and elements whilst simultaneously evolving them and directing criticism towards the criminal activity glorified within the genre. Do the Right Thing (1989), Boyz n the Hood (1991) and Menace II Society (1993) are all set in black urban settings and feature the aftermath and effects of violence within its communities, themes that Spike Lee in particular would later build upon in subsequent works focusing on race relations, colorism and the power of media during these events.
Menace II Society © New Line Cinema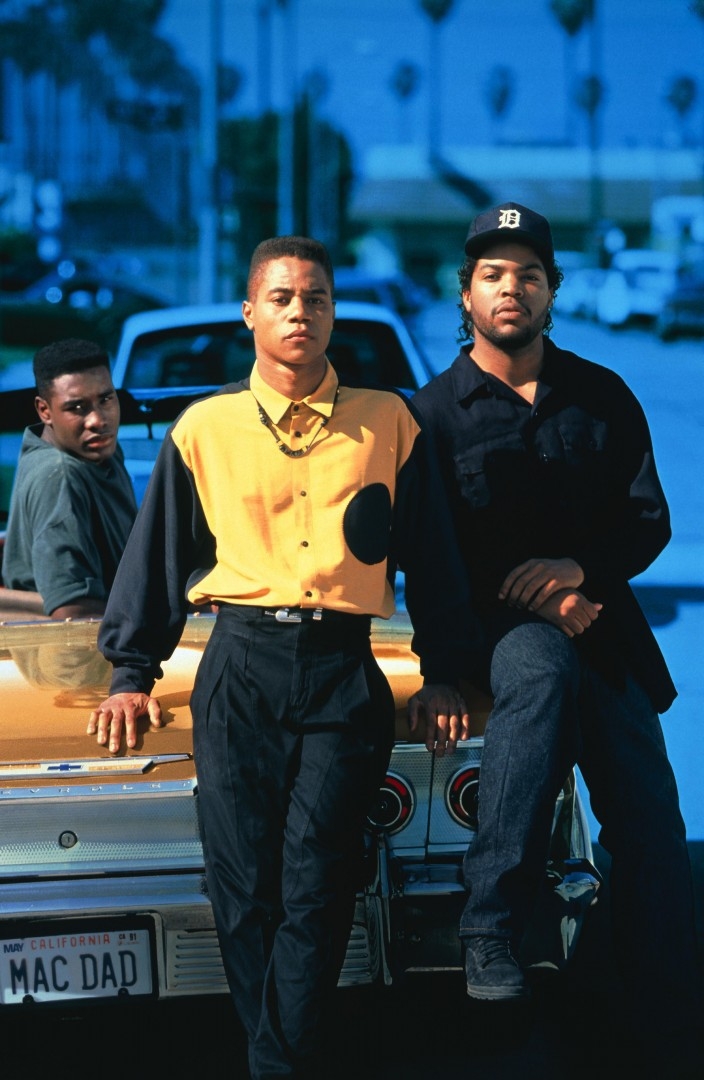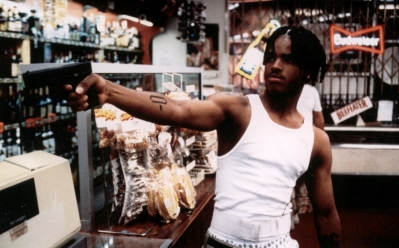 The 90s was considered to be a relatively positive turning point for black cinema. An historic number of African American directors made films that transcended the Hollywood mainstream stereotypes and started to venture into new avenues. Featuring black leads and/or contemporary views on black culture, films such as New Jack City (1991), Friday (1995), Eve's Bayou (1997) and Compensation (1999), showed the world that black culture has its rightful place within different genres and is not going to be sidelined as secondary characters or themes. Despite these positive moves towards inclusion, stereotypical representations still lingered within mainstream productions – film alone couldn't change the world, there needed to be a cultural shift.
Boyz n the Hood © Columbia Pictures
During the 00s, right up to present day, film started to get more hard-hitting, more plausible and better researched on themes of racism and historical atrocities. Couple this with the emergence of call-out culture – and its more extreme synonym,
cancel culture – the direction of which insisted that filmmakers be more accurate in their depiction of black and ethnic characters and themes. This also gave black filmmakers a broader platform to share their stories and experiences. This is when I personally feel the tide truly turned for black cinema.
Over the past 10 years we have started to see huge leaps in diversity and inclusion, not only in film but the world over. Steve McQueen's 12 Years a Slave (2013), adapted from Solomon Northup's memoirs, serves as an unflinchingly brutal depiction of American slavery. Winning three Oscars for best picture, best adapted screenplay for John Ridley and best supporting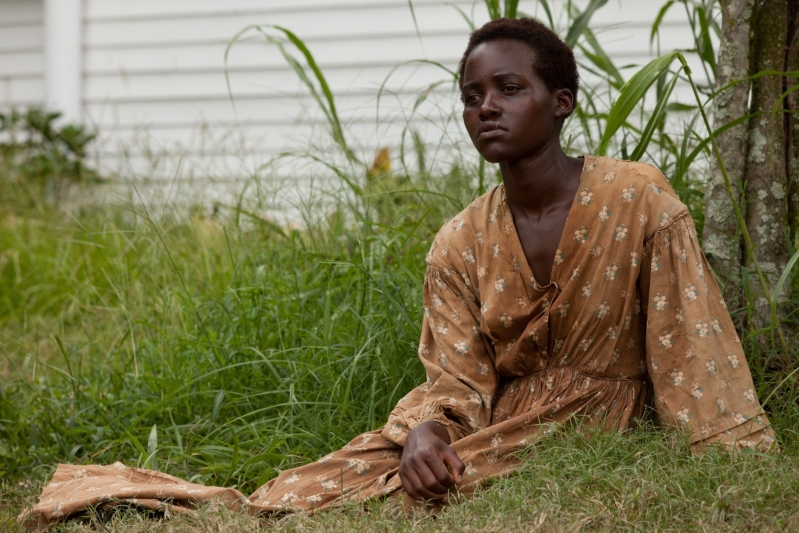 actress for the undeniably impressive Lupita Nyong'o, 12 Years a Slave was an important precursor to ensuring that Hollywood takes diversity and inclusion (in front of and, equally as important, behind the camera) more seriously. Sure, there have been a lot of films on the atrocities of slavery (even to the point of the subgenre slavesploitation) but with the cultural changes the world so desperately needed finally aligning with black cinema's trajectory, this was the time for positive change.
Lupita Nyong'o in 12 Years a Slave
More films started to emerge by black filmmakers, featuring black leads and eradicating inaccurate characterisations. Notable films that have been released over the past 10 years include Moonlight (2016), The Birth of a Nation (2016), Dear White People (2014), Fruitvale Station (2013), Blindspotting (2018), If Beale Street Could Talk (2018) and Jordan Peele's Get Out (2017) and Us (2019).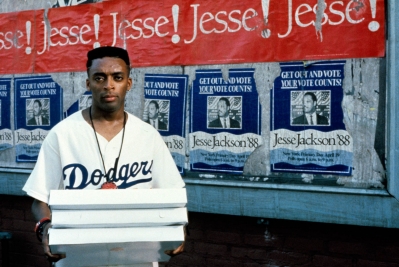 Do the Right Thing © Universal Pictures
We've also started to see more black women behind the camera with Marvel announcing that Nia DaCosta will direct the upcoming Captain Marvel sequel (the first ever black woman to direct a Marvel film). It was recently announced by the Academy that new representation and inclusion standards will be in place for films to be eligible within the best picture category – these are huge steps in the combat against institutional racism within film but to say there is a way to go is an understatement.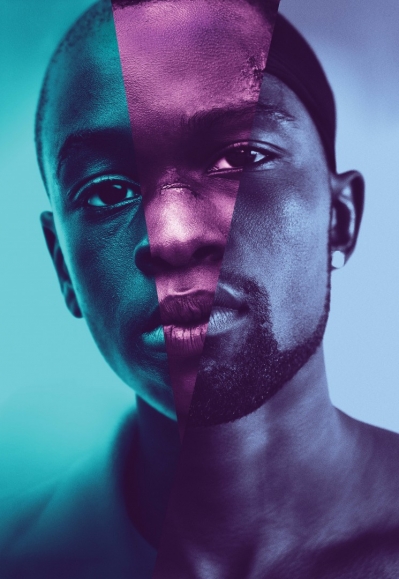 Moonlight © A24
Many of you will be sat wondering why these changes hadn't been made decades ago within film. The simple answer is film is shaped by reality, its views, its culture, its experiences. The world is starting to wake up regarding racism and the longer we keep this momentum going, the more significant changes will be made not only in film, but all mediums.