The UK has been prevalent within the industry when it comes to stunning backdrops for a feature film with many large-scale productions setting up camp on our very doorstep. With the ongoing uncertainty surrounding global travel now is a perfect opportunity to explore those iconic filming locations seen on the big screen within the likes of Gladiator, Harry Potter, The Avengers and James Bond to name just a few…
The New Forest, Hampshire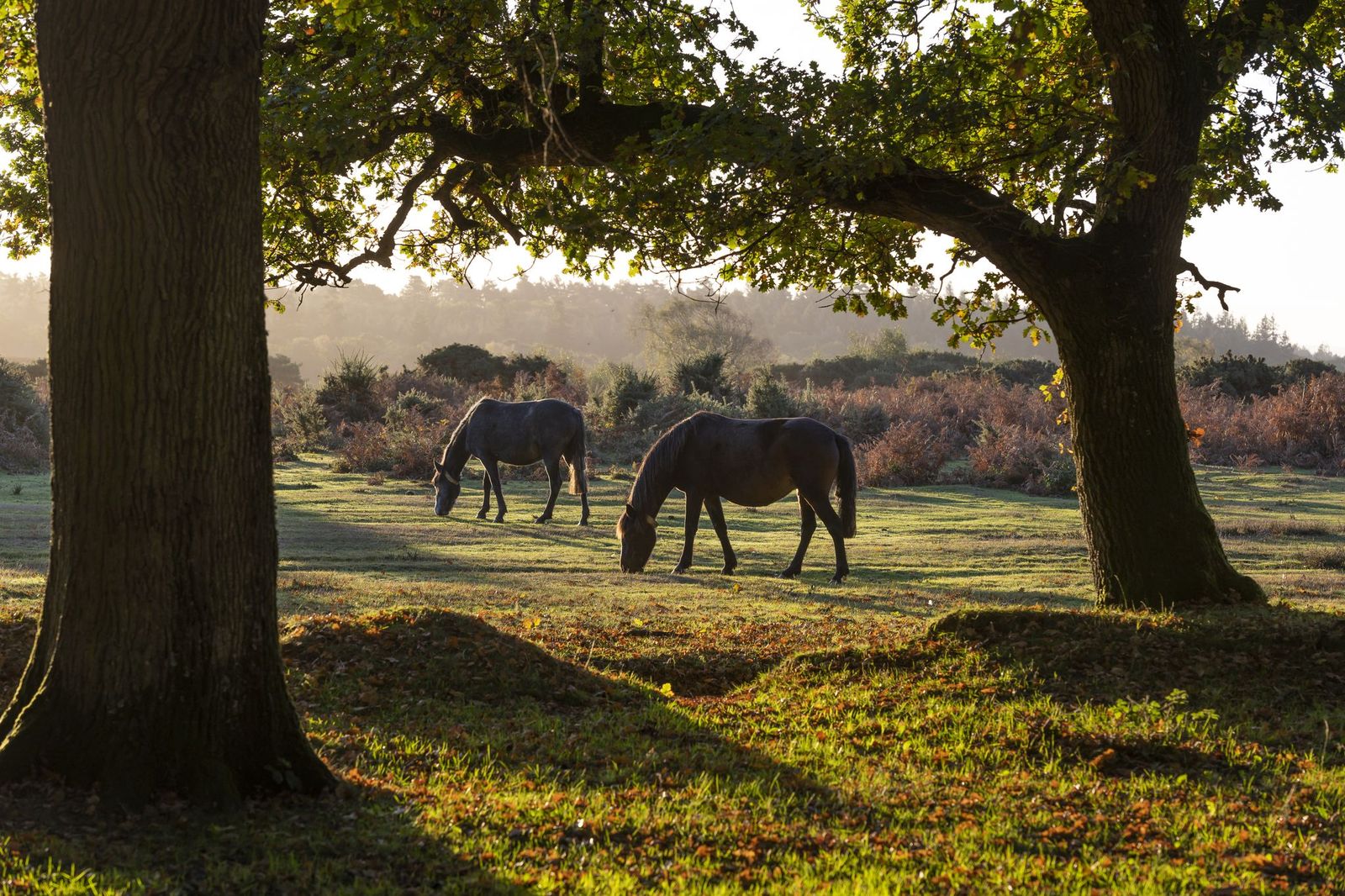 With its stunning scenery, lush, dense wooded areas and the newly decommissioned Fawley Power Station located within, productions which have settled here have been rather spoilt when it comes to variations within their backdrops. Mission Impossible: Rogue Nation (2015) and Solo: A Star Wars story (2018) were both filmed at Fawley Power Station and over 50% of Robin Hood: Prince of Thieves (1991) exterior shots were filmed within the New Forest and its surrounding areas. With an abundance of trails, campsites, and quaint villages The New Forest has a lot to offer the vacationing Brit.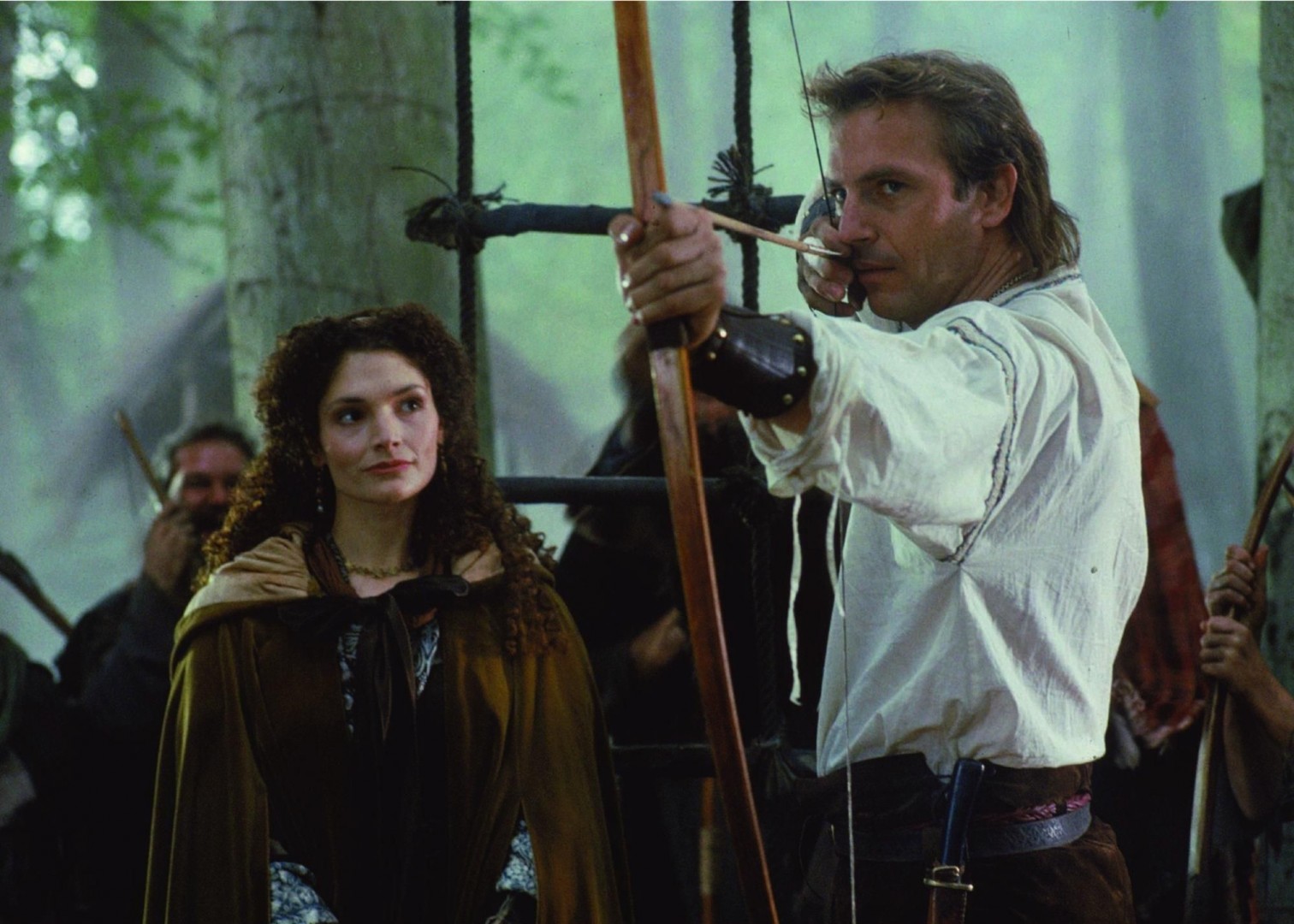 Robin Hood: Prince of Thieves ©Warner Bros. Pictures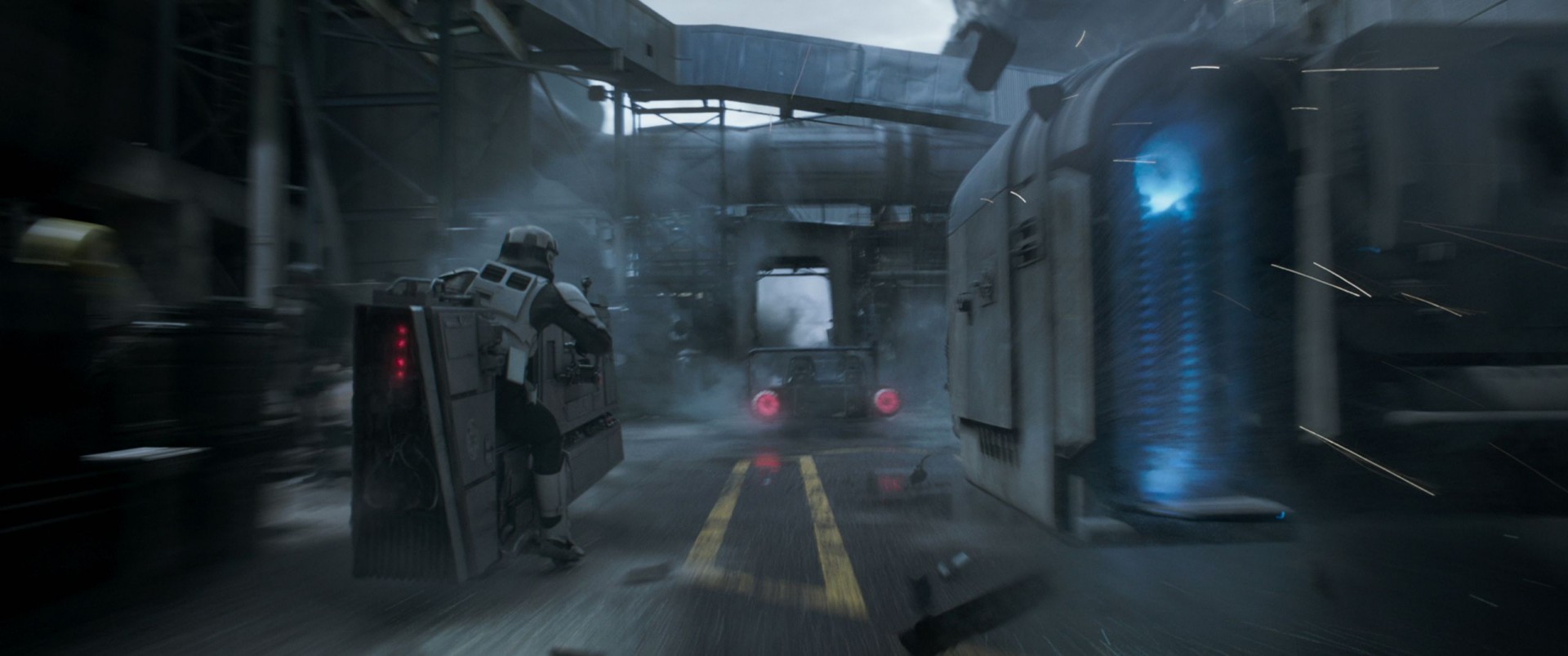 Solo: A Star Wars Story ©Walt Disney Studios Motion Pictures
Westminster Bridge, London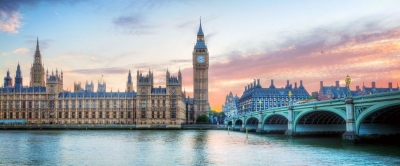 Over the years London has provided Hollywood with many memorable scenes and is arguably one of the most recognisable cities in the world. With so many iconic locations, one that sticks out is Westminster bridge: utilised in countless Bond films – most recently 2015's Spectre – as well as Mission Impossible: Rogue Nation, V for Vendetta (2005) and the simply stunning shots of desolate London in 28 Days Later (2002). Westminster Bridge also has the convenience of being in the epicentre of many popular London tourist attractions (all of which have all acted as unforgettable backdrops) including The Houses of Parliament, Big Ben, Buckingham Palace, 10 Downing Street, The London Eye and so on, all a mere stone's throw away.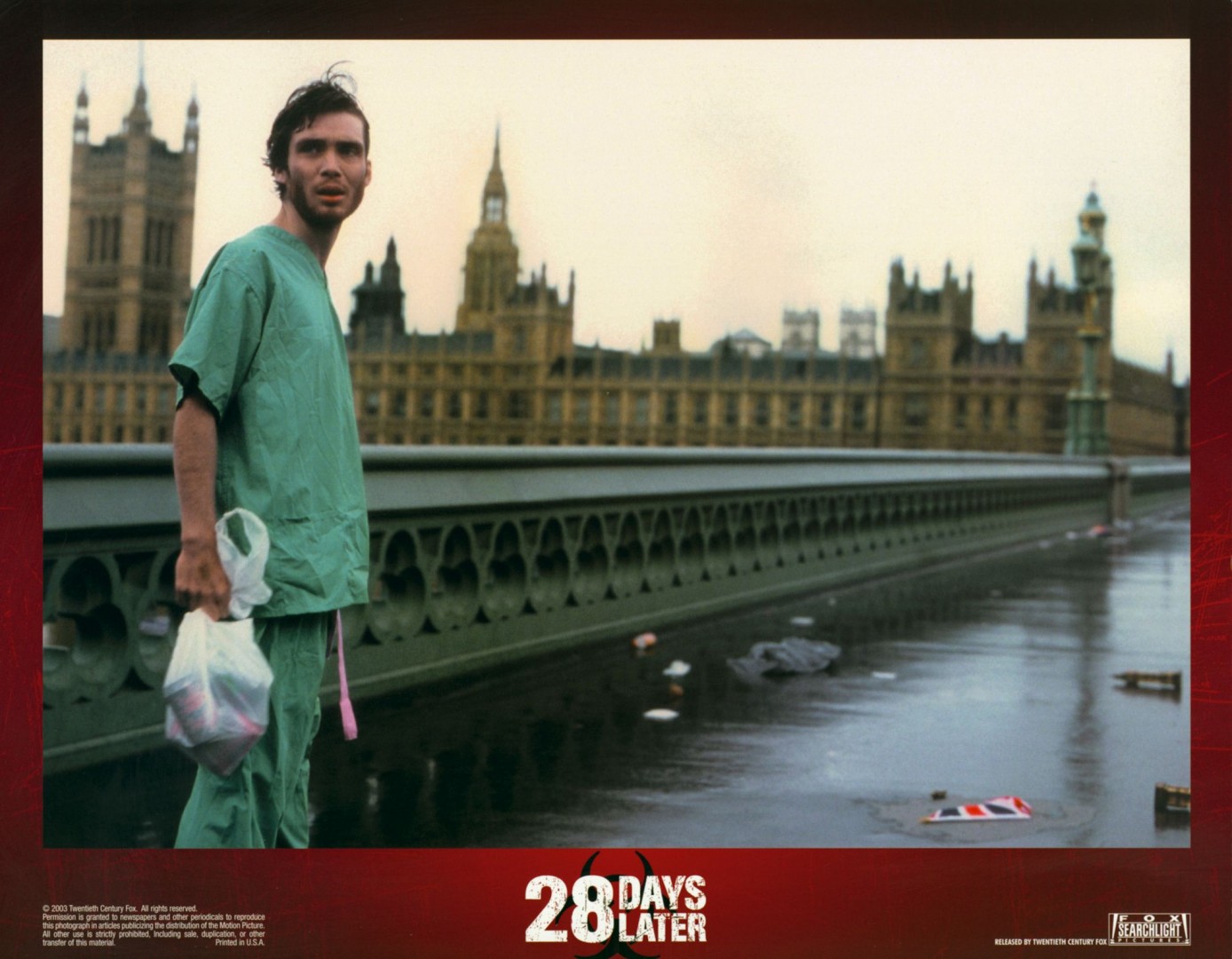 28 Days Later ©20th Century Fox
Oxford, Oxfordshire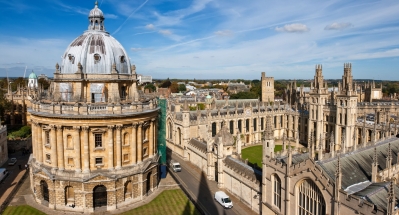 Our very own Oxford has been privy to the 'Midas Touch' of Hollywood, most notably in the Harry Potter series, which featured parts of the University's campuses for interior and exterior shots of Hogwarts. Rich in history, and relatively untouched by modern architecture Oxford has hosted films such as The Golden Compass (2007), X-Men: First Class (2011) and The Mummy (2017). Moving out to the surrounding areas within Oxfordshire has also seen big budget productions such as Saving Private Ryan (1998), World War Z (2013) and Transformers: The Last Knight (2017) utilise RAF Upper Heyford and Blenheim Palace respectively.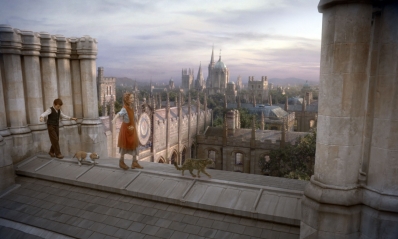 The Golden Compass ©New Line Cinema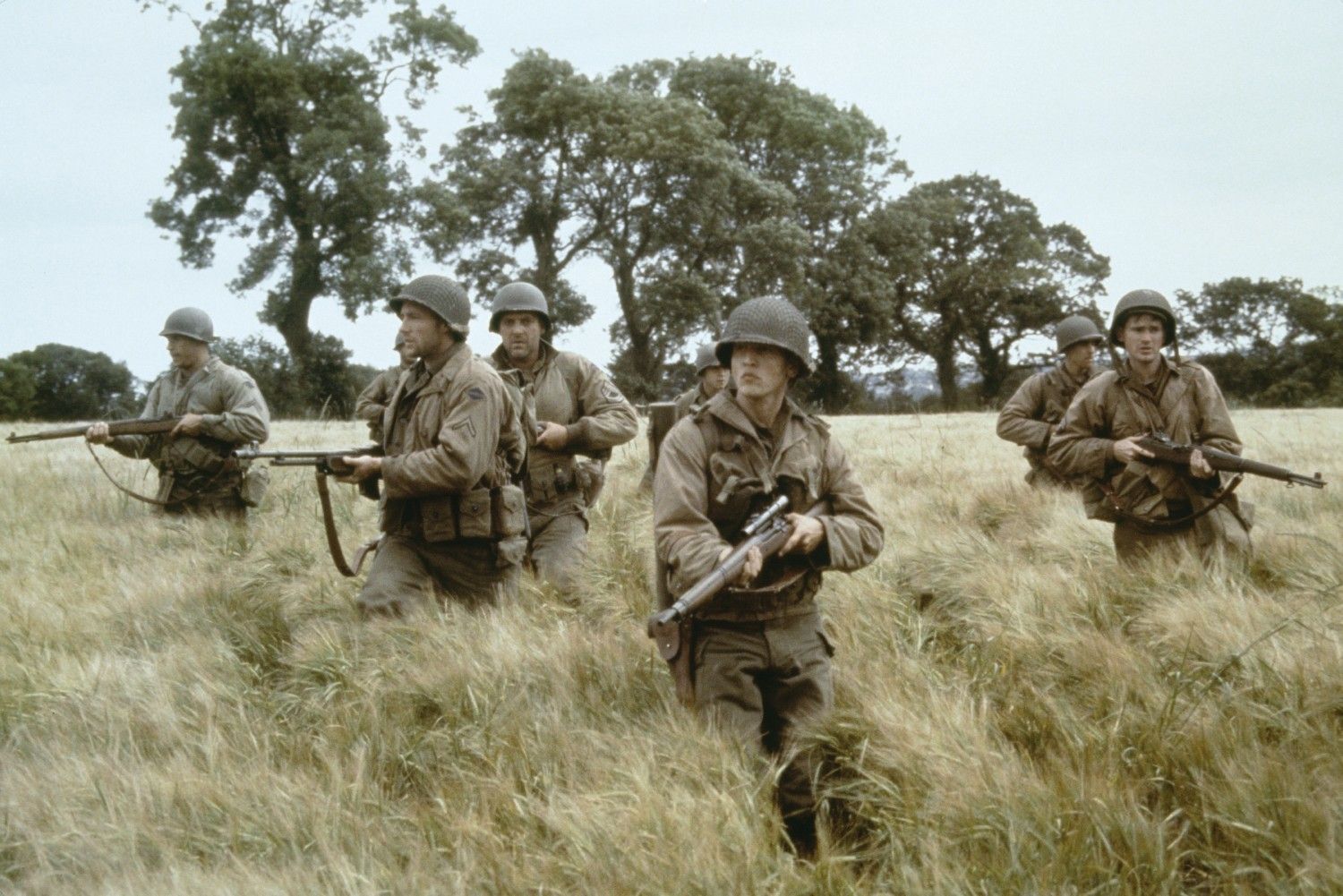 Saving Private Ryan ©Paramount Pictures
Glenfinnan Viaduct, Scotland
Made world-famous by the Harry Potter films, Scotland's Glenfinnan Viaduct is simply stunning and not only showcases several Harry Potter exterior locations but also the elegant beauty that Scotland has to offer. Considered to be one of the best train rides in the world, the Jacobite steam train is the only way to view this notable film location and passes over several areas such as Fort William, Arisaig and finally arriving at Mallaig also noteworthy as stunning backdrops in the films Braveheart (1995) and Skyfall (2012).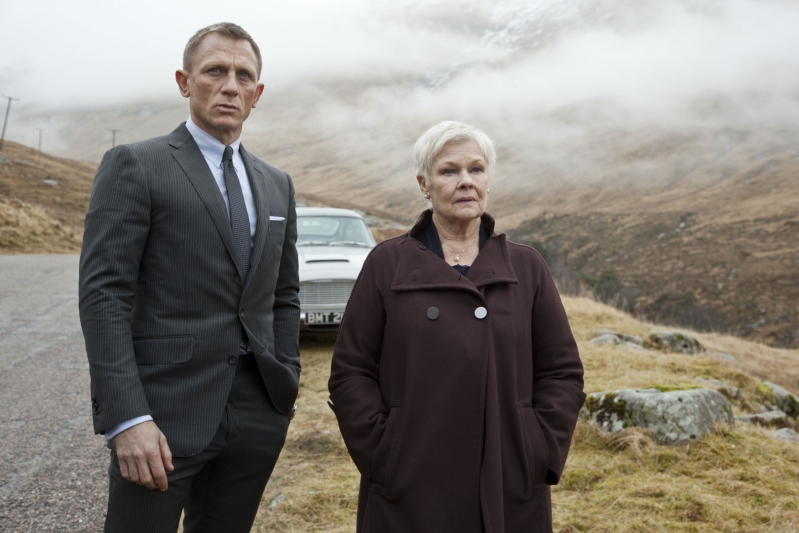 Skyfall ©Metro-Goldwyn-Mayer Pictures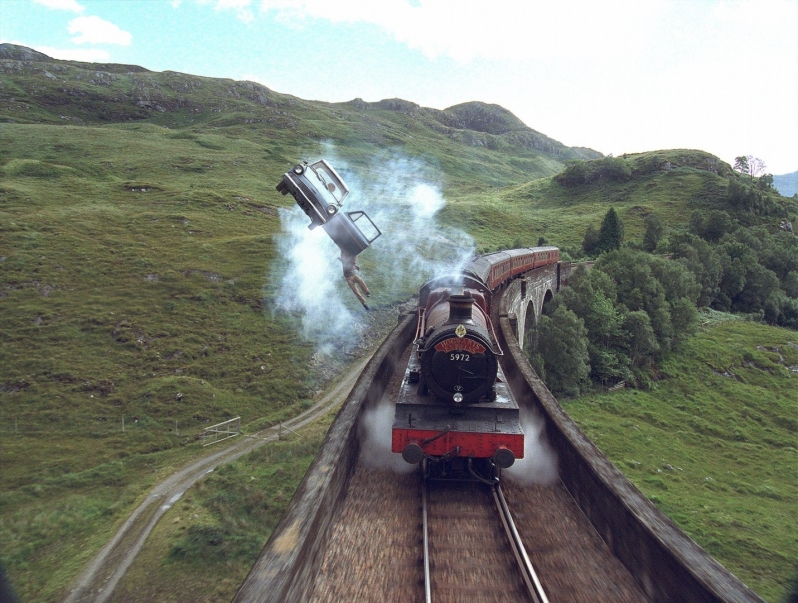 Harry Potter and the Chamber of Secrets ©Warner Bros.
Bourne Woods - Farnham
Located near Franham and surrounded by impressive pine forests, Bourne Wood has had several large productions grace the area – most notably Gladiator's (1999) opening battle sequence. Most recently Wonder Woman (2017) was filed there and has also become a favoured Marvel productions location with Captain America: The First Avenger (2011), Thor: The Dark World (2013) and Avengers: Age of Ultron (2015) all utilising the scenic offerings of Bourne Woods. Not content with missing out, several Harry Potter films have also been filmed there proving a valuable shooting location for large-scale productions.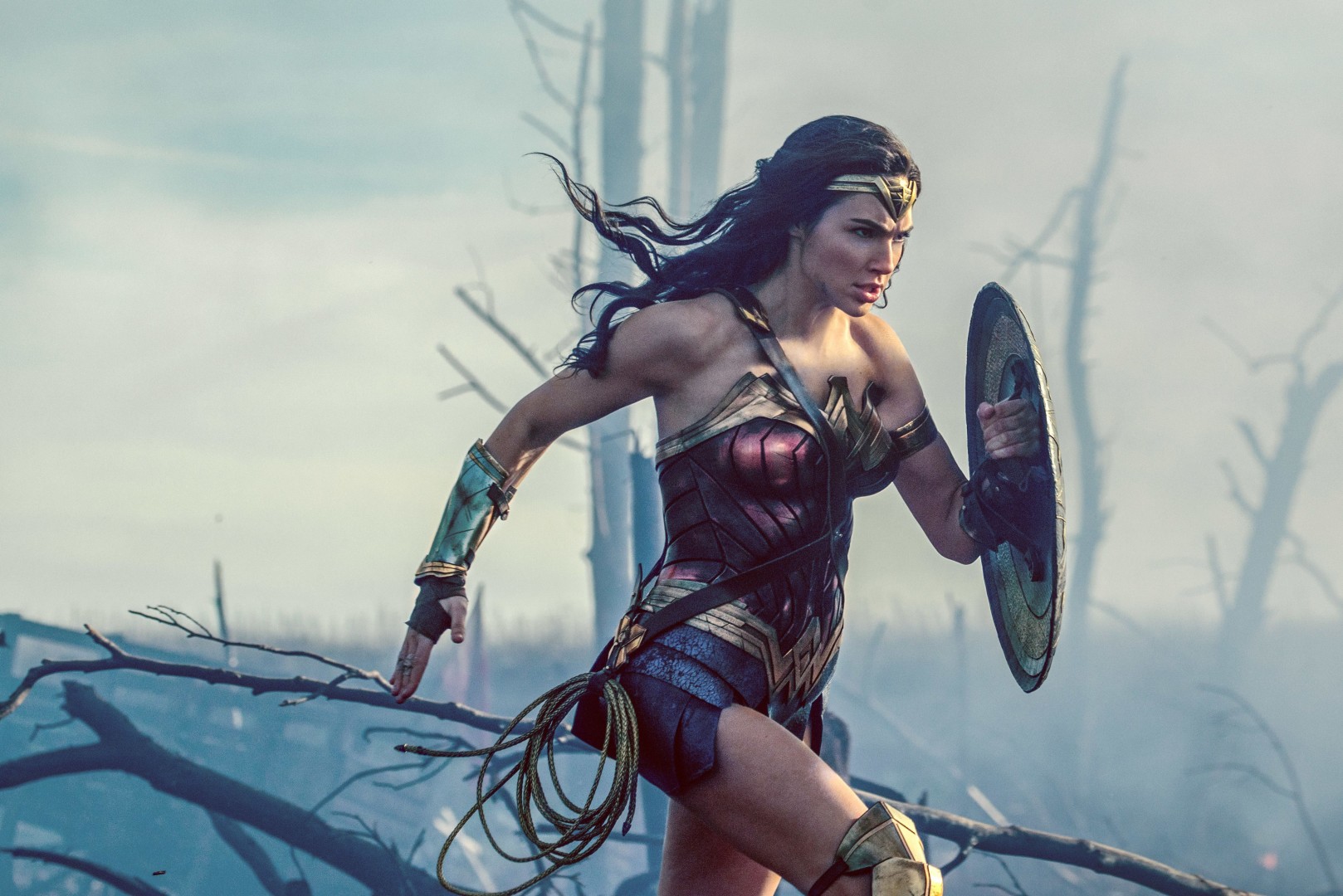 Wonder Woman ©Warner Bros. Pictures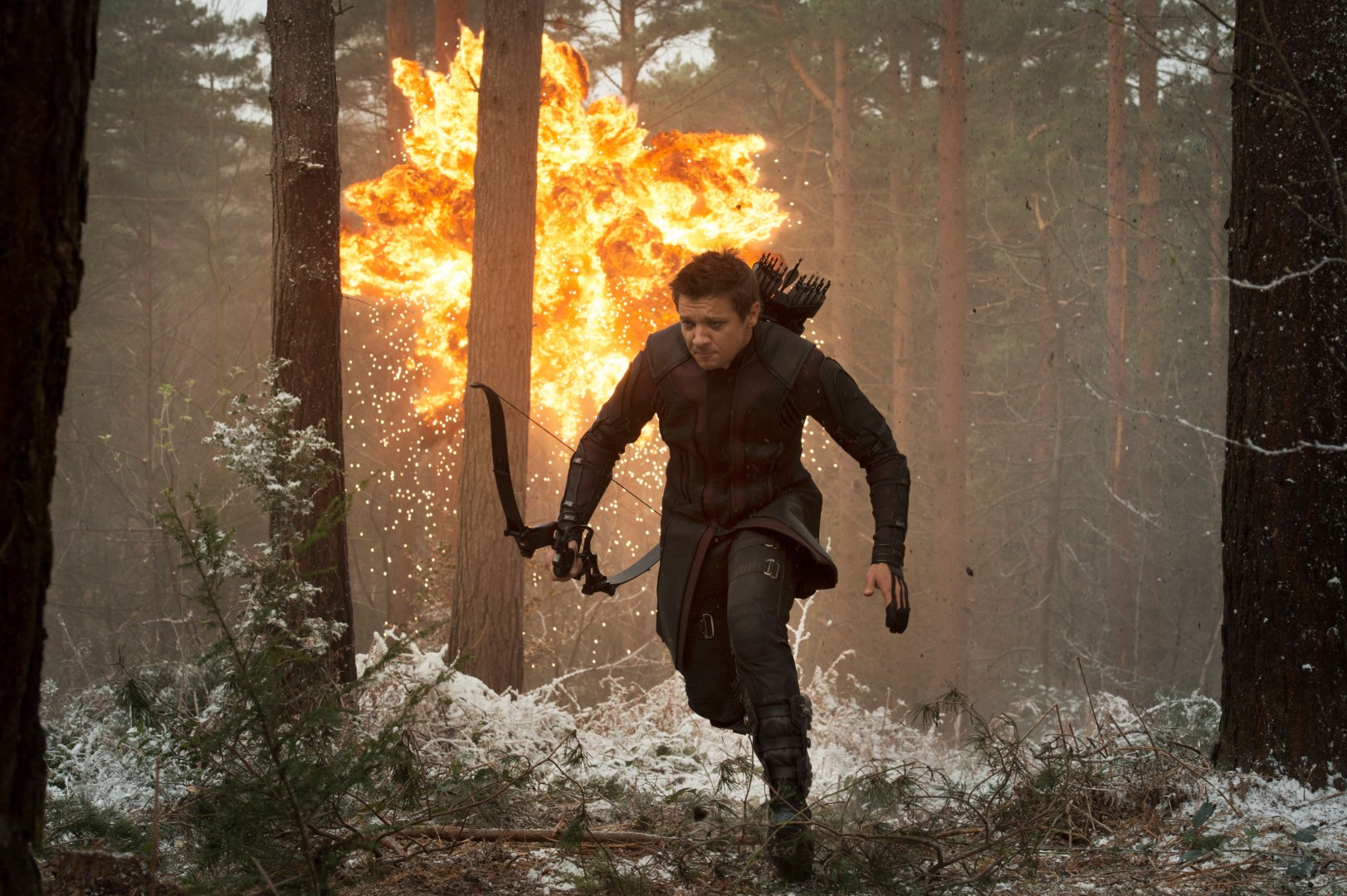 The Avengers: Age of Ultron ©Walt Disney Studios Motion Pictures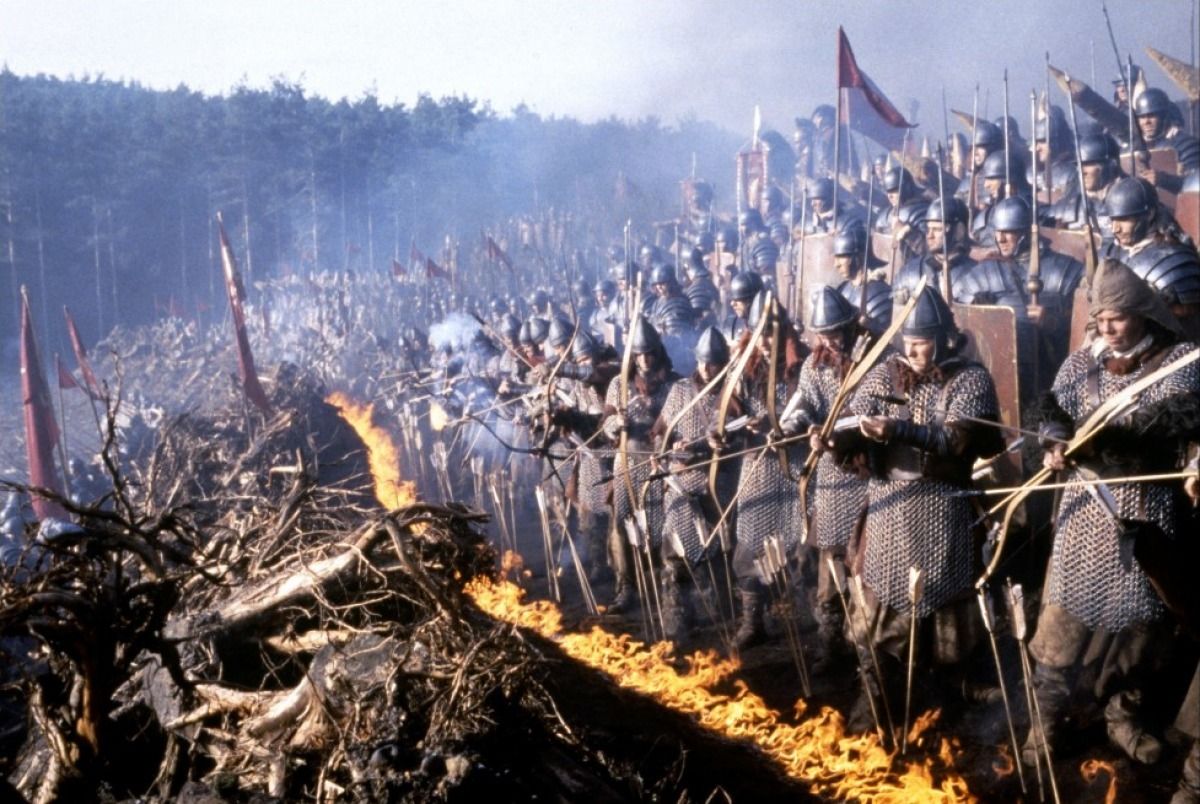 Gladiator ©Universal Pictures