2021 didn't quite start on the optimistic note we were all hoping for – with lockdown restrictions tightening for the foreseeable future, staying in is almost certainly the new going out. With a plethora of streaming services at your disposal binge-watching is high on the agenda. I've scoured some of the available services to find several gems buried within their libraries that you may not have heard of – all of which are designed to give you a little lift over the coming weeks.
Safety Not Guaranteed
This quirky low budget indie follows a disaffected magazine intern (Aubrey Plaza) who follows up an advertisement from Kenneth (Mark Duplass) looking for a partner to travel back in time with him. As the film develops you learn the motives of each character which is when Safety Not Guaranteed reveals its penchant for nostalgia and longing for companionship – something we are all craving a little right now, I'm sure – and with an ending that's been built up throughout the entire runtime you can't help but fall for its charm and wish nothing but Godspeed to these unique characters.
Streaming on Netflix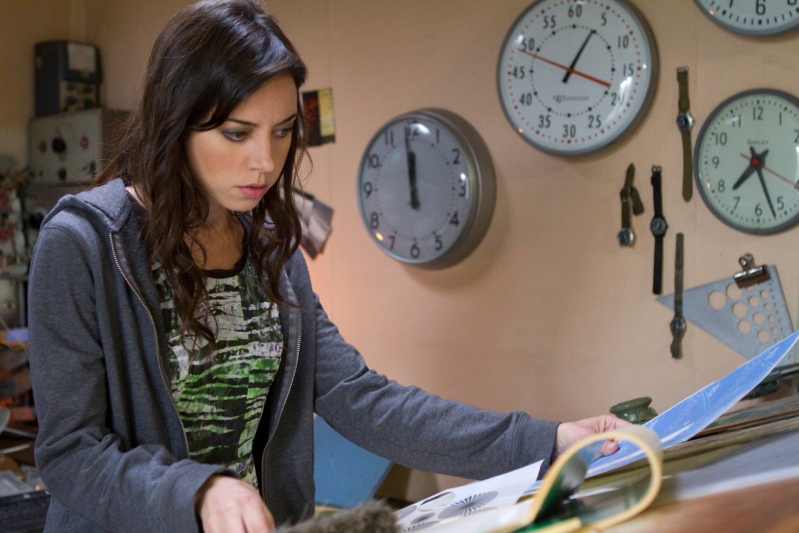 Safety Not Guaranteed © FilmDistrict
The Peanut Butter Falcon
Zak (Zack Gottsagen), a man with down syndrome, runs away from his residential care home to follow his dream of becoming a professional wrestler. Pursued by his social worker Eleanor (Dakota Johnson), Zak encounters the wayward Tyler (Shia LaBeouf) as the two of them assist each other in reaching their destinations. Like a modern take on Tom Sawyer and Huckleberry Finn, the relationship that develops is so sweet, hilarious and honest that you are completely swept away in their quest for fulfilment and ultimately redemption across the swamps and back roads of North Carolina.
Streaming on Netflix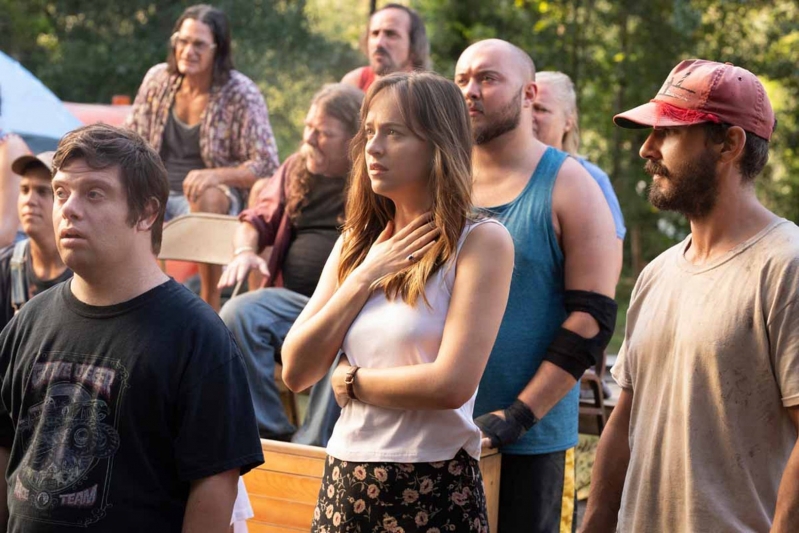 The Peanut Butter Falcon © Roadside Attractions
Booksmart
Forget everything you think you know about teen comedies – Booksmart completely upends all the usual tropes to produce a refreshing, decidedly upbeat and modern take on the genre. Amy and Molly (Kaitlyn Dever and Beanie Feldstein) have spent their entire school careers solely focused on working hard. Considered to be pretentious by their peers, the duo decide to make up for lost time by completely letting loose for one night before graduation day. Of course, hilarity ensues. However, what could have easily fell into the usual teen comedy hallmarks (the nerd, the jock, the beauty queen etc.) revels in its own individuality with colourful and contemporary characters who are all so damn cool with each other – it's the kind of high school life you craved as a teen.
Streaming on Amazon Prime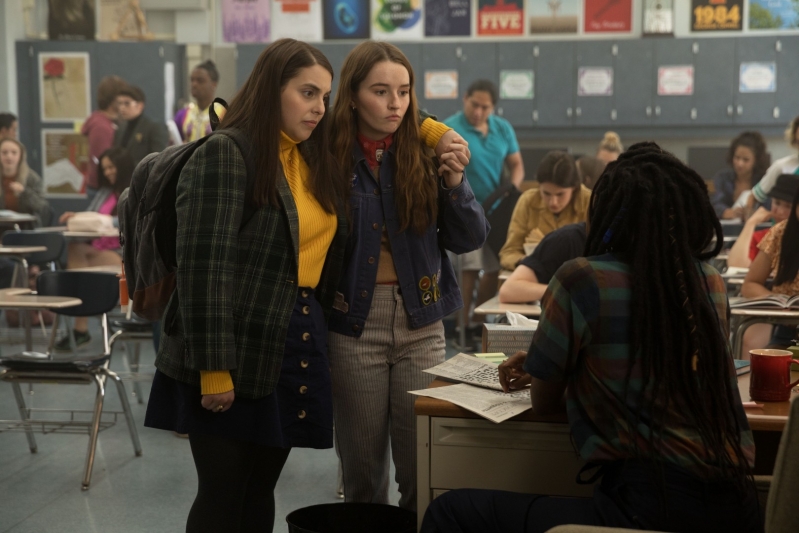 Booksmart © United Artists Releasing
What We Do in the Shadows
You could easily produce an entire list of feel-good films entirely made up of writer/director Taika Waititi's back catalogue but What We Do in the Shadows stands out as his most hilarious work that will almost certainly put a smile on your face. Following a documentary crew, invited by a coven of vampires residing in a house share in New Zealand, they film their daily routines. The results are brilliantly deadpan as they try to adjust to modern life and amalgamating their vampiric ways of old – arguing over who cleans up after a feeding frenzy, recruiting humans to do their dark bidding (the laundry run) and fending off a pack of polite werewolves ("werewolves, not swearwolves") – you know, the usual stuff.
Streaming on Amazon Prime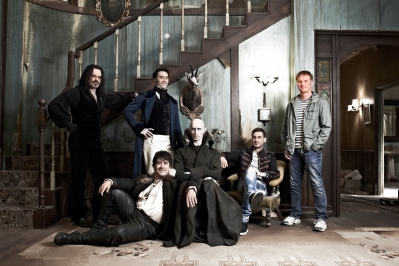 What We Do in the Shadows © Paramount Pictures
The Fundamentals of Caring
When Ben (Paul Rudd), a writer who retires after a personal tragedy, becomes Trevor's (Craig Roberts) caregiver, the two embark on an impromptu road trip across America to visit roadside attractions. As their journey continues their ability to cope with one another is tested as they start to understand the importance of hope and friendship. Based on the novel The Revised Fundamentals of Caregiving by Jonathan Evison, this Netflix original treads around the well-worn unlikely friendship trope however, with pitch-perfect chemistry between its two leads and a tonne of heart, you'll gladly follow them both on their personal journeys.
Streaming on Netflix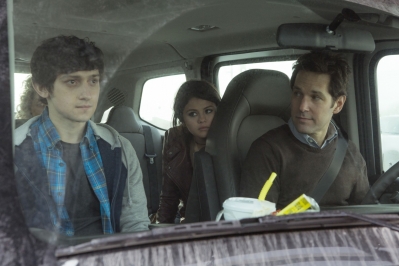 The Fundamentals of Caring © Netflix
Alan Partridge: Alpha Papa
In case you didn't know Steve Coogan's masterstroke, Alan Partridge, has his own film. When the radio station he works for is held hostage by a disgruntled colleague it's up to Alan to act as key negotiator and save the day. Alpha Papa is quite literally everything you would expect from Coogan's greatest character and more. Coogan hones in on every mannerism, every idiosyncrasy the character has to offer, a true comic genius who knows his craft but more importantly, his creation with sidesplittingly hilarious results – it's the perfect antidote to lockdown blues.
Streaming on BBC iPlayer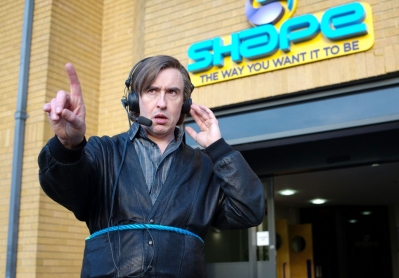 Alan Partridge: Alpha Papa © StudioCanal UK
Wild Rose
Starring the extremely talented Jessie Buckley, Wild Rose tells the story of a former convict and single mother from Scotland who dreams of becoming a country singer. It's a classic fish out of water/underdog tale but rather than Rose's dream being marred by her surroundings, it's her own past tendencies that hinder her pursuit. We spend the duration willing Rose to amend her ways and realise her talent as a singer. I won't spoil the ending but Wild Rose acts as a timely allegory on the importance of self-reflection for positive outcomes – something we can all relate to at this moment in time.
Streaming on Amazon Prime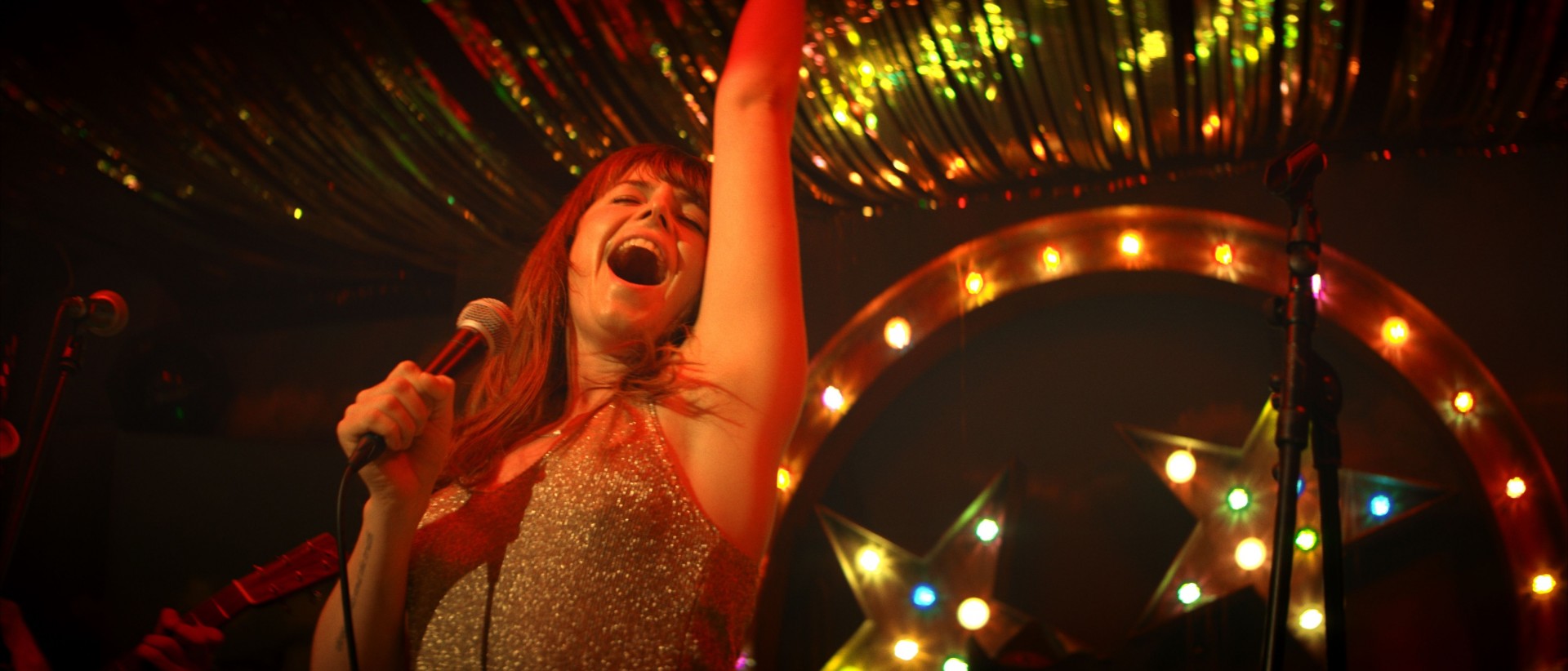 Wild Rose © Entertainment One
Hunt for the Wilderpeople
Taika Waititi's second entry is probably his most accessible (outside of his involvement with Marvel) but no less quirky or hilarious as his past offerings. Bad egg Ricky Baker (Julian Dennison) runs away into the wilds of New Zealand with his foster father Hector (Sam Neill) who inadvertently become the subject of a nationwide manhunt. Taking cues from the buddy-cop genre, Ricky and Hector's relationship develops from the bickering father and son dynamic to two peas in a pod. Throw in some high stakes action and you're left with an odd couple/action hybrid and yet ultimately a hugely entertaining film – it also benefits from the backdrop of the beautiful New Zealand landscape, yet another reason to move there.
Streaming on Amazon Prime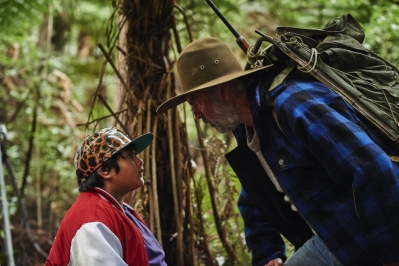 Hunt for the Wilderpeople © Madman Entertainment