"There weren't many people that looked like me, I was going to change that."
The eldest of seven remarkable classical musicians, 24-year-old Isata Kanneh-Mason chatted with us following the release of her second solo album, Summertime. We spoke to Isata about the themes and inspirations surrounding this album, as well as learning about the upbringing of such a talented family, and her views on the representation of people of colour within the classical music industry.
How have you found the past 15 months?
Definitely a big shake-up but I find that nothing is ever all good or all bad. I've still managed to have good experiences like the occasional concert and to record a lot more than I would have normally. I guess the hardest thing is the uncertainty about what's going ahead – you just have to have a different mindset where you take each day as it comes. 
You've started getting back to performing, how has that transition been?
The time away from performing has made me appreciate it more and I realise why I like having audiences so much. I just feel much happier when I'm performing. 
This is your second solo album – do you prefer solo work or collaborating?
I think in general I prefer collaborating; I like playing with people because you're not alone and you can be inspired, but I also think it's important to do solo because it helps you to grow. You really have to put soul in your own music and push yourself because it's just you and you have to create so much and really enjoy that challenge. 
I suppose in that way it becomes a bit more authentic to your personality and your personality alone.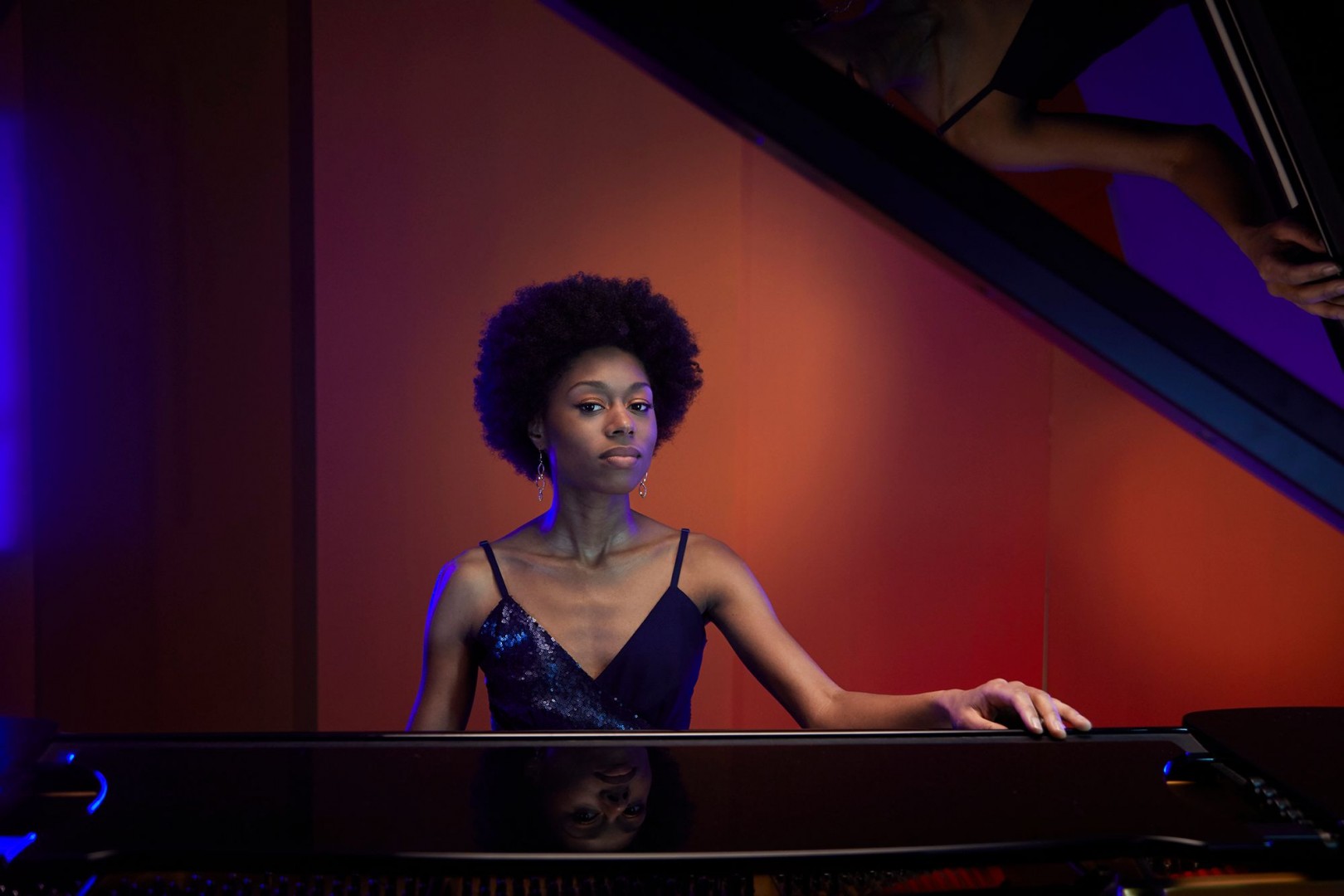 Yeah, that's true because it's not shared with anyone else. Can you tell us a little about the themes and inspirations of your new album?
I would say the theme of the album is American music but that is a very broad theme so I wanted to include lots of different styles and a wide range. Samuel Coleridge-Taylor arranged these kind of ego-spiritual songs so this album represents the songs of a black Ethiopian America which is part of the American music spectrum.
Was there anyone – be it personal or someone famous – who inspired you to go into the genre that you have?
I would say my early childhood influencers were the Argentinian pianist Martha Argerich and the British cellist Jacqueline Du Pre. There were not many black people in classical music so I had my classical music idols but it was also important to have black idols as well. I loved Toni Morrison and I had loads of other influences. I think it's important to have a range that covers everything. 
Did you see that as a hindrance from a young age, to not see that representation in the field into which you wanted to go?
Not from a young age because I think my parents were very clever with it. They showed us black idols in other fields and classical music idols and so meshed the two together. The message was always, 'you can achieve anything.' Of course, when I became older and became aware, I did notice it but by then I was already part of the world so then I was just thinking that while there weren't many people that looked like me, I was going to change that.
I was going to ask about your up bringing  because  obviously, your parents have raised seven  extremely accomplished  musicians. Was your house always full of music when you were younger?
If it  wasn't full of music, it was full of noise. When we weren't practising we were talking or playing games and the house was just always noisy. We would all come home from school and do our practising in the evening and the walls were really thin so you just got used to practising with the sound of other instruments around you.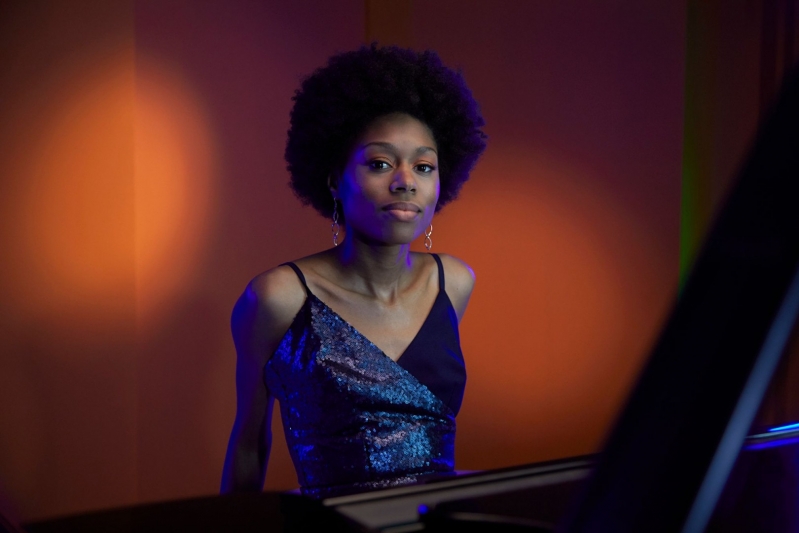 What kind of music were you brought up on?
All of it! A lot of classical, reggae, the '80s, '90s music, soul, pop everything. Everything apart from rock music maybe.
The Kanneh-Masons were awarded Best Classical  Artists in the 2021  Global Awards – where  were you when you found out that news? 
I remember us all going to our brother's flat, cramming into his small living room to film a video saying how grateful we were. We were just so excited and happy and it felt like such an honour. The album was recorded just after the first lockdown when it was a very sad, uncertain time and we didn't have much else going on apart from this album so we put everything into it. For that to have then led to this is wonderful.
Moving onto your independent achievements, you recently received a Leonard Bernstein award – what does that mean to you?
The news just uplifted and re-booted me and made me think, 'Oh, things are still happening and there still hope after all this time.' There's a light at the end of the tunnel, we all need that.
Who are you listening to, reading or watching right now?
I'm reading House of Spirits by Isabel Allende and lots of  Jamie Morrison. I'm listening to lots of podcasts and string quartets by Mendelssohn – I have loads of different influences that create such a mixture of things. 
What's next for you? 
I'm playing at the Proms with my family in London in August, and I've got some travel coming up; I'm going to Switzerland at the end of the month to play with my brother and then to the Leonard Bernstein Festival in Massachussetts in August!
Summertime is Out Now on Decca Records