Mental health has been prominent subject matter within the film industry, often exploited and stigmatised to drive a story, mental health was a misunderstood trope that amounted to nothing more than people going mad and doing bad things. However, over the past 15 years or so mental health has started to be taken more seriously, highlighting its complexities within modern film, breaking down barriers and asking film lovers to seek out older films for retrospective revaluation – these are some of the best films that tackle mental health, offering varying perspectives across a multitude of genres.
Martin Scorsese's seminal character study on an ex-marine/Vietnam War veteran who becomes disillusioned with his new-found existence practically set the blue-print for the modern anti-hero thriller. Touching upon PTSD, paranoia and alienation, Travis Bickle's (Robert De Niro) mental health slowly descends into the depths of extreme violence. He seethes at the corruption across many levels which plagues his existence, driving people from all walks of life in his taxi around New York. It's gritty, it's violent and scarily relatable when propped up against the backdrop of modern blights.
Pixar's wonderful and truly unique take on mental health is something the whole family can enjoy and understand. Eleven-year old Riley moves to San Francisco, leaving behind her life in Minnesota. Along with her five core emotions, Fear, Anger, Joy, Disgust and Sadness (fully realised as animated sprites living within the command centre of Riley's brain), she struggles to cope with her new life. With their finger ever on the pulse, Pixar truly capture the essence of wellbeing and highlight the importance of sharing your emotions, irrespective of how you may be feeling and that it is indeed ok to not be ok.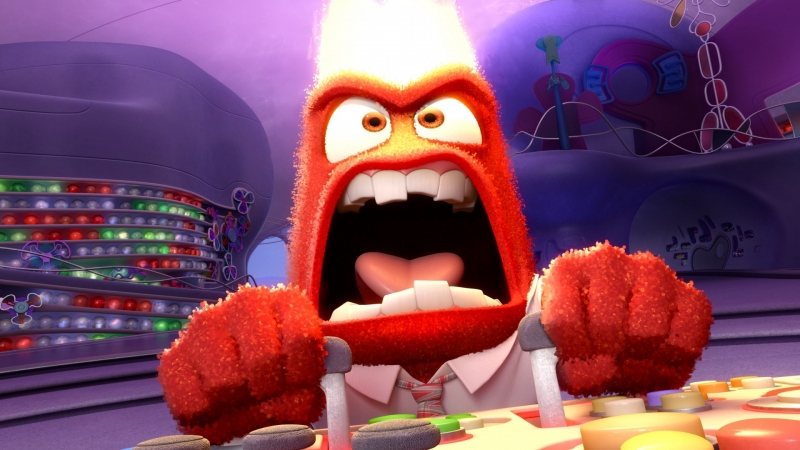 Stanley Kubrick's take on one of Stephen King's more prominent tomes was met with disdain by the author. However, it has since gone on to become one of the most widely regarded horror films ever made. Jack Nicholson's portrayal as Jack Torrance as we slowly witness his descent into madness is an iconic performance. Despite the supernatural elements at play altering Jack's perspective on reality (and indeed his sanity), The Shining has also been viewed as an allegory of schizophrenia and its more extreme traits, displayed in violent outbursts and unhinged monologuing by a pitch perfect Nicholson performance.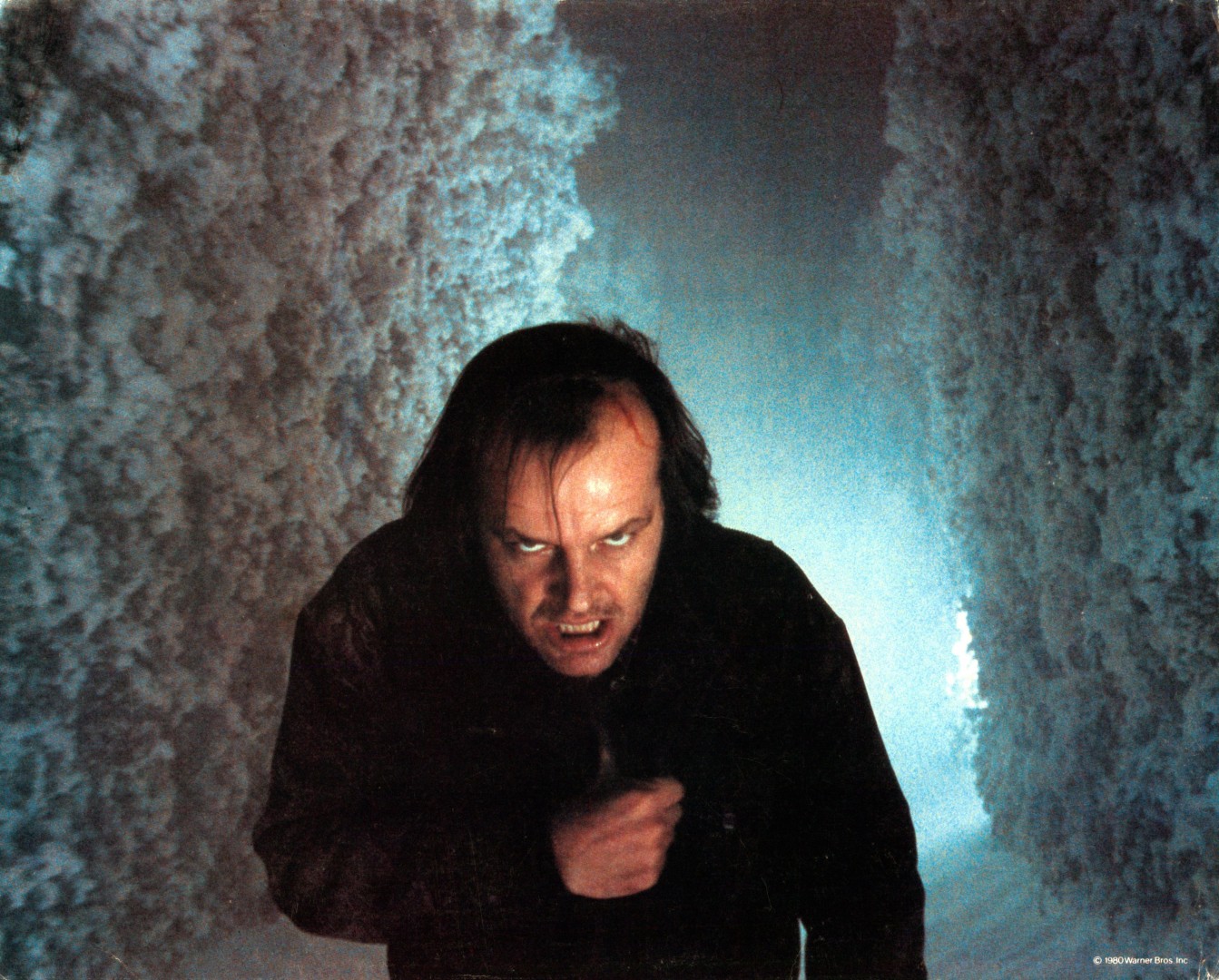 Joaquin Phoenix gave the performance of a lifetime, winning multiple awards, in this film which takes inspiration from Scorsese's The King of Comedy and Taxi Driver (both starring De Niro who also supports in Joker). Todd Phillips' take on the 'Clown Prince of Crime' acts as a standalone character study on declining mental health within a society that keeps applying the pressure. It's far from an original piece of film but it seriously resonated with modern, empathetic audiences, who have a better sense and understanding of the importance of sound mental health and wellbeing.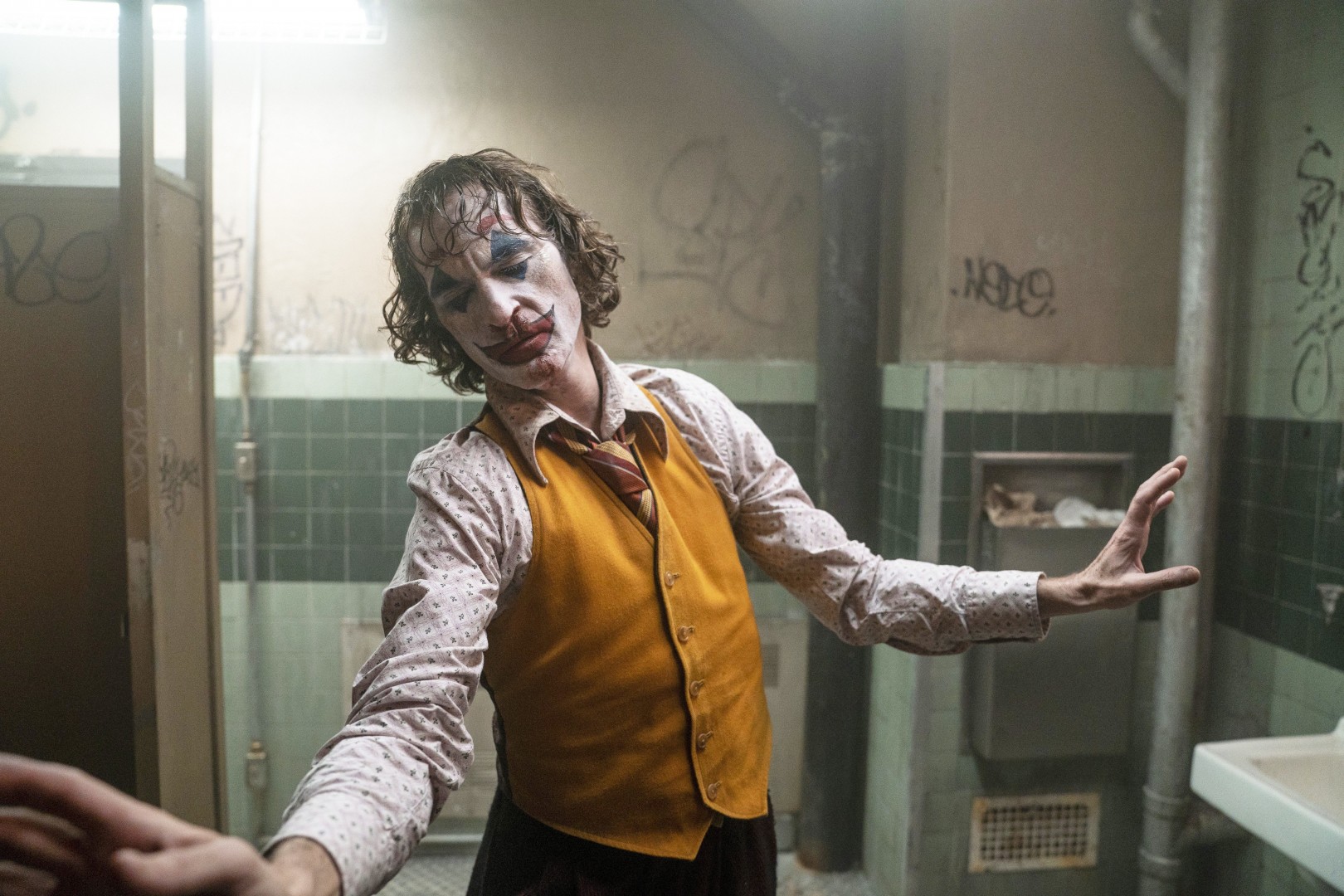 One Flew over the Cuckoo's Nest (1975)
Nicholson's second entry sees his character fake insanity to escape harsh prison labour, meaning his sentence is shifted to a ward for the mentally unstable. One could argue that the film is a little dated in its depiction of mental health, however it is nonetheless a complex study. We see the way in which mental health difficulties were treated in era which didn't understand (nor apparently really want to) the conditions under which their patients were living. The truly horrific results juxtapose against the light-hearted nature of the wards inhabitants, who generally are depicted as far more stable that some of the staff.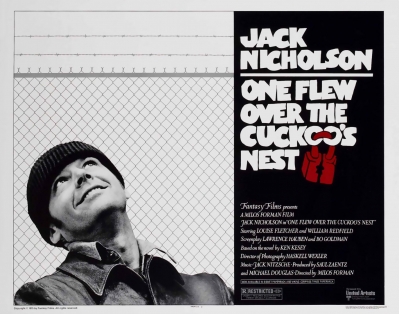 David Fincher's Fight Club is probably more relevant today. Disillusioned by his capitalist lifestyle, Edward Norton's white collared insomniac finds solace and balance when he meets Tyler (Brad Pitt) and forms an underground Fight Club ,but all is not what it seems. With depictions of addiction, belonging, existentialism and a multitude of mental disorders, Fight Club was a fitting allegory of bored, male youth. Polarising upon release, yet gaining cult status later, it is a film that dares to go where other films fear to tread; exploring masculinity, the expectations thrust upon young men at that time, and the toll taken on their minds.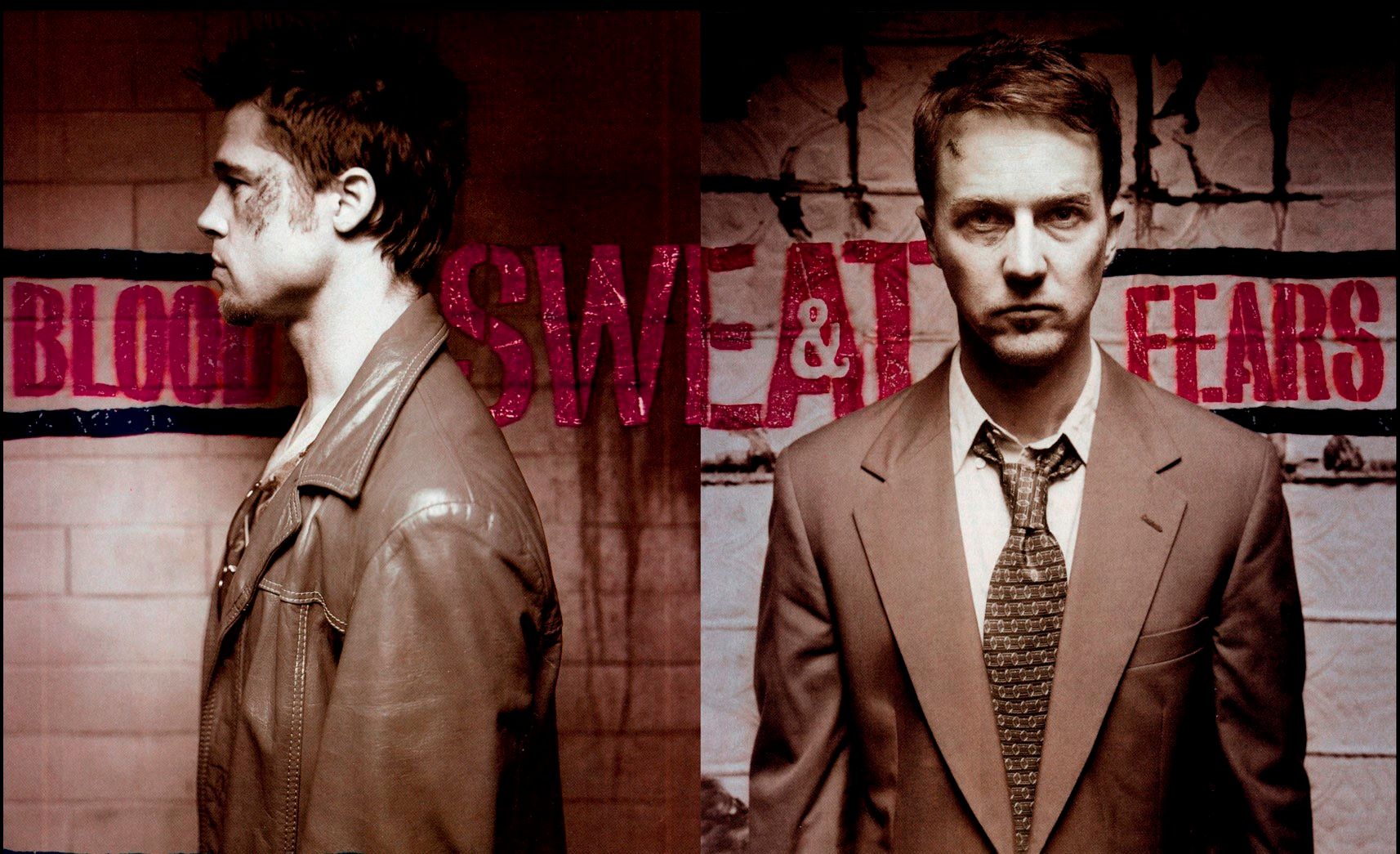 Little Miss Sunshine follows a somewhat dysfunctional American family who decide to travel cross-country to get their daughter to a pageant. As the film progresses, we learn of each member's personal struggles and unique perspectives on life. The film is a genuine breath of fresh air and, despite its whimsical nature, is actually a lovely tale of a family who have lost their way but eventually convene for a long-overdue meeting of minds. Under the tragicomedy elements lies a message about family unity and listening to one another –and indeed one another's problems.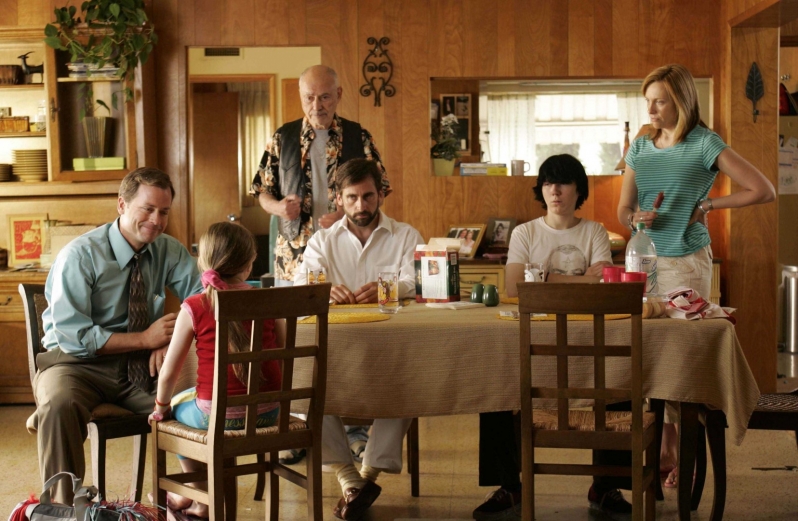 Silver Linings Playbook (2012)
Silver Linings Playbook's director, David O'Russell has a knack for taking seemingly mundane and well-worn tropes and turning them into something rather special. After a stint in a mental institute, Pat Solitano (Bradley Cooper) moves back in with his parents to rebuild his life and win back the affections of his wife who cheated on him. It is standard Hollywood fare, however O'Russell's deft hand ensures the film rests assuredly on the comedy/psychological drama precipice, with bipolar disorder – amongst countless anxieties displayed by the supporting cast – handled with care and attention.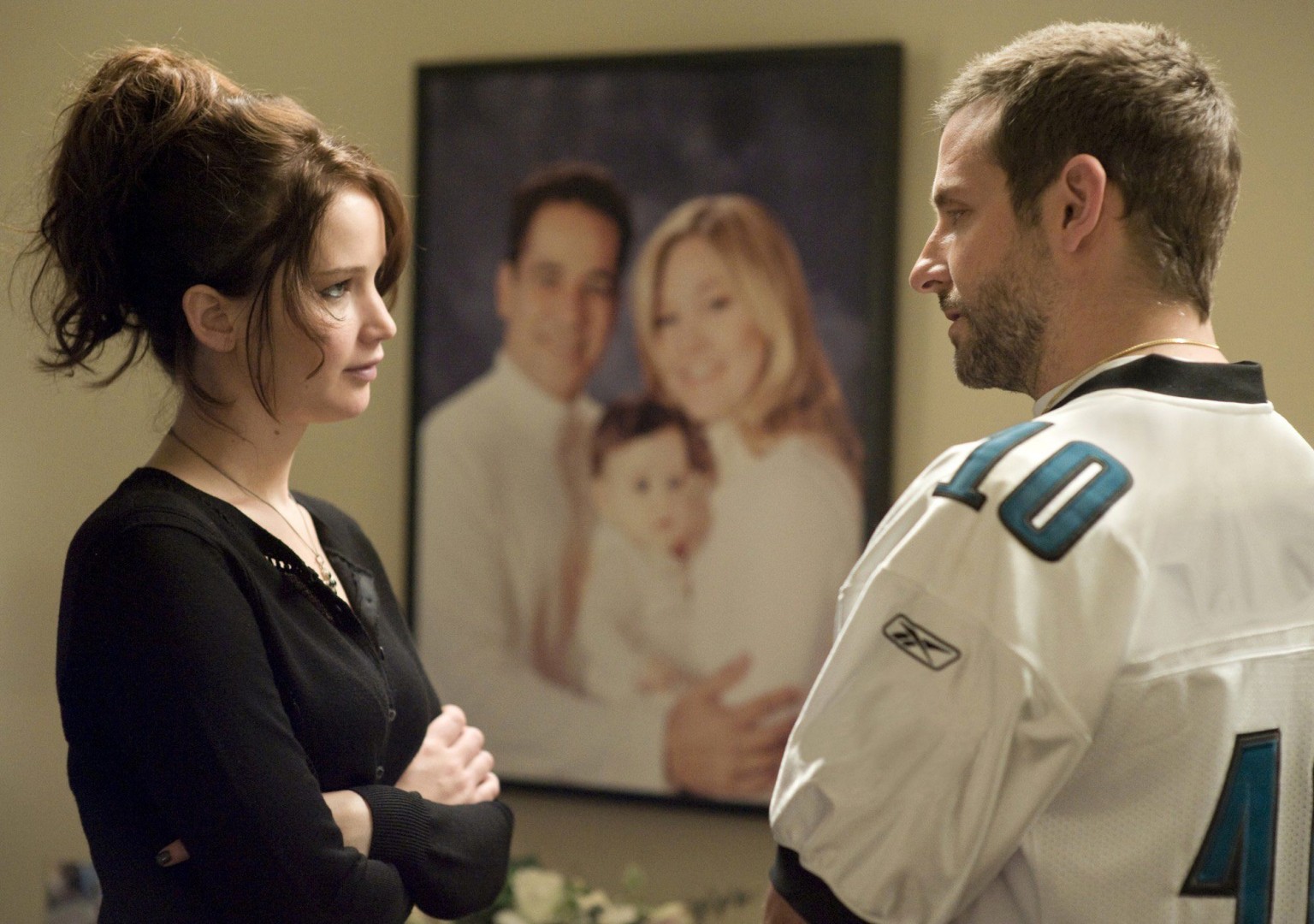 Hank (Paul Dano) gets stranded on an island and decides to end his life. However, he notices a body at the shore and goes to investigate. He eventually befriends the dead body (played by Daniel Radcliffe) and the two of them embark on an adventure. If that all sounds bat-shit it's because it is, but bat-shit in the most wonderful way. Swiss Army Man plays heavily in the fantastical waters however touches on serious subject matters, such as suicide, multiple personality disorders and infatuation . It just happens to have a farting corpse who, as the title suggests, has many hidden talents.