Despite the pandemic lingering, 2021 proved a highly successful year in film as cinema's re-opened their doors and studios began to release their delayed productions from 2020. After a trial in streaming deferred releases simultaneously with theatrical runs, cinemas are set to take centre stage once again as the go-to release platform. With a mountain of postponed films still waiting in the wings, holding back for the right moment to release – in commercially viable terms – means 2022 is set to be a huge year for film; hold on to your butts!
As to be expected, superhero films will dominate the multiplexes this year – take a deep breath. Fresh off the back of Spider Man: No Way Home (2021) the Marvel Cinematic Universe (MCU) are set to release three films during 2022. Starting with Doctor Strange and the Multiverse of Madness followed by Thor: Love and Thunder and finally Black Panther: Wakanda Forever. And, not content with releasing solely through Disney, Marvel and its affiliation with Sony (also known as Sony's Spider-Man Universe) will give us Morbius, starring Jared Leto as the titular vampire who will occupy the same cinematic space as Tom Hardy's Venom (2018), as well as Spider-Man: Into the Spider-Verse 2.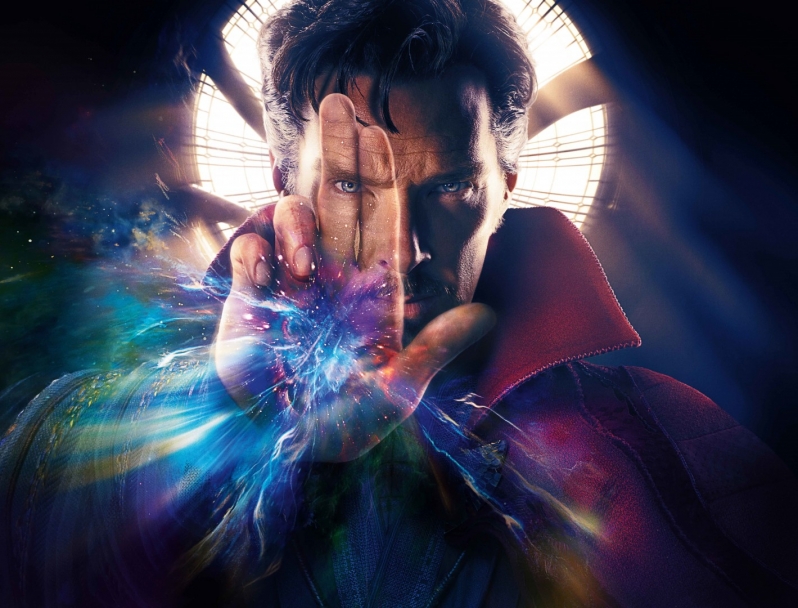 Doctor Strange - ©Walt Disney Studios
On the other side of the fence you have Marvel's peers (or rivals depending on how you see it), DC Comics, with Black Adam, The Flash and Aquaman, and the Lost Kingdom. If there is one superhero film that seriously piques my interest this year it's DC's The Batman, starring Robert Pattinson as the caped crusader. This newest take looks even darker than Christopher Nolan's previous efforts, taking cues from the likes of David Fincher's Se7en (1995) and with some impressive casting – Colin Farrell will play the Penguin! – this could be the superhero film that stands out in 2022.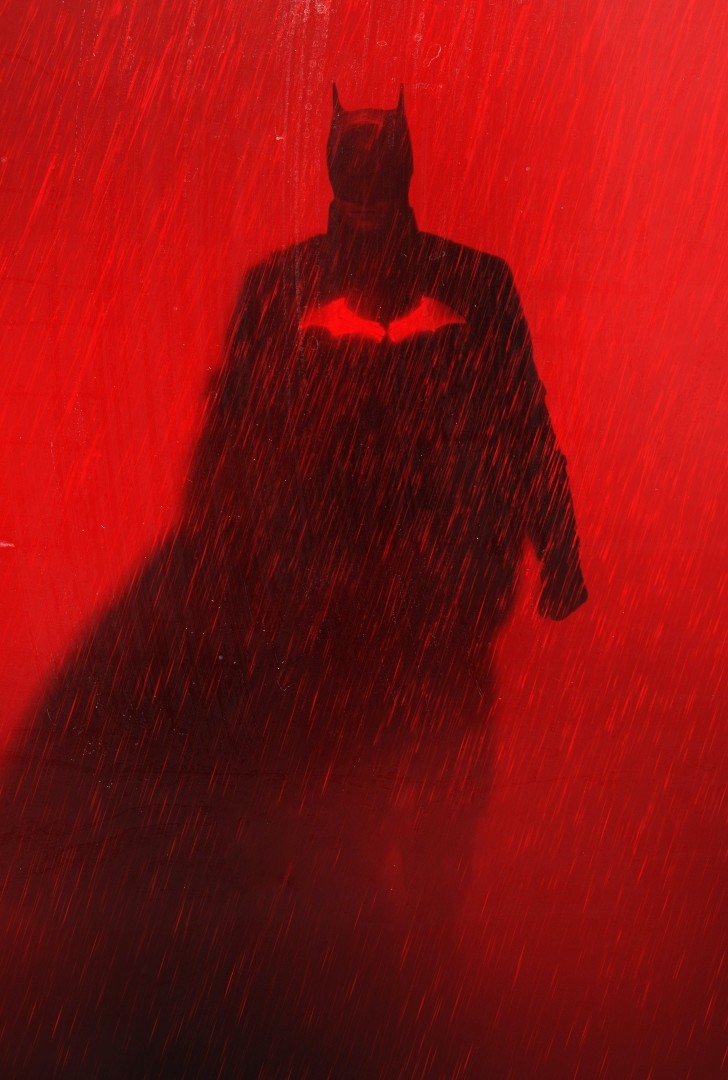 If superheroes aren't your thing, the action genre has a lot to offer this year with Keanu Reeves returning as John Wick for John Wick 4 and a double whammy from Tom Cruise with Mission Impossible 7 and the long-awaited Top Gun sequel Top Gun: Maverick. Sticking firmly with big-budget productions James Cameron is set to release Avatar 2 – a sequel to the most expensive and profitable film ever. After 13 years in the making, the question being posed is 'will anyone really care?'. Pixar animation studios are giving us Lightyear – telling the origins of Buzz Lightyear as a Space Ranger – and, if nostalgia is your thing, Universal have slated Jurassic World: Dominion (featuring most of the original cast) for a 2022 release. It's a big year for blockbusters and big-budget productions.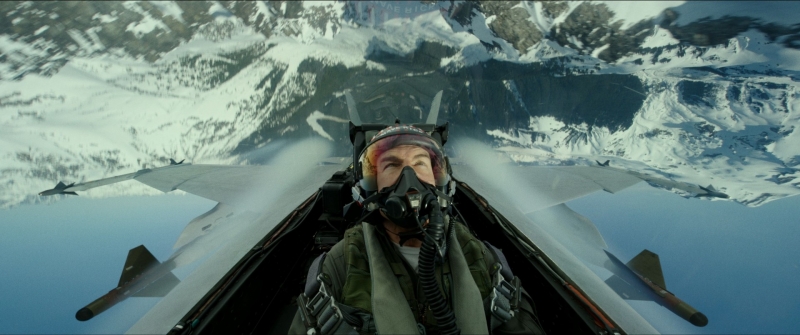 Top Gun: Maverick - ©Paramount Pictures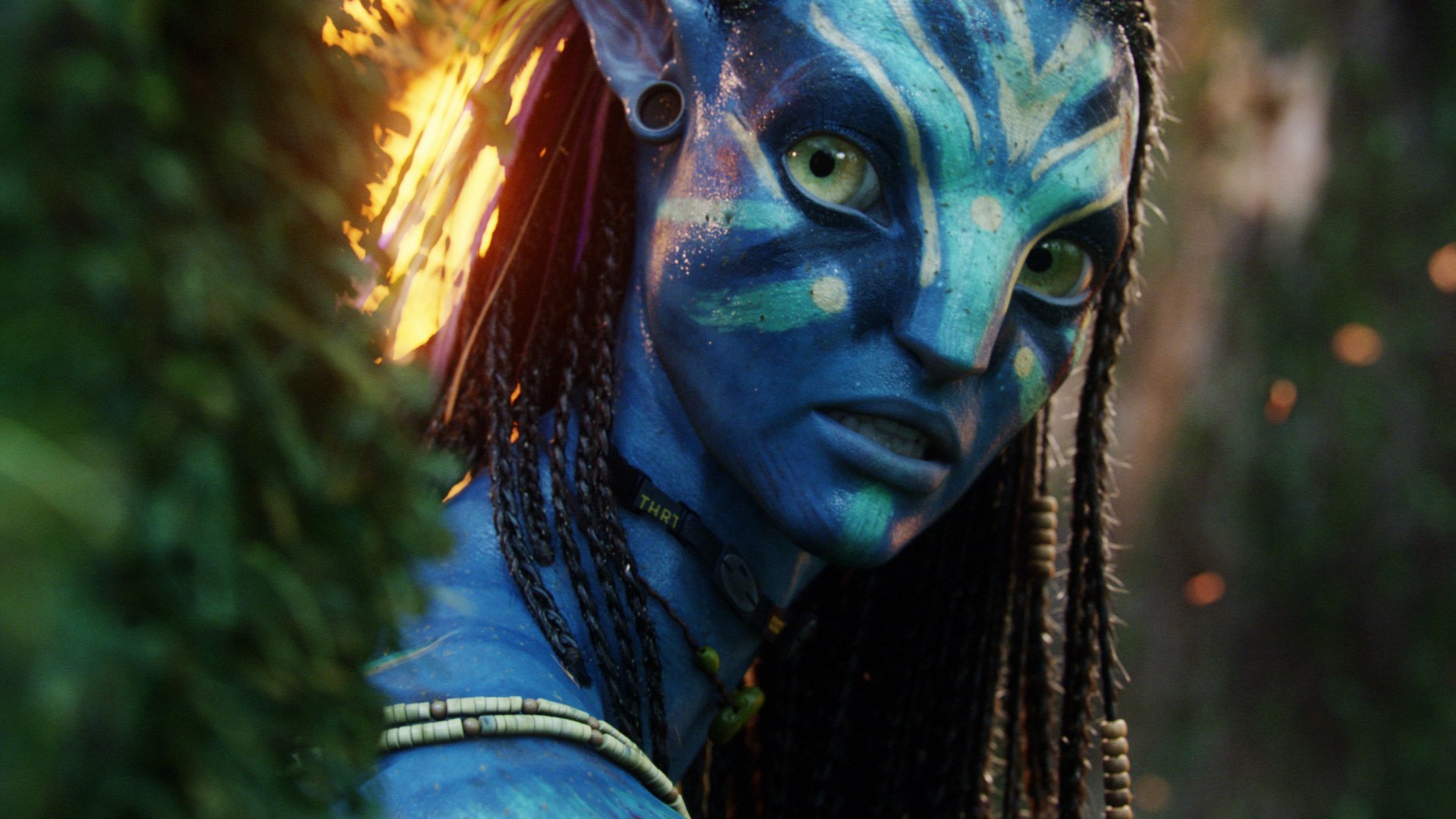 Avatar - ©20th Century Fox
Moving away from blockbusters to the humbler offerings of the film industry, there are some very intriguing projects that have got me quite excited: Jordan Peele is set to continue his reign of terror following Get Out (2017) & Us (2019) with his next film, entitled Nope. Apart from a poster there is literally no further information on what this film is about, and as with previous Peele efforts, I'd suggest it is best to go in blind for the full effect. Independent studio A24 look to continue their winning streak releasing Hereditary (2018) and also the new film from Midsommar (2019) director Ari Aster; Disappointment Blvd, starring Joaquin Phoenix.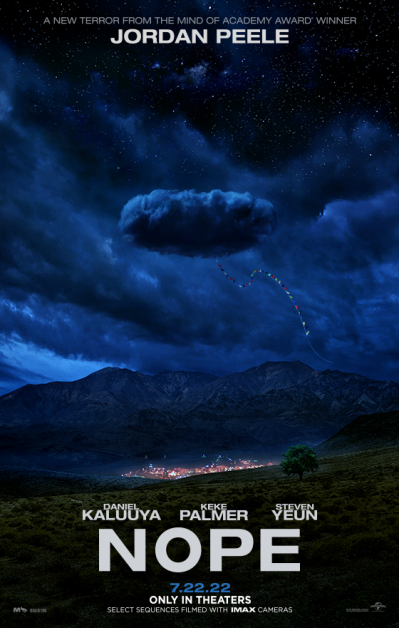 Another indie darling, Robert Eggers (who gave us the heebie jeebies both with 2015's the Witch and 2019's The Lighthouse) ,is set to return with Viking revenge thriller, The Northman, which sees Eggers working with a much larger production budget. We also have the welcome return of body-horror legend and auteur, David Cronenberg, teaming up once again with Viggo Mortensen (who also starred in Cronenberg's A History of Violence, 2005, Eastern Promises, 2007 and A Dangerous Method, 2011, for Crimes of the Future.
If cinema doesn't appeal, streaming services are also set to drop a phenomenal amount of original content in 2022. Netflix is spearheading the way for original feature films; far too many to list here however, there are a few worth noting. Gareth Evans' Havoc, starring Tom Hardy as a hard-boiled detective tracking a politician's estranged son is going to be an action-heavy epic if Evans previous films The Raid (2011) and The Raid 2 (2014) are anything to go by. Netflix are also teaming up with the BBC to bring us Luther's (Idris Elba) first foray into feature films. Pan's Labyrinth (2006) director, Guillermo del Toro, is bringing us his vision of Pinocchio; and Rian Johnson is releasing Knives Out 2 (and, at a later date, Knives Out 3) on the streaming platform.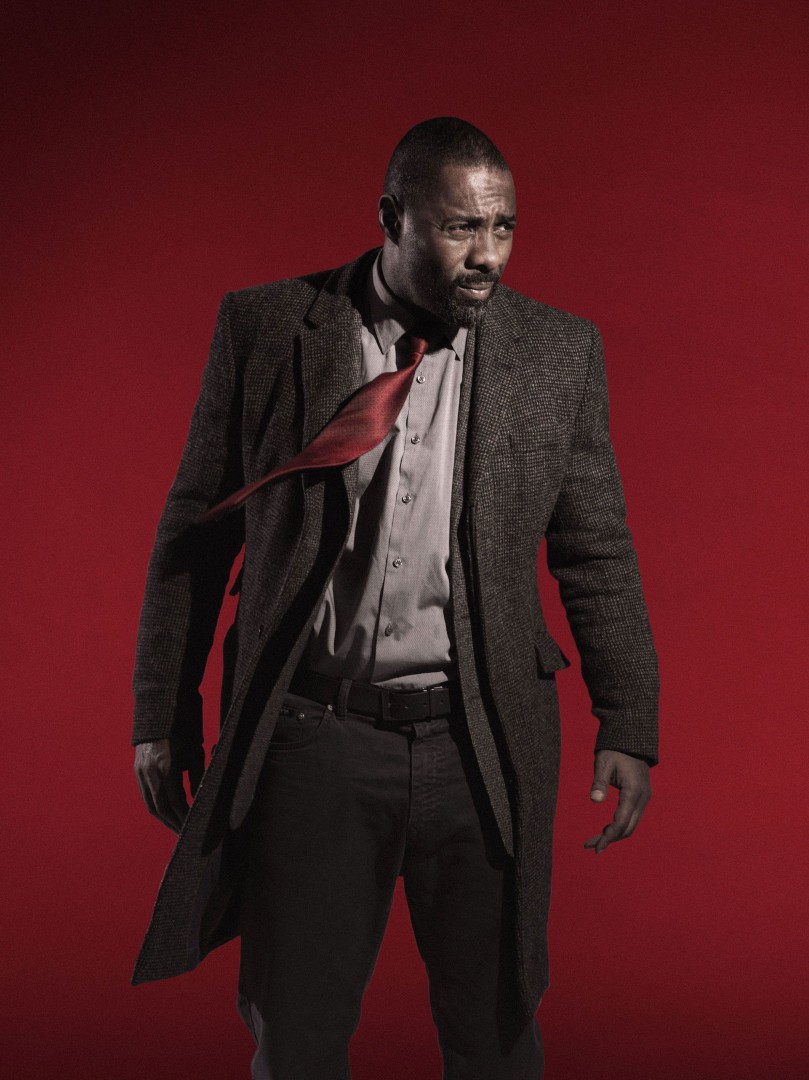 Luther - ©Netflix/BBC
In all honesty, the films I have mentioned merely scratch the surface. HBO Max, Paramount+ and Disney+ are all vying for top streaming numbers by releasing original content including feature films and TV series, while cinemas are still holding on to that flag as the main go-to for film studios wanting to release productions to the wider viewing public. Whether any of it is any good is another question, but there is no denying that 2022 is going to leave us spoilt for choice as far as film is concerned.