With its iconic, quintessentially British skyline, historically preserved architecture and world-renowned education, it's only natural for Hollywood's largest film studios to want to shoot on location in one of Britain's most beloved cities. Here I look at some of the more high-profile productions ever to grace Oxford with their presence.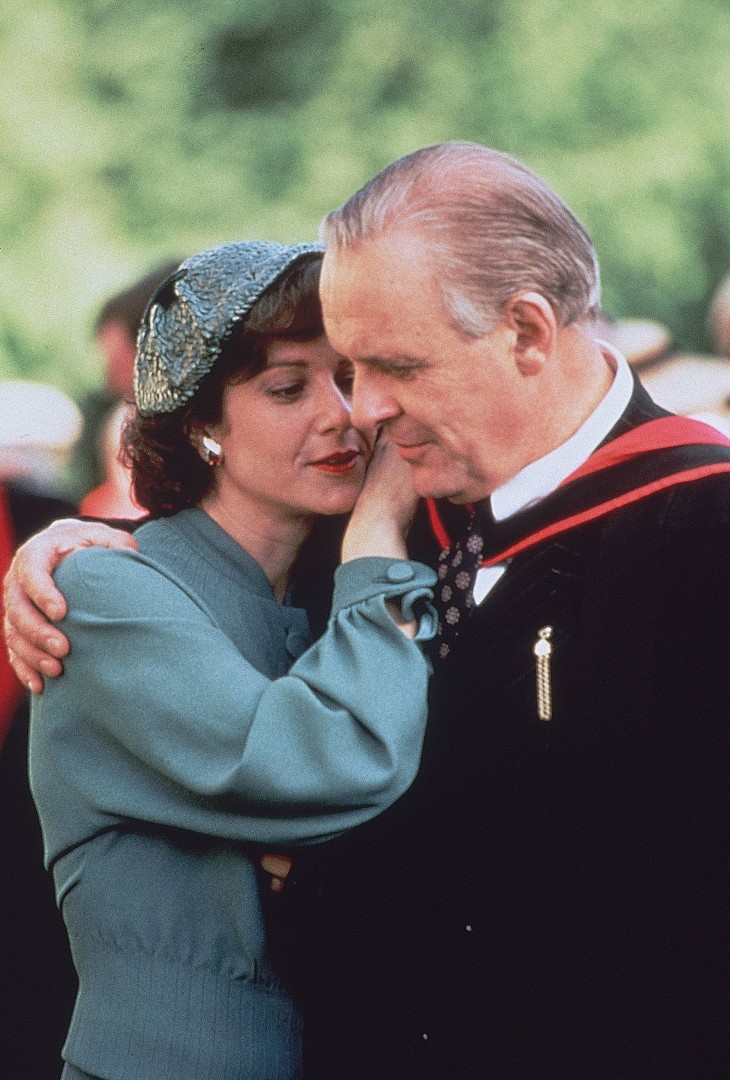 Shadowlands ©United International Pictures
Based on a 1985 TV film and 1989 stage play of the same name, Shadowlands – directed by Richard Attenborough and starring Anthony Hopkins (fresh off the success on his turn for Hannibal Lecter) – tells the story between academic CS Lewis (Sir Anthony Hopkins) and Jewish American poet Joy Davidman (Debra Winger). Primarily set in Oxford, Shadowlands features many locations such as Magdalen College Chapel, Magdalen College Dining Hall, Duke Humfrey's Library, Sheldonian Theatre, Randolph Hotel, Magdalen Bridge – the railway station used was Loughborough station, doubling for Oxford.
Harry Potter Film Series  (2001 - 2011)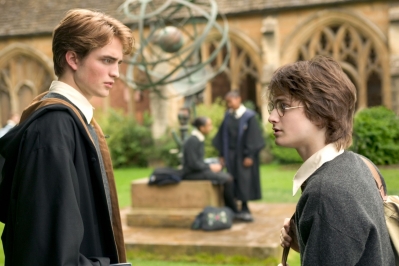 Harry Potter ©Warner Bros
One of the biggest film and literary franchises ever has used several locations within Oxford across the film series. With its rich architecture and historic significance, it was only natural for parts of Oxford University to double up for Hogwarts School of Witchcraft and Wizardry with locations such as Duke Humfrey's Library (as the library), Christchurch Staircase (Tom Riddle Flashback), New College (as the courtyard where Malfoy is transformed into a ferret), and the Divinity School (as the room in which they practice dancing for the Yule Ball), to name a few.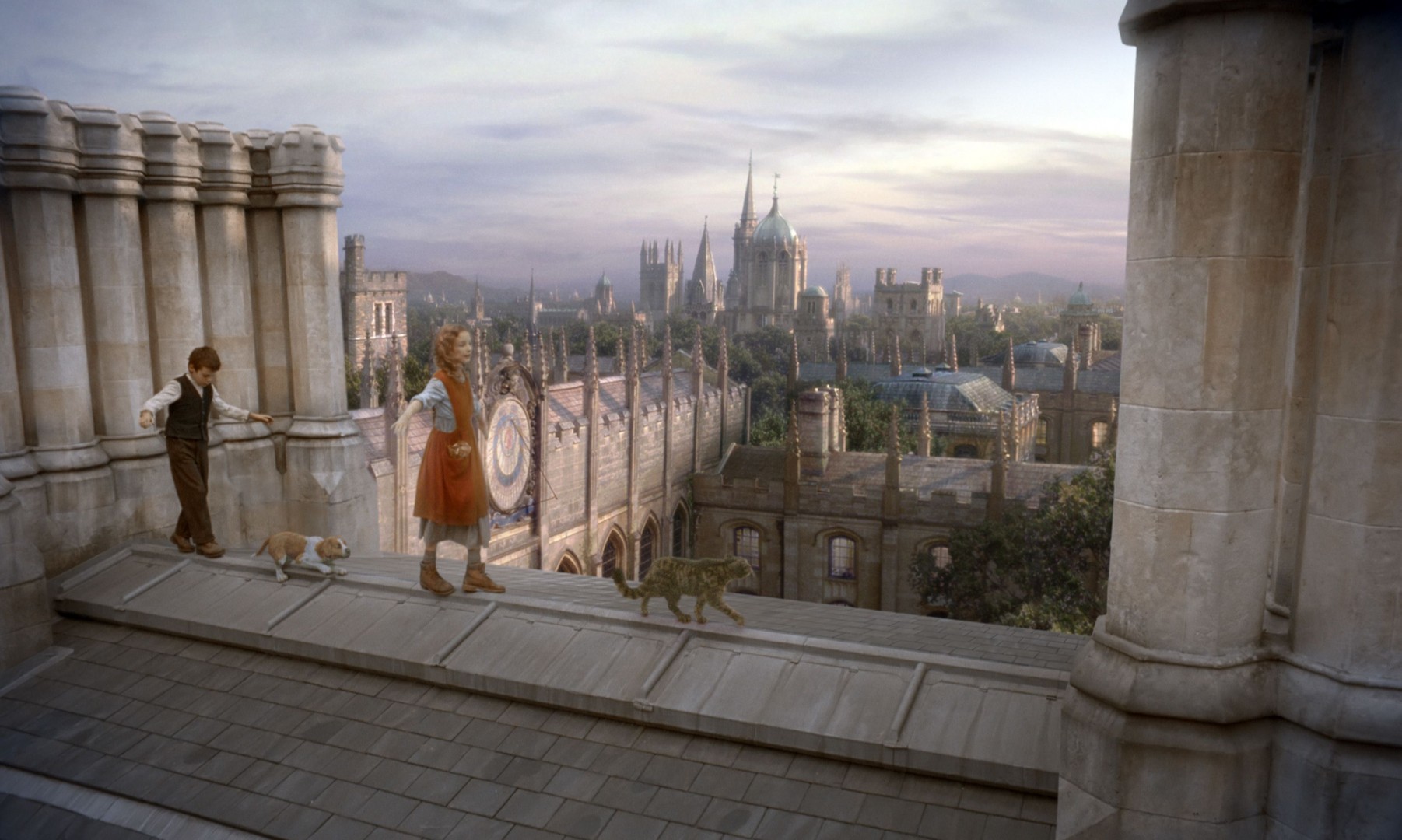 The Golden Compass ©New Line Cinema
Based on Philip Pullman's His Dark Material series, the adaptation, The Golden Compass, was poised to kickstart a new franchise akin to the Harry Potter series. Unfortunately (unlike its novel counterpart) it didn't set the box office alight. However, it was later picked up by the BBC/HBO for a more accurate adaptation. Oxford is nonetheless displayed in all its glory (if you count a heavily CGI'd multiverse version that is) with locations that include Radcliffe Square, Christ Church, Oxford, Exeter College, Oxford and The Queen's College, Oxford.
Mamma Mia Here We Go Again (2018)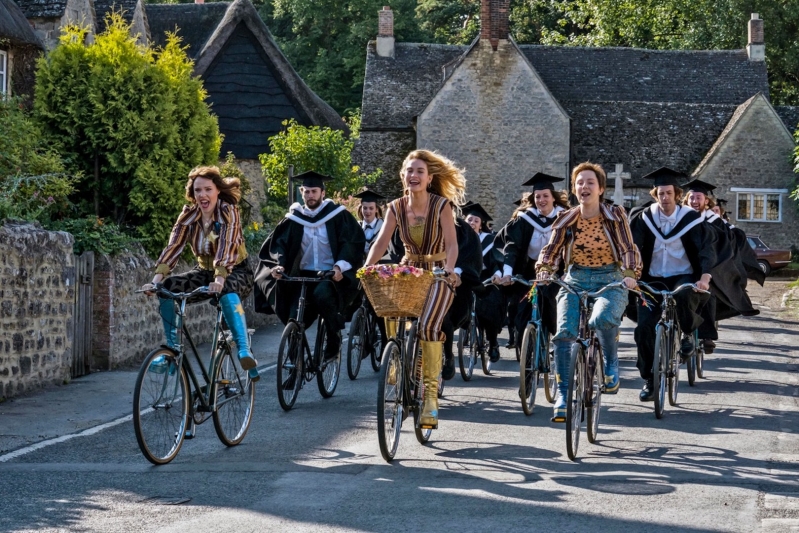 Mamma Mia: Here We Go Again ©Legendary Pictures
Love them or hate them, musicals are big business in Hollywood so it comes as no surprise that a sequel to highly successful Mamma Mia! (2008) was green-lit. For a flashback sequence we see a young Donna Sheridan (Lily James) graduating from Oxford University and promptly exploding into the musical number, When I Kissed a Teacher. The entire sequence was filmed in New College followed by an obligatory bicycle ride through the nearby village of Wytham and over the Godstow Road Bridge in Oxford.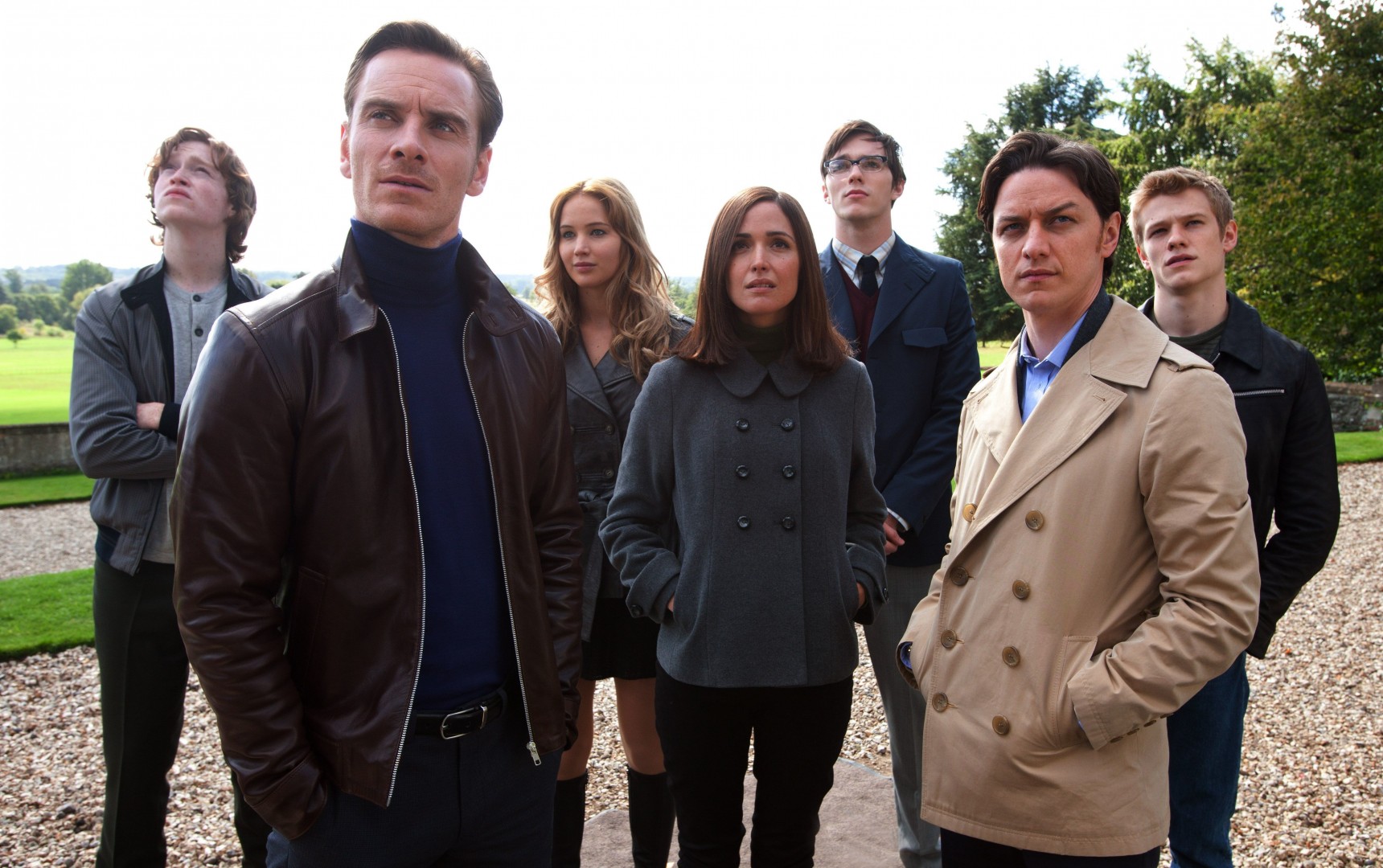 X-Men: First Class ©20th Century Studios
Matthew Vaughn's soft-reboot of the X-Men franchise followed a young Charles Xavier as a Professor of Genetics at Oxford University, years before founding Xavier's School for Gifted Youngsters. Although the film traverses the globe in terms of locations, there are several scenes filmed within Oxford depicting a youthful Xavier out on the tiles, locations include The Sheldonian, Bridge of Sighs – with Xavier drinking at a fake pub nearby.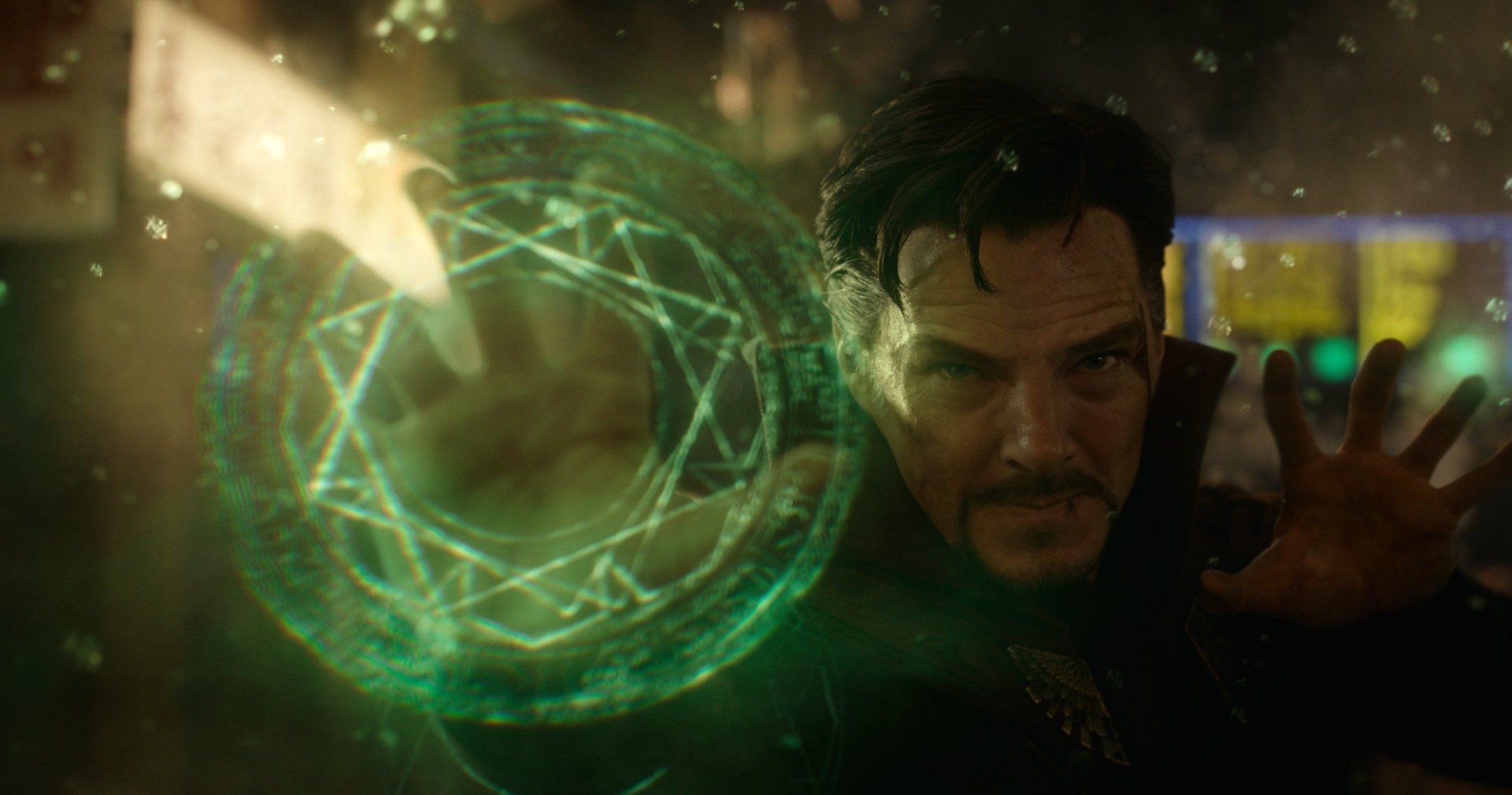 Doctor Strange ©Marvel
Yes, even the juggernaut that is the Marvel Cinematic Universe (MCU) has visited Oxford. Doctor Strange (Benedict Cumberbatch) featured some truly astonishing sequences that played around with time and space manipulation. One of the standout scenes that gives the viewer their first glimpse of this was filmed at the Exeter College Chapel where we witness villain Kaecilius (Mads Mikkelsen) alter reality and turn the chapel in on itself.
Transformers: The Last Knight (2017)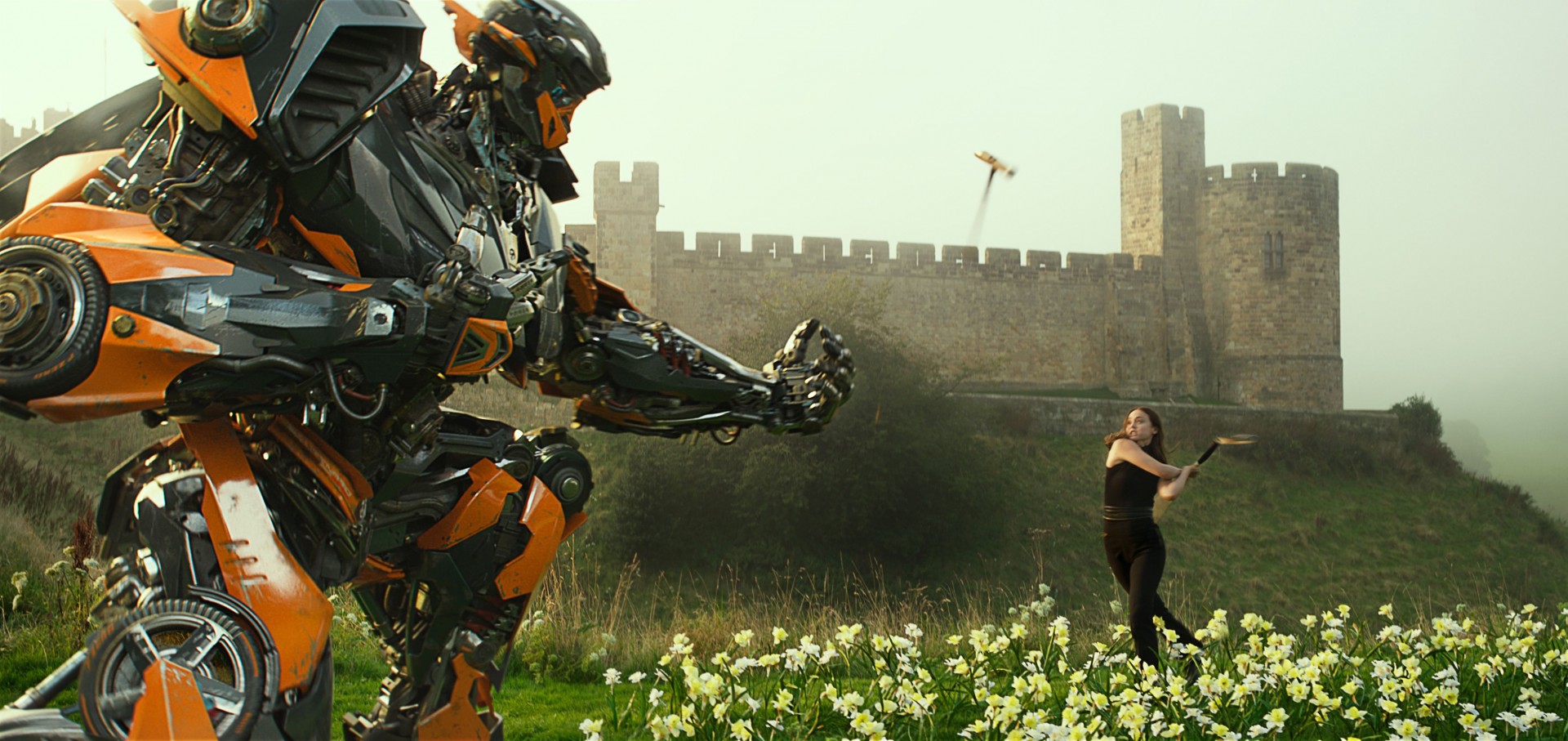 Transformers: The Last Knight ©Paramount Pictures Studios
Several scenes from Michael Bay's multi-billion-dollar franchise were filmed in Oxford. With a distinctively British tone (thanks to its underlying King Arthur theme) T:TLK opted to shoot on location in the UK. The plot sees a direct descendent of Merlin, Oxford University professor Viviane Wembly (Laura Haddock), guiding a group of students around the university campus. Locations include Radcliffe Square, Oxford University Museum of Natural History and Bodleian Library, The Divinity School.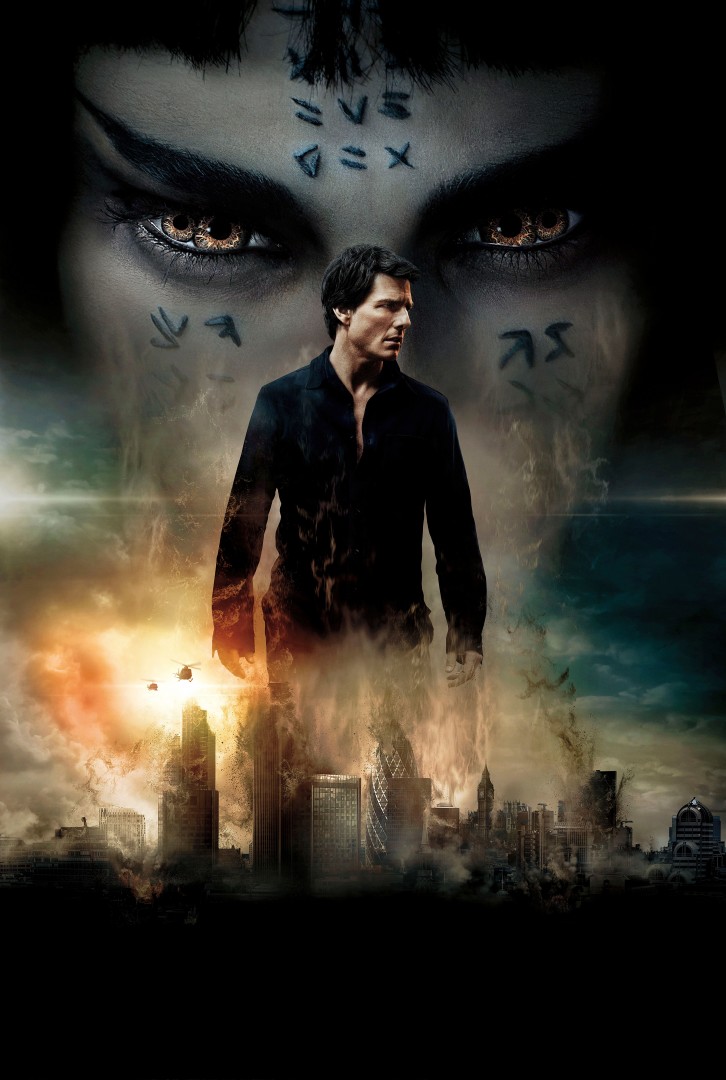 The Mummy ©Universal Pictures
Box-office behemoth Tom Cruise visited Oxford to shoot scenes for his reboot of the classic Universal monsters' film, The Mummy. Despite the huge budget, production scale and star pedigree, the film would go on to become a critical and commercial failure, halting plans for a shared universe of other Universal Studio monster films. Nevertheless, some great scenes were shot – most notably a very creepy scene down New College Lane, and it also included locations such as Radcliffe Square, Bodleian Library and New College.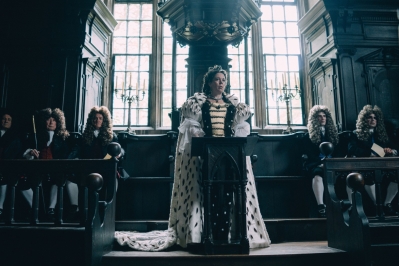 The Favourite ©Fox Searchlight Pictures
Yorgos Lanthimos's period comedy was critically acclaimed and swept the board at awards ceremonies; Olivia Coleman won Best Actress at that year's Oscars. With this being a period piece, preserved architecture was sought after and the Bodleian Library used as the setting for the House of Commons in the film. Convocation House was the location for the debating chamber, whilst the adjoining Divinity School was the Commons' lobby.