With nearly every major film opting to delay their releases, at least until 2021, you'd be forgiven for thinking if anything was theatrically released at all. However, 2020 has proved to be a hugely diverse year for film. From highly-anticipated blockbusters with messiah complexes right down to hard-hitting indie features ruling supreme in a relatively blockbuster-free year, 2020 has a lot to offer in the world of film – with the added bonus that by the time you read this, many will be available to view in your own homes.
Ok, let's clear the elephant in the room. Tenet was meant to be the 'saviour' of cinema, with Christopher Nolan and the respective production companies sticking a middle-finger up to COVID-19 and releasing the damn thing anyway, despite the restrictions imposed on cinemas. Tenet is as bombastic and barmy as you'd expect from the director that gave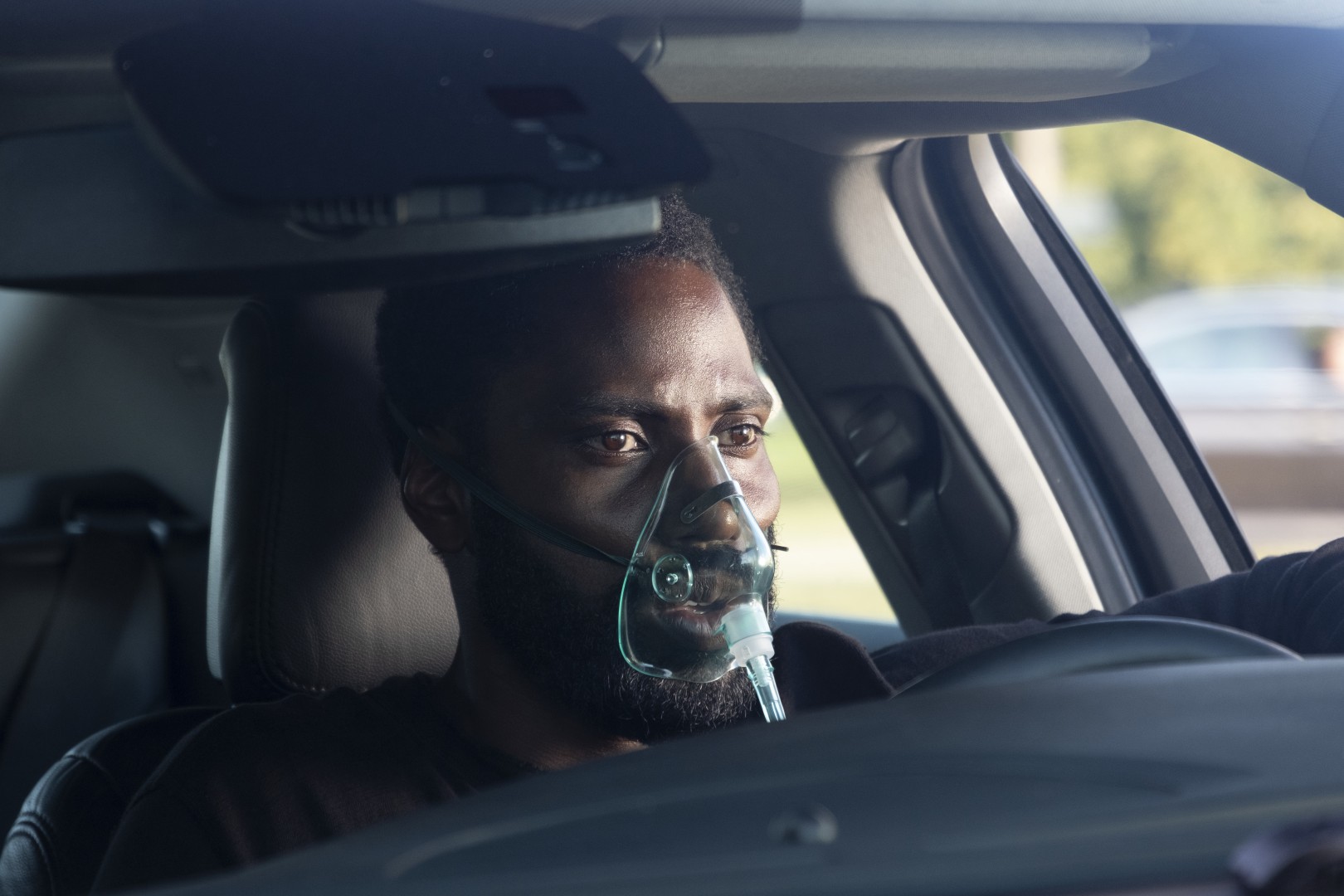 us Inception (2010) – a techno-noir, espionage thriller that has a lot in common with Bond… but with a twist. Far from Nolan's best work, Tenet didn't quite live up to its promise to 'light up' the box office but it almost certainly gave us another high-concept piece of film that warranted the so-called risk of seeing it in a cinema.
© Warner Bros. Pictures
Released in the UK in what seems an age ago, January this year, Queen & Slim became an unknowing allegory to the George Floyd tragedy and its subsequent events. Following a black couple who are pulled over by a racist cop (an undeniably tense scene played brilliantly by Daniel Kaluuya), Queen & Slim tracks the aftermath of that fatal night and the effect it has not only on the couple but the whole of America.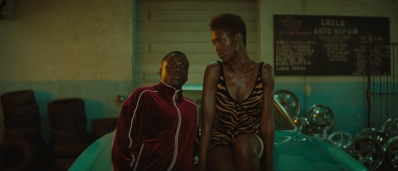 © Universal Pictures
Extremely poignant, with a tight script from Lena Waithe and fantastic lead performances by Kaluuya and Jodie Turner-Smith, Queen & Slim is a timely and hard-hitting reminder that racism is still very prevalent.
© Elevation Pictures © Neon © Signature Entertainment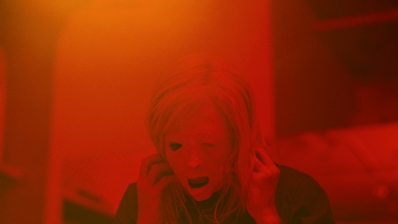 Brandon Cronenberg (son of David) follows in his father's footsteps with a brutal, tech/body-horror hybrid that is not for the squeamish. Andrea Riseborough plays Tasya Vos, a corporate assassin who takes control of other people's bodies using brain-implant technology to execute high-profile targets. Tasya's methods of dispatch are extremely violent (which only increases as her psyche starts to unravel) with things starting to go awry when one of the bodies she 'possesses' starts to fight back. Cronenberg junior's second feature is a real showcase for his talent as a writer/director, taking nods from his father's earlier works yet bringing the concepts right up to modern day technological concerns.
I apologise in advance if you decide to watch Václav Marhoul's The Painted Bird based on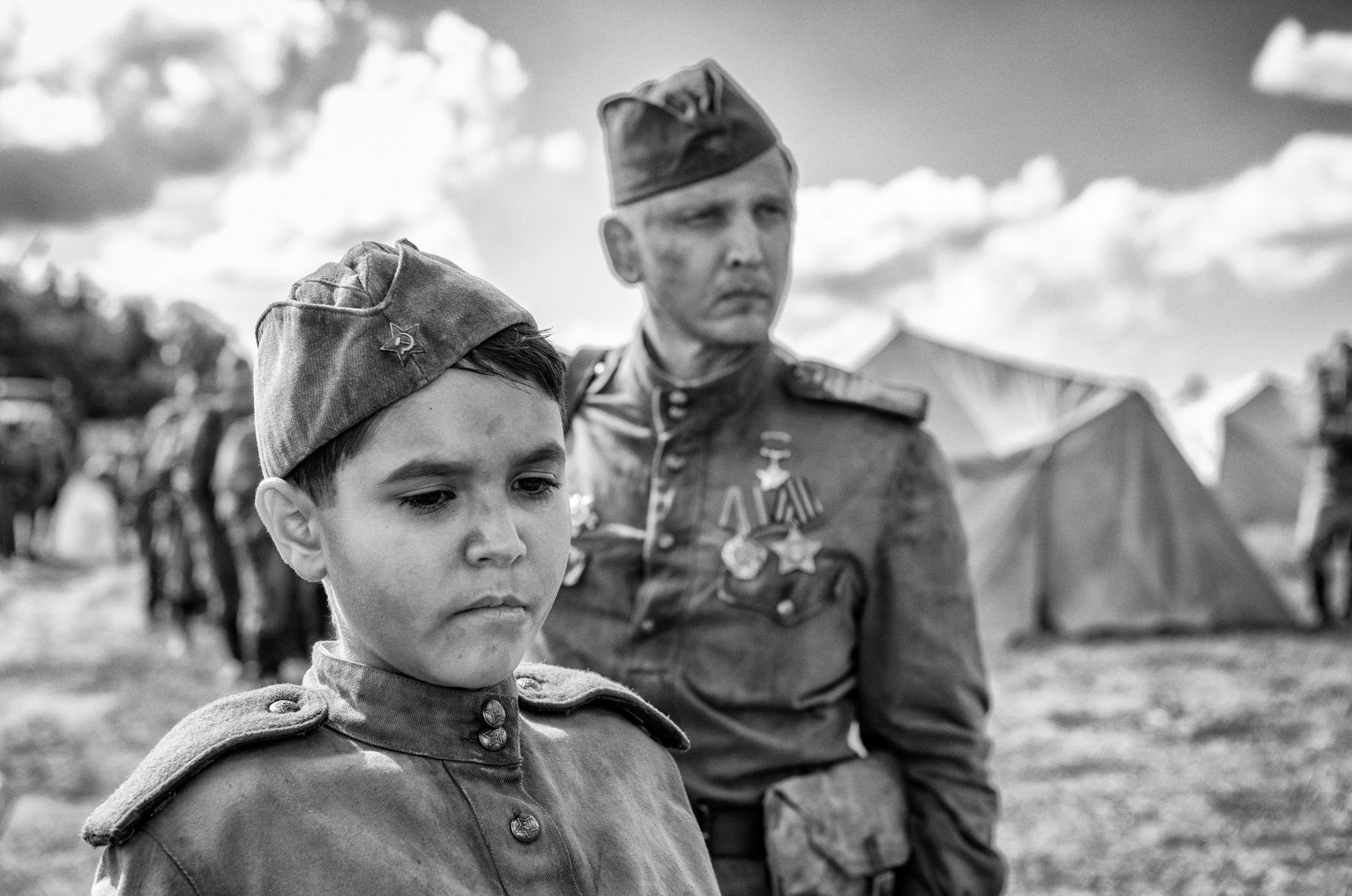 my recommendation – I must stress, easily one of the most harrowing films I have seen in recent years. The Painted Bird tells the story of a young Jewish boy in war-torn Eastern Europe, seeking refuge from the atrocities of war yet experiencing his own horrific encounters on his way to sanctuary. In a year already marred by COVID-19, the bleakness and outright savagery on display may not be the best choice but there is no denying its sheer cinematic prowess. An extremely powerful film, The Painted Bird resonates raw emotion and is ironically 2020's unwittingly loyal companion.
© Bioscop © IFC Films
Writer-director Rose Glass' debut feature is a masterclass in slow-burn psychological horror. At a lean 83 minutes, Saint Maud's unsettling aura leaves a lasting and dread-soaked impression for days to come. With a powerhouse performance from Morfydd Clark, we follow Maud (Clark), a devout hospice nurse charged with caring for terminally ill retired dancer Amanda (Jennifer Ehle), as she becomes obsessed with saving Amanda's soul. To say anymore would ruin the shocking revelations but Glass' debut acts as a fully formed horror-thriller masterpiece that stamps her authority as one serious talent within British cinema.
© StudioCanal UK