This weekend I had the pleasure of visiting Oxford's brand-new Grounded Kitchen located on London Road, Headington. The Korean inspired eatery which specialises in nutrient-rich nourish bowls sounded right up my street, (both figuratively and literally). Following my visit, it is in, my opinion, exactly what Oxford needs.
Upon our arrival the small venue was packed, but attention was paid to make sure we were warmly welcomed despite the staff being clearly rushed off their feet. After ordering, it was a fairly long wait for our drinks but the food was delivered shortly after. It was certainly worth waiting for – both bowls were incredibly flavoursome and filling, using the freshest of ingredients.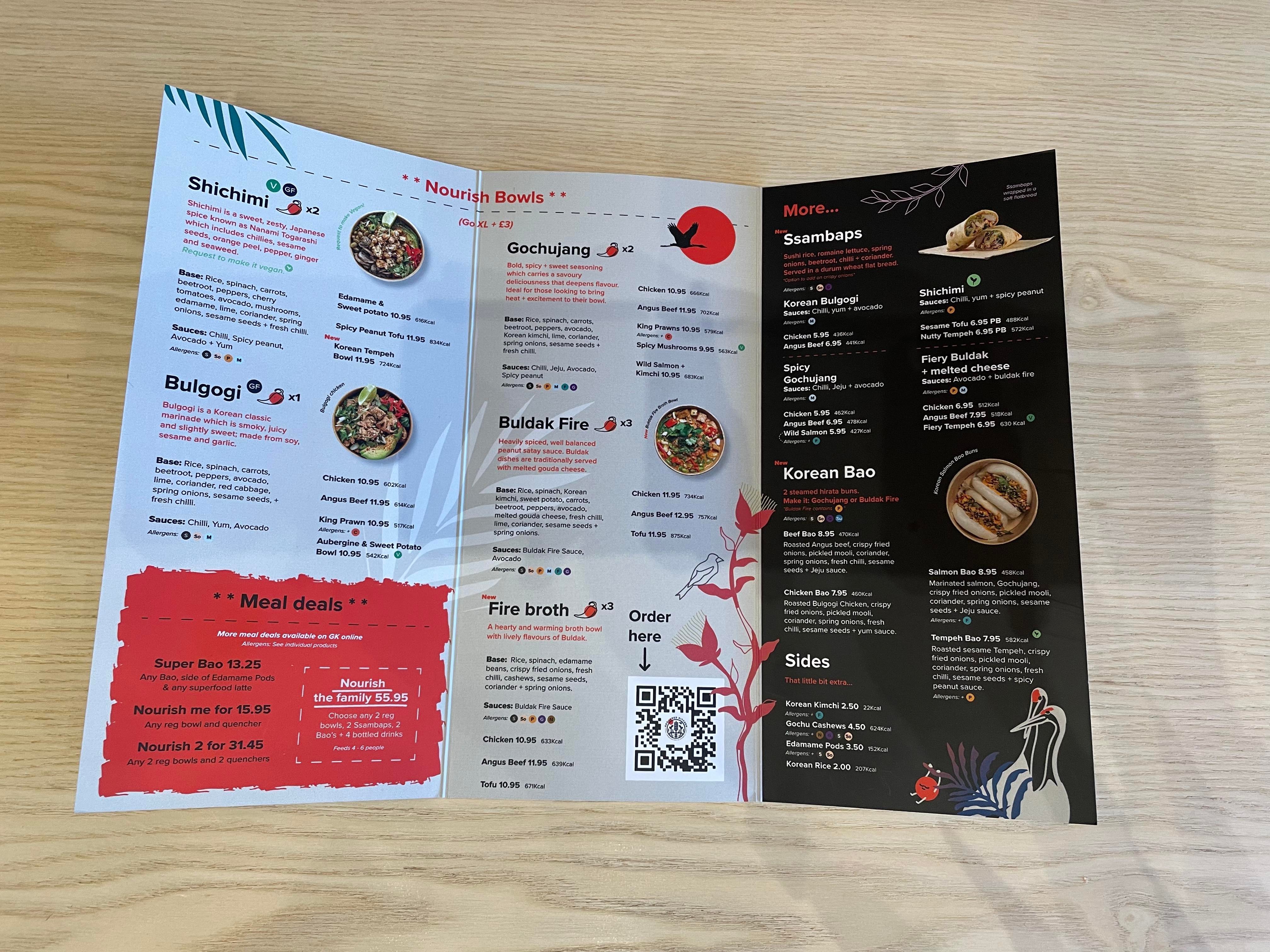 There are five delicious-sounding nourish bowls available, all of which contained either avocado or spinach – both of which I'm intolerant to – so I had to be that really annoying customer and ask for one of the bowls to be adapted. This was no problem for the server, however, who assured me he had served worse that morning. There was however half a chopped avocado in my dish when it arrived; luckily, it was easy enough to pick out!
I went for the Gochujang bowl with salmon, which was described as bold, spicy, and sweetly seasoned; ideal for those looking to bring heat and excitement to their bowl. Across the table, my partner chose the slightly spicier Buldak Fire with Angus beef which, from the sweat on his cheeks, I could tell was just the right level of heat.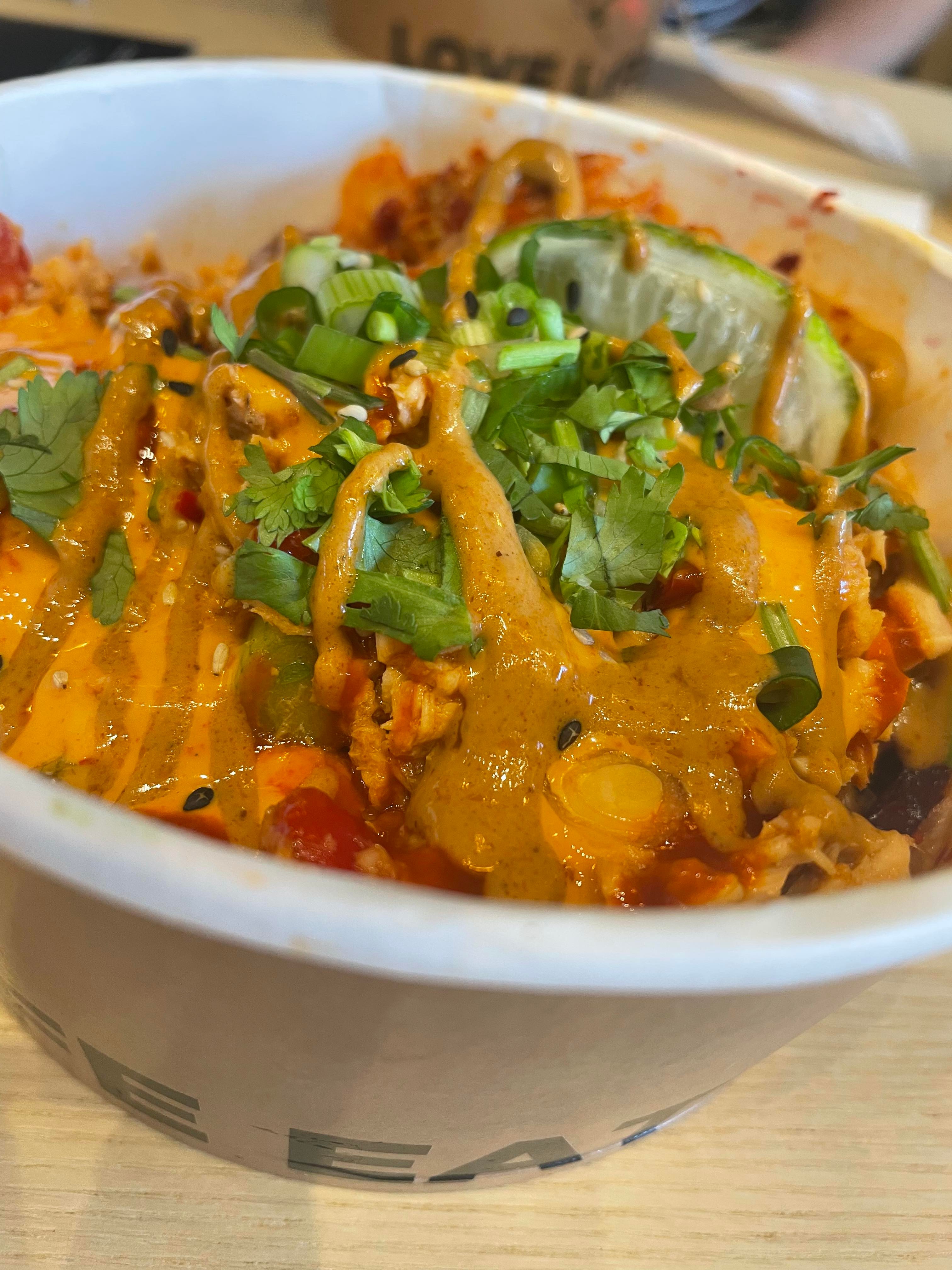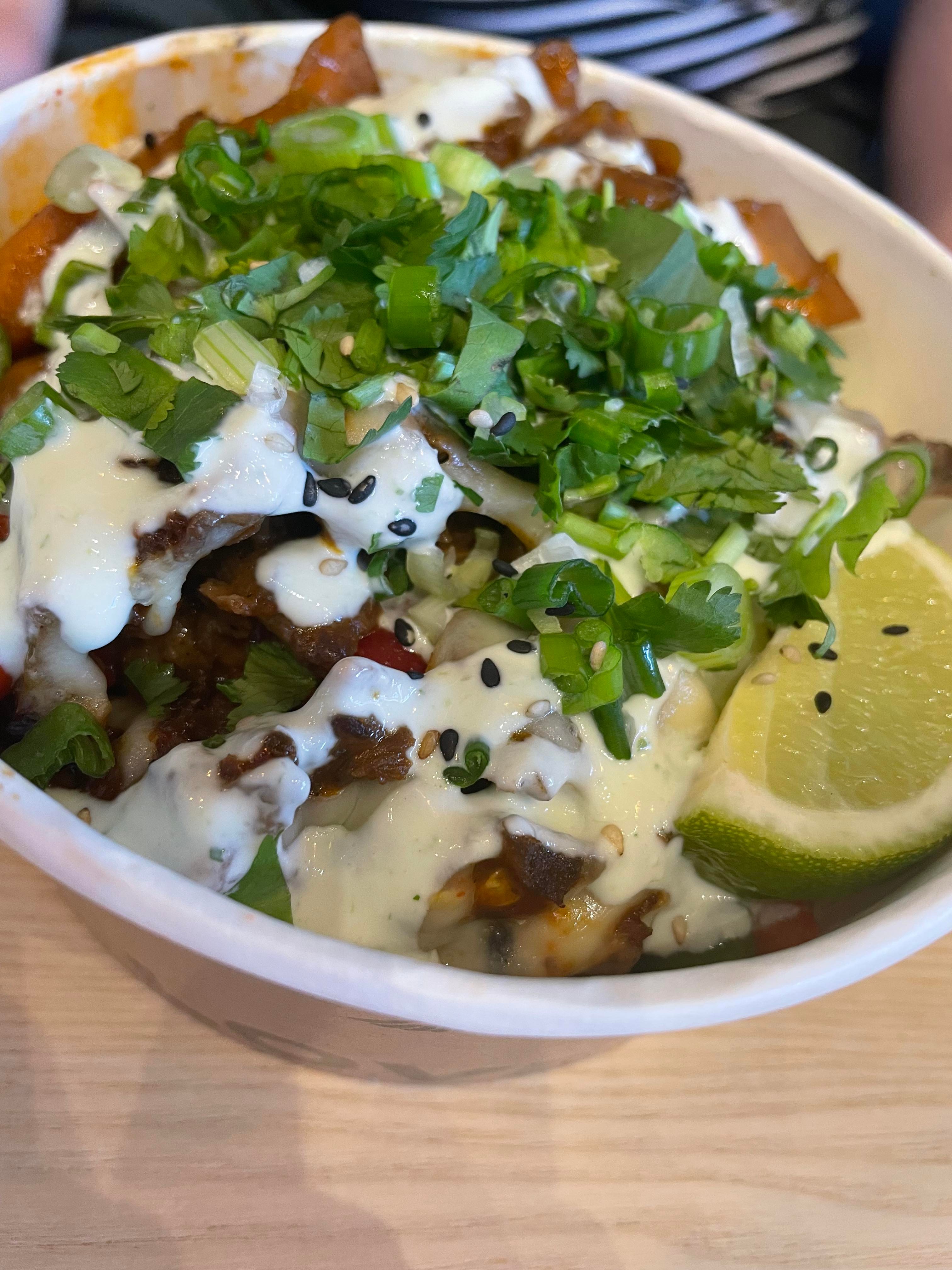 It was nice to go to an easy, quick fast-food joint without feeling like you've compromised your health. Given the quantity of food provided, the pricing seemed very reasonable with both of our bowls, plus two aptly named quencher smoothies, coming to just over £15 each.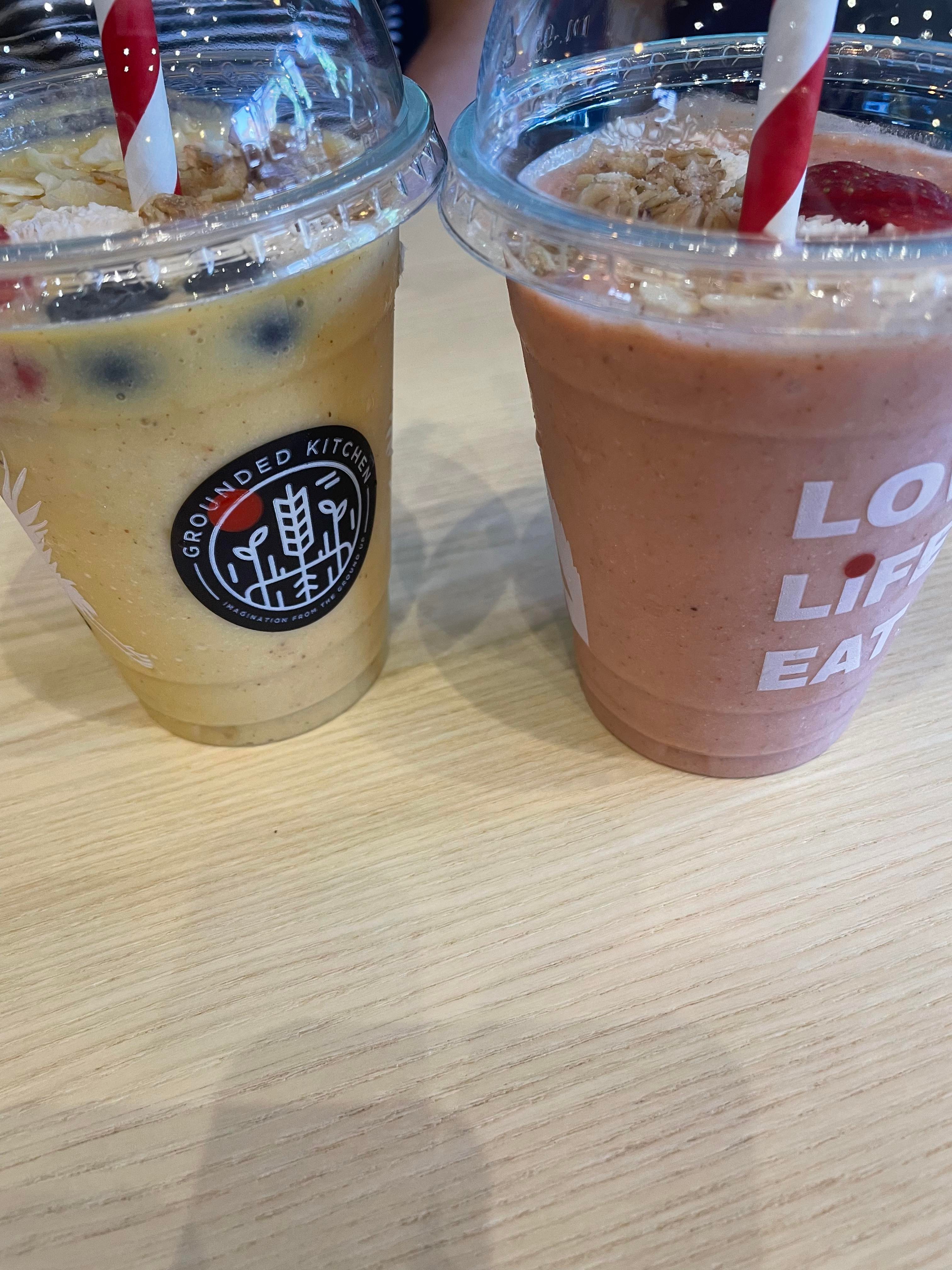 Grounded Kitchen was a place I can't see myself getting bored of any time soon – I'm already looking forward to my next visit.