Blessed with a voice so powerful that Dame Shirley Bassey could take on nursery rhymes and turn them into ballads, there was no doubt in our minds that what has been labelled as her 'finale album', would be a thing of beauty.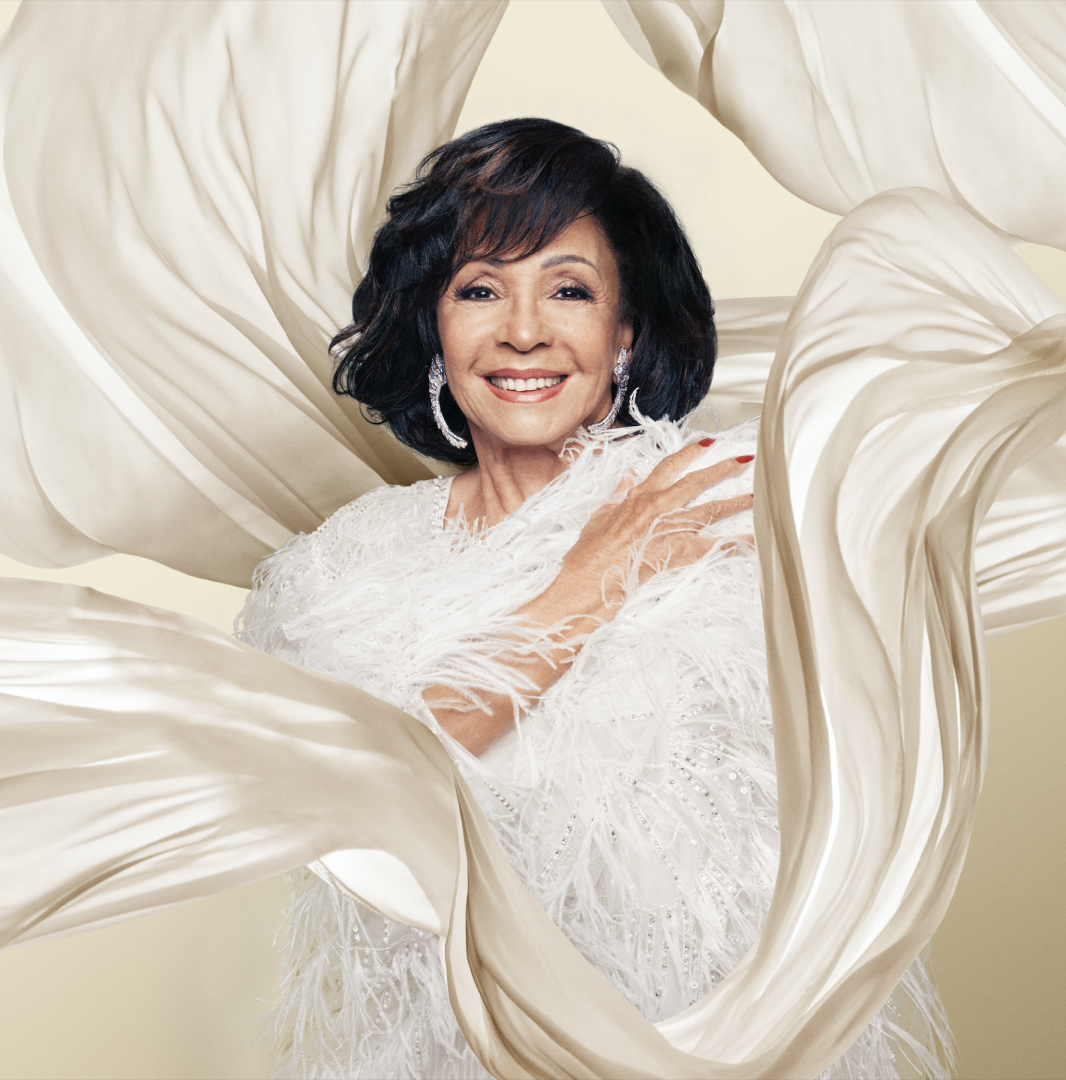 I Owe It All to You encapsulates the most treasured moments of music across Dame Shirley's seven triumphant decades in the industry. The tone reflects heartfelt and sincere gratitude to all her fans, using songs which "feel very personal and connected" to her life. "I hope they will do the same for my fans," she expresses. The eclectic mix of timeless covers from Queen to Beyoncé provides us with not only a mellifluous listen, but an insight into the tracks that have shaped showbusiness.
The songs included – though brave and demanding choices – are undoubtably made her own. Alongside covers, we are also provided with the brand-new title track written for Shirley by Don Black. The track is deeply emotional and passionate, revealing a great deal of the highs and lows of the singer's career. The line, 'This audience of mine has been my bread and wine' connects to her fans on an intensely authentic level, perfectly encapsulating a life which, since teenage years, has been filled with music.
Seventy years in the business not only warrants a well-earned retirement, but also a celebration, and this album is exactly that. Whether you want to hear a twist on some much-loved classics or have been dying for a new listen over Shirley's six-year break, we implore you to explore the grandest of finales – it will not disappoint.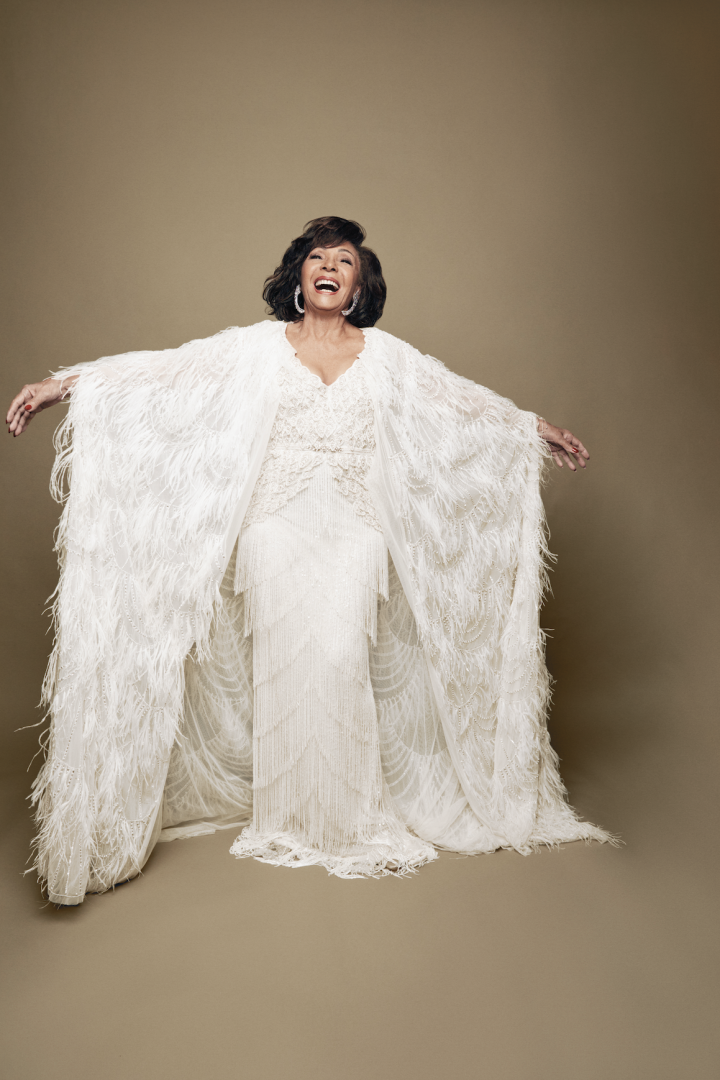 'I Owe It All to You' Track list:
Overture

Who Wants To Live Forever

I Owe It All To You

Almost Like Being In Love

Maybe This Time

I Made It Through The Rain

Adagio

Look But Don't Touch

Smile

You Ain't Heard Nothing Yet

I Don't Know What Love Is

Always On My Mind

I Was Here

Music was My First Love