We Brits have always had a strong presence during awards season and 2019 is no exception. With this year's ceremonies coming to a close, James Pike takes a look at some of the Great Britons representing the nation, and the roles that have garnered multiple nominations and one big win.
It's easy to forget that Rachel Weisz is a recipient of the Best Supporting Actress Oscar, Golden Globe and Screen Actors Guild Award for 2005's The Constant Gardener. Generally, despite her busy career over the past 25 years, I find the majority of Weisz's roles relatively understated. For 2019's The Favourite, Weisz's sly and intimate Sarah Churchill reminded us all why she was previously lauded, landing nominations from all the big awards ceremonies and winning the BAFTA for Best Supporting Actress.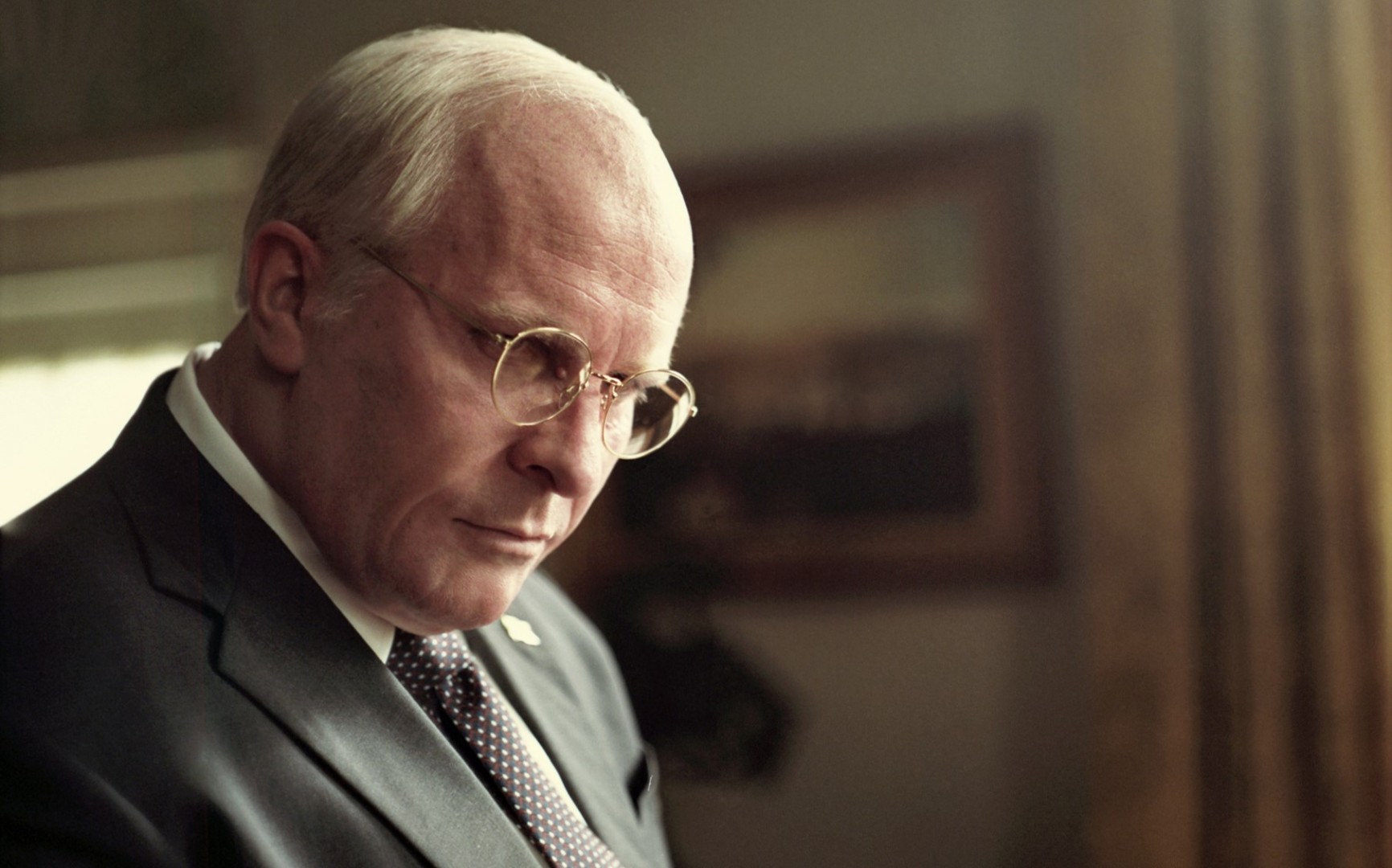 Christian Bale is no stranger to roles that require full metamorphosis, be it crack-addicts, anorexic insomniacs or masked vigilantes Bale's almost masochistic approach to his art shows true commitment. For 2019's Vice, Bale transforms his body yet again to play Dick Cheney. Just when you thought that Bale was a one-trick pony here he shows the breadth of his range and truly immerses himself in his most convincing role to date. His portrayal was recognised far and wide however, a certain Mr Malek was ever-present with a chameleon-like performance of an iconic Brit.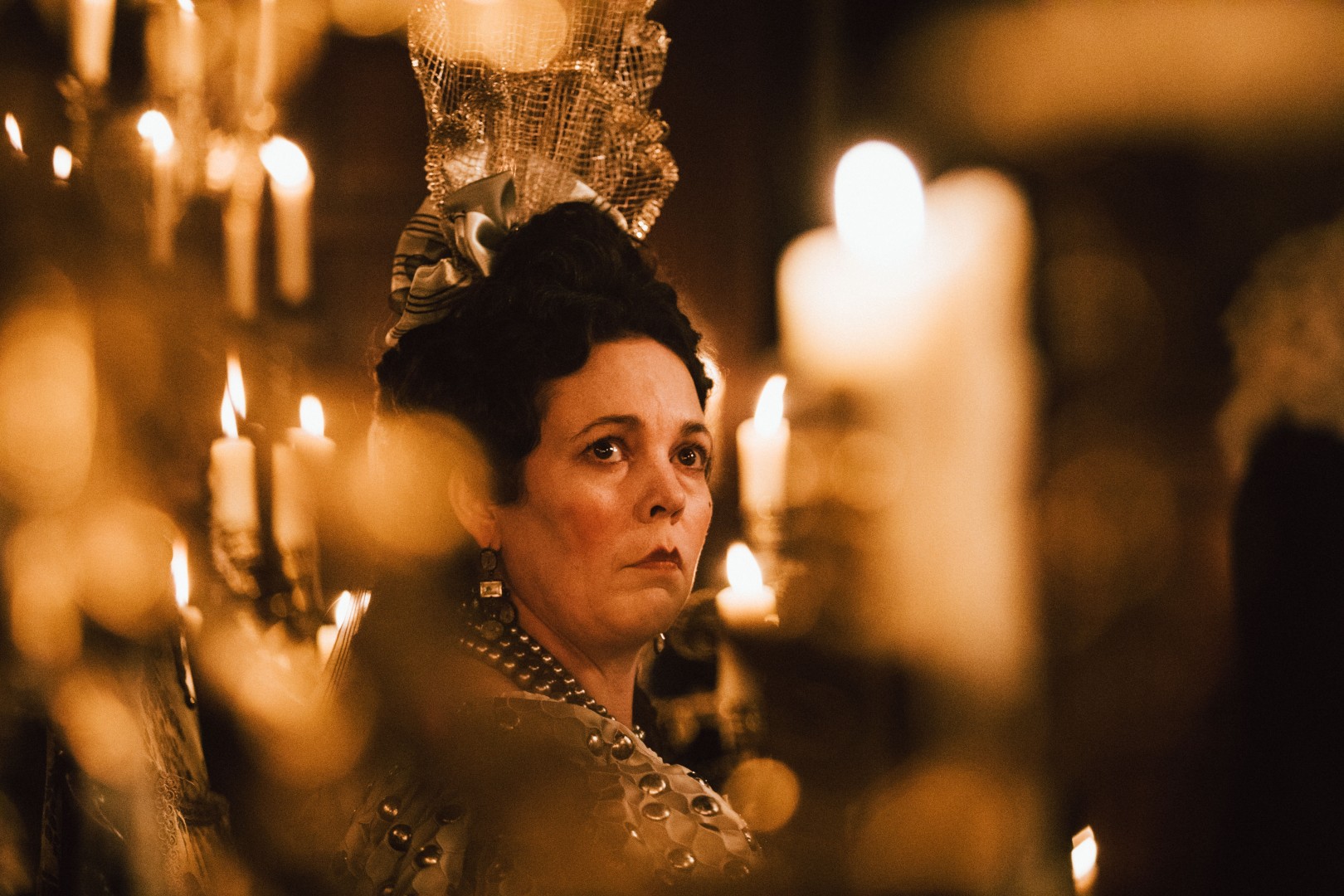 Watching Olivia Colman receive the Oscar for Best Actress for her role as Queen Anne in The Favourite, gave me a sense of pride akin to watching British athletes receive gold at the Olympics. I can remember first seeing Colman in Peep Show way back in 2003 and have seen her steadily (and consistently) improve her craft over the past 15 years in both film and TV, going from strength to strength and garnering awards for roles that have pushed her abilities in new and exciting directions. By now I think it's safe to say that Olivia Colman is a national treasure, an endearing presence on-screen who, if we haven't been charmed already, gave us a wonderfully humble and refreshingly real Oscars speech.
The Guyanese-born British actress was awarded this year's BAFTA Rising Star proving that her role in Black Panther was not completely overshadowed by its important and desperately-needed statement on ethnic equality. With Letitia's career still in its infancy she has already shown that she can shine and make her roles stand out in huge, over-crowded Hollywood blockbusters. Previous winners of the Rising Star Award have gone on to have very successful careers, something that won't be a stretch for Letitia.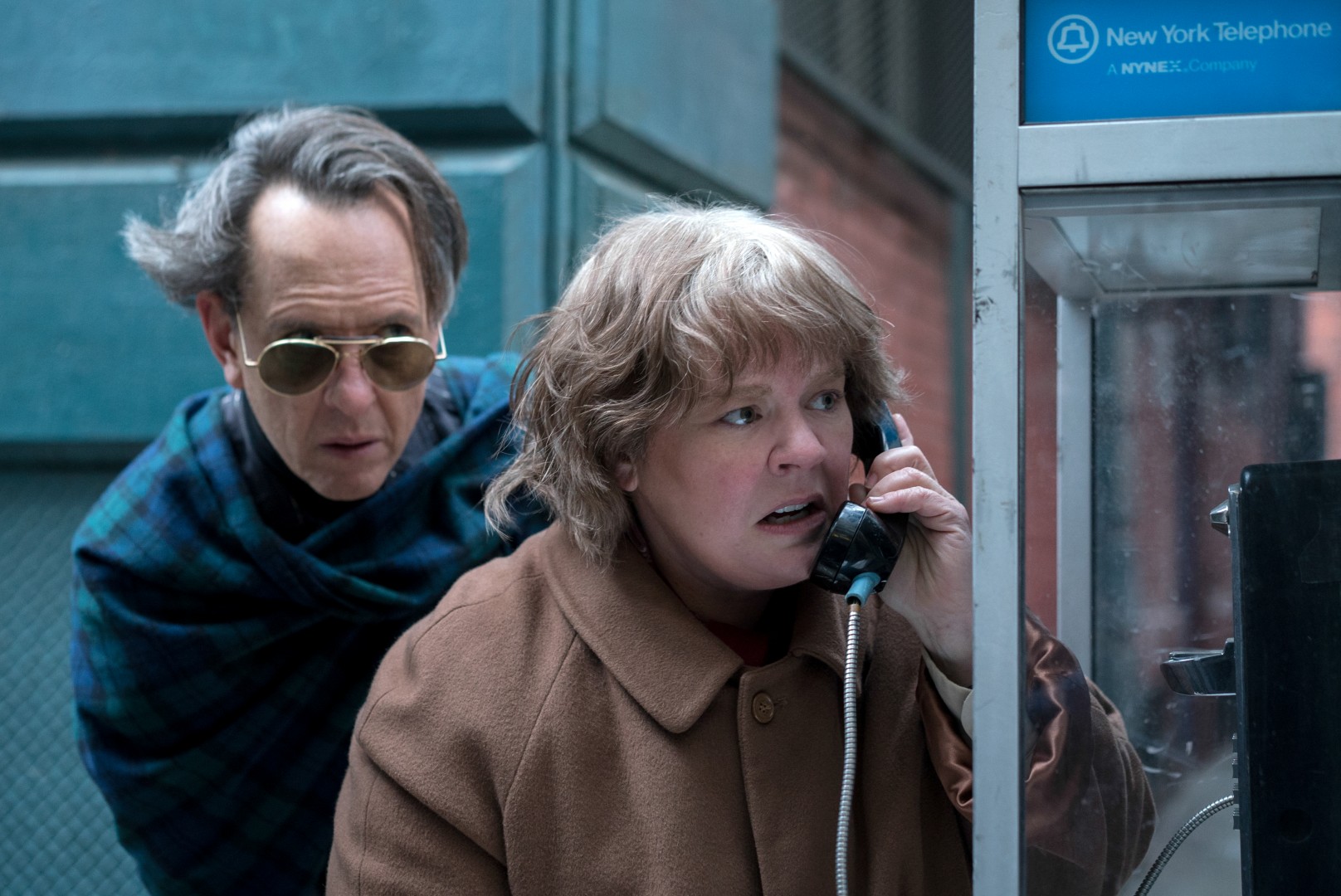 With such an illustrious career behind him it's hard to fathom that until 2018's Can You Ever Forgive Me? Richard E Grant has never won a prestigious award. Nominated for Best Supporting Actor at the BAFTAs, Oscars and Golden Globes and winning several critics' awards, Grant's acclaimed portrayal as Jack Hock seems a long time coming. A varied and extremely versatile actor (just check out his résumé!) Grant shows no sign of slowing down but if there is any justice in the world the powers that be would offer out big awards in arrears, I can't be the only one who feels that Withnail is one of the greatest comedic roles of all time?