It's no secret that black representation within film has been known to be dubious. Racist or archaic caricatures, particularly within mainstream cinema, spurred a cinematic revolution during the '90s that gave black cinema a long-overdue voice and a pedestal to direct the world's gaze towards black culture in a more personal, positive and truthful light. Often reactive – because it has to be – black cinema is now carving its own legacy within film.
The '90s could be considered one of, if not the most, significant of turning points in black cinema. It was the decade that witnessed an historic number of films made by African-American directors who altered the world's perception of black representation, creating landmark films that continue to inspire contemporary filmmakers to this day. Spanning multiple genres that ranged from low budget gems right through to popular hits, these films helped to shape black cinema as we know it and create hallmarks often emulated in subsequent works. Prior to this movement, black representation was often used as a gimmick – caricatures dreamt up by white Hollywood that have since been ousted out as racist depictions. Of course, there were always exceptions to the rule – George A Romero casting a black lead in Night of the Living Dead (1968) and Dawn of the Dead (1978) respectively springs to mind – it wasn't until the blaxploitation genre emerged in the 70's that black representation had some semblance of a voice within cinema and, despite not receiving the warmest of welcomes critically, it made some head-way for the cultural shift we saw in the '90s.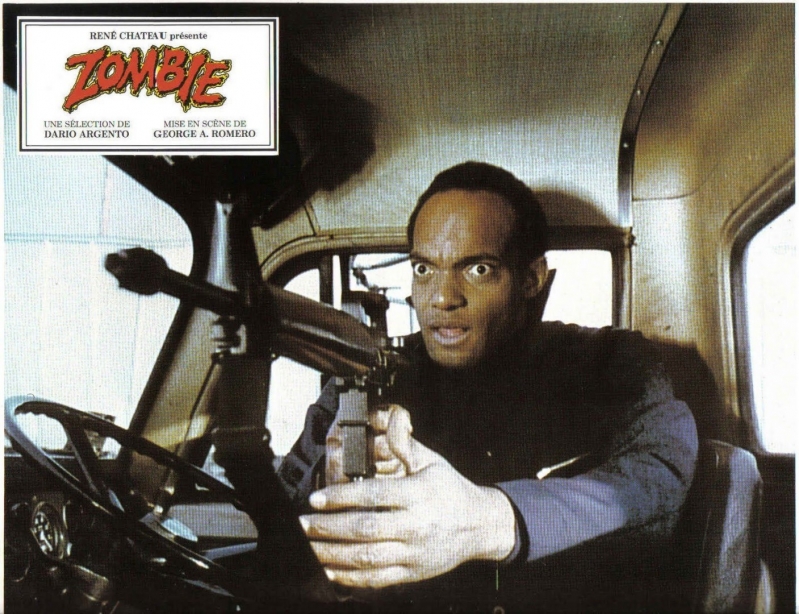 Dawn of Dead  © Universal Pictures
As soon as the 90's started, an explosion of black-centric films began to emerge from up-and-coming African-American directors displaying an array of unique perspectives mainstream production companies had failed to recognise. These films touched upon different genres, featured black leads, and told stories of personal reflection within their respective genre confines. Notable films such as  Do the Right Thing (1989), House Party (1990), Boyz N the Hood (1991)  and  Malcolm X (1992) and a couple of years later, Forest Whitaker's directorial debut, the rom-com, Waiting to Exhale (1995), kick-started a cinematic revolution showing the world that black culture has its place without having to parody or taint it through the 'white gaze'.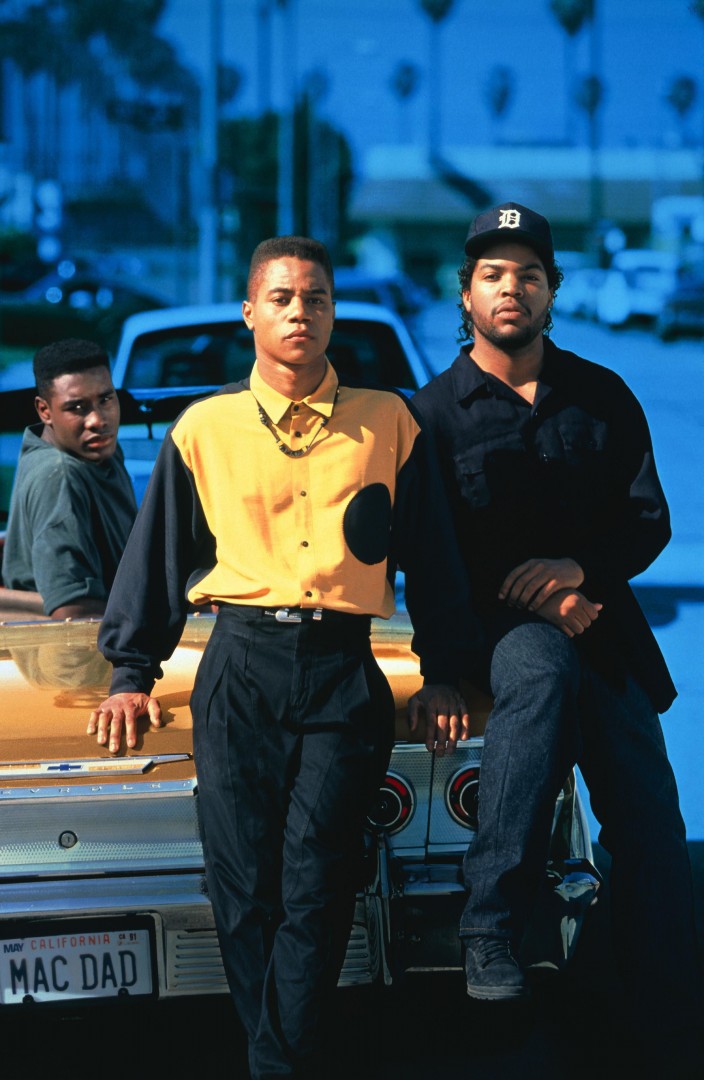 Boyz N the Hood  © Columbia Pictures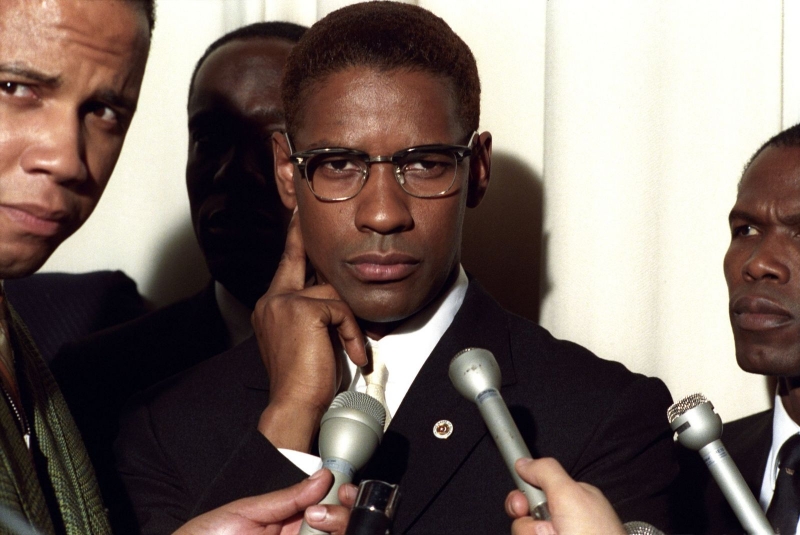 Malcom X  © Warner Bros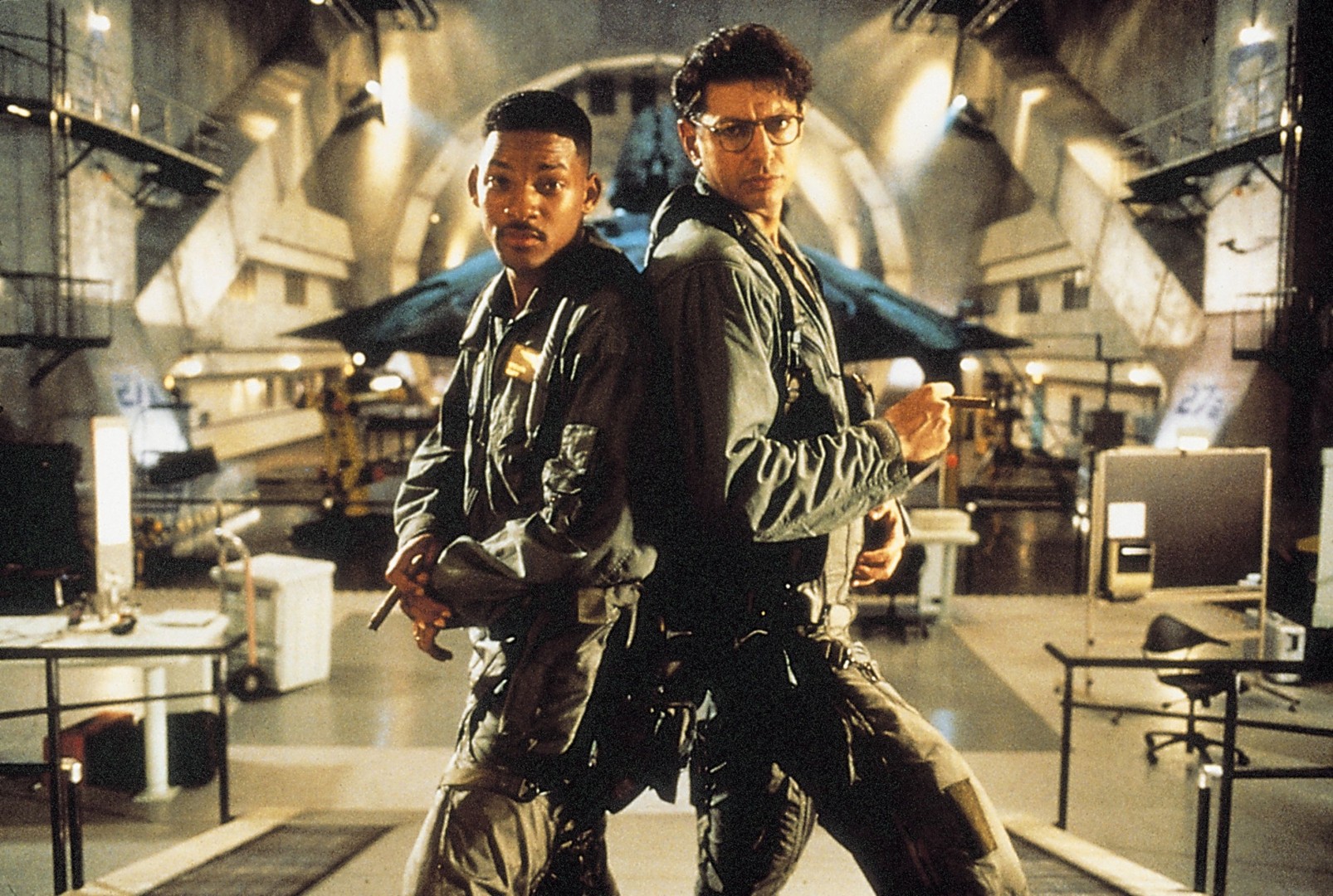 Director Spike Lee is often cited as the progenitor of this new movement with his films seamlessly crossing genres, all the while underpinning important messages about black social-political issues faced in contemporary America; his directing style and themes are often emulated by his peers. With the help of these films black culture began to influence the mainstream consciousness from music right through to clothing, it also paved the way for black actors to be offered leading roles in mainstream productions – Will Smith's career went into the stratosphere starring in big-budget/iconic 90's films such as Bad Boys (1995), Independence Day (1996) and Men in Black (1997) not to mention his insanely prosperous music career. The '90s was an important decade in diversification not only was this a decade that realised black culture had a voice it also acted as a pedestal for black women to make their mark on film – Julie Dash was the first-ever black female filmmaker to have a feature-length film on general release and distribution with Daughters of the Dust (1991) – an unfathomable notion when you consider how old the film industry is. However, as quickly as the revolution started it didn't take long for it to come crashing to a halt as we moved into the new millennium.  (Independence Day  © 20th Century Fox)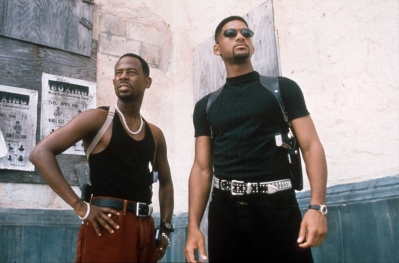 Bad Boys  © Sony Pictures Releasing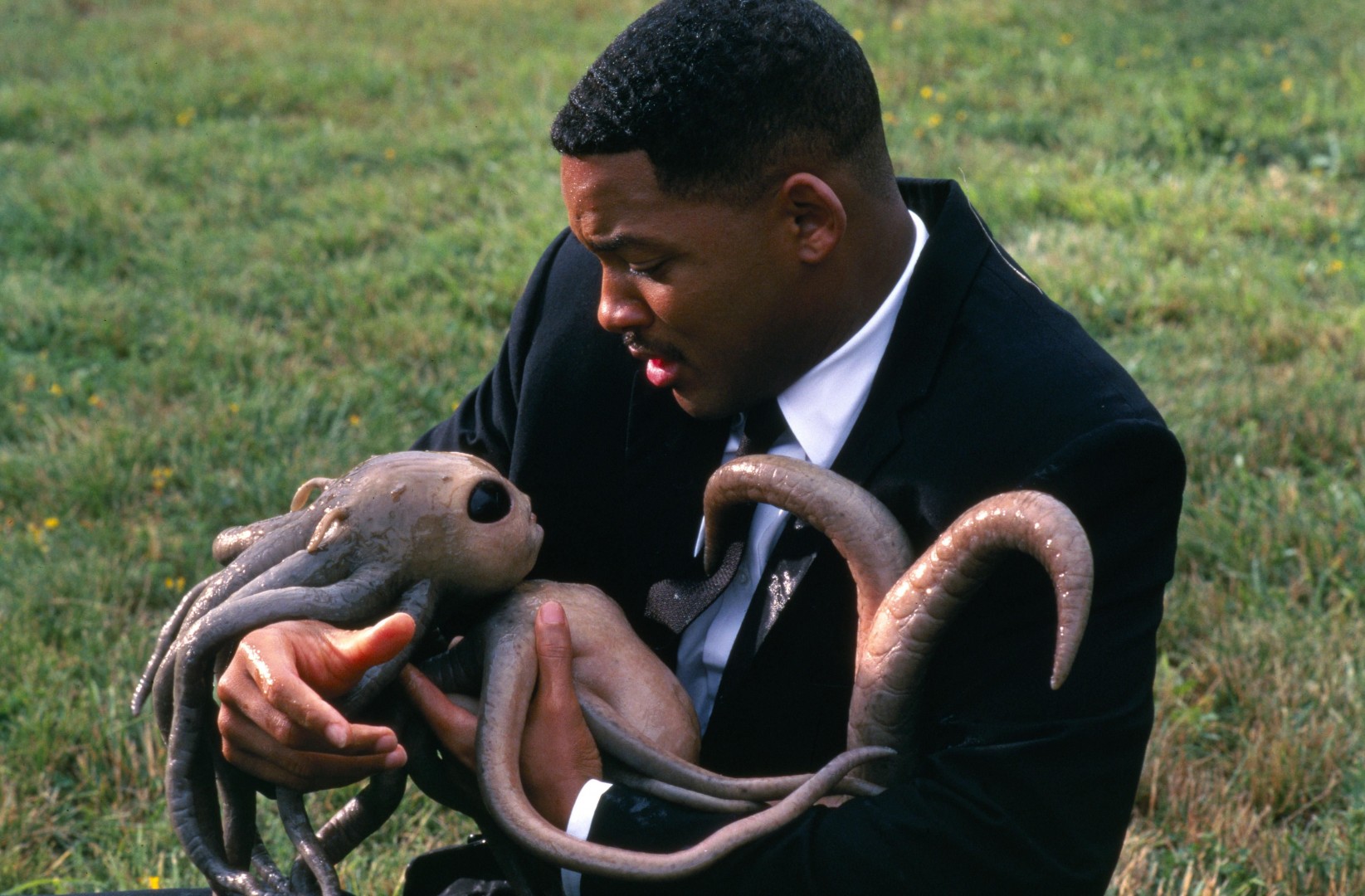 Men in Black © Sony Pictures Releasing
Many of the up-and-coming black indie filmmakers during the early '90s (who essentially forged the new way of thinking for black representation during this time) started to see a decline in work as the new millennium approached. In part due to lack of funding, but also the unavoidable truth that larger, major production companies were capitalising on the 'New Black Wave' but essentially watering down the genre to what would become known as the 'hood movies'. Despite sharing similar settings, a lot of the messages and truth were lost by association nothing more than gang-related violent offerings. Hollywood, it would seem, was hellbent on burying the milestones made during the '90s by black filmmakers and the decline in representation (in front and behind the camera) was apparent as we moved into the noughties, with Hollywood repositioning itself with films predominantly featuring white casts and white directors – It wouldn't be until the 2010's that black cinema was to have another resurgence.
Much like Spike Lee's Do the Right Thing, 2009's Precious (starring newcomer Gabourey Sidibe and earning Mo'Nique best-supporting actress at the Oscars in 2010), an indie feature causing waves on the festival circuit, kickstarted the resurgence of black cinema within the mainstream. The turning point truly came with Steve McQueen's 12 Years a Slave (2013),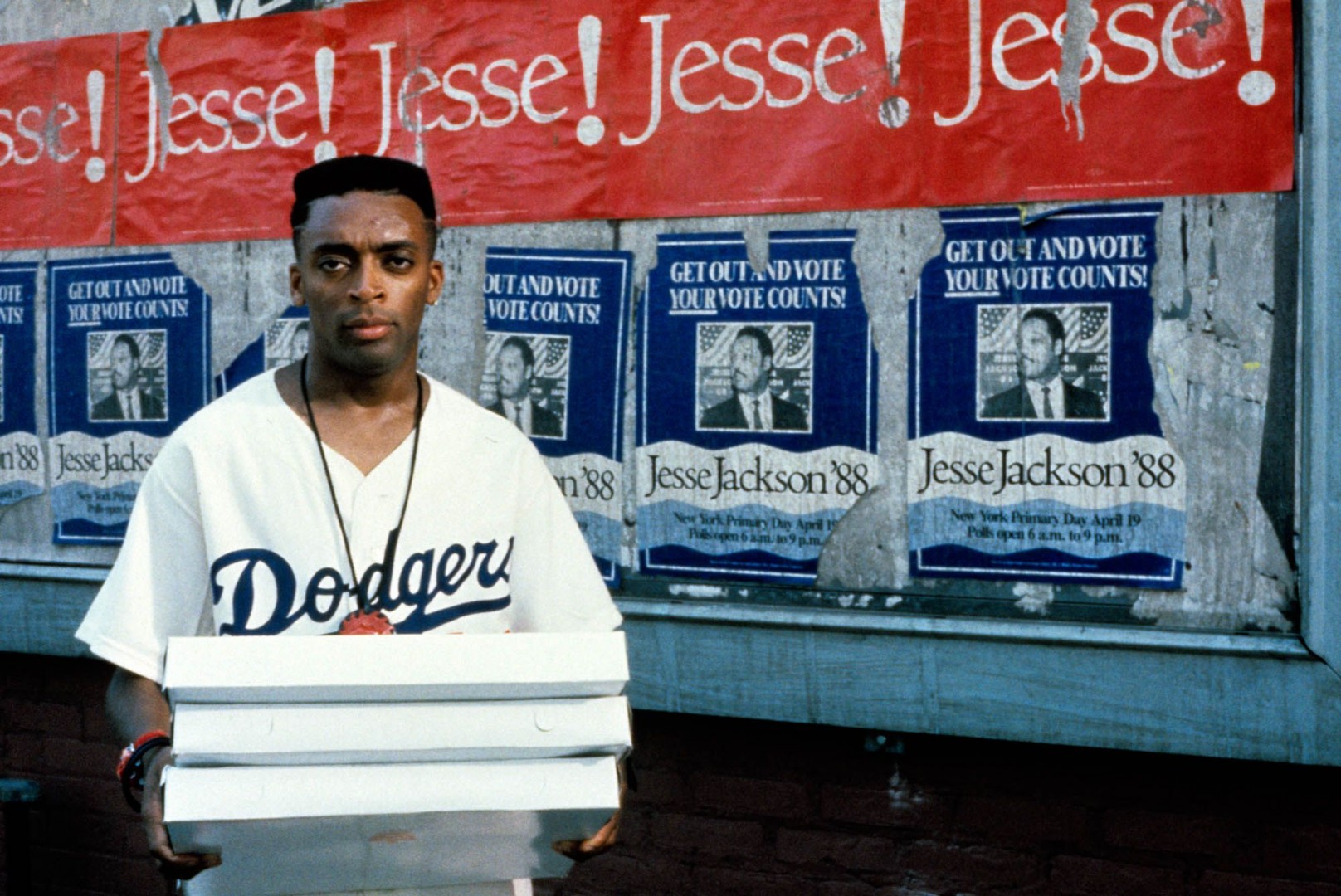 directed, written, and starring black men, it also went on to win numerous accolades including three Oscars for Picture, Adapted Screenplay and Best Supporting Actress for Lupita Nyong'o – 12 Years a Slave changed the way black cinema was regarded during this decade and highlighted the need for Hollywood on the whole to diversify. Just like the '90s people of colour have regained control over their identity and culture through film and are able to upend the negative representations into positive influences. The 2010s have acted as a second (and hopefully continued) wave of films made by black people that not only tackle personal, reactive stories but continue to move into other genres. Jordan Peele is proving to be a powerhouse with Hitchcockian style thriller/horrors with Get Out (2017) and Us (2019) as well as championing other black filmmakers with his Monkey Paw productions team. Marvel bought the Black Panther (2018) to the MCU (grossing over $1billion) and Spider-Man Into the Spider-Verse (2018) introduced the first black on-screen Spiderman. We are now also seeing a record number of people of colour working behind the camera (this has also had a knock-on effect with ensuring that women gain more exposure and opportunities) and awards ceremonies are starting to accept that representation is severely lacking thanks to internet exposés and word of mouth on social media platforms. (Do the Right Thing © Universal Pictures)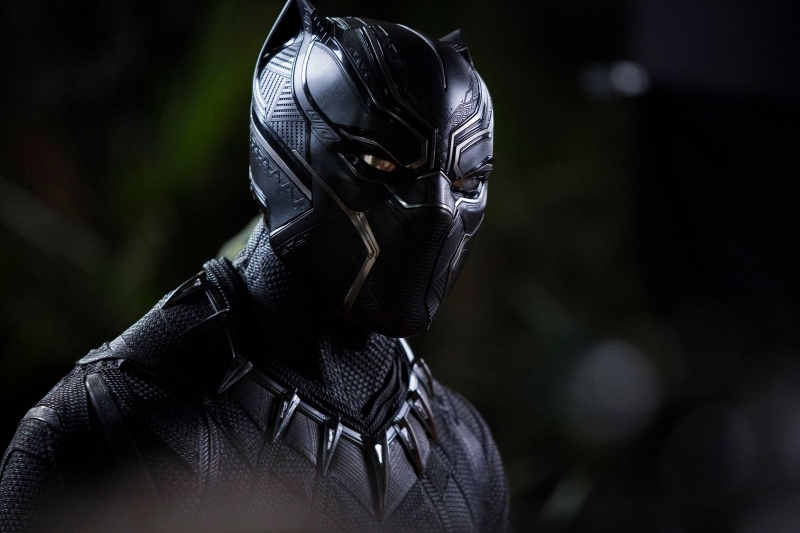 Black Panther  © Walt Disney Studios
Spiderman: Into the Spider-Verse © Sony Pictures Releasing
There is still a long way to go and black cinema will always be reactive utilising events from the real world, but it can't be denied that progress is being made as archaic prejudices are just simply not tolerated anymore – black cinema is not only influential to other filmmakers but to the world around us.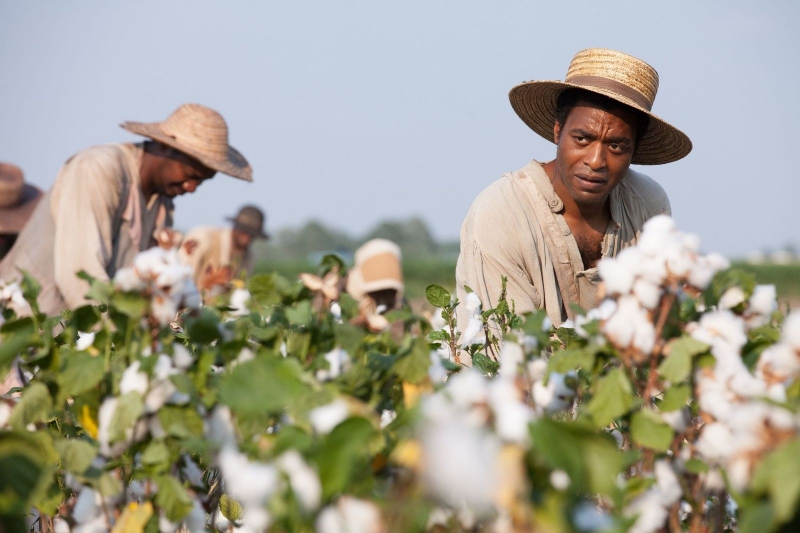 12 Years a Slave  © Entertainment One Films