Ask any film fan growing up in the 80s who their favourite action stars were and you're likely to see the same names crop up. At that time for me the pinnacle of 80s Hollywood action cinema can be summed up by three names: Arnold Schwarzenegger, Sylvester Stallone and Jean-Claude Van Damme. The shadow that these names cast across the industry landscape, as far as action films were concerned, was so vast and ingrained into the social consciousness that an impressionable young boy wasn't to know any better – and better there was, I just didn't realise that I was in the company of greater heroes. I don't want to lambast the holy trinity of 80s Hollywood action, their films were big… on everything! Big muscles, huge action set-pieces and body counts that would have given the local morgue reason to file restraining orders. Often ridiculous but huge amounts of fun, the likes of Commando, Rambo: First Blood Part II and Kickboxer conjure fond memories of growing up and emulating my favourite scenes with my friends in the playground. However, looking back they were far from forward-thinking and clouded what my perception of a hero was and what defined them – their actions.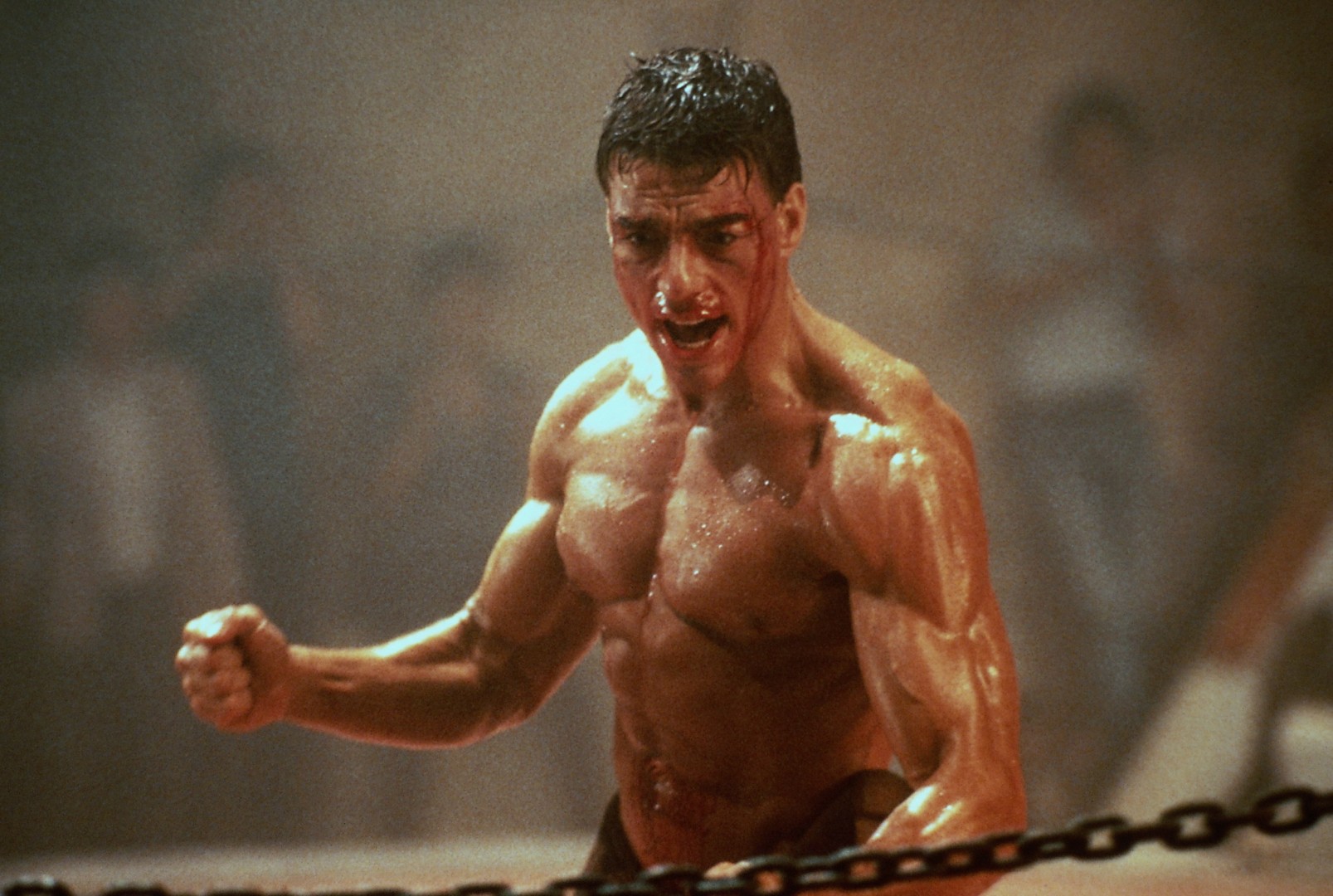 In retrospect the 80s action star (for the most part) had hit stalemate for a period of time. Hindered by its own conventions, you had to search the depths of your local rental shop to find an action film that shed its 'bigger is better' tropes. Of course there were standout entries; Indiana Jones, Mad Max, Lethal Weapon, a plethora of amazing action films coming out of Hong Kong during this period (to say they were ahead of their time is an understatement), and thank Christ for James Cameron who gave us two of the most iconic action stars ever to grace the silver screen – Terminator 2's Sarah Connor and Aliens' Ellen Ripley. The truth is diversity wasn't a word that was synonymous in 80s Hollywood let alone the action genre – with the starring role almost exclusively played by heterosexual white males. For me a real turning point in Hollywood action cinema came from Die Hard. Yes, John McClane was played by a heterosexual white male, but it also portrayed a new take on the action star, the everyman. McClane wasn't typically ripped and wasn't exactly winning at life (with his marriage on the verge of a breakdown). The situation into which he was thrusted wasn't a result of a past indiscretion creeping up on him either (that would come later in Die Hard with a Vengeance); he was simply an ordinary guy in the wrong place at the wrong time. What Die Hard did was usher in a new take on what an action hero is. Straying far away from the muscle-bound ladies men, it showed the industry that there was a thirst for change as the world moved into the 90s. This totally paid off as Die Hard is considered one of the best action films of the 80s.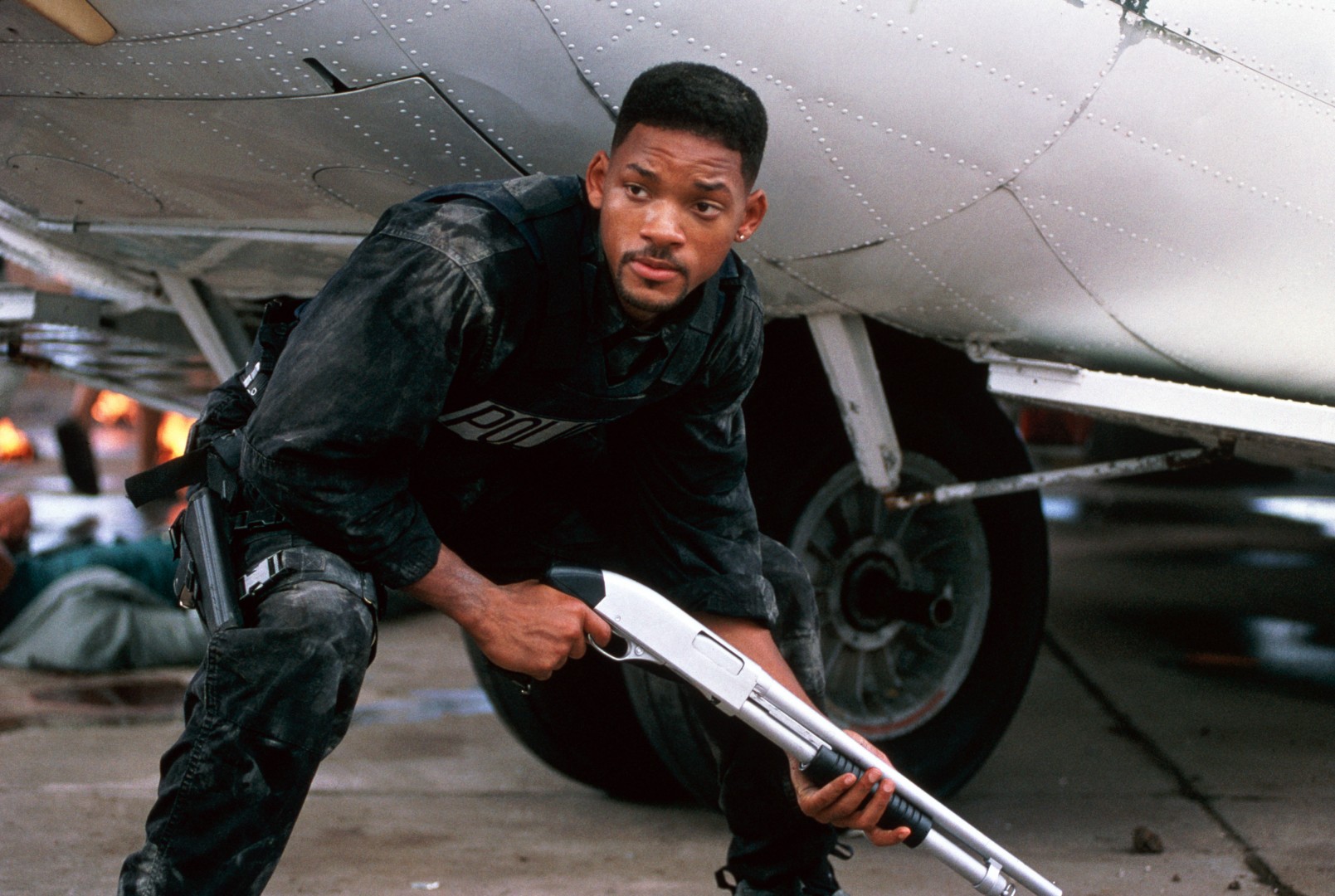 The 90s was the decade that we started to see real diversity slowly making its way into the more mainstream offerings within Hollywood productions. Black representation within the action genre took a boost (albeit a very small one) thanks to Will Smith's popularity, starring in one of the 90s' most beloved action films, Bad Boys. Wesley Snipes was also prominent on the action scene, alternating between protagonist and antagonist before his signature role in 1998 as the lead in Blade. The 90s also started to give us the 'thinking person's action film', with the likes of The Matrix displaying not only complex characters and plot structures but truly innovative action set pieces that have been emulated ever since. Even Schwarzenegger got in on it, starring in Total Recall, a loose adaptation of Philip K Dick's short story 'We Can Remember It for You Wholesale'. It also gave action star status to Tom Cruise (more widely known for his 80s heartthrob status during this time) in Mission: Impossible – the franchise still going strong some 25 years later – and Nicolas Cage who gained more widespread attention for The Rock, Face/Off and Con Air. Self-parody was also rife, in Last Action Hero Schwarzenegger's character is an action star thrusted into the real world and in an understated masterstroke in conscious irony, Stallone's Demolition Man took a violent cop into a world where crime has all but been eradicated into a peaceful safe haven – using two of its biggest action stars to parody the genre that created them, it was like the industry was aware that times were changing.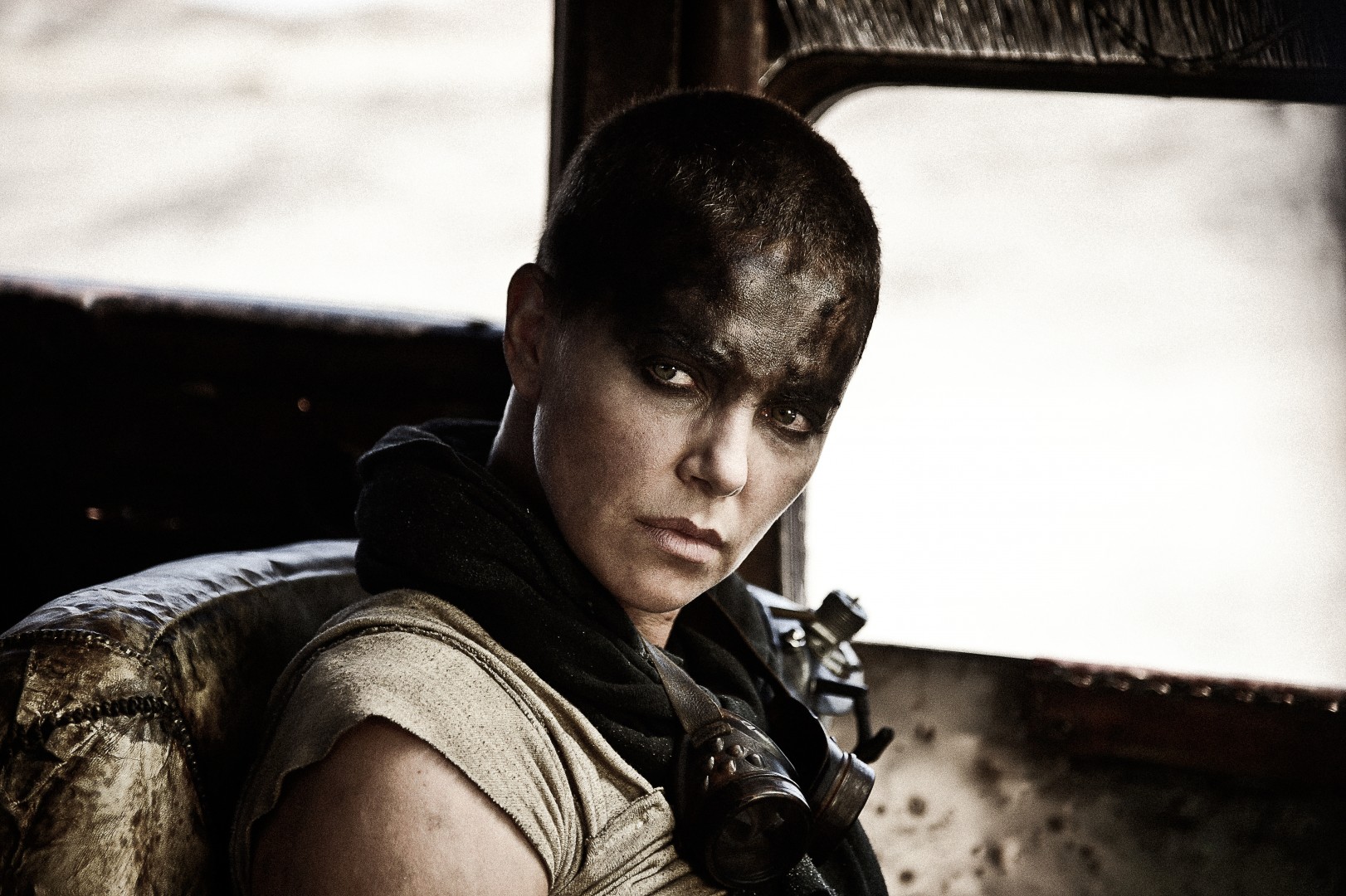 As we moved into the new millennium, continuing to push diversity within the genre, we started to see a very healthy female presence. In the early noughties we saw very successful action franchises spearheaded by female leads – Kate Beckinsale in Underworld and Milla Jovovich in Resident Evil, we also saw Uma Thurman carve her way to action star status in Kill Bill: Vol.1 and 2. As we moved into the 2010s more and more female-fronted action films started to become prominent; Jennifer Lawrence in The Hunger Games, Angelina Jolie in Tomb Raider and Charlize Theron fronting both Atomic Blonde and Mad Max: Fury Road to name a few. Unfortunately it's still disheartening to see a lack of ethnic representation but this is Hollywood, they need time to catch up with the world. If there is anything that will change the industry's representation of ethnicity, gender and ideals, it's the ever-evolving superhero genre. Of course comic book adaptations aren't anything new but they've never been bigger than they are now. Marvel currently has the most financially successful film ever under its belt in Avengers: Endgame, with their films regularly breaking the billion dollar barrier with each release. Comic books are unique in that anyone can have a voice (whilst kicking some serious ass!). A diverse landscape that is rich in mythology ready to be mined – these are the action stars of the future.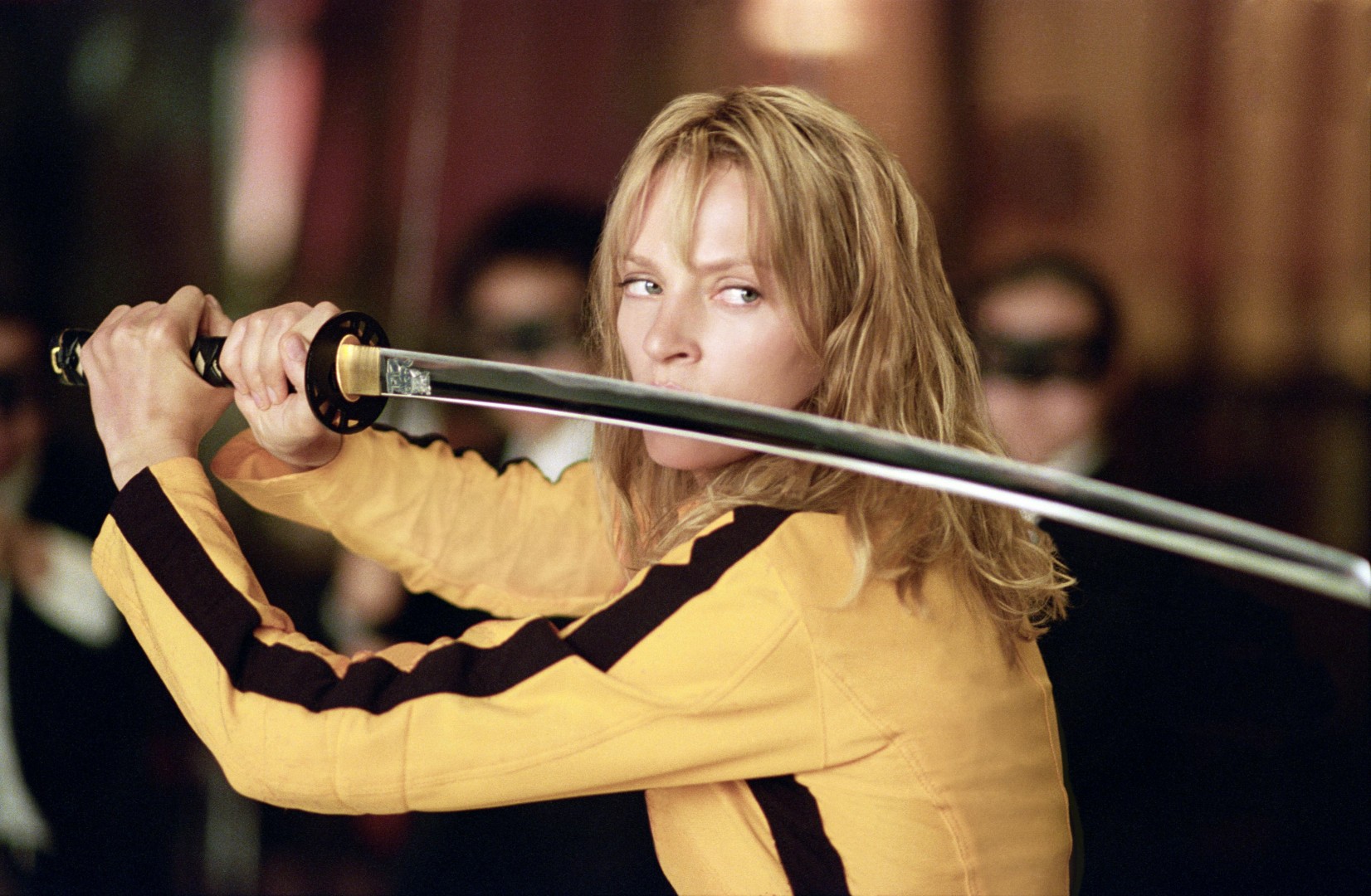 Contemporary action cinema has come a long way since the 80s. Christopher Nolan is paving the way for a more intelligent action blockbuster, utilising protagonists with skills that extend beyond just 'blowing shit up' in the likes of Inception and the upcoming Tenet. Marvel harks back to the bygone era of the 80s and 90s but maintains its modern sensibilities, ensuring that representation across race and gender has its platform. Despite these leaps and bounds we are yet to have seen any noteworthy representation of homosexuality or trans within the action genre – believe me I've looked and the closest that mainstream Hollywood has is Harley Quinn (Margot Robbie) from Suicide Squad and Birds of Prey who identifies as bisexual. Maybe Hollywood are unable to master the subtleties of revealing one's sexuality without feeling the need to sensationalise it (done so well in Birds of Prey I might add) or maybe the industry is not ready to take the leap? Despite this the genre is starting to have more diverse and forward-thinking voices. It's natural for any genre to evolve over time, but for one that relied so heavily on its constraints, it's great to see headway finally being made.