2018 proved to be a solid year for cinema. We had huge blockbusters, poignant social commentary and some of the best horror films released in years. 2019 has a lot to live up to, and if anything this year looks set to exceed these expectations, then some from the following selection, in no particular order, might just be the ones to keep an eye out for.
Quentin Tarantino once stated that he would consider retiring after his tenth film, well people, this is his tenth film (if you consider Kill Bill: Vol. 2 a separate entry). Set against the murder of Sharon Tate at the hands of The Manson Family, we follow Rick Dalton (Leonardo DiCaprio), a TV actor looking to make a name for himself in the film industry. Being a Tarantino feature, nothing will be straightforward and you may also want to savour this one – it could be his last.
Disney will be looking to recoup after the lukewarm response, and in some cases outright hatred, towards The Last Jedi. With JJ Abrams back in the director's chair, avid Star Wars fans are hoping he can bring some of the force back to the franchise, will we see a fitting end to the latest trilogy or another exercise in fan service?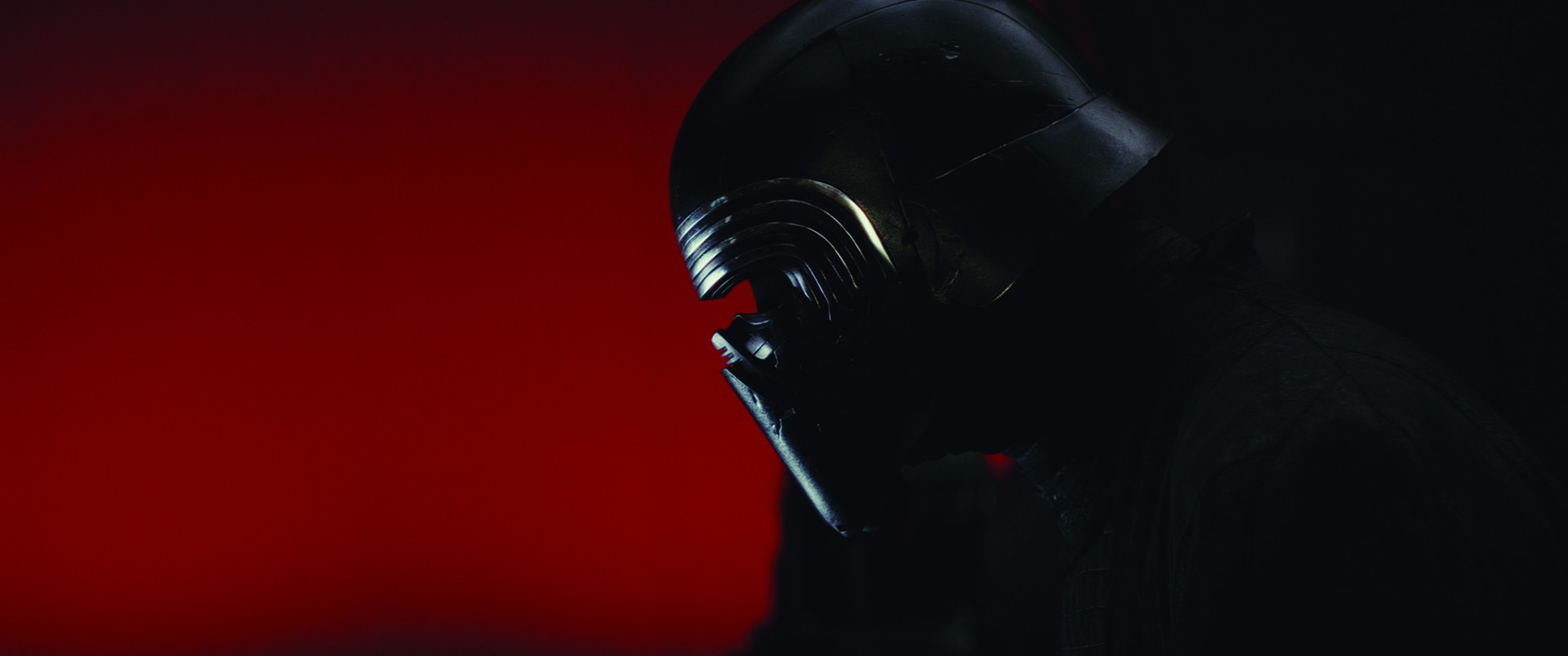 Jordan Peele's Get Out proved to be big hit with critics and cinemagoers alike – smart, satirical and original, the pressure is on for Peele to follow up his modern classic debut. Not much is known about Us other than it will be a 'social-horror thriller', and the fact this is being played close to the chest makes it all the more intriguing – one to go in blind for maximum effect.
Despite some turkeys in the mid to late noughties, M Night Shyamalan has had a resurgence of sorts – 2016's Split cemented his return and showed the world he could still surprise us in unique ways. With his upcoming feature Glass, Shyamalan is creating his own superhero universe by merging two of his earlier films (Split and Unbreakable) and going toe to toe with the big guns, this will be a refreshing take on the superhero genre.
How do you improve on the near-perfect ending of Toy Story 3? If anyone can, it's Pixar. Currently running off the back of some of the best films they've produced in years; Pixar will be looking to continue their winning streak with a story that sees Woody and the gang going on a road trip to help one of their new friends through an existential crisis. You can almost guarantee there will be some pretty up-to-date subtext within its core.
If, like me, you found that Ari Aster's Hereditary gave you an unnerving sense of dread for over two hours, you'll be happy to know that he has another slice of terror coming out this year. Taking place in Sweden, Midsommar finds a couple looking for an idyllic retreat who fall prey to a pagan cult. Like Hereditary, I'm fully expecting this to stand out amongst its peers and elevate Aster into the horror hall of fame.
The second part of Stephen King's tome will be looking to emulate the critical and commercial success paved by chapter one – this time around the Losers' Club face Pennywise as adults. Concerns have been raised as to whether the camaraderie of the group (portrayed so well by their child counterparts) has been retained but with writer/director Andy Muschietti returning you know that one of King's best novels is in safe hands.
Yes, that's right, the Joker is getting yet another incarnation. What's intriguing about this entry, however, is that it has been deemed a 'low-budget character study' on the origins of the psychopath. We also get the added bonus of seeing Joaquin Phoenix don the makeup, an actor who is more than capable of bringing this character to life, despite the ever-looming legacy gifted to us by Heath Ledger way back in 2008.
James Cameron has been working on bringing this beloved Manga to the big screen as early as the year 2000. Now, some 19 years later, with directing duties handed over to Robert Rodriguez due to Cameron's Avatar commitments, we finally get to see if justice has been done. Whitewashing aside, Hollywood has the tendency to bastardise eastern adaptations, but I'm hoping that Cameron's meticulous nature (and industry weight) prevails.
It seems that every year the box office is dominated by comic book films. This behemoth, however, is the one that has had the Marvel purists champing at the bit. After the shock ending of Avengers: Infinity War, the world has been eagerly awaiting its sequel and the fates of characters followed for the past ten years. Expect the unexpected, and an awful lot of cash to be made.