The rise of streaming services is evolving the way in which we view films and TV shows. From a film-lovers perspective, the prospect of being able to watch new releases immediately and in the comfort of your own home is an enticing one, but with the industry elite determined to keep the theatrical experience alive, are we on the verge of an all-out media war?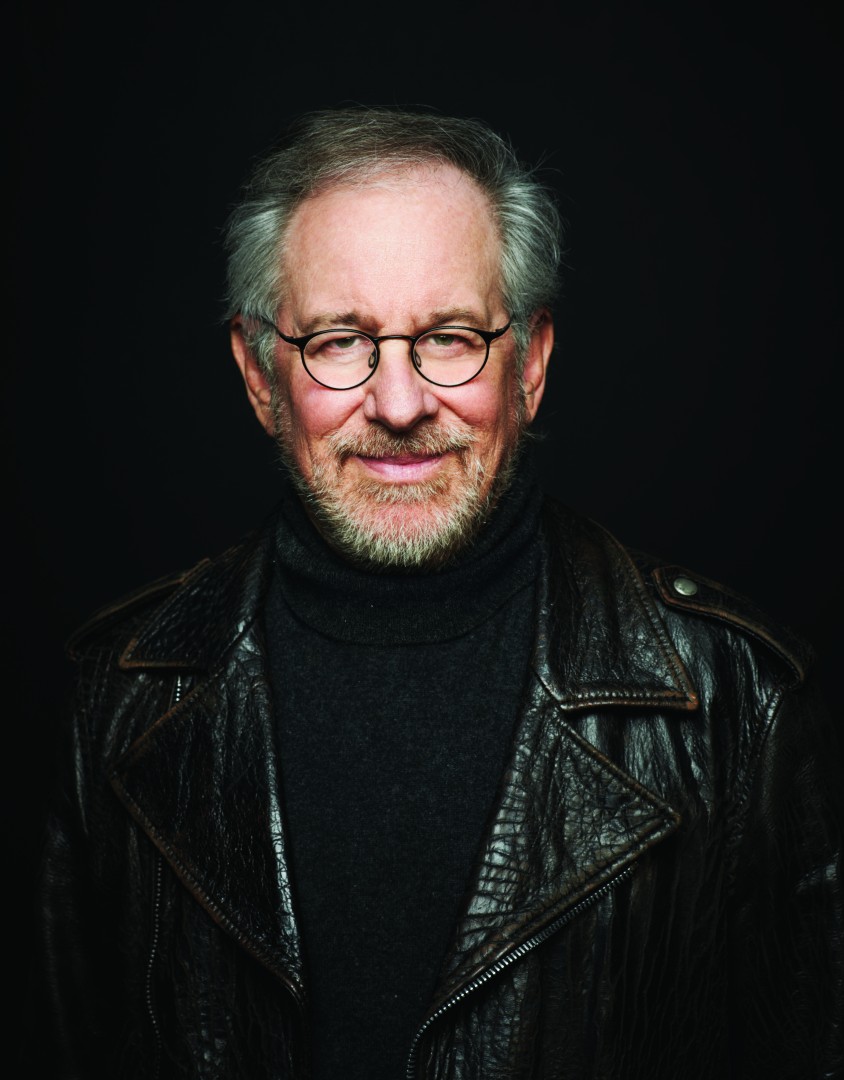 Steven Spielberg recently discussed his feelings around films distributed from streaming services – in particular, Netflix – being eligible for Academy Awards. Spielberg believes that the Academy should change their rules, suggesting that in order for a film to be considered it has to have had a substantial theatrical run before it's made available for streaming. Roma was nominated for 10 Academy Awards, winning three at this year's ceremony. Despite having a limited theatrical run, Roma was primarily distributed through Netflix meaning that it was instantly available to view in 190 countries, 24/7.
On one hand there is an element of sour grapes – a film that is distributed through a streaming service could benefit from timely social media hype, providing it's prevalent enough to elevate it above its competitors. On the other hand, at least having some kind of theatrical run will give films distributed by independent studios (that don't necessarily have a millennial niche) a chance at being recognised and appreciated. It all comes down to a matter of cost, as putting a film through the theatrical mill puts a huge strain on the budget thanks to marketing costs (the general rule is double it) and you need to ensure that in the build up to release, your film is still relevant in the social consciousness. With streaming, you forego a lot of these costs with many films (such as Annihilation which streamed two weeks after being released theatrically) opting out of a lengthy theatrical run. That said, the humble cinema should never be underestimated, after all, it survived VHS and DVD and has had a new lease of life by way of the nostalgic euphoria found in interactive experiences and open-air viewings. Its greatest battle however, will be with the ability to watch a brand new release at home the day it comes out. This fundamentally undermines the Hollywood engine and, to be honest, you have to ask yourself, would you pay a premium to watch a film you could see straight away?
A lot of the big studios are starting to see this logic. Most recently, Disney announced their acquisition of 21st Century Fox and the majority of its affiliates. As well as acquiring Marvel and LucasArts, Disney are looking to pull all of its films from rival services creating its own. With an eye-watering 35% market share Disney are now essentially on their way to becoming a bona fide super-power which could prove fatal for the likes of Netflix, Amazon Prime and the newly launched AppleTV+ (which Spielberg assisted in announcing). With the prospect of other big studios following suit, there has been a surge in the purchasing of rights to films and an inordinate amount of money spent on ensuring that there is enough original content within their libraries – Netflix have racked up $21.9 billion of debt as of September 2017. For a screenwriter looking to get their big break however, opportunity is in the air: as with the supply and demand nature of their business model could we be seeing an emphasis on quantity over quality?
It's important to remember that, regardless of the platform, a good film is a good film. Film is an art form, hindering or limiting its recognition based on profit margins and sound share figures corporatises it with predictably formulaic results. I can completely empathise with Spielberg's sentiment, it's important to support film (especially indie titles with limited theatrical runs) much like a local music scene, but what the old guard need to be doing is finding new and innovative ways of working with streaming services and coming to a compromise as, whether they like it or not, streaming is here to stay.
The last thing we want is a media war where all the big studios start literally eating each other, leaving the lesser-known in their wake with one dominant (having consumed and consolidated all film properties) seeing cinemas over-run with cookie-cutter blockbusters. It's a complicated dilemma with plenty of moving parts and it matters because the integrity of film as an art form must remain intact. We're already starting to use the term 'Disney-fied'.