When Julia Ducournau won the Palme d'Or at the 2021 Cannes Film Festival it highlighted the lack of female representation – and indeed recipients – at industry award ceremonies and within the film industry in general. The truth is that female filmmakers have been paving a way forward for future generations for some time now, creating provocative, often personal pieces of work. Are we finally we're seeing women gain the recognition they deserve in a male-dominated environment?
Julia Ducournau's Palme d'Or win for her psychological thriller, Titane, made her the second female director to win the award; significantly, though, she was the first to win this award solo. Back in 1993, Jane Campion won for her film The Piano but shared the honour with two other films. Considering the amount of films made by women that have essentially 'fit' the Palme d'Or mould over the past 28 years, it's astonishing that only two have ever won. This mentality across major award ceremonies can also be extended to the Oscars. In 2021 Chloe Zhao won Best Director for 2020's Nomadland, again the second women ever to win, after Kathryn Bigelow in 2009 for The Hurt Locker (2008). Zhao would find herself a year later in the role as writer/director for Marvel Studios Eternals which, despite its polarising reviews from critics, has been universally lauded for bringing fresh themes and ideas to the superhero genre.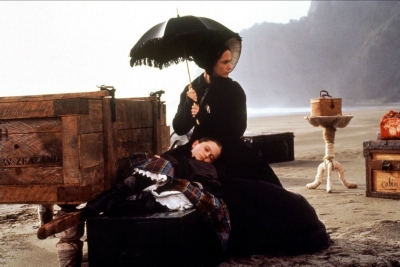 The Piano ©Miramax Films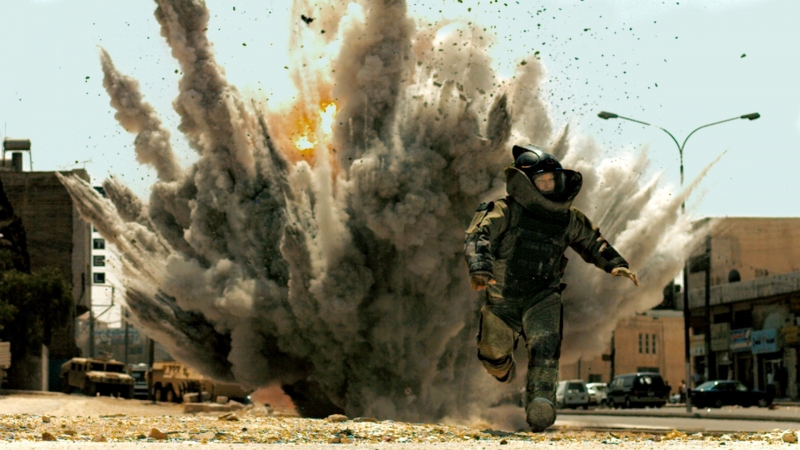 The Hurt Locker ©Summit Entertainment
Nonetheless, the struggle is still very real despite the more prominent female presence behind the camera, especially in the past 10 years or so. Bigelow's Best Director win at the 2009 Oscars hammered home the inequality. Indeed, her films were already household names with credits including Near Dark (1987) and Point Break (1991) to her bow. And, when the likes of Jane Campion and Sofia Coppola missed out on Best Director respectively for The Piano (1993) and Lost in Translation (2006) it added to the insult.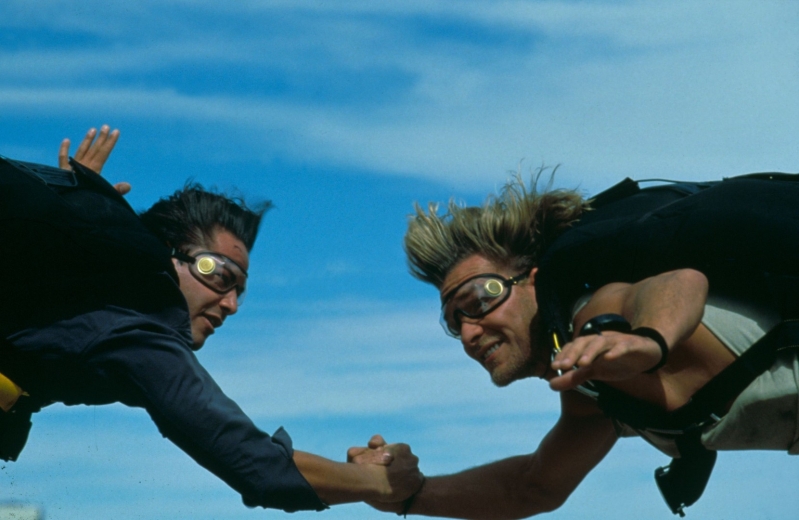 Point Break ©20th Century Fox
Bigelow's win could be considered the catalyst that ushered in a generation of female filmmakers at the start of the 2010s, making bold, provocative films that challenged the viewer with a unique female perspective – something that was almost certainly lacking within the mainstream and something the mainstream now wants. Stamping their mark in the indie film market, female filmmakers were breaking moulds; changing the rules of traditional filmmaking across a multitude of genres. Greta Gerwig's Lady Bird (2017) and Olivia Wilde's Booksmart (2019) brought the teen genre into the modern age, vanquishing the tropes of old with these films depicted teenage life in a more truthful light that opted out of audience pandering.
Booksmart ©United Artists Releasing
With the #MeToo movement and its subsequent followings gaining traction, women directors have been using film to highlight discrimination and violence towards women. Coralie Fargeat's Revenge (2017), Jennifer Kent's The Nightingale (2018) and Emerald Fennell's Promising Young Women (2020) stand out, tackling the subject of sexual violence towards women head-on and the extremes their respective protagonists will go to for redemption/revenge. Not as exploitative as the rape-revenge sub-genre of the 70s, these films – despite some being extremely brutal – wanted to educate rather than shock; thought provoking cinema that speaks to a new generation of film lovers.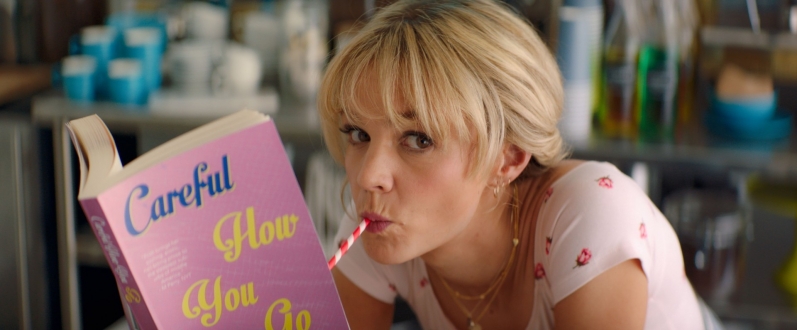 Promising Young Woman ©Universal Pictures
Further, it's no surprise to learn that women have made a significant mark within horror and thriller, both genres allowing an exploration of themes including mental health, grief and existentialism, and well positioned to allow reflections on what it means to be a women in modern times. The aforementioned Jennifer Kent's debut, The Babadook (2014), was an allegory on maternal struggles and grief rarely explored from a women's perspective, and Julia Ducournau's debut Raw (2016) tackles cannibalism under the guise of a coming-of-age drama. Closer to home, British horror is alive and well, thanks to Rose Glass' Saint Maud (2019) and Prano Bailey-Bond's Censor (2021), both critically lauded and spearheading a new revival within the genre from the British Isles; it would appear that women have a lot more to offer well-worn genres than their male counter-parts and seem to be carving their own niche within the world of film.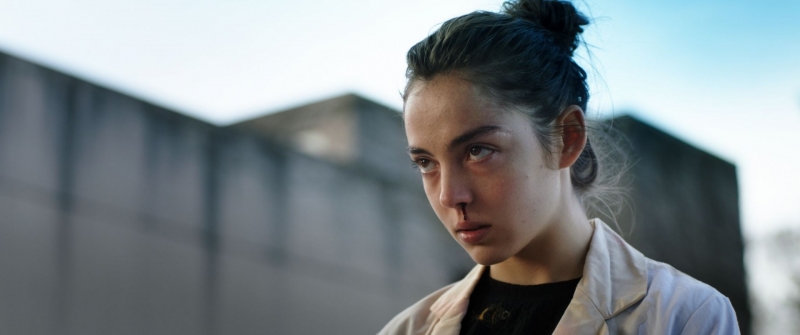 Raw ©Focus World
These fresh perspectives have resonated within the social consciousness, coupled with the call-out generation, diversity rows and social media traction. In 2021 Jane Campion triumphantly returned to film after roughly 12 years away, with The Power of the Dog – the film has no less than 12 Oscar nominations under its belt at this years' awards including Best Picture and Best Director. Big studios are opting to hire more women (and also people of colour and the LGBTQ+ community) to direct larger scale productions, realising, perhaps that the industry has been dominated by the white male voice.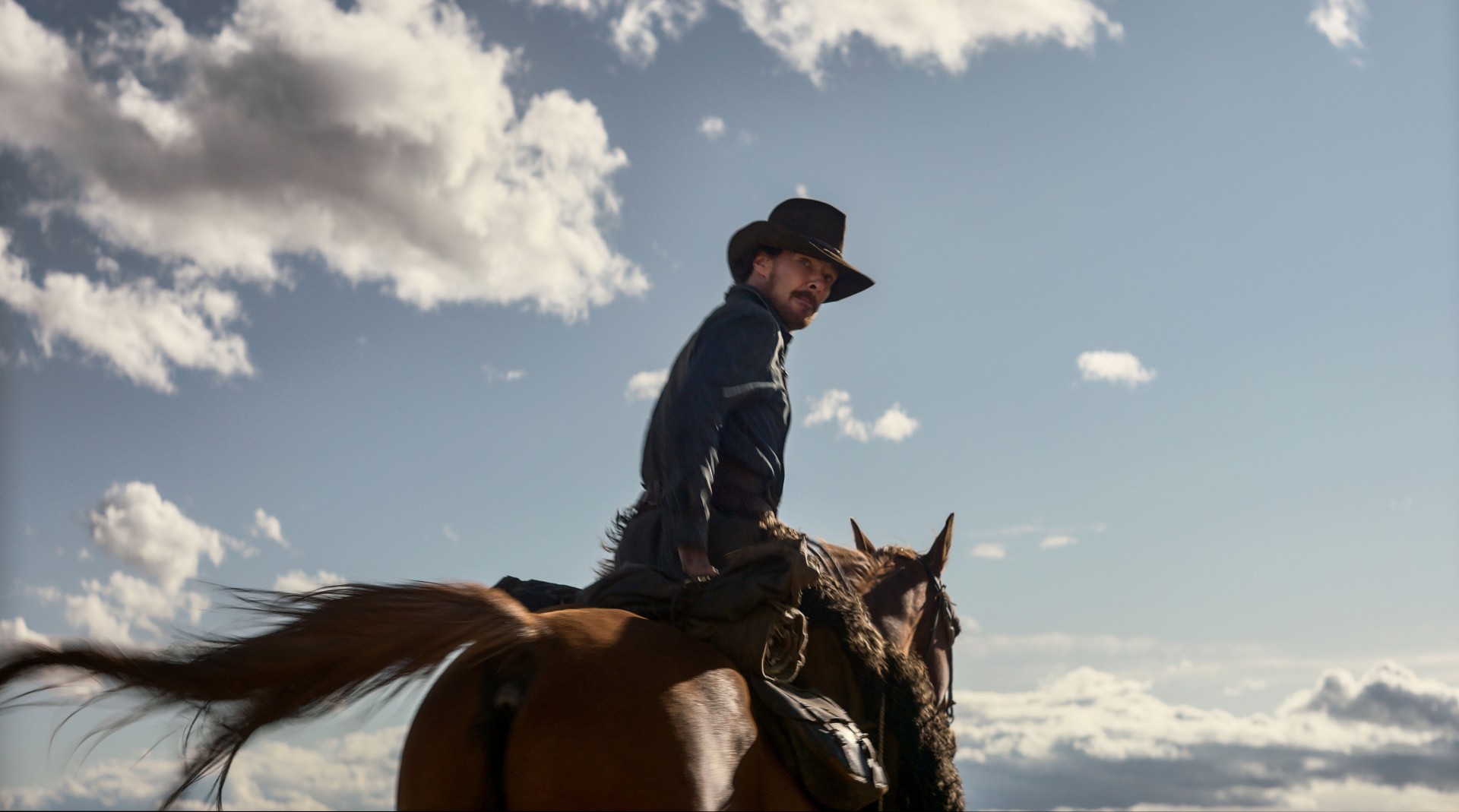 Power of the Dog ©Netflix
By no means do I feel the 'job is done'; 'there is still a ways to go' is starting to sound tired but art relies new perspectives and fresh voices increase the chances of innovation. Film has never subscribed to being exclusive to one gender, creed, race or religion – it's what makes it great!