As one of the most important decisions you will make for your home, choosing the most appropriate windows and doors is likely to take both time and quite possibly, a fair bit of research.
Walk down any street in England and you can tell, almost instinctively whether the doors and windows of a home really suit the structure of the building. When the windows are wrong, it is blindingly obvious, but when they have been chosen well, or the original style preserved, the effect is often simply beautiful.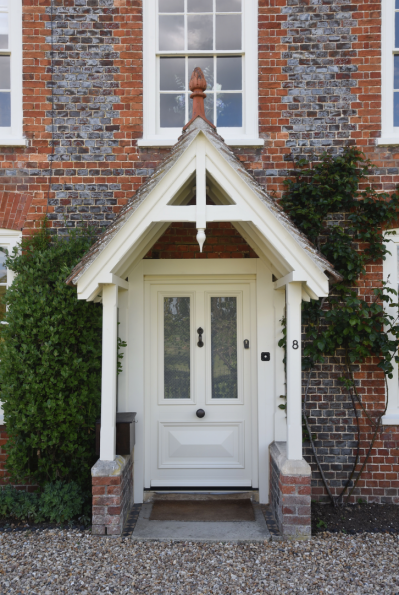 We are delighted to announce our Winter Sale, with 20% Off throughout December and January, available across our entire range of timber windows and doors. Constructed from engineered timber slow grown in cold climates, their strength, stability and beauty are guaranteed.
Whether your home is a country cottage, a Victorian semi, a modern townhouse or a converted barn, we have a range of traditional and contemporary timber windows and doors that will complement it perfectly.
Our collection has been carefully and sensitively tailored to complement the English home. Unlike timber windows and doors of old, our products will not twist, will not rot and require very little maintenance. High levels of insulation and security ensure there is no need to sacrifice beauty for comfort.
With 5 stunning showrooms in Cheltenham, Cirencester, Henley-on-Thames, Moreton-in-Marsh and Oxford, the Timber Windows Cotswolds team consists of local experts who are on hand to help you and answer any questions you may have.
Our local showrooms are the perfect environment for you to browse our beautiful range first-hand, and to see how beautiful timber windows and doors can truly enhance the value and beauty of your home.
If you would like more information, or to get in touch to receive a free quote, please call 01285 653999 or email info@timberwindows-cotswolds.com. Please note that during these times, we are encouraging showroom visits to be made by appointment, to ensure the safety of both yourselves and our staff.
Alternatively, please feel free to browse our website, timberwindows.com to view the range in greater detail and to read case studies of properties that have been transformed thanks to the Timber Windows range.