K-Beauty has been dominating for some years now, but what about B-Beauty? In Britain we have some of the very best, world-leading beauty innovators. For this Best of British issue, allow me to present…
Batiste
Pretenders to the crown will come and go, but Batiste has been sorting out our bad hair days since it launched in the 1970s. No surprise to learn it sells two cans a second across the world. New for 2023 is dry conditioner; a lightweight mousse designed to soften hair and sort out tangles. Dry Shampoo from around £2 and Dry Conditioner from £3.40.
Widely available in pharmacies and online.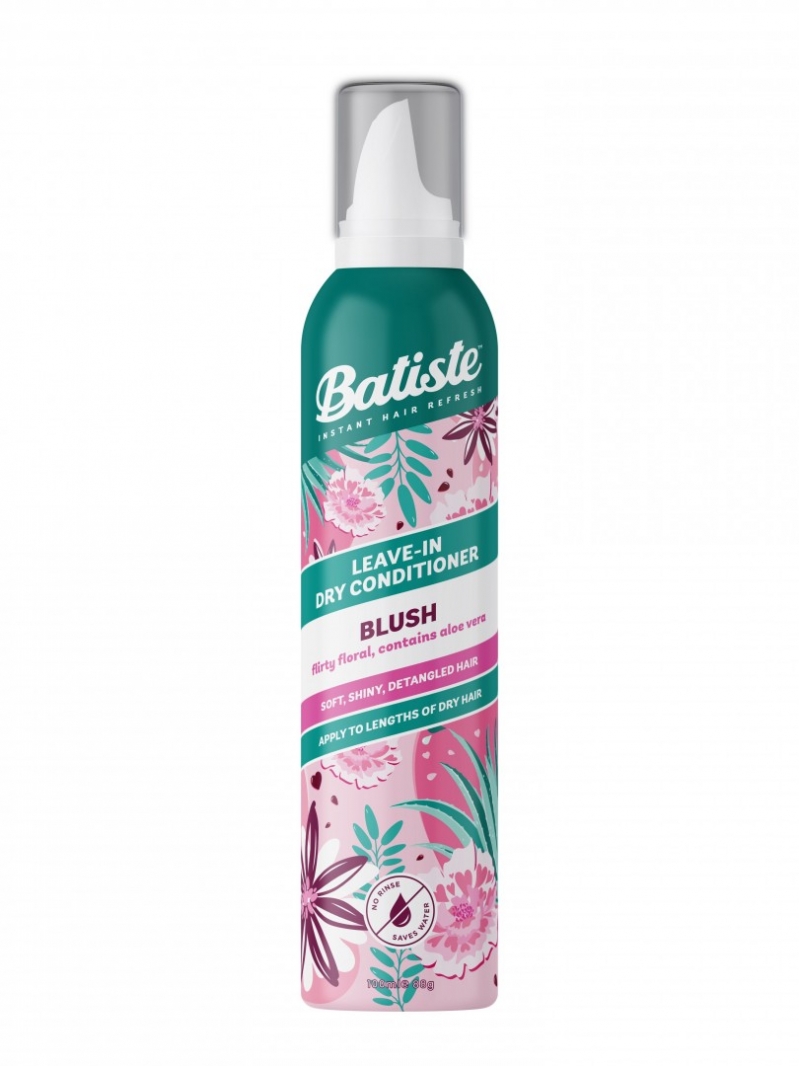 Cheeky Panda
Ok, so, you might be familiar with their super-soft environmentally friendly bamboo loo roll, but Cheeky Panda are about to become your BFF, too. (That's Beauty Best Friend, by the way). They've taken that same sustainable, strong bamboo and created genuinely biodegradable make-up wipes with zero plastic. They will remove all make up without scrubbing, are kind to sensitive skin and can be composted after use. Boom. £2.99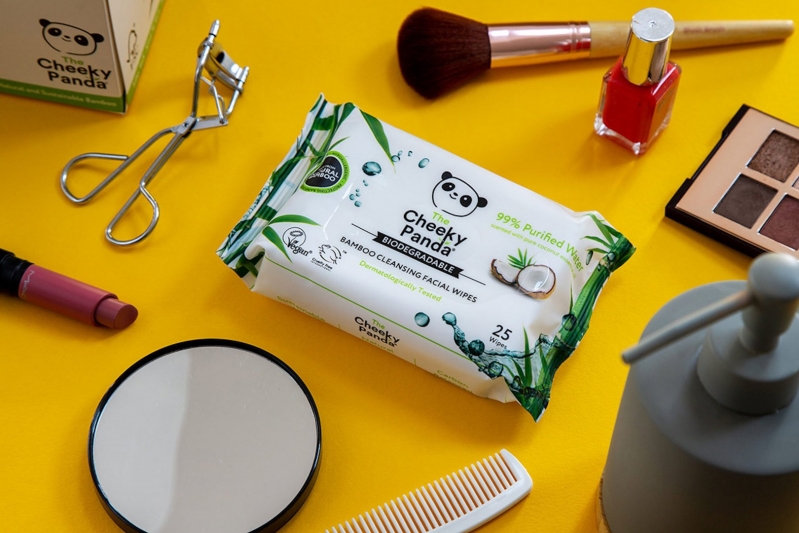 St Tropez
Founded in 1996 by Judy Naake (now MBE), St Tropez redefined the beauty market. Before St Tropez fake tan was orange dye and biscuit smell. St Tropez shook things up and made sunless tanning desirable, respectable – and even luxurious. The brand continues to innovate: I've been smothering myself in the new Body Serum since late Feb. It's more or less idiot-proof to apply, it dries in seconds, the colour is super-natural and lasts and lasts, plus it smells and acts like skincare, leaving my skin supple and soft, as well as lightly bronzed. £28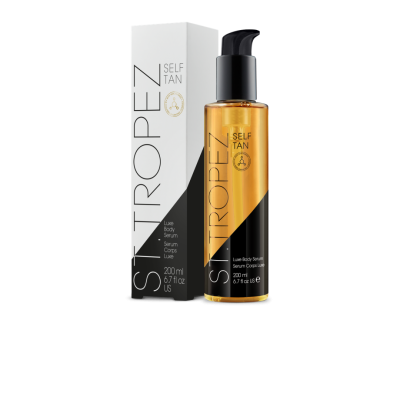 The Organic Pharmacy
Pharmacy meets homeopathy meets health and beauty and all lab tested. And, as the name implies, all organic to boot. Co-founder Margo Marrone is a trained pharmacist and homeopath who has also written The Organic Pharmacy Complete Guide to Natural Health and Beauty (Watkins, 2022). If you're simply looking for an excellent, effective and extensive range of products, created by experts with proven results, this is a great place to start. The Double Rose Rejuvenating Face Cream for dry skin is one of the best moisturisers I've ever tested. £49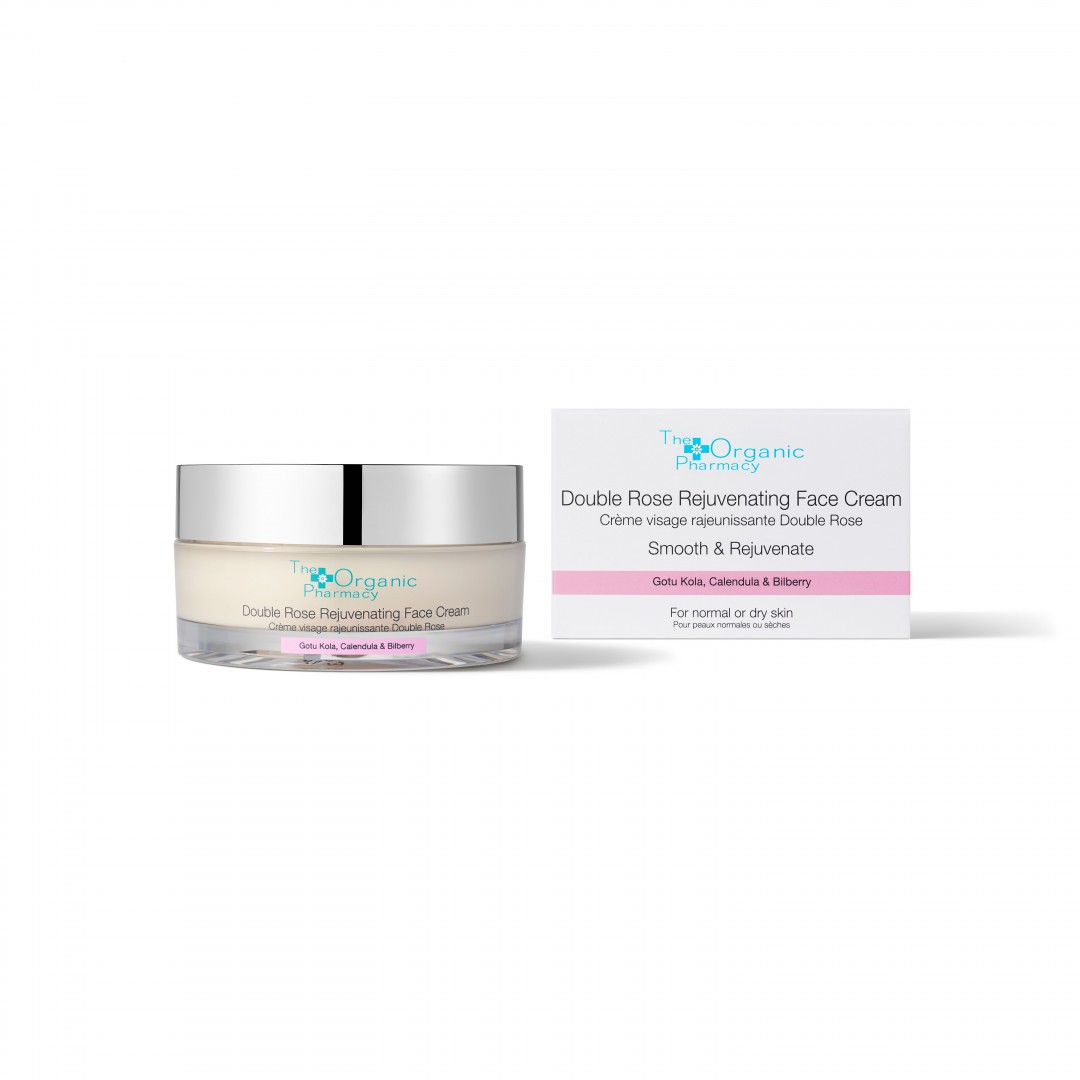 Leighton Denny
In 2015 Leighton Denny became the first nail expert to be awarded an MBE by the Queen for services to the beauty industry. Born in Bradford, Leighton built his empire from scratch, picking up over 70 awards along the way. His Crystal Nail file could rightly be given icon status and all products are vegan and cruelty free. In addition to a vast selection of polishes, tools and treatments, he has recently launched a fragrance line. Special mention to Get Glazed, his iridescent wash of light-reflecting particles which can be worn on its own or over colour to give that on-trend glazed donut effect. £12.50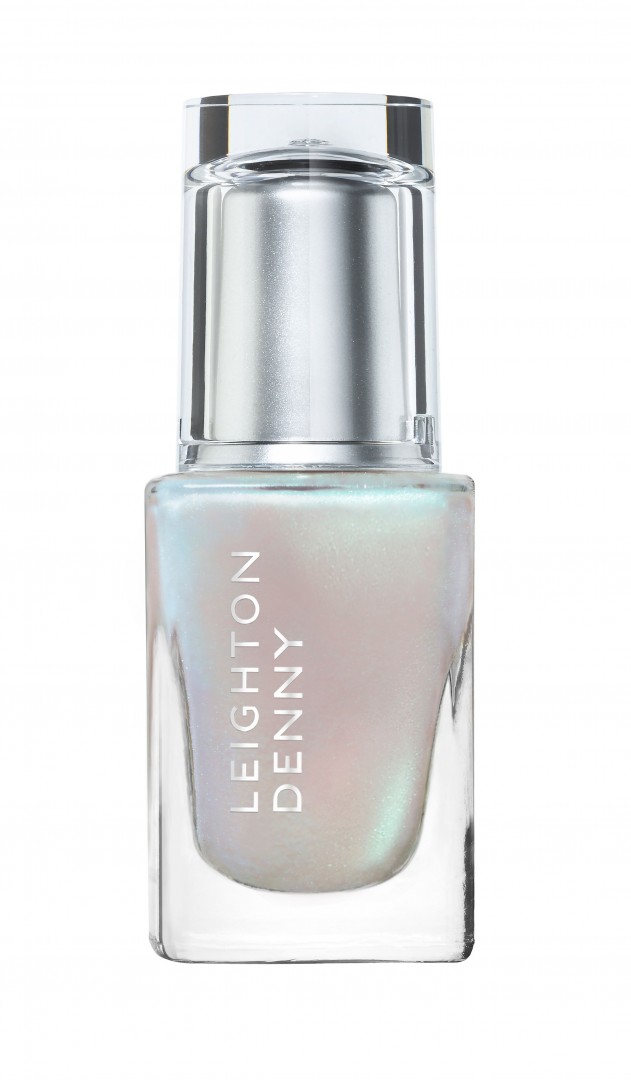 Philip Kingsley
Originally created for Audrey Hepburn, one pot of Philip Kingsley's Elastizer pre-shampoo treatment is sold every minute worldwide. Kingsley – who coined the term 'bad hair day' – understood the psychological nature of our relationship with our hair and created a brand out of his discreet Mayfair townhouse clinic. Since his death in 2016, the brand is headed by Kingsley's daughter, Anabel, a qualified trichologist in her own right. In addition to a range of care and styling products, Kingsley's team of experts should be the first port of call for anyone struggling with hair loss or any other hair or scalp concern. Elastizer from £19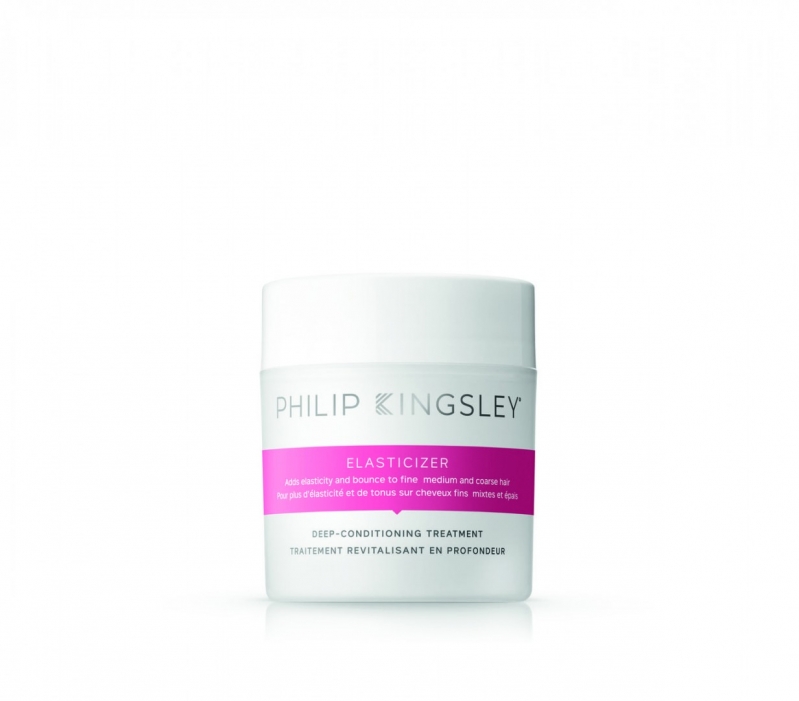 This Works
Kathy Philips was already revered in the beauty industry as Beauty Editor at Vogue when she launched This Works in 2003. Twenty years on, and the brand is still thriving because, well, because as promised, her products work. All new creations are tested by a panel of 750 and at least 70% of testers must agree that 'this works' before products come to market. I love the industry-leading Perfect Legs Skin Miracle, a tinted serum for summer-ready legs. However, with the clocks having gone back, I'm reaching for The Deep Sleep Pillow Spray. It was the first of its kind and has been developed into variants for restless sleepers, can't-get-to-sleeper and even baby sleepers. From £21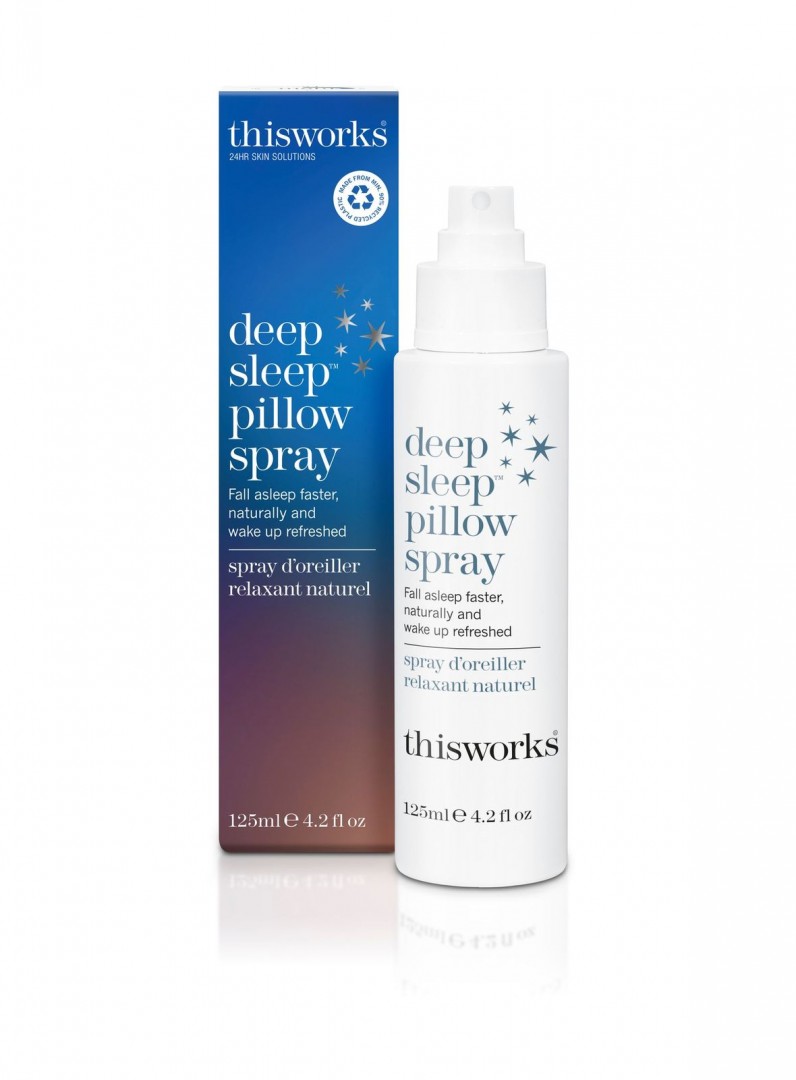 REN Clean Skincare
A true trailblazer, Ren has been credited with founding the Clean Beauty movement. Their founding principle was that all products should be suitable for sensitive skin. In 2018 they pledged to become zero-waste and achieved this in 2022. None of this gets in the way of making superlative skincare. I've been pressing the bio-ferment essence, Perfect Canvas, (£43) into my face each morning, and first thoughts on their latest, EverHydrate Marine Moisture Serum and Cream (£40 and £35) is that it is another winner with an algae-activate complex working to hydrate while protecting the skin's barrier. Oh, and incidently, if you're ever stuck for gift inspiration I've never known anyone disappointed on receiving a bottle of their sumptuous Moroccan Rose Otto Body Wash (£27) or Bath Oil (£35)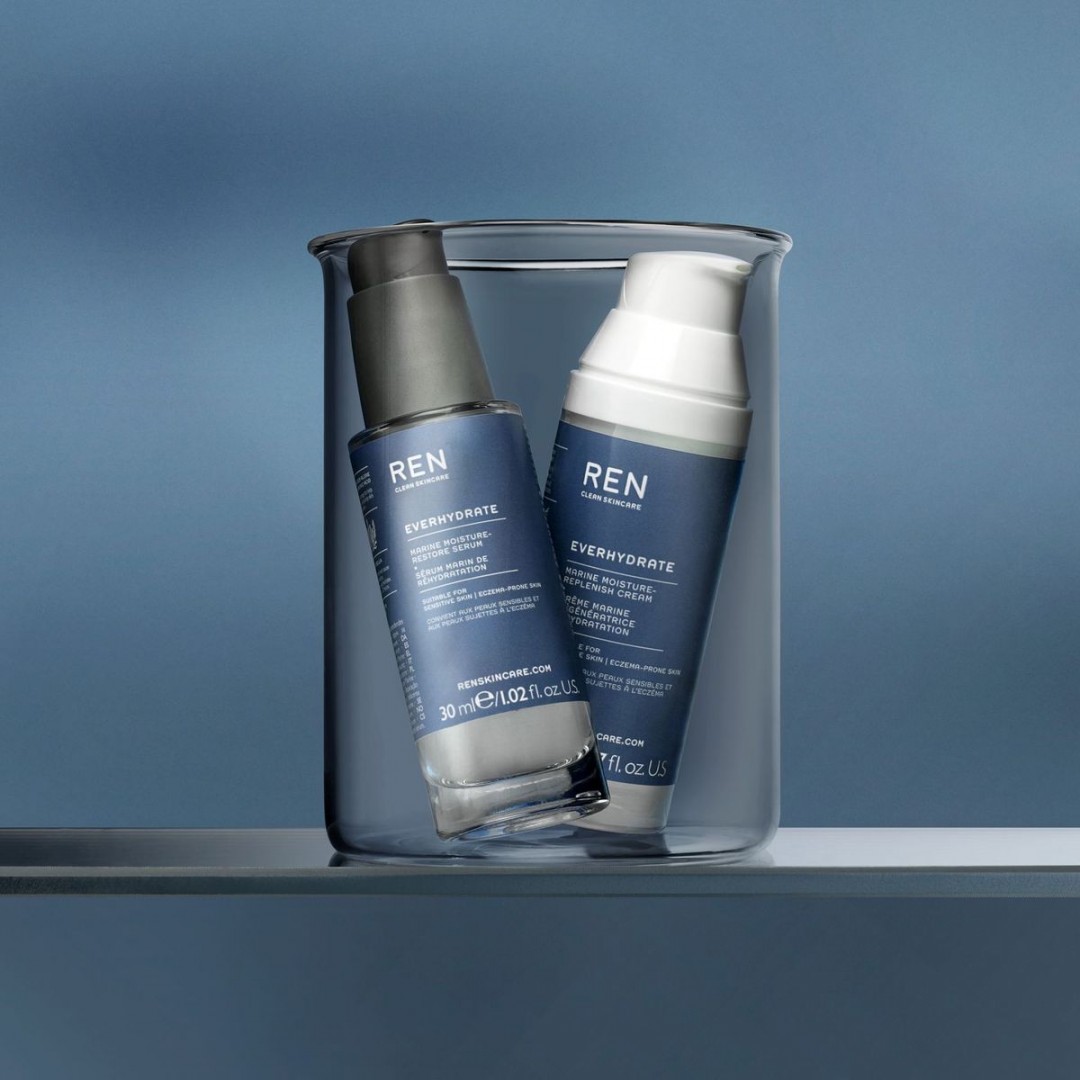 Wildsmith
Fun fact: Wildsmith takes their name from the pioneering horticulturist of the nineteenth century, William Walker Wildsmith. The trees which he planted on the Heckfield Estate in Hampshire where the company is located, inspired the concept of 'radical botany' on which formulations are based. Their skincare's targeted delivery system seeks to support our individual circadian rhythms. Stillness shower oil is specifically designed to encourage winding down in the evening, with Vitality as its morning counterpart. Time Release Pre-Serum Drops contain encapsulated Vitamin C for lasting anti-oxidant protection. There are plenty of brands which do sustainable and even more that do luxury, but when I find one that combines the two to this level, I have to shout it out . From £28
Bamford
Who could be more British than queen of Daylesford, Lady Carole Bamford? Her eponymous range of beauty, clothing and homewares resonate with consideration, class and quality; all designed with social and environmental sustainability at their core. Visitors to Daylesford's Gloucestershire home can now join The Club by Bamford. Members of this luxury bespoke offering will enjoy outstanding facilities and world-class fitness classes all alongside doctor-led wellness treatments.
For more information visit bamford.com