First things first, in our book, every day should be Mother's Day but that's no reason to spurn 27 March as an opportunity to make the extra effort. We all know the tried-and-tested favourites, but we like to be a little different at OX, so here's our take on the classics.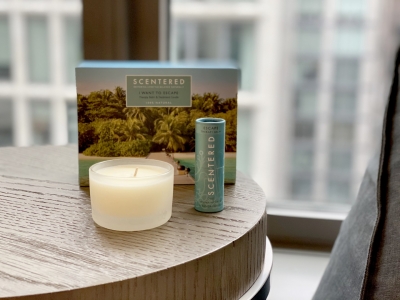 A bottle of her favourite perfume... or a more 'Scentered' experience
We are huge fans of Scentered, the 100% natural aromatherapy brand who believe all mothers, in whatever capacity, deserve a little more kindness; whether that's being kinder to yourself as a mother, or the person that may be a mother figure to you. Their Mother's Day Edit has some beautiful gift inspiration, including its best-selling candles and balms, as well as a selection of gift sets. We really like the concept around the 'I Want To' sets; they give a great opportunity to make your gift more personal, whether you think your mother needs to be loved, feel happy – or even escape for an hour or two.
Candles from £16.95 scentered.me
Movie night… or see Craig Revel Horwood at the Oxford Playhouse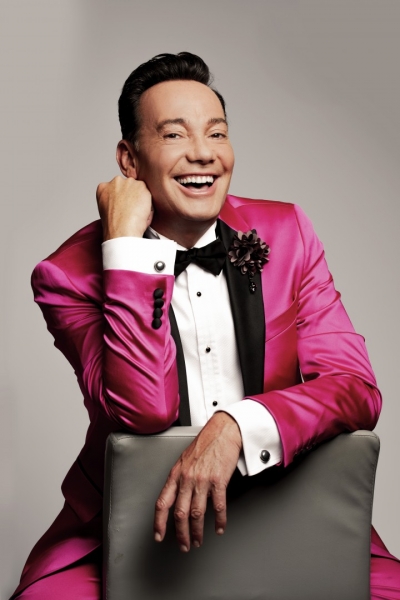 All the dazzle and pizazz of a glitter ball, but in human form. Craig Revel Horwood is a delight on our televisions and a phenomenon in the flesh. With impeccable timing, he will be at the Oxford Playhouse on the evening of 27 March as part of his All Balls and Glitter Tour where he'll be talking all things Strictly, as well as his own personal journey; from Australia to the West End with a massive serving of backstage gossip in his very own inimitable style. We're willing to bet you won't like it – you'll love it. Fab. U. Larssss
Tickets from oxfordplayhouse.com
Box of Chocolates… or a gift set from Knoops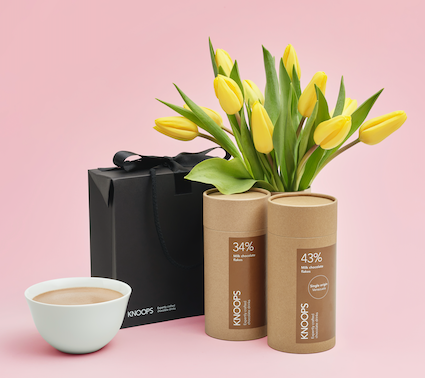 Knoops' delicious chocolate flakes work in hot or cold milk (or even blended up with ice cream for a super-treaty milkshake). Their Milk Chocolate Gift Set (£23) contains their 34% Milk Chocolate Flakes – a classic ­–with notes of caramel. These are paired with 43% Single Origin Chocolate Flakes (winner of a Great Taste Award) from Venezuela, reminiscent of rosted hazelnut and butterscotch. Better yet, spend some time together and take her to the new Knoops cafe on Turl Street for a custom-blend drink. Best of all? Do both.
Availalble at knoops.co.uk (order by 24 March for delivery in time).
A Luxury Spa Treatment or… a Glossybox subscription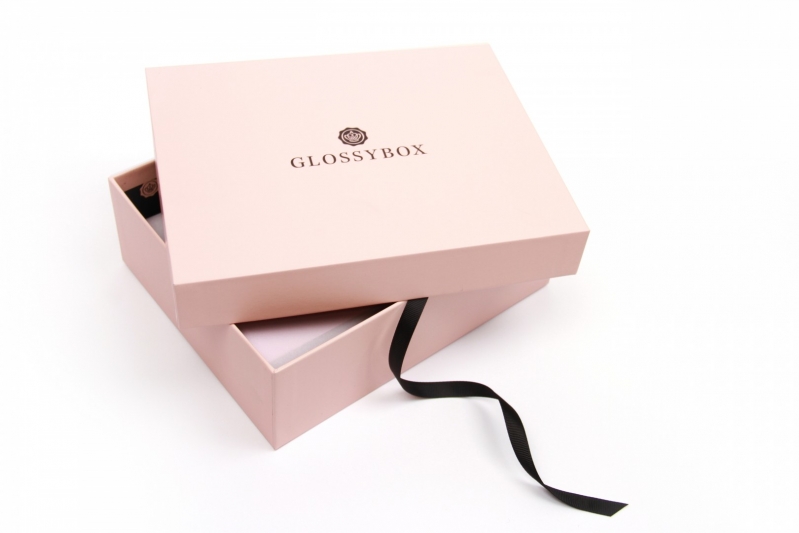 The Glossybox Mother's Day Limited Edition has long sold out (get in early next year!) but there are plenty of options on offer on the site, including a Beauty Box subscription. Starting from a monthly fee of £11.75 subscribers receive five beauty products each month worth over £50. Members can also collect Glossy Credits, which can be redeemed on Limited-Edition boxes or spent at Glossybox's partner; online beauty retailer, Look Fantastic. Plus, if you're thinking ahead to Father's Day, the Grooming Kit for Him (£20/25) has a suitably butch choice of goodies and the Generation GlossyBox (£15/£20) for fabulous for teens, with a great mix of makeup and skincare.
Bake her a cake… or call the pro's at Happy Cakes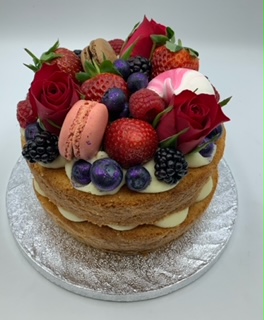 Yes, a home-baked cake can be cute but come on! What could be nicer than a glorious-looking and heavenly-tasting cake arriving at your or your mother's front door as an extra-special surprise. Julia at Happy Cakes will gladly adapt any recipe for any number of dietary requirements (we can vouch for her gluten-free and vegan recipes). In addition to these show-stopping cakes, she can also make up a batch of bespoke decorated cupcakes, personalised to your order. 12 cupcakes start from £33, large cakes from £40. Free delivery in Oxford over £30.
A bunch of flowers… or a framed print.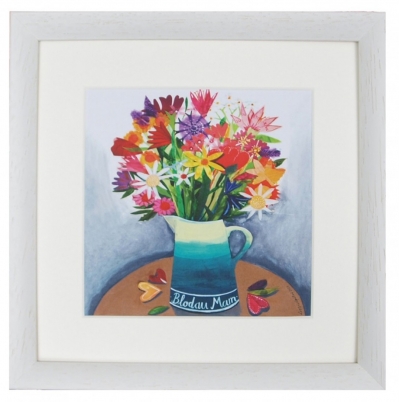 Blodau Mam (Mum's Flowers) from Driftwood Designs is a bright and beautiful illustration of a colourful bouquet presented in a simple white frame. Artist and designer Lizzie Spikes draws inspiration from the coast and countryside near her home in Aberystwyth, West Wales. Her range also includes practical homewares, posters, greeting cards and notebooks. The prints are created by Lizzie on 100% recycled paper stock and the size is a very easy-to-position 8" x 8". At £18 (postage is free) it is comparable to a high street florist, but unlike real flowers, this bunch will last a lifetime.
Final word; we are sadly aware that Mother's Day can be very difficult for some people, and our thoughts are with them. If you are struggling please find support, either by talking with friends, family or professionals. Mind, the Mental Health charity can be found at mind.org.uk and bereavement counselling is available from cruse.org.uk