Visiting Woodstock opens the mind and excites the senses in a myriad of different ways. Visit us to experience new cultures, historic sites, fine food and magnificent architecture.
Step into real dinosaur footprints or embark an I-spy or crazy trails, craft or family drop-in holiday fun day. Get close to nature and hunt down fairies in a Woodland or Secret Garden or stay in a 13th century coaching inn where the creaking floorboards and winding hallways are evocative of hundreds of years of visitors, some very notable!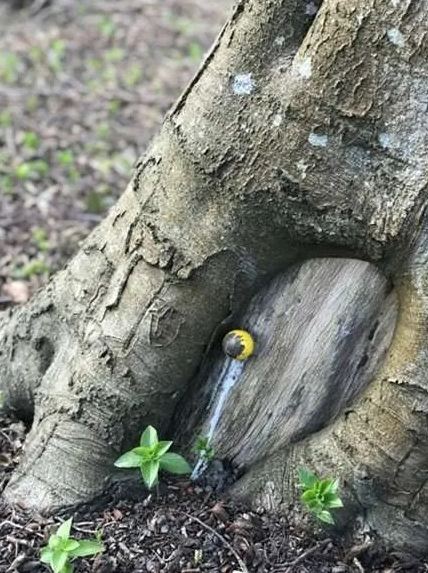 Picnic in the Pleasure Gardens, long afternoons by the lakes, a baffling maze and hide and seek in the grounds of a magnificent palace: Woodstock is packed with inspiring child friendly activities. If you think learning just takes place in a classroom, think again. Us adults can also learn something new, every day is a school day!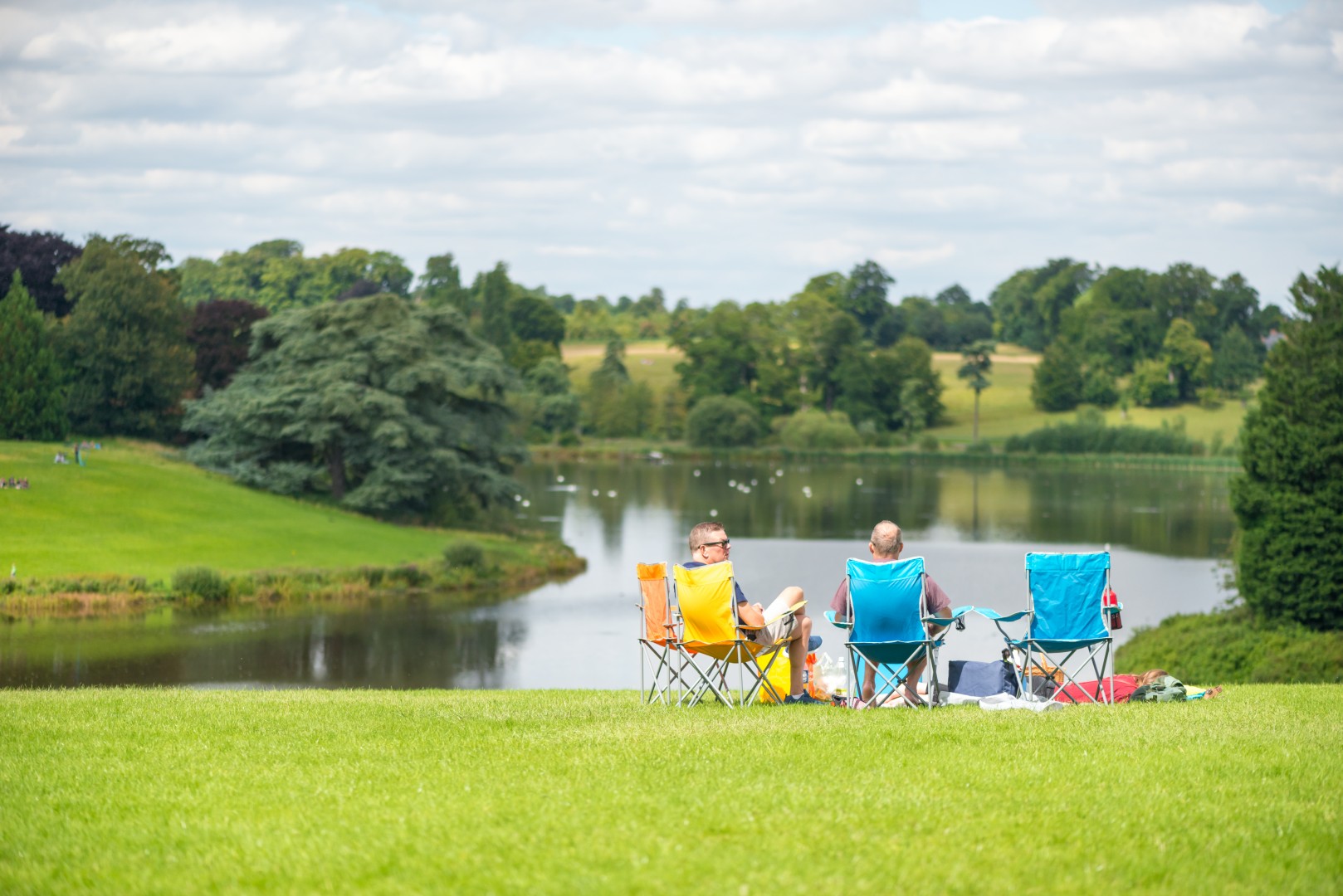 Discover the secrets of the Georgian and Victorian eras, marvel at Roman remains and hear stories of adventure, courage, conflict and peace. And if that's still not enough to entertain your little ones, Woodstock also has three play parks to choose from too.
When it's time to recharge the batteries, you will find a multitude of child-friendly places to eat and drink dotted around town to complete your day out with the kids in whimsical Woodstock.
Discover Woodstock at www.wutw.co.uk