FREE BEER! TASTING EVENING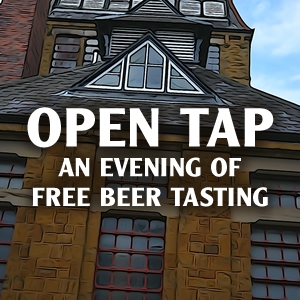 Wednesday 9th August
Open Tap Tasting Evening
Come down to the brewery and enjoy three free thirds of brewery fresh ale on us.
Enjoy your first pint on us and then the bar and kitchen will be open for more drinks and food for you to enjoy.
5pm - 8pm
To book: www.hooky.co.uk/hooky_events/free-beer-open-tap-tasting-evening/
--------------------------
WINES OF ITALY TASTING EVENING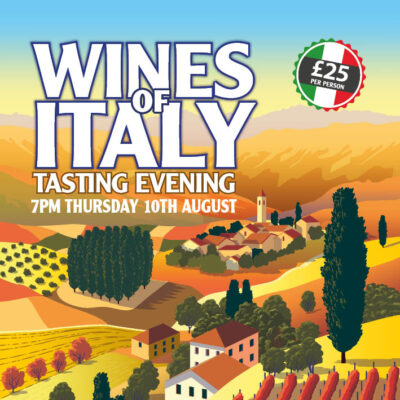 Thursday 10th August
'MAMMA MIA!!', IT'S WINE NIGHT AGAIN AND THIS TIME WE'RE GOING ITALIAN!
Andrea Trotta will guide you through an exciting range of wines from the land of wonders accompanied by some wonderful canapés.
7pm - 10pm
To book: www.hooky.co.uk/hooky_events/wines-of-italy-tasting-evening/
--------------------------
HOOK NORTON CLASSICS AT THE BREWERY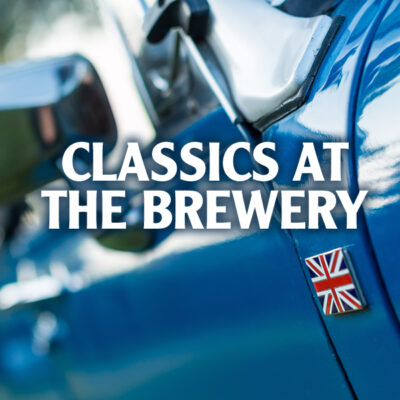 Sunday 13th August
Head down to the brewery from 10 o'clock to catch the Hook Norton Classics Car & Bike Meet – there's plenty of parking and our Malthouse Kitchen and Brewery Shop will both be open.
Car Rally:  10am – 1pm
Malthouse Kitchen: Serving food until 3pm
Brewery Shop: Closes at 4pm.
www.hooky.co.uk/hooky_events/classics-at-the-brewery/
--------------------------
TOWERSEY MUSIC FESTIVAL - CLAYDON ESTATE, NEAR BUCKINGHAM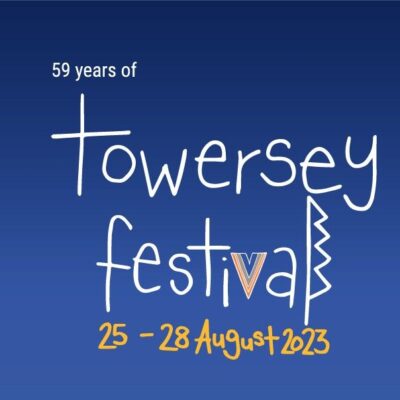 25th - 28th August
Heading to Towersey Festival and seeking refreshment? Fear not, head to the bar where you'll find a great range of Hooky beer and cider.
"Any stream but mainstream" is how we describe our eclectic mix of music and arts. With our roots well and truly in Folk and Acoustic music, our programme these days is a real mix of music that we just know you'll love! And it's so much more than music! Towersey is one of the best festivals in the UK for Ceilidh (think of wild version of a barn dance!) and the most inclusive festival you will ever experience. A place where learning and sharing is everywhere you look. The perfect weekend for festival first timers and seasoned festival-goers alike. A festival for all ages, from children to grandparents. Where you'll feel part of the Towersey family from the moment you arrive.
www.hooky.co.uk/hooky_events/towersey-music-festival/
Phone: 01608 730384
Email: vc@hooky.co.uk
For more information on Hook Norton Brewery visit, www.hooky.co.uk