February can be unforgiving, and never more so than this year. Let your wardrobe offer you micro-doses of daily kindness by keeping things soft and yielding. Waistbands optional: comfort and style remain paramount.
Knitss specialise in handcrafted designs, using finest Italian yarns to create the very best in sports-luxe design.
Webster Pants – £200 Chow Sweater – £230 Lord Scarf – £125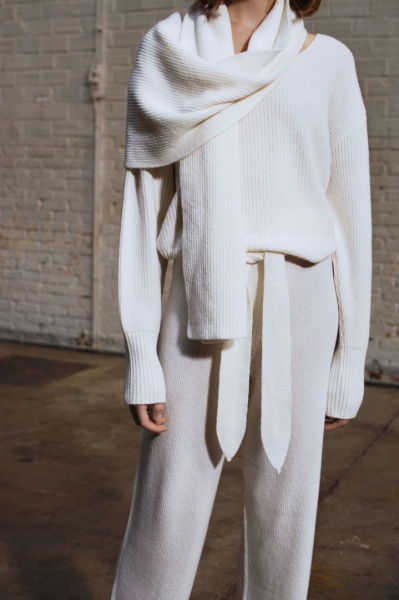 As worn by the Duchess of Cambridge, this alpaca confection is made from wool – derived from natural herd loss – and is light, breathable and lanolin free (as well as delightfully snuggly and warm, and available in a good choice of colours).
£225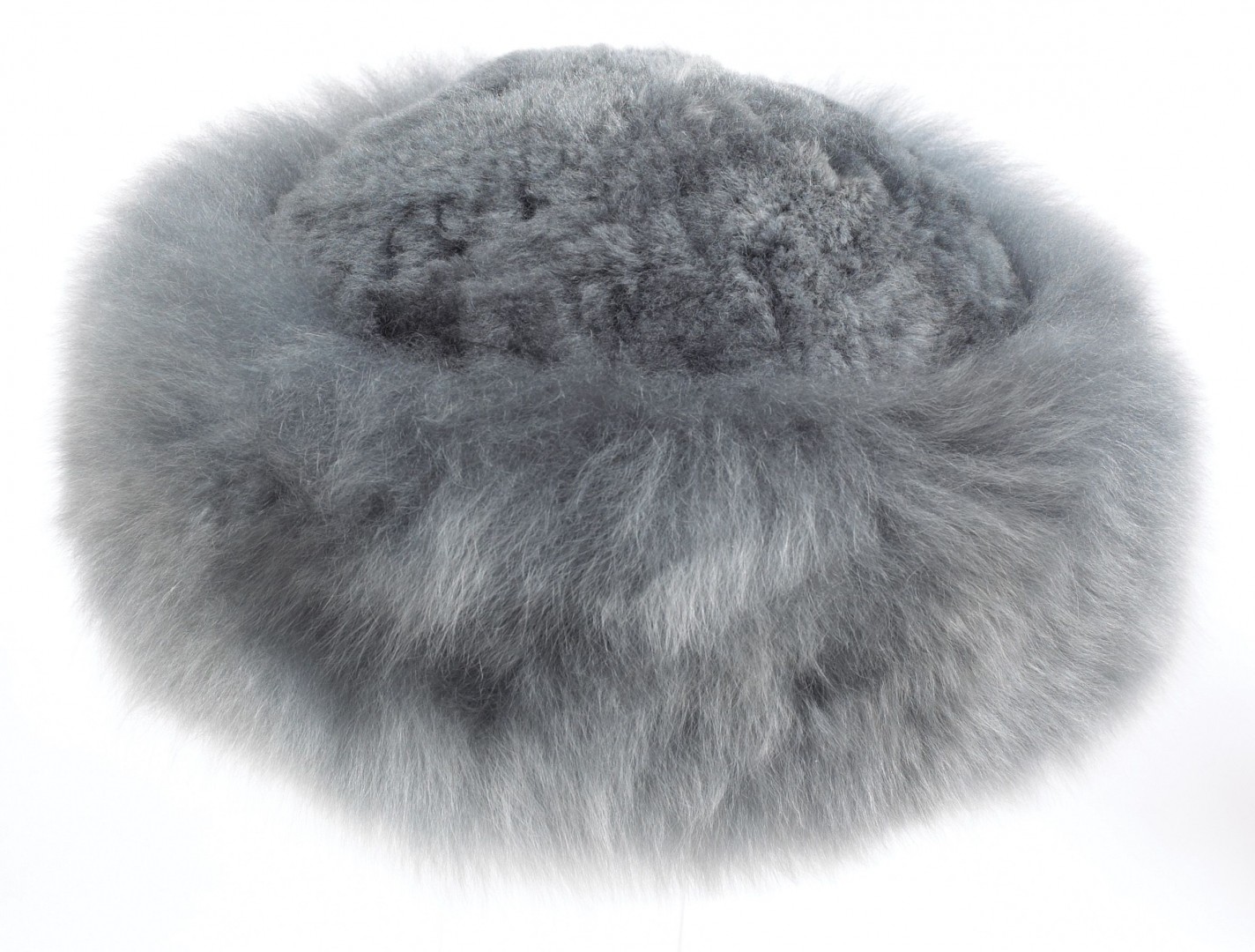 Soft needn't necessarily be fuzzy – this sustainable, Lyocell blouse is a diaphanous delight.
£59.99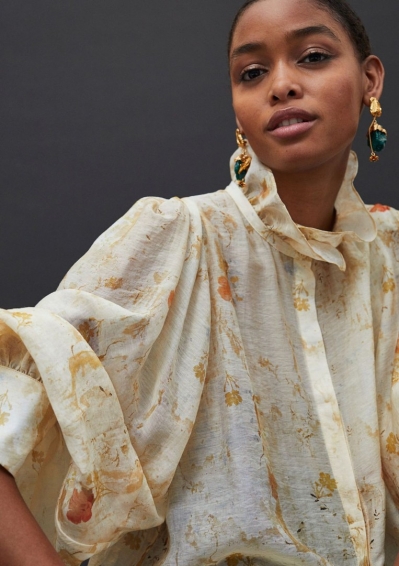 If you must venture outside, throw on this mood-lifting yellow fluff-ball from Monki.
£65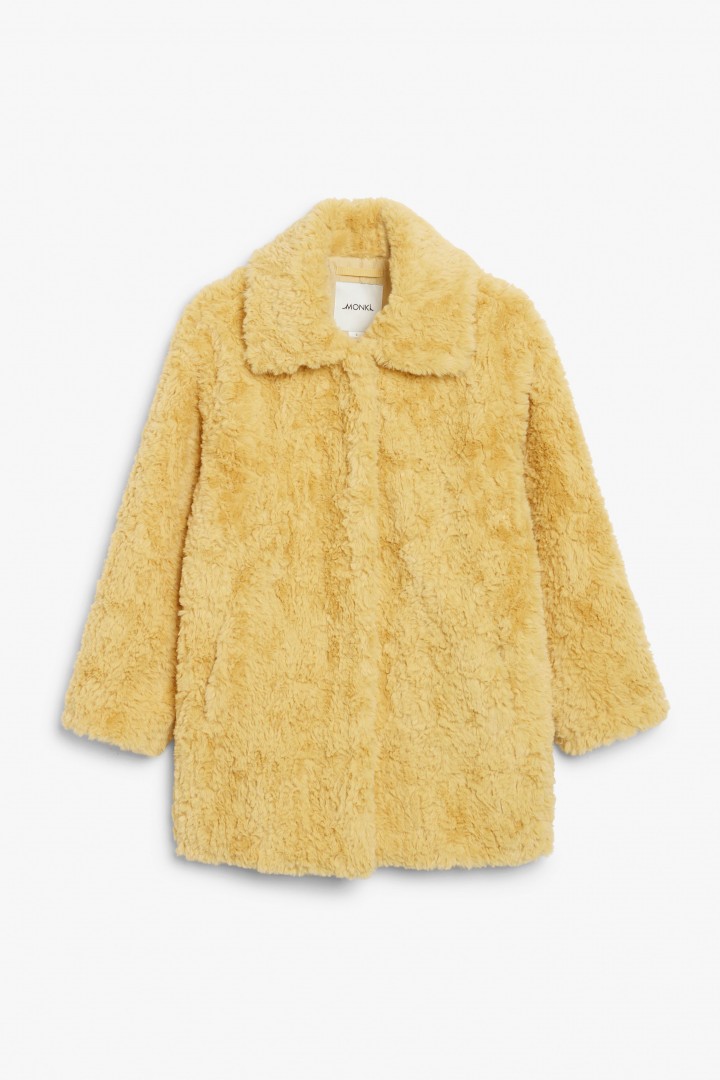 The sartorial equivalent of a fleecy blanket, but one which can be worn all day.
£16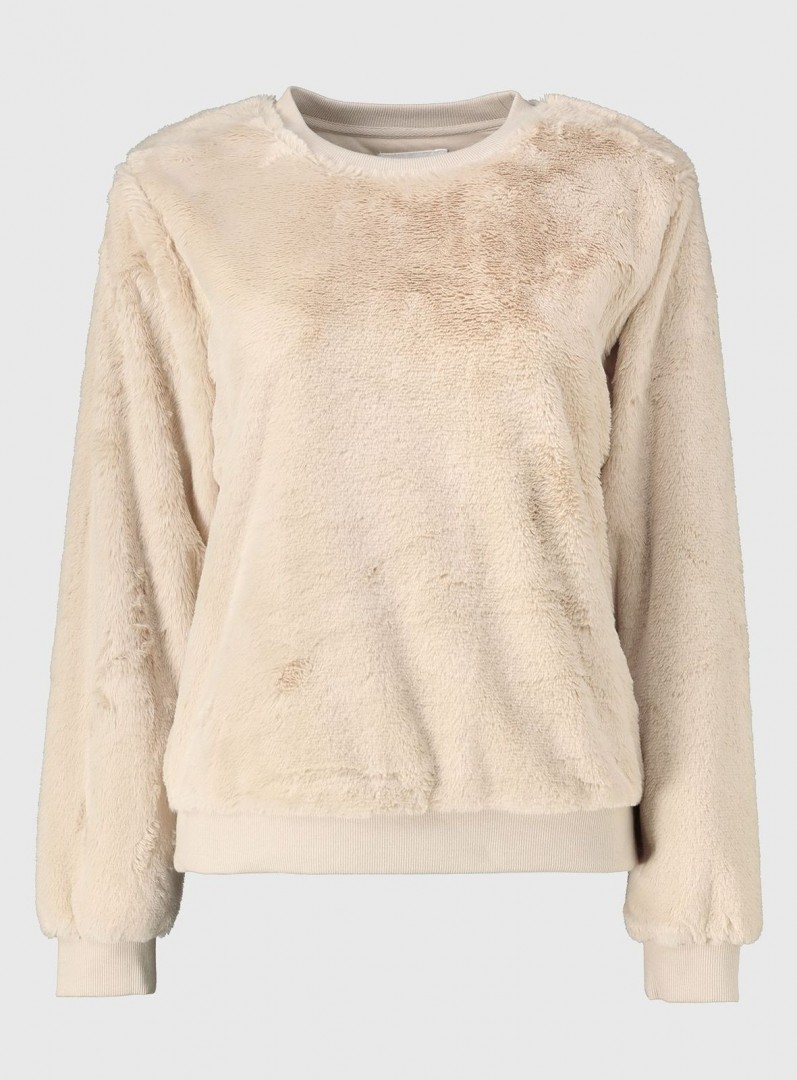 These silken slippers give something back with each wear; a personalised foot massage.
£80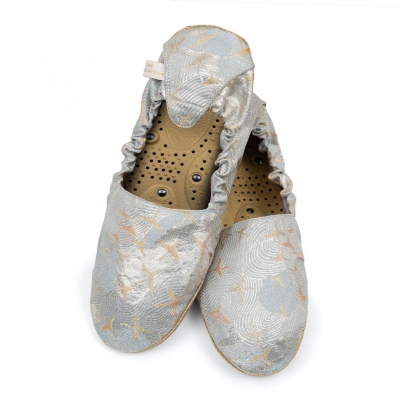 Lounge lasciviously in pretty pink.
Hoodie with joggers, £16 each.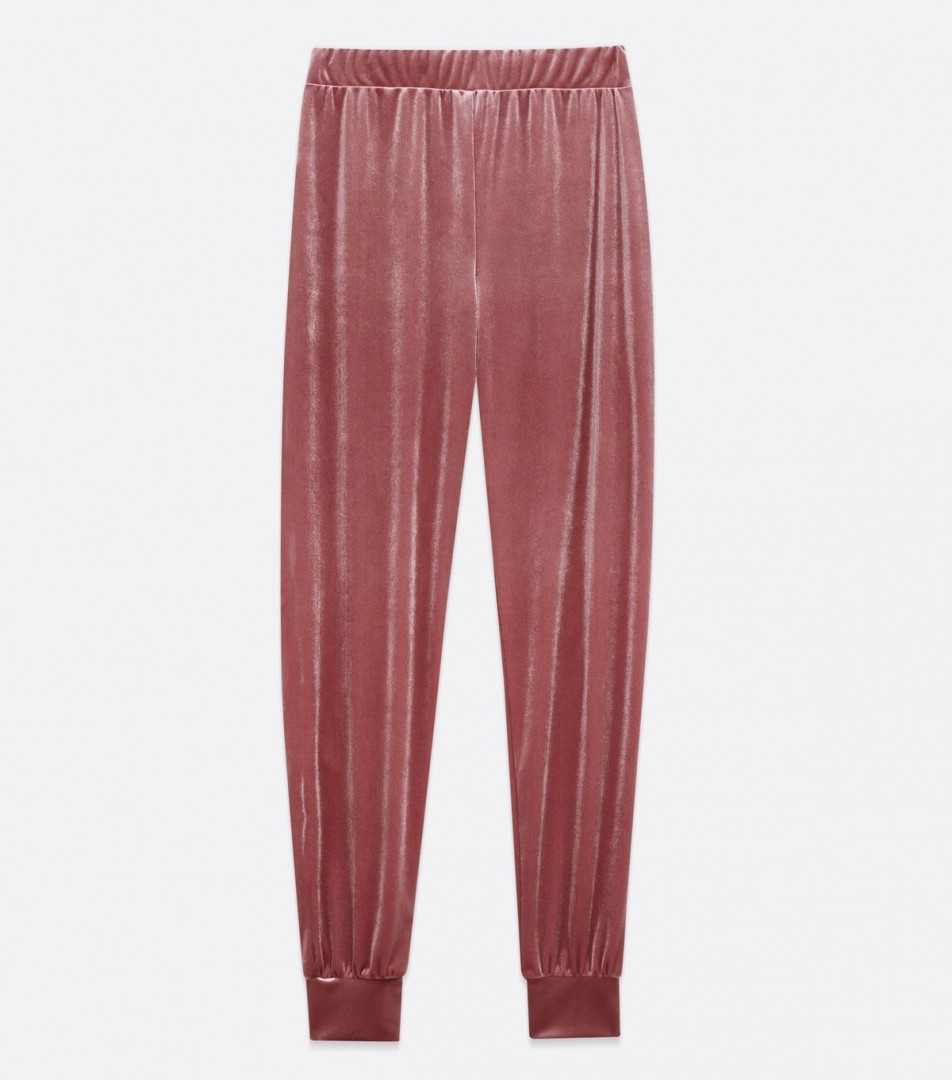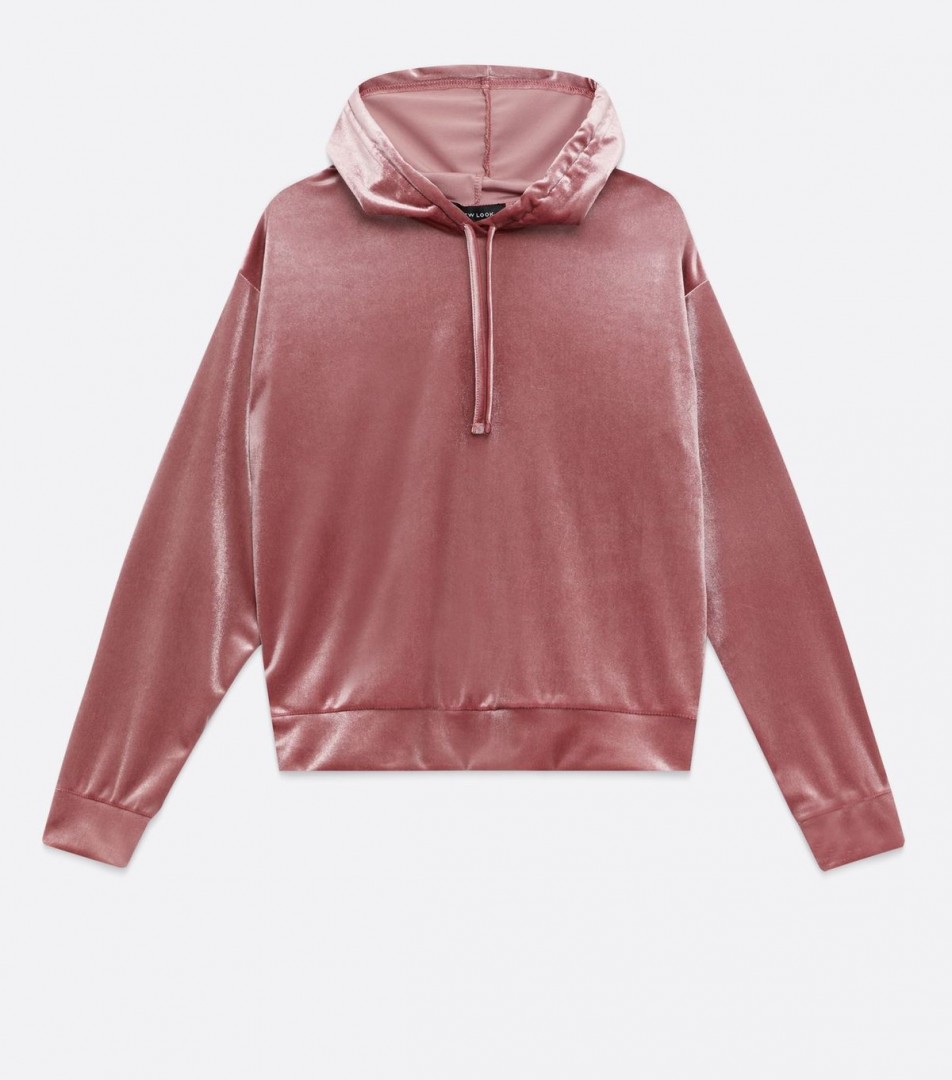 Dazzling emerald green: we are all about those sleeves and that nipped in waist. The super-soft texture is the cherry on the icing of the cake.
Ariana Cardigan £45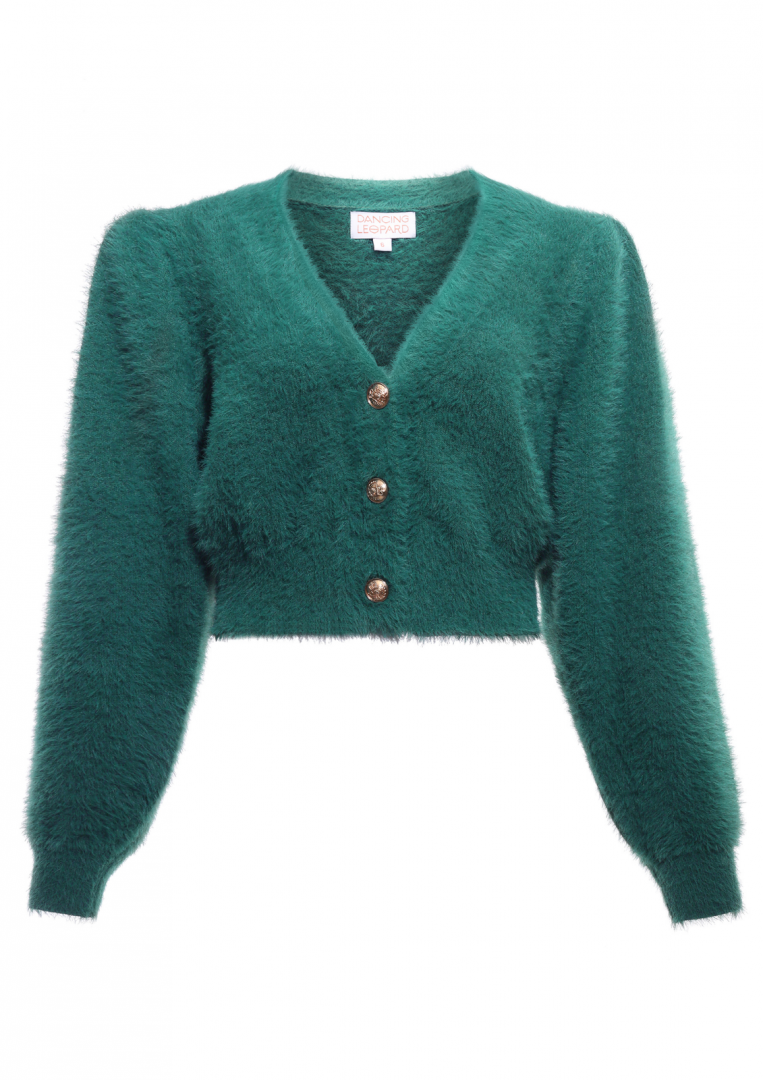 These fierce colourful knits in complementary shades are giving us all the joyous feels. From the Resort collection of contemporary British designer, cashmere devotee and celeb-fave; Madeleine Thompson.
Short Cardigan, £420 and Jolie Pant £355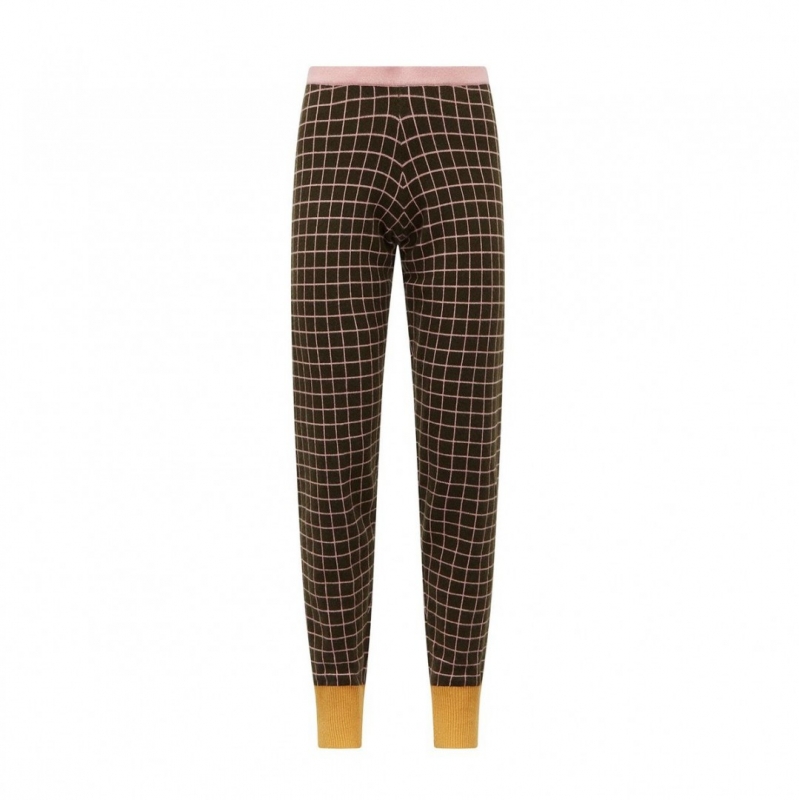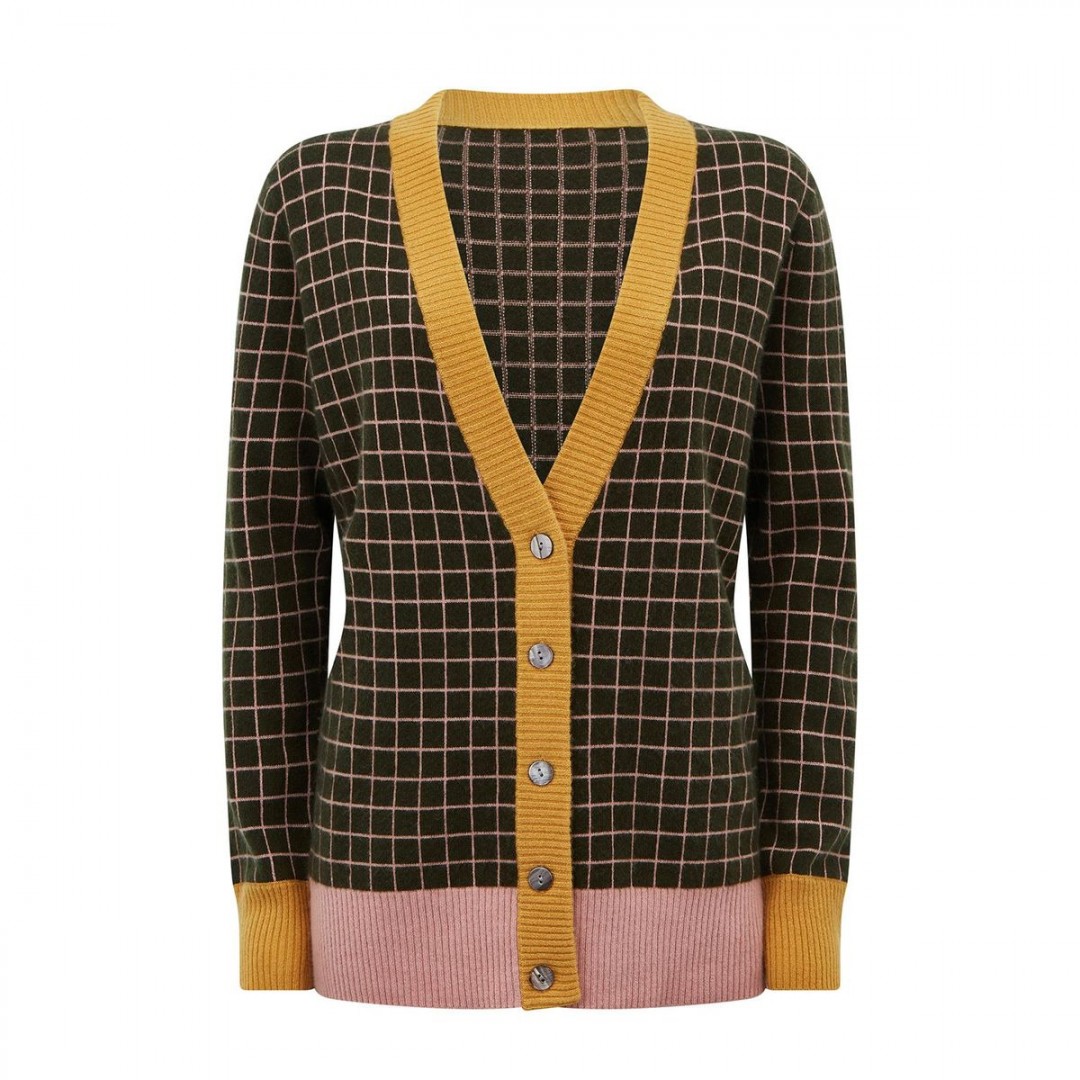 All that softness needs a little contrast and this oversized gemstone cuff will balance the look nicely. Clear quartz is known as a master healer, which can only be considered an added benefit.
£85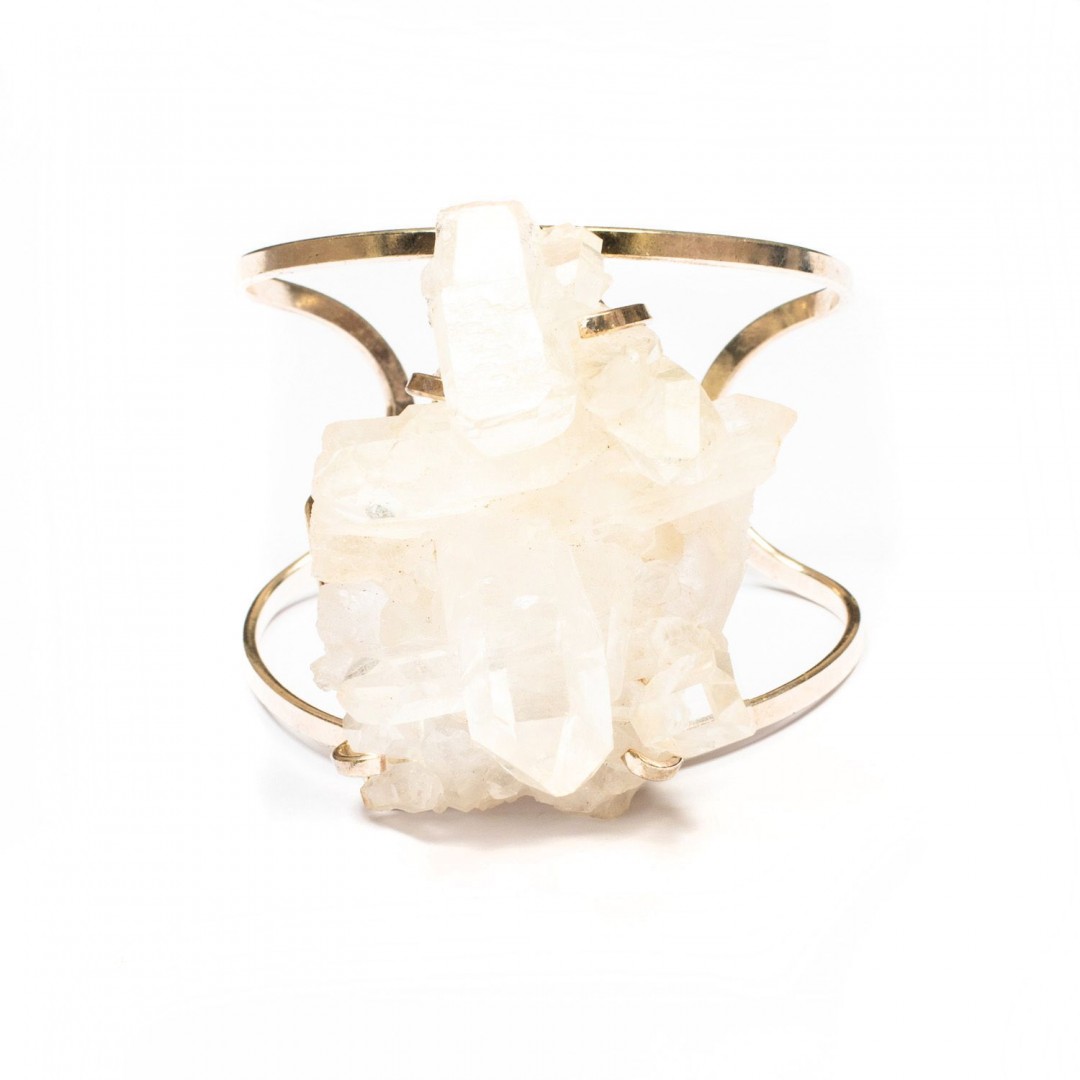 We love the cheering design on Hush's charmingly named Bing Bobble Knit Jumper!
£89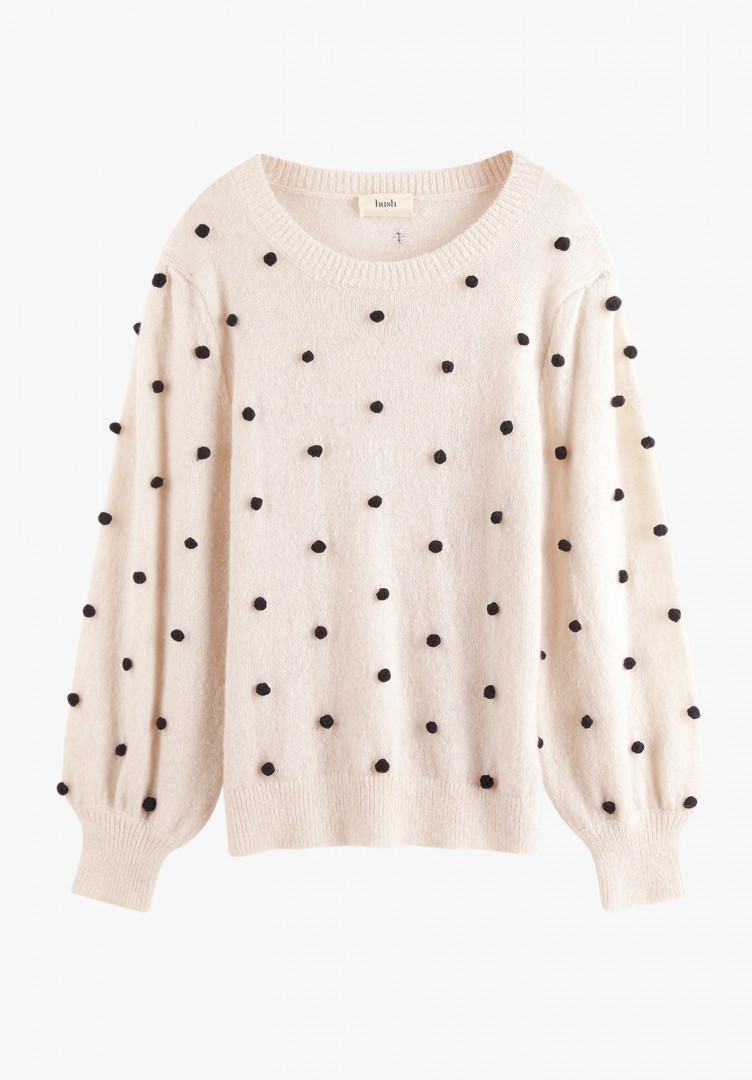 Brit-design champion's Joules have this adaptable jumpsuit in ballet-slipper pink, vivid orange, deep plum and faithful black.
£59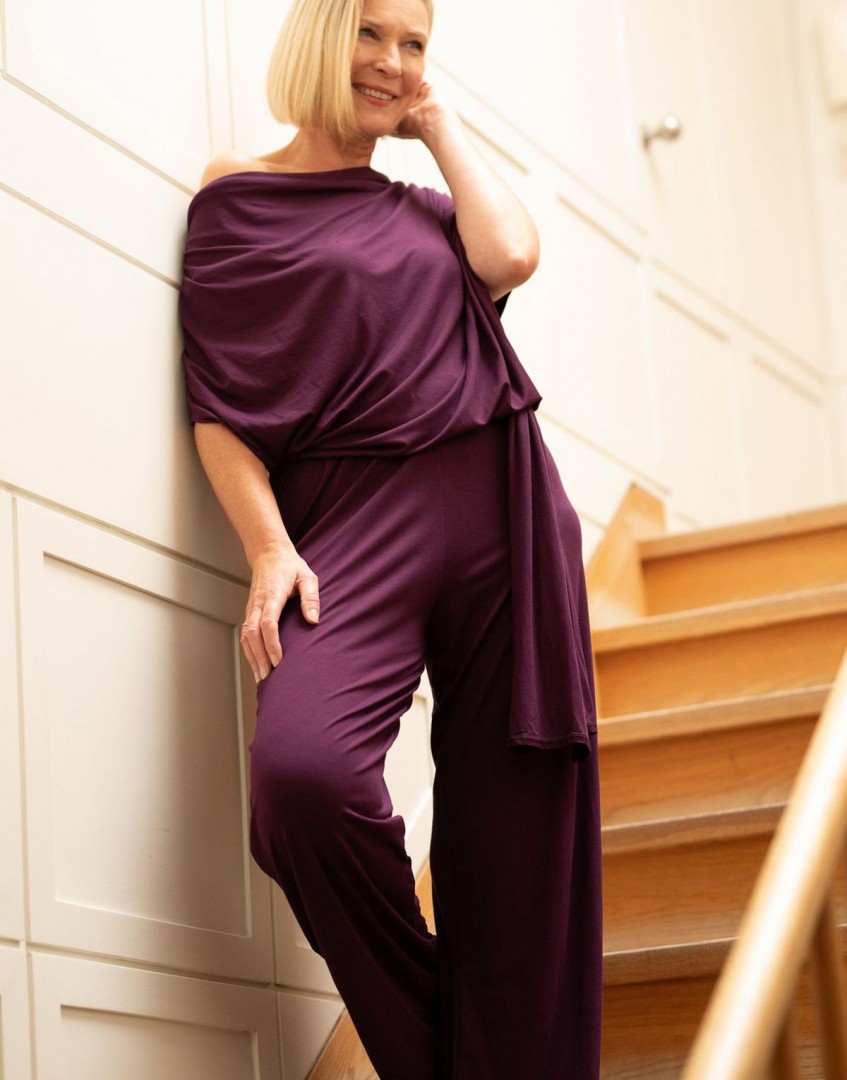 Keep up the slouchy aesthetic with this hobo-style suede shoulder bag.
£62