Ok, it's a cliché but this month we're all about the pants. Tailored, oversized, cropped or pleated, all hail Amelia Bloomer, the American newspaper editor, temperance and women's rights advocate who in the 1850s popularised the 'divided women's garment' also known as the 'Turkish Dress' which came to be more widely known as bloomers. In the Western world, they quickly came to be associated with feminist reform.
Victoria Jenkins, originally from Wendlebury in Oxfordshire, founded Unhidden in 2016. A garment technologist with extensive fashion industry experience, she became Disabled in her 20s and was inspired to create her brand after a hospital stay in which she realised the urgent need for fashionable adaptive wear that could help 'millions of disabled people retain their dignity as well as a sense of style". Unhidden have become the first and only adaptive wear brand to become a member of the British Fashion Council. Later this year they will be launching a kids line and are partnering with Lucy and Yak. Seated Twill Trousers, made to order to accommodate colostomy bags, bloating and ease of wear.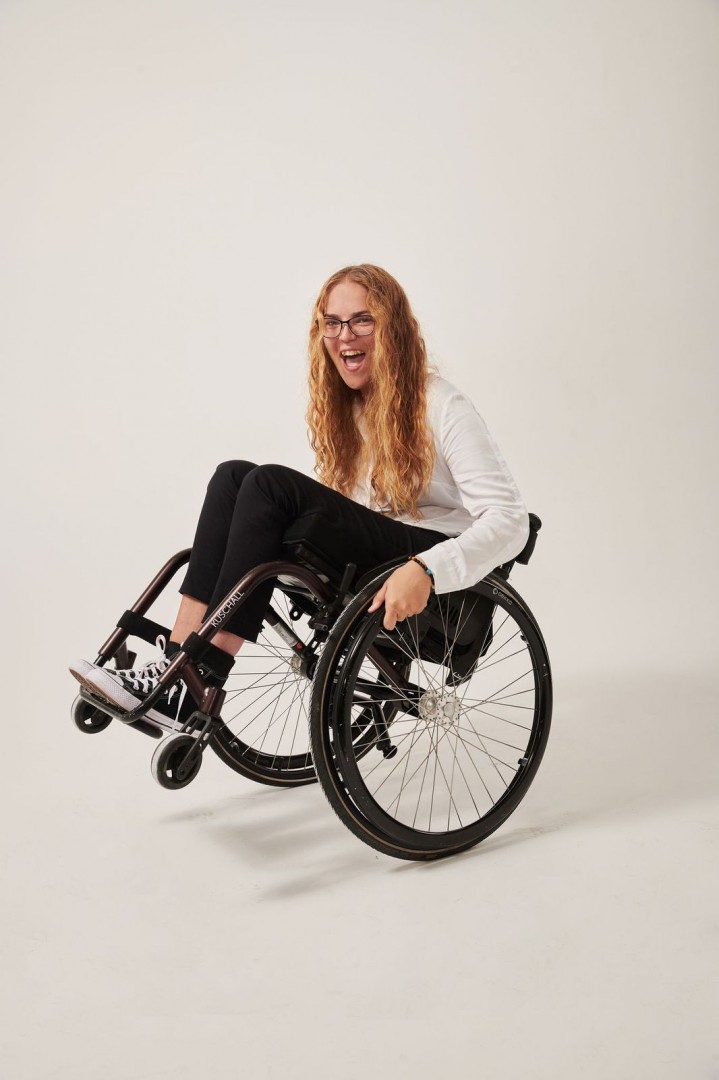 Modest clothing with the emphasis on style. Titan blazer, £90 and Trouser, £80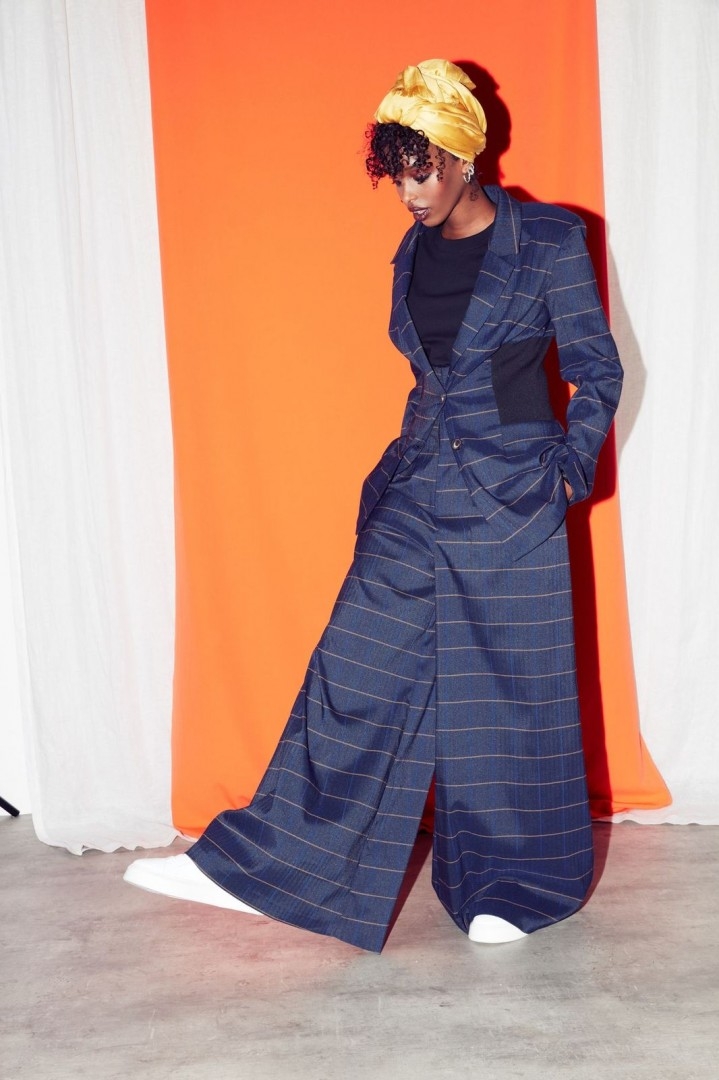 The block heel on these green velvet sandals work well with any length/fit.
From a selection online at penelopechilvers.com
Koi Fishing Jogger, £70 and Oversized pouch hoodie, £85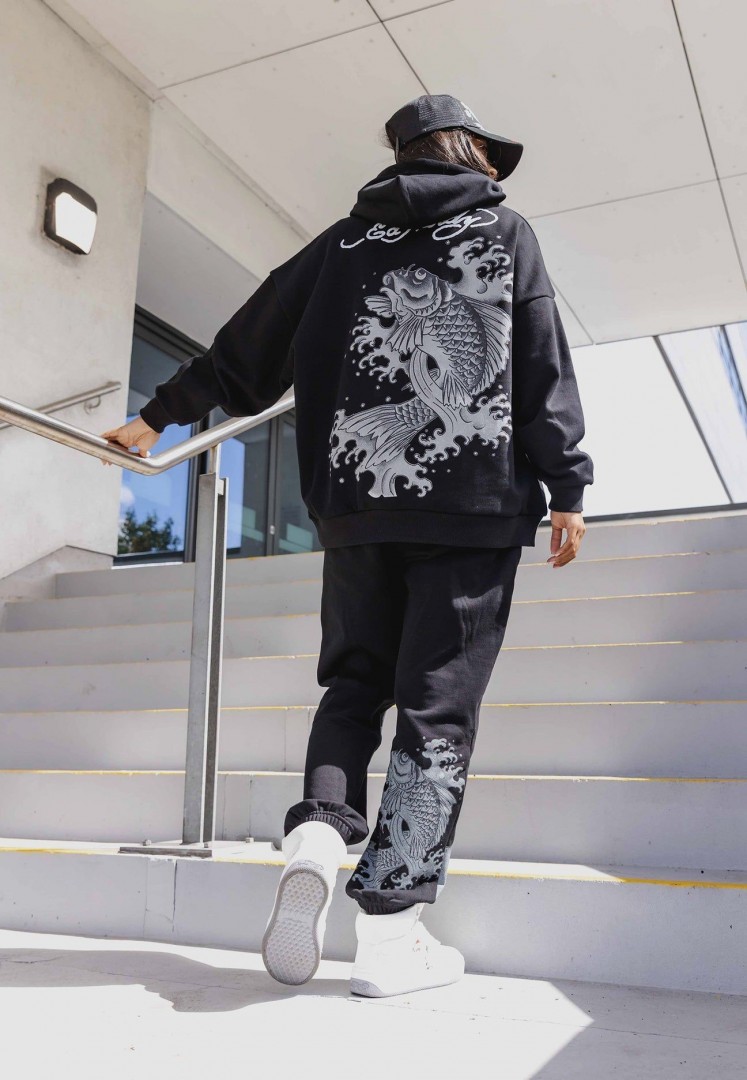 Emelia wide leg trousers in cobalt blue. £89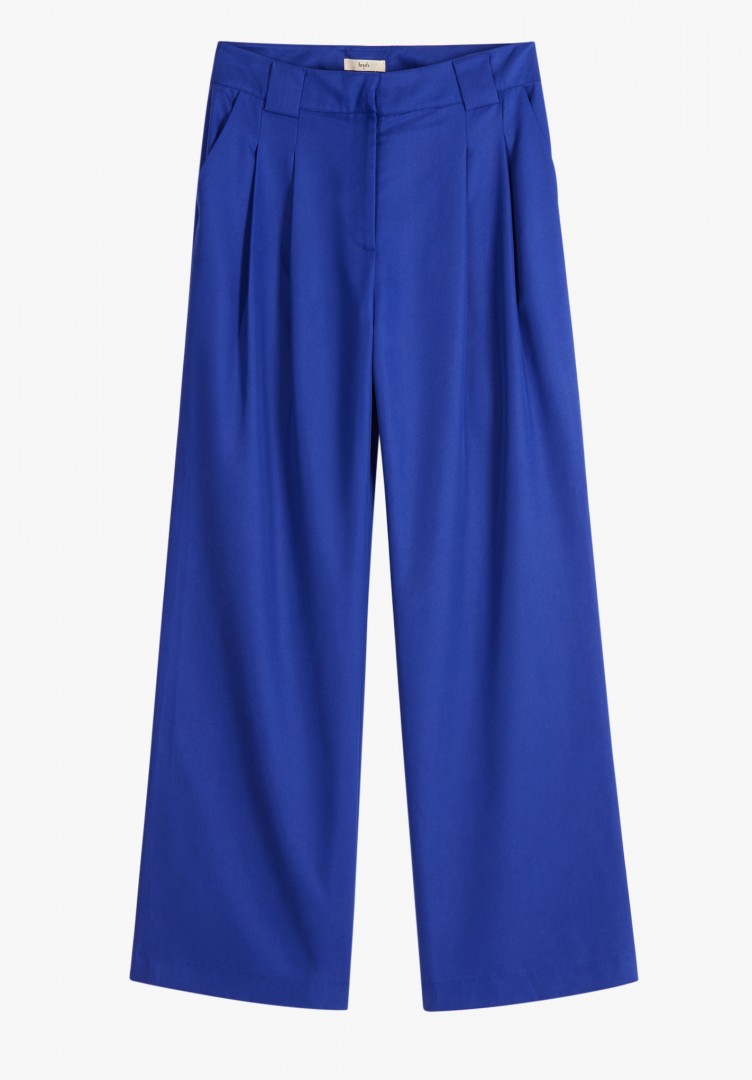 Wide leg denim jumpsuit, shown here with boxy long-sleeve striped t.
From a selection online at johnlewis.com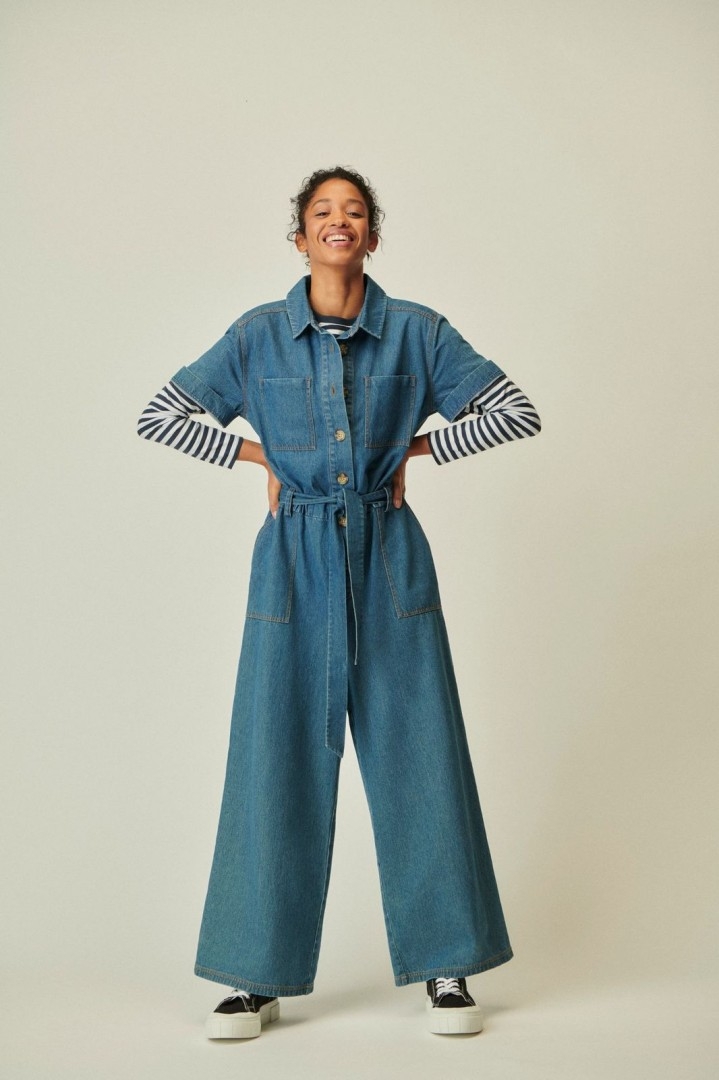 Cropped pleather trousers, pre-order for two week lead time £72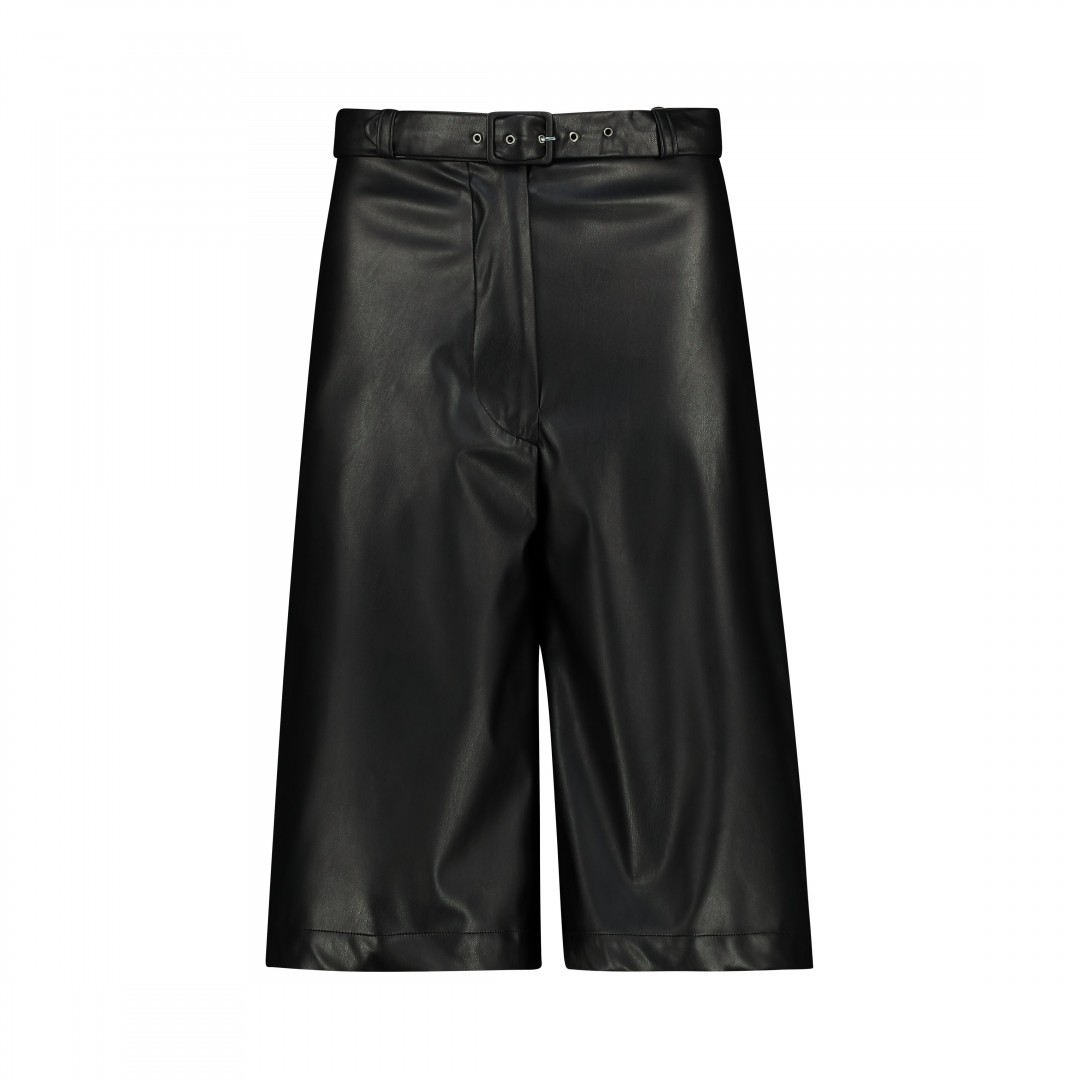 1460 Lunar New Year boot for The Year of the Rabbit, £179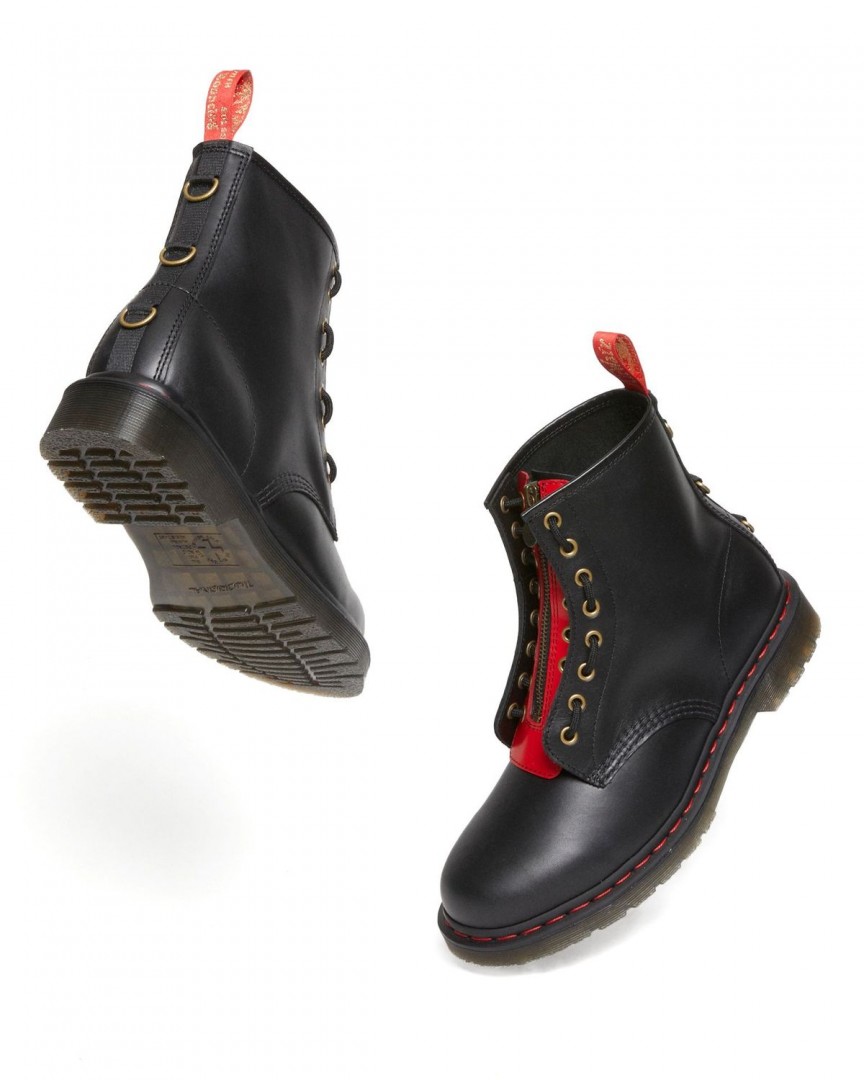 Marks and Spencer's womenswear expert Lisa Illis predicts wide leg and flared jeans will be huge in 2023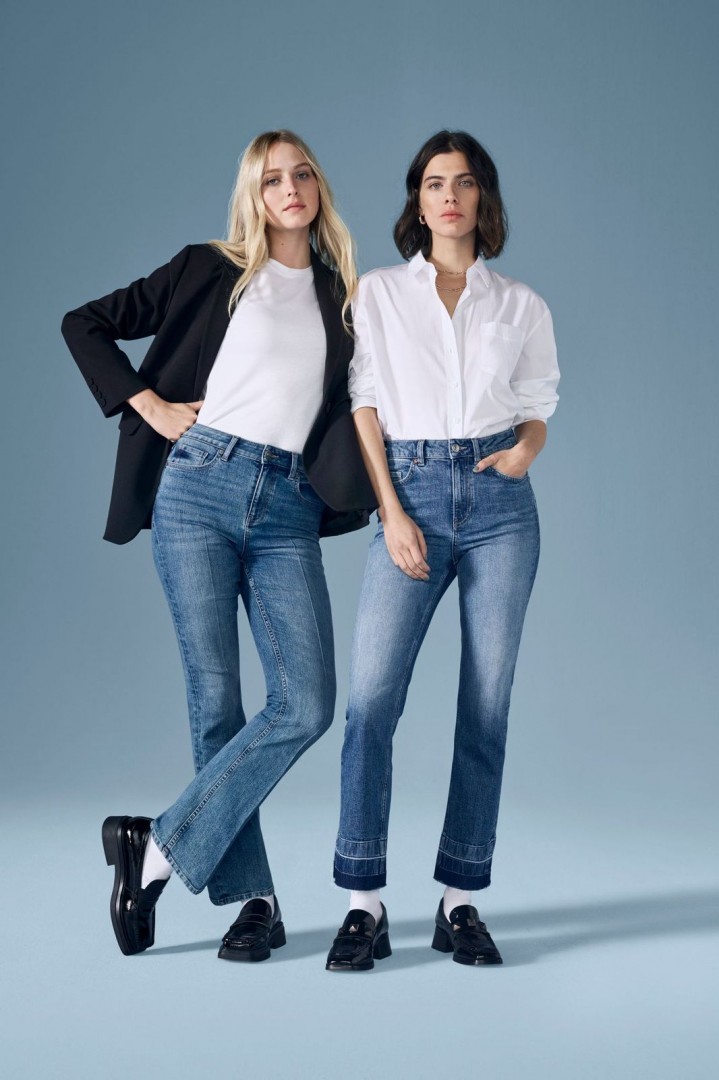 Ombre pleats in moss green from Marc Cain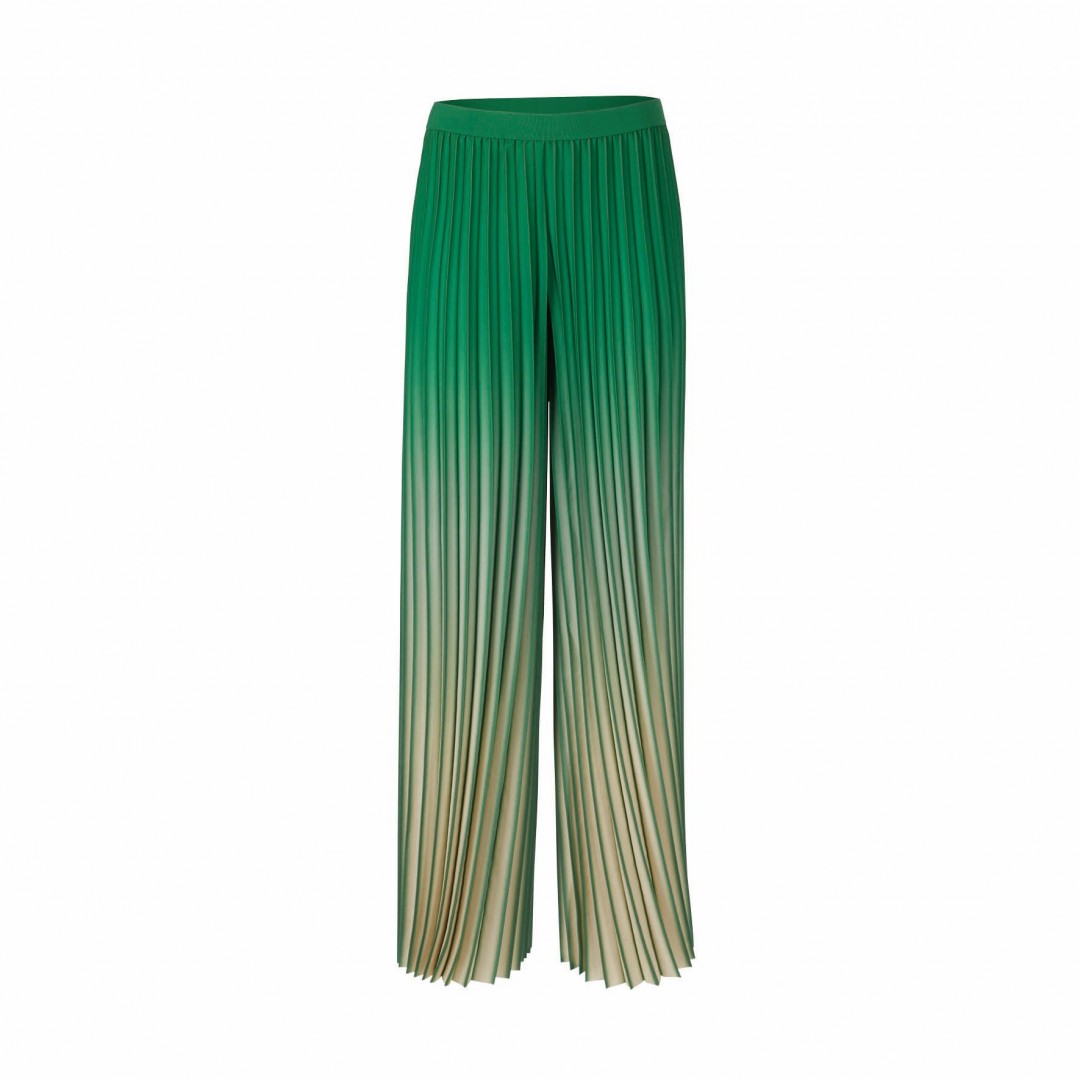 Textured pants by ACHTA £590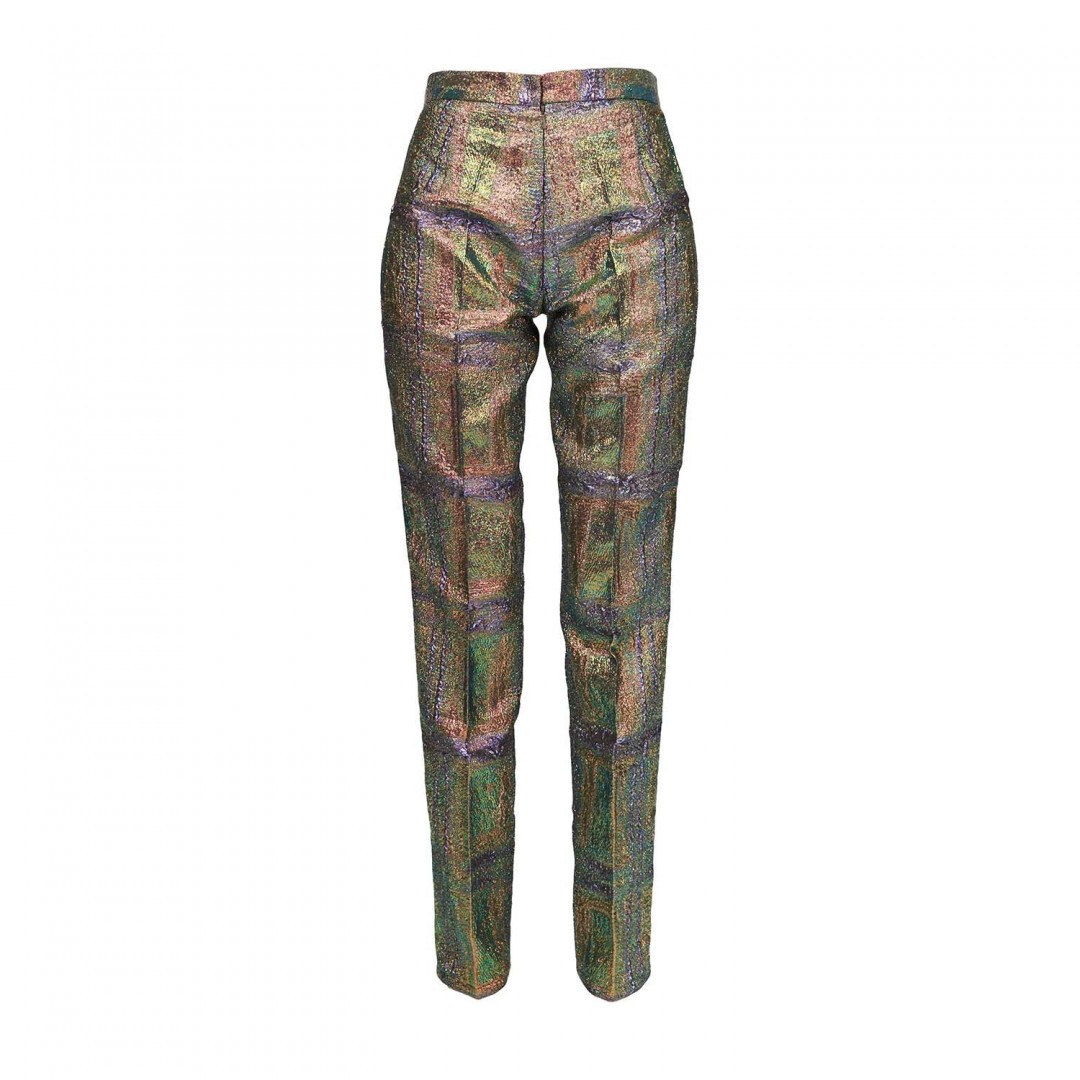 Floral printed cord jumpsuit £89.50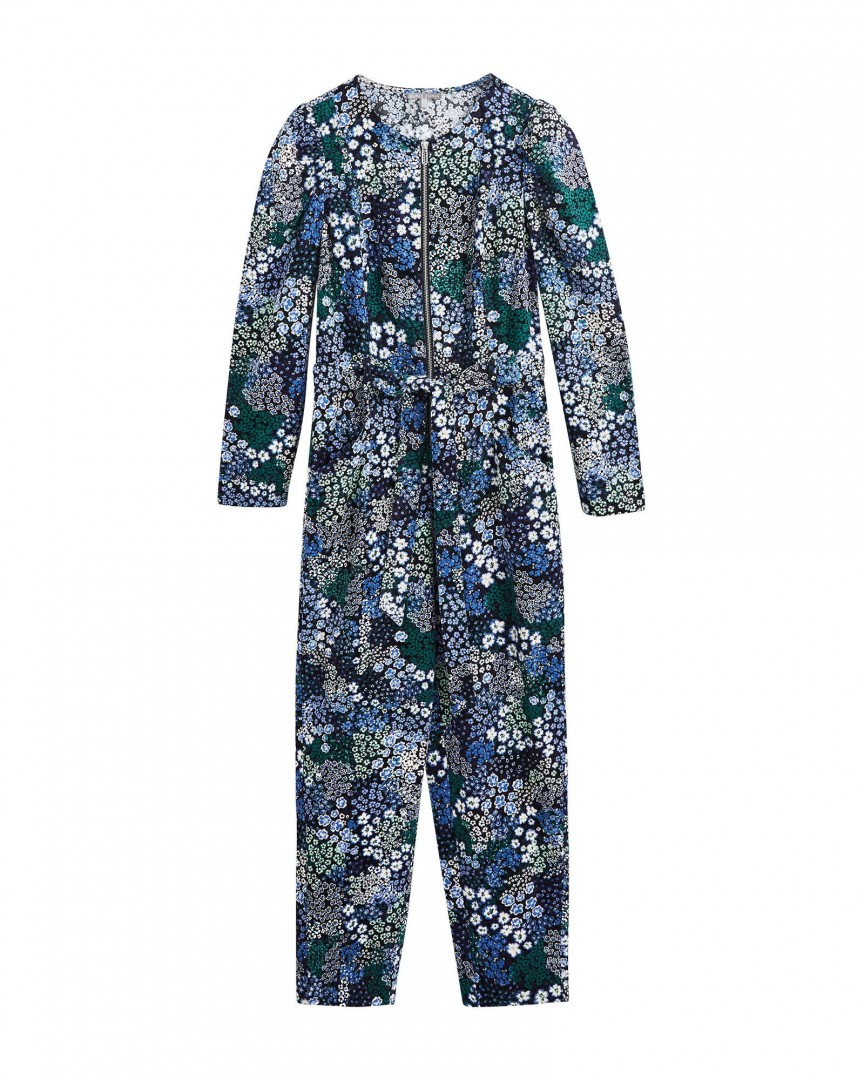 Foldover waist, wide leg trousers, £49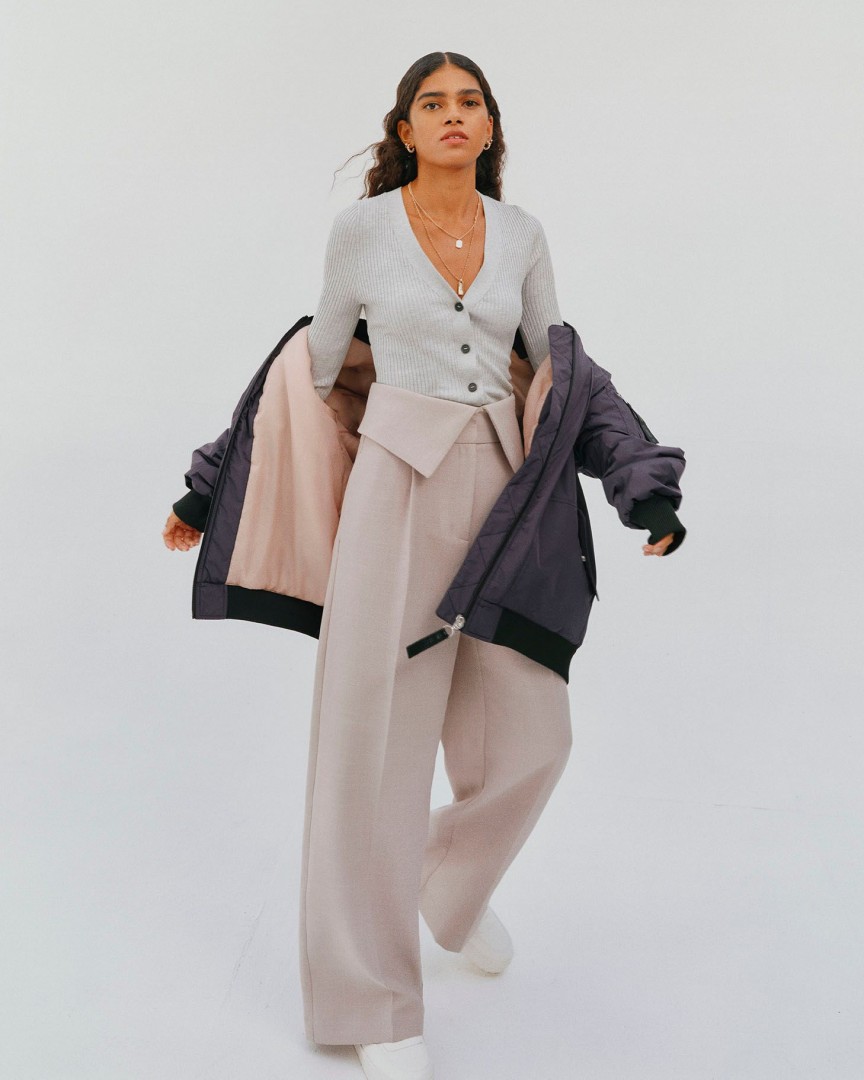 Patched cargo trousers in Khaki, £215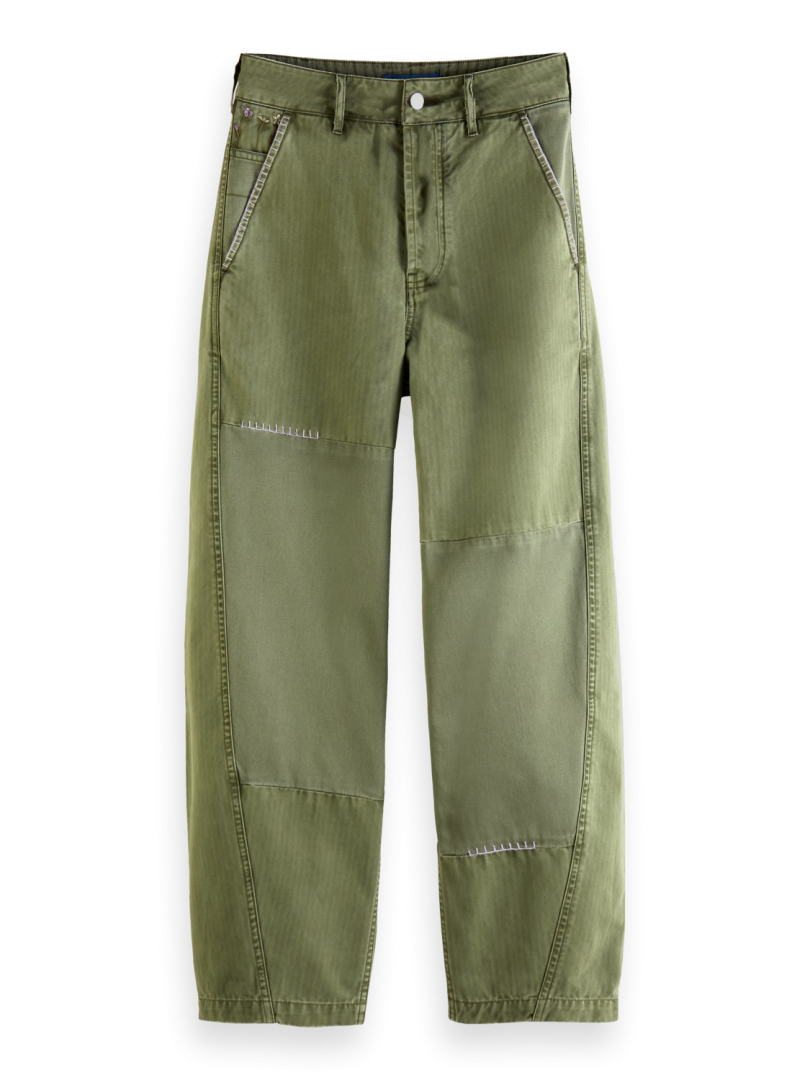 Lilac co-ord. Blazer, £25 and trousers, £18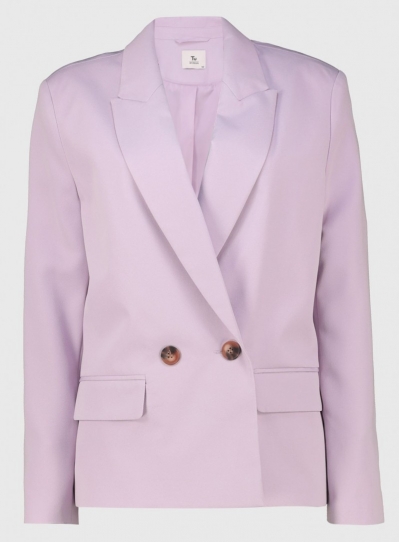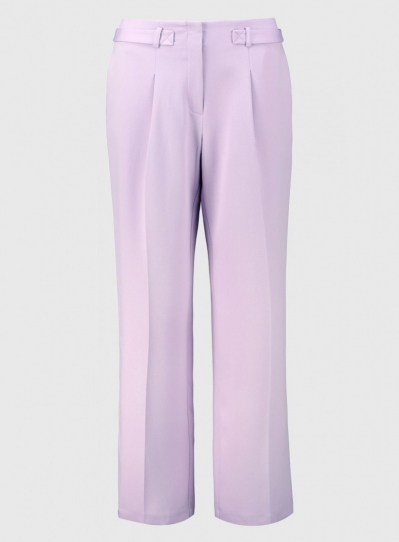 Wilma cotton corduroy trousers in wheat, £112