Sparkles and leopard – oh my! Ashish Gupta is the king of sequins and each season his meticulously embroidered maximalist pieces sizzle with texture and light. His Autumn/Winter collection from London Fashion Week is a case in point.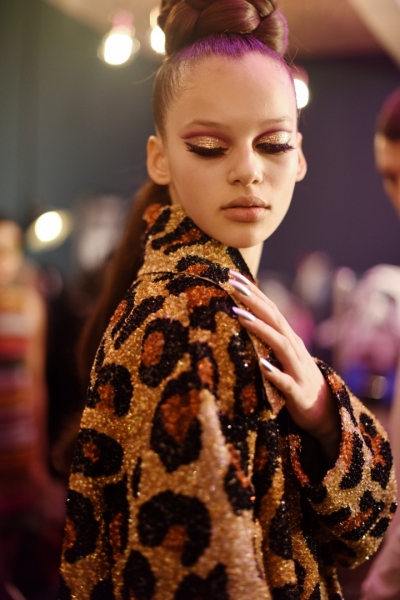 Ashish Gupta London Fashion Week Autumn/Winter 2020 (Zoe Lower, British Fashion Council)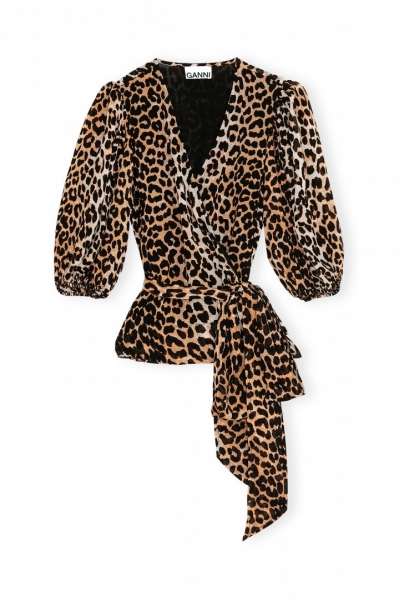 Yes please to this printed georgette top, from must-have label, GANNI. £125 ganni.com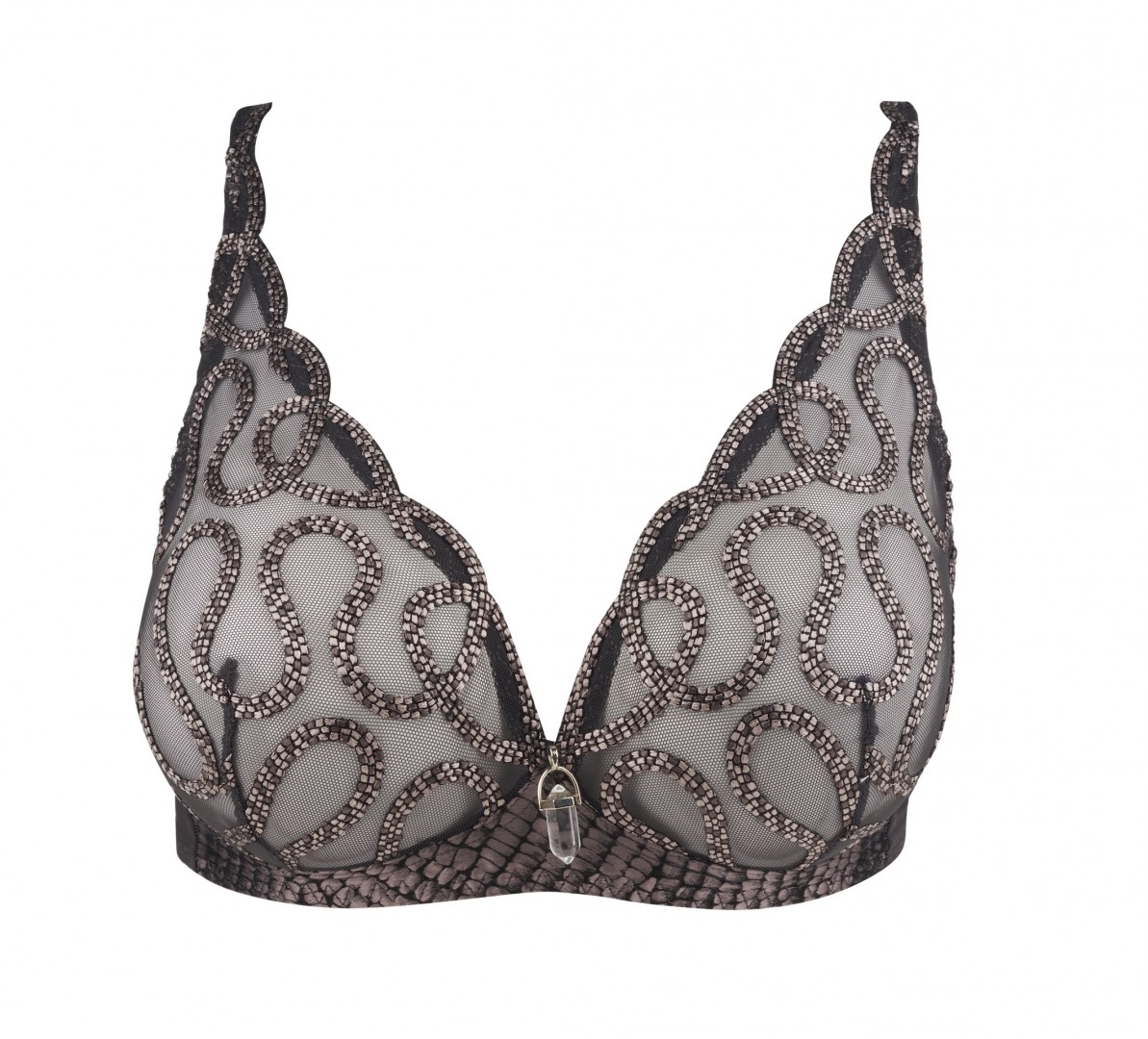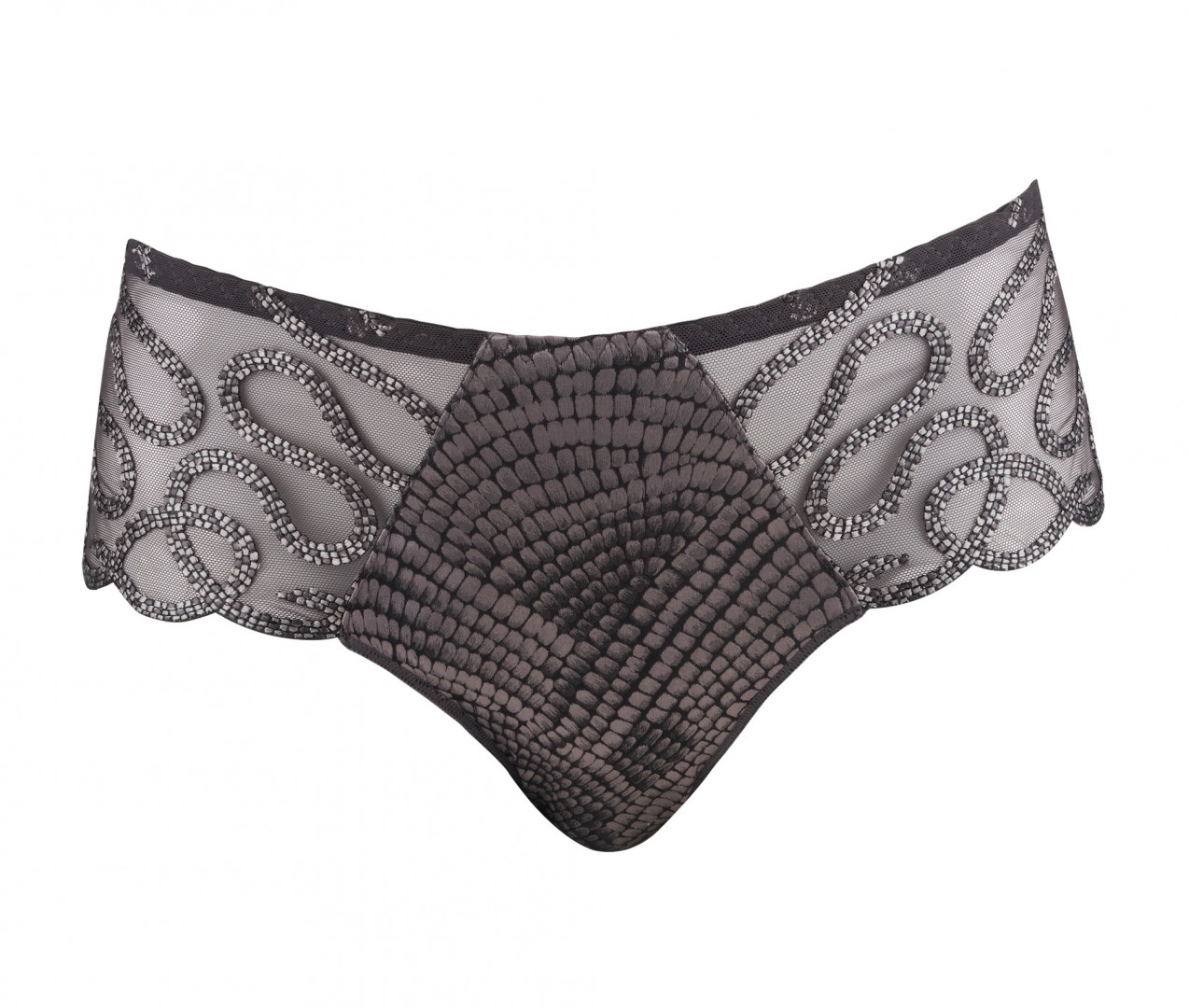 Louisa Bracq's embellished lingerie set evokes serpentine sensuality, from £39 thelingeriestoreuk.com or Keress Lingerie in Witney.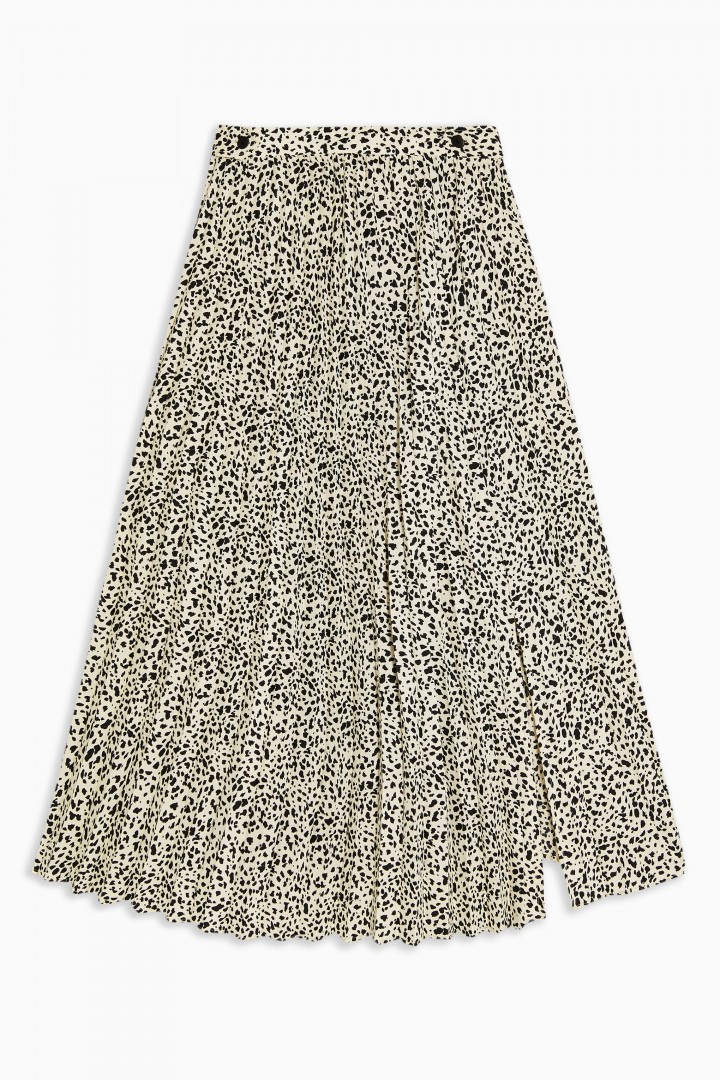 Animal print in on-trend ditsy style £35 topshop.com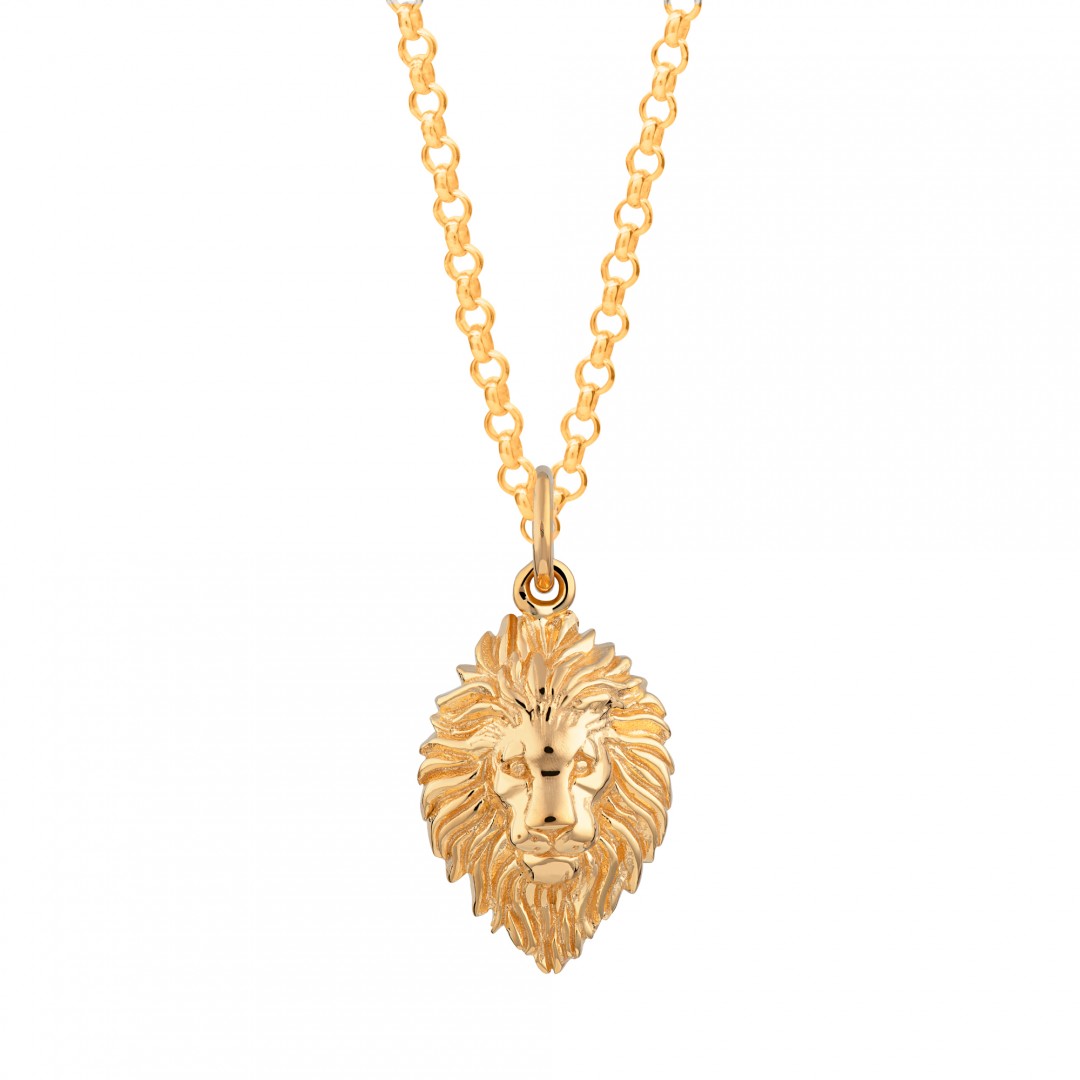 Not so much a print, but the perfect accompaniment to the look. Lion Head Necklace in gold-colour metal £55 screampretty.com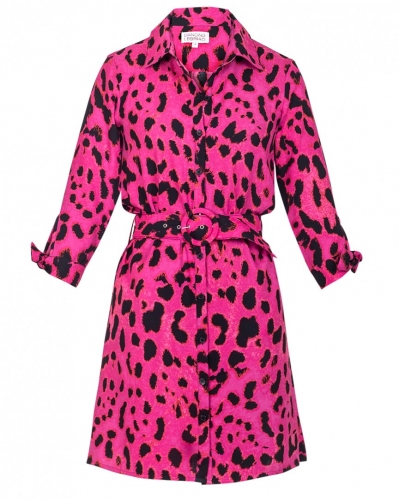 What else from Dancing Leopard but a spot-on pink shirt dress? Jonah Mini Shirt Dress £45 dancingleopard.co.uk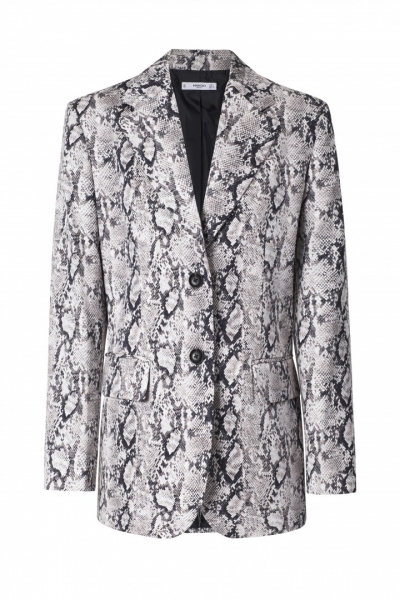 This sharp tailored blazer ticks two trends in one. £59.99 mango.com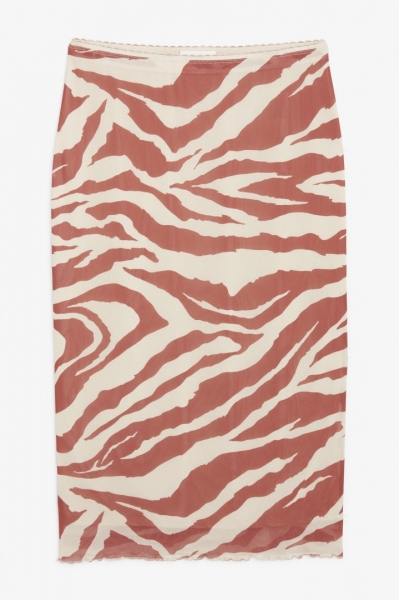 Are you ready for the influx of the lettuce hem? Monki's layered mesh in striking zebra is wavy perfection. £30 monki.com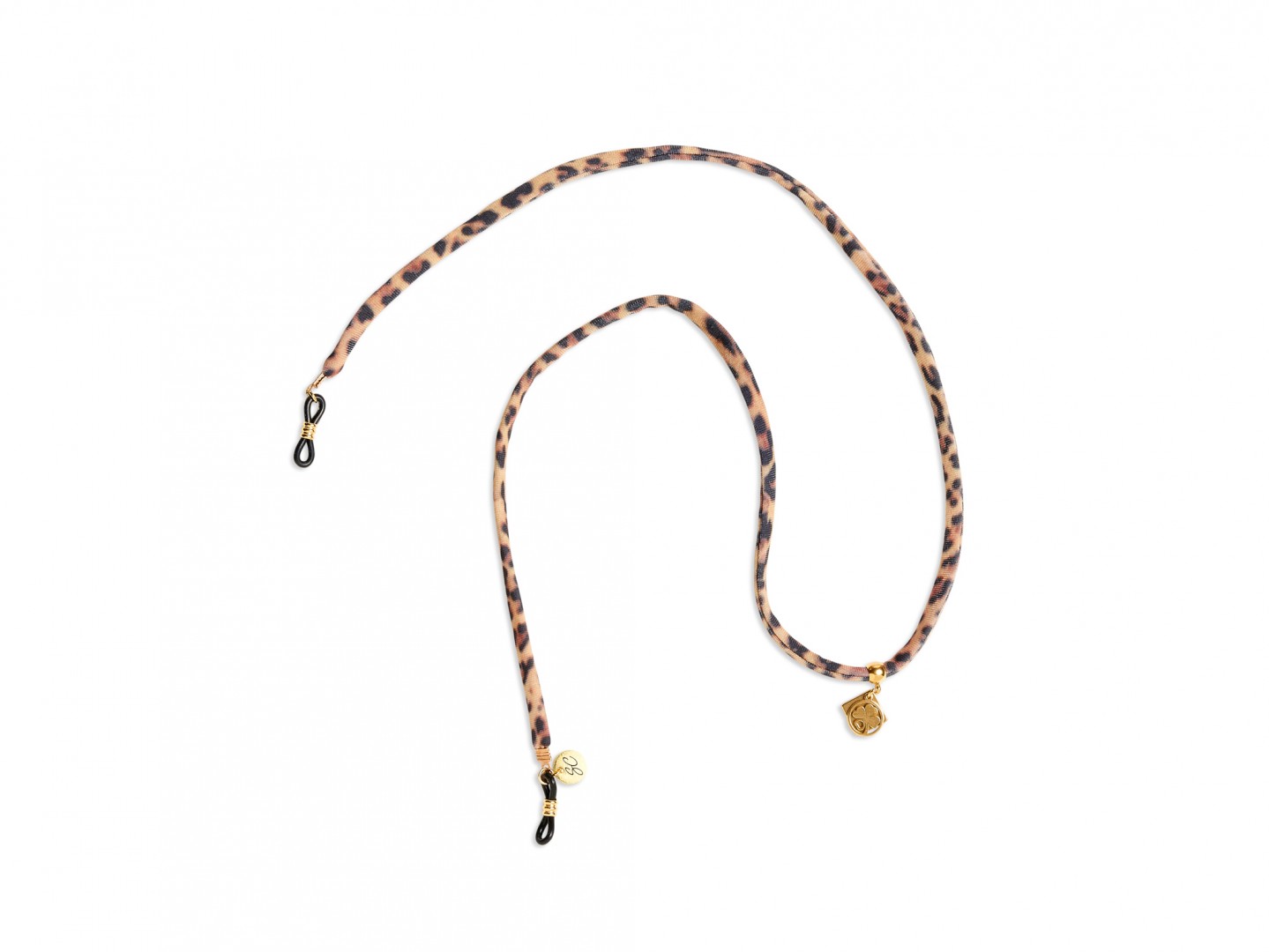 Keep masks handy with a cute cord (also doubles for sunglasses/reading glasses). Lucky Tiger £29 sunny-cords.com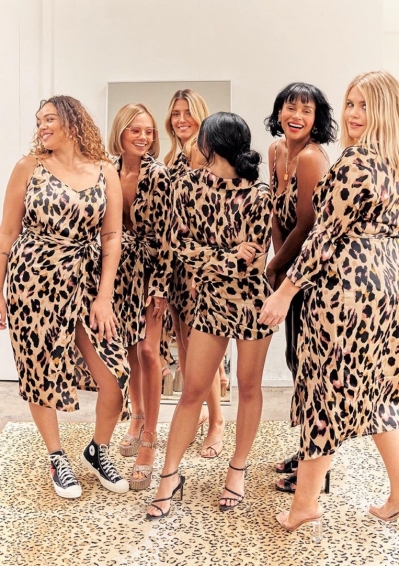 We love Never Fully Dressed for their quality on-trend pieces in a decent range of sizes (and we admit it – we'd really, really like to be in this girl gang). Jaspre Leopard Skirt £59, Cami £39 neverfullydressed.co.uk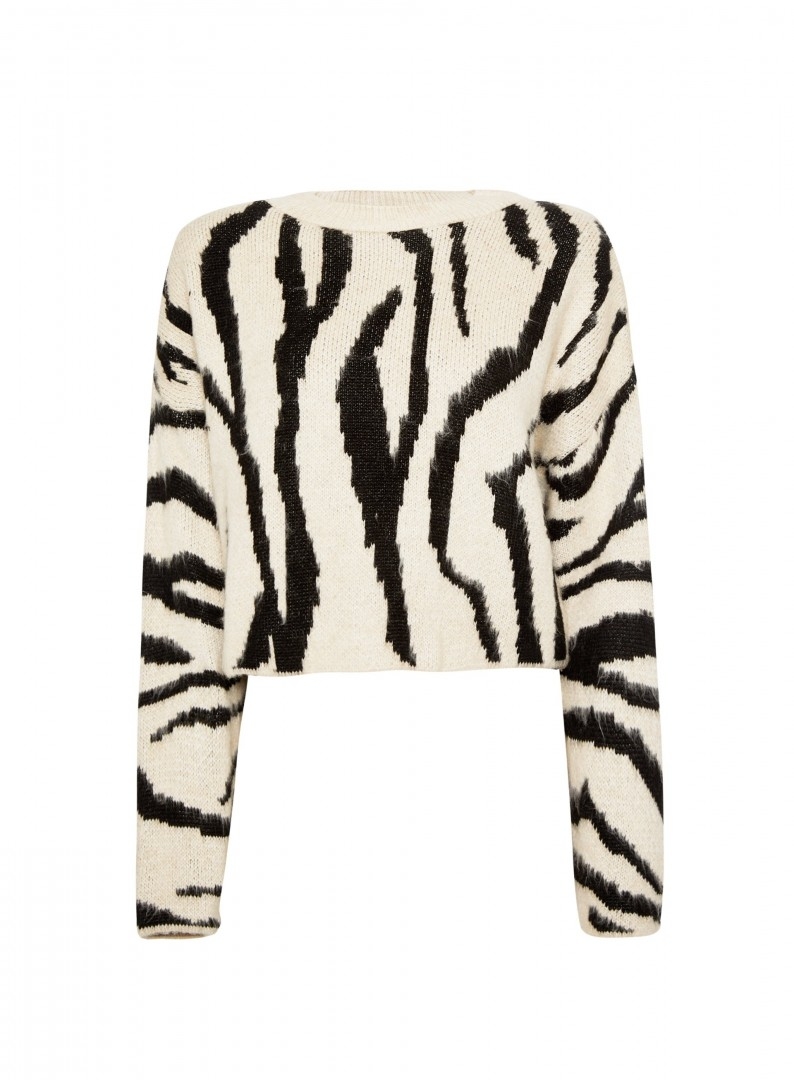 It's all about the cropped length with this fluffy zebra print jumper £35 missselfridge.com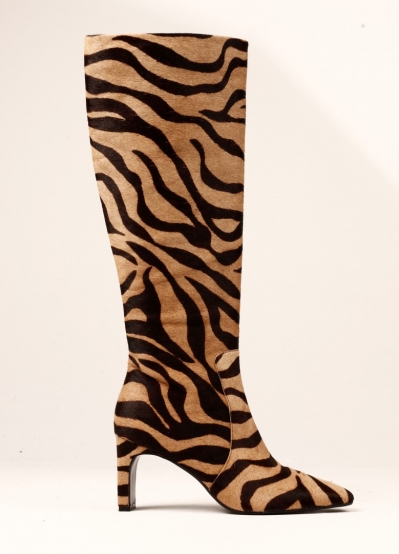 Easy tiger! Fantabulous knee-length boots £220 dunelondon.com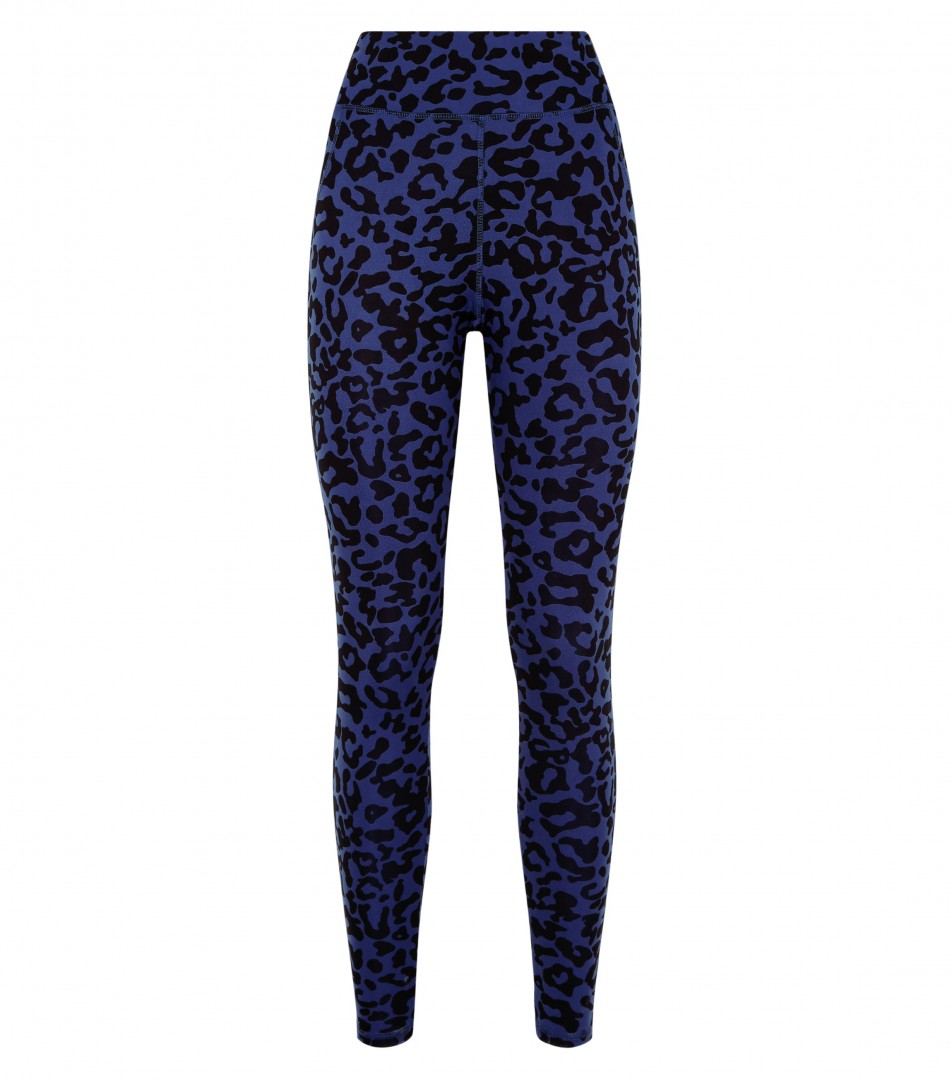 A leopard may not change its spots, but it can mix up its colours. Blue Sports Leggings £19.99 newlook.com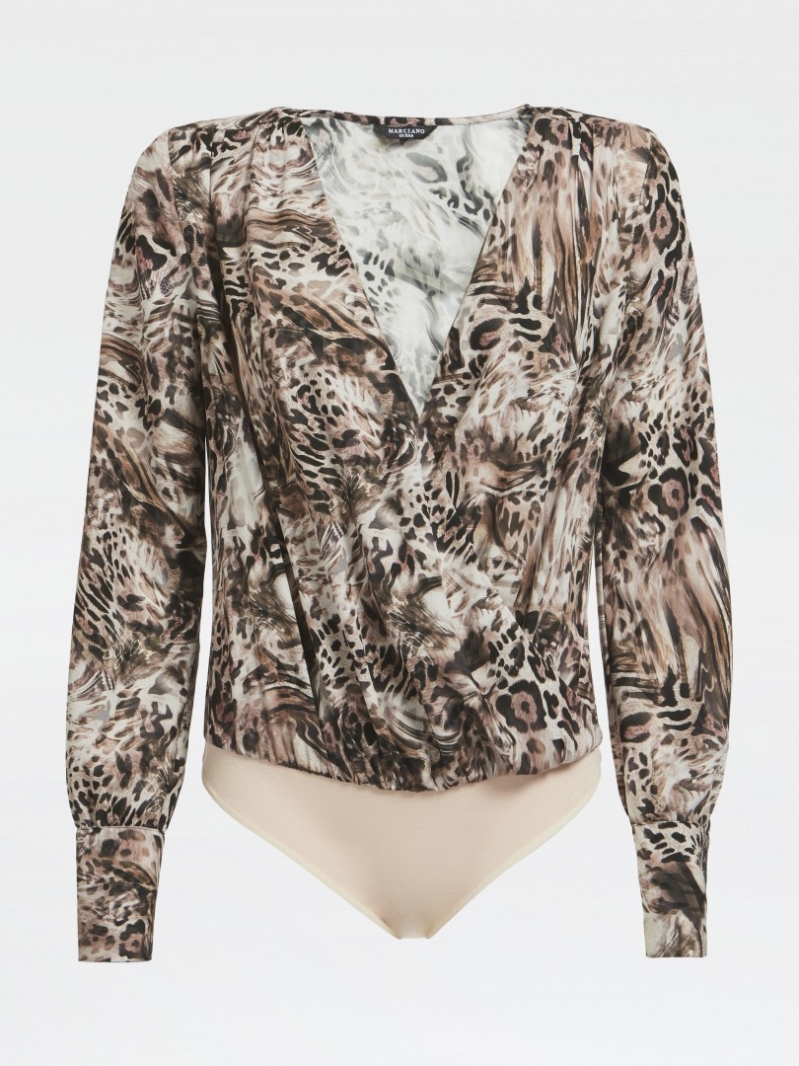 Dial up the 80s glam with an animal print body – great for layering £119 marciano.guess.eu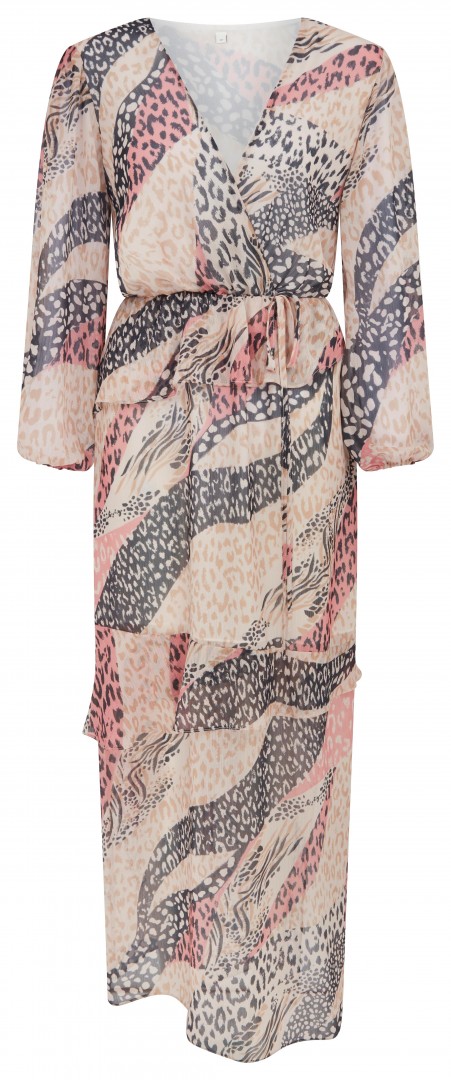 Struggling to commit to just one print – mix them up. Dress from a selection at riverisland.com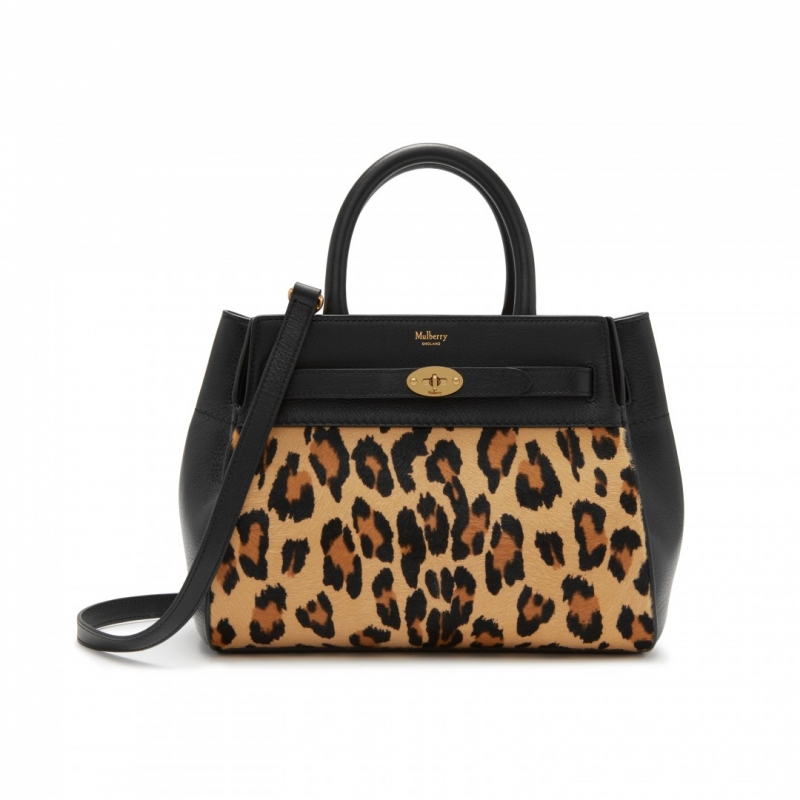 Everybody's favourite Mulberry bag, the Bayswater, deconstructed in strokably soft leopard print £1,395 mulberry.com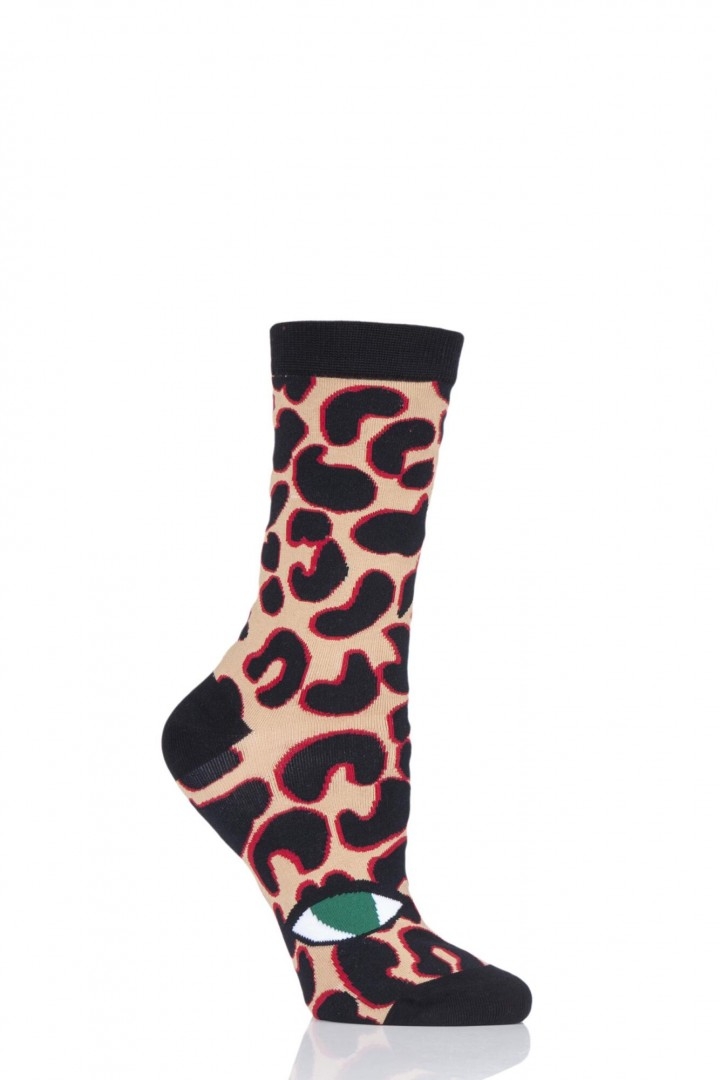 Emerald cat eyes peeping out in these bamboo abstract leopard-print socks from Lulu Guinness £8.99 sockshop.co.uk