Meet Norbert the enchanted reindeer at Westgate Oxford's Christmas Grotto from 26 November right up to Christmas Eve
The Christmas Market open from 19 November until 31 December
A family festive fun experience for 2021
Tickets for 'Believe', Westgate Oxford's magical Christmas grotto, which will be open from
Friday 26 November until Christmas Eve, are now on sale!
'Believe' guests will be welcomed into a mystical cavern where they'll meet one of Santa's
trusted elves, McJingles, and the magical talking reindeer, Norbert – a small creature with
big dreams. Watch out, Rudolf!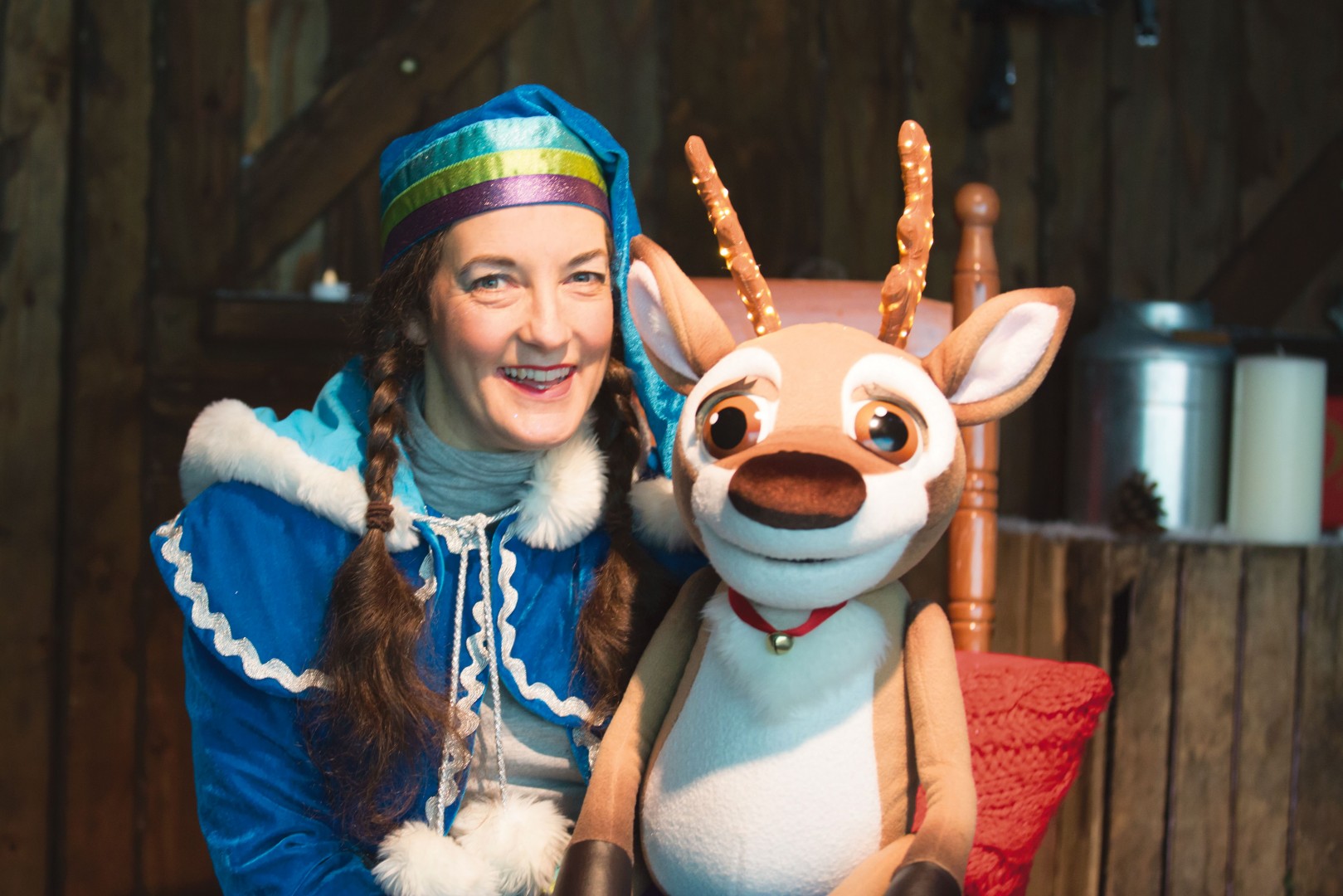 After greeting Norbert with a song, guests will be invited to make extra-special reindeer
food to take home and leave out in readiness for Christmas Eve, and enjoy a one-to-one with
the man in red himself. All children will receive a wrapped gift of an age-appropriate book
and the opportunity to take away a photo of the occasion.
The 'Believe' experience will be located at Leiden Square within the centre. Tickets, costing
£12 per child and £5 per adult (plus an online booking fee), are now on sale at
https://westgateoxford.co.uk/believe-westgate-oxford.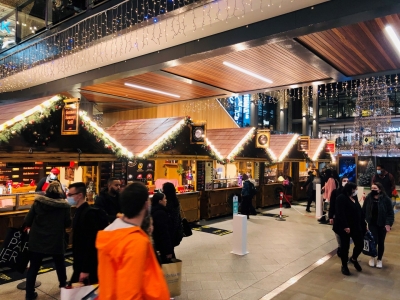 Westgate Oxford will also see the return of 'The Christmas Market', opening next to 'Believe'
in Leiden Square from 19 th November until 31 st December. Every day from 10am, the market will offer guests the chance to purchase personalised Christmas decorations, specialty cheeses and tasty festive treats. For those guests looking for some well-deserved
refreshment after their Christmas shopping, the market will be serving warm mulled wine
and German sausage.
Brendan Hattam, Centre Director at Westgate Oxford, said: "We are delighted to welcome
back the Christmas Grotto and 'The Christmas Market' to Westgate Oxford once again – this
year even better than before!
"Both festivities are a great way for us to share the Christmas spirit with our guests and we
are looking forward to Norbert becoming a local celebrity!"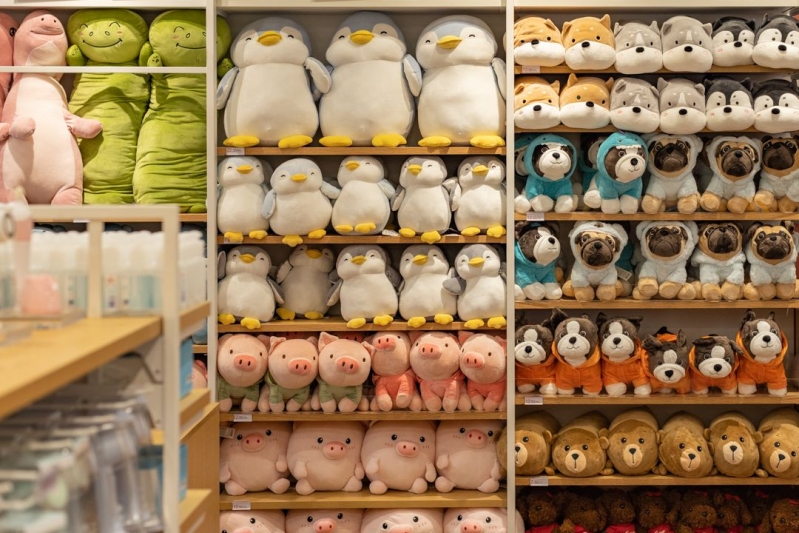 Finding the best Christmas gift has been made easier this year at Westgate Oxford, following
the recent opening of Japanese-influenced lifestyle store MINISO and Hamleys! Embrace
your inner child even more and head to MenKind that is stocked with fun and exciting gifts
and gadgets.