Oxford's own Annie Sloan – fine artist, paint-maker, colour expert, entrepreneur, and author – has opened her archives. For this issue, Annie shares her craftiest Christmas tips.
A Warm Welcome
What better way to welcome friends and family this Christmas than with a freshly painted front door? Be brave and go for rich green for a warm, inviting entrance. It's the first thing your guests will see! Your hall is equally important in setting the scene, so why not make it bold and expressive.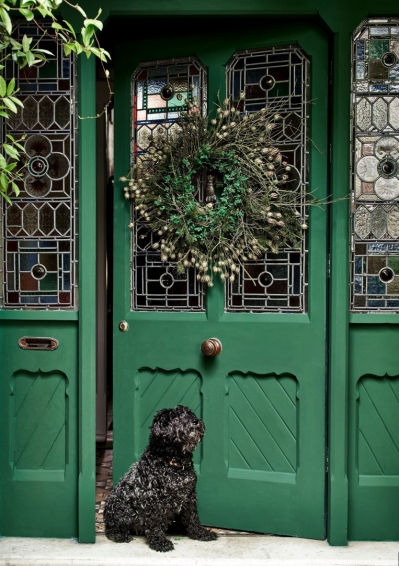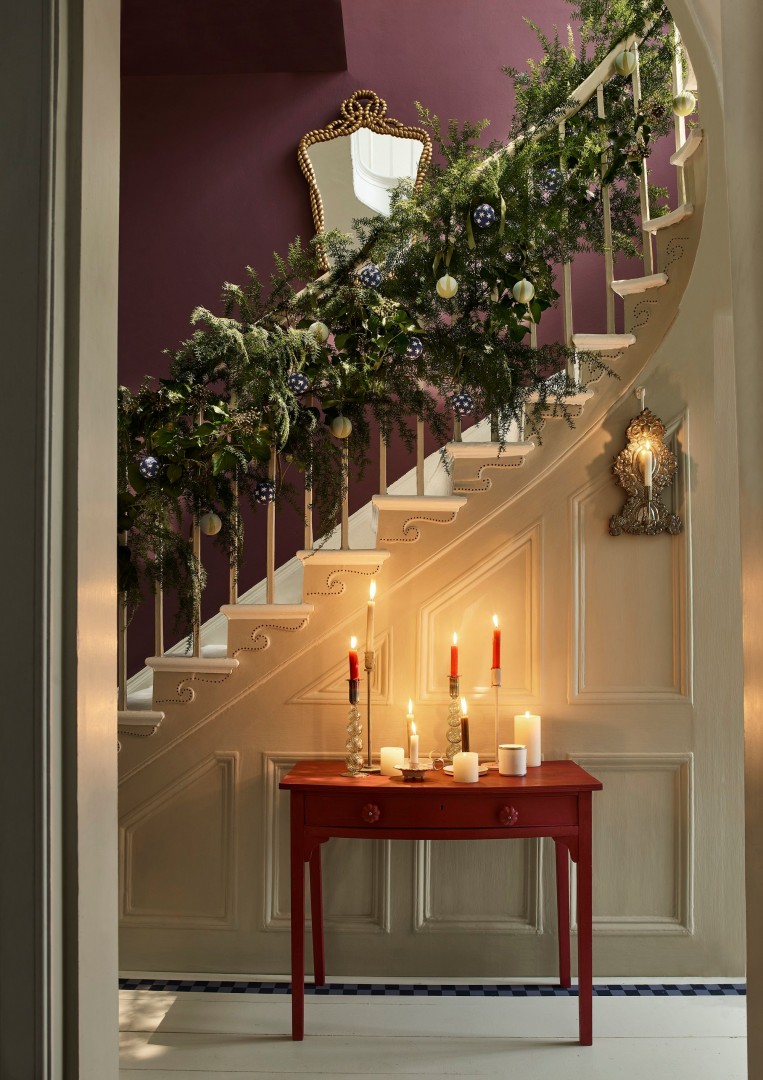 Creating a Wonderland
Baubles aren't just for trees. You can source giant ones from craft shops or online, and transform with Chalk PaintTM, Gilding Waxes and Gold Leaf to imitate much more expensive shop-bought alternatives. It's such a fun way to decorate, and they're easy to paint over. Why not create a Christmas tradition, giving your baubles a new look every year?"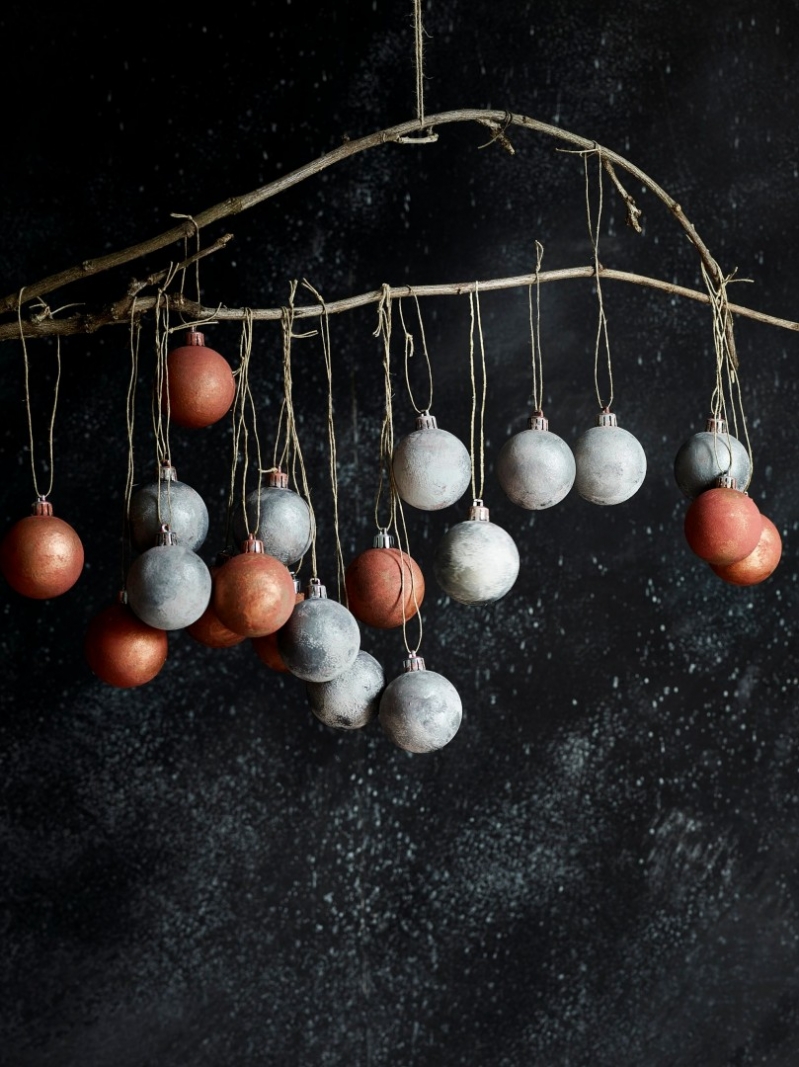 Wrapping Paper
Homemade gift wrap is a wonderful way to show how much you care. Potato printing is eco-friendly and cost-effective, and a great way of using leftover paint. You could print using a whole variety of found or household items - try creating circles with paint lids, old thread spools or sticky tape roll. It's a fun Winter activity and young hands love to help.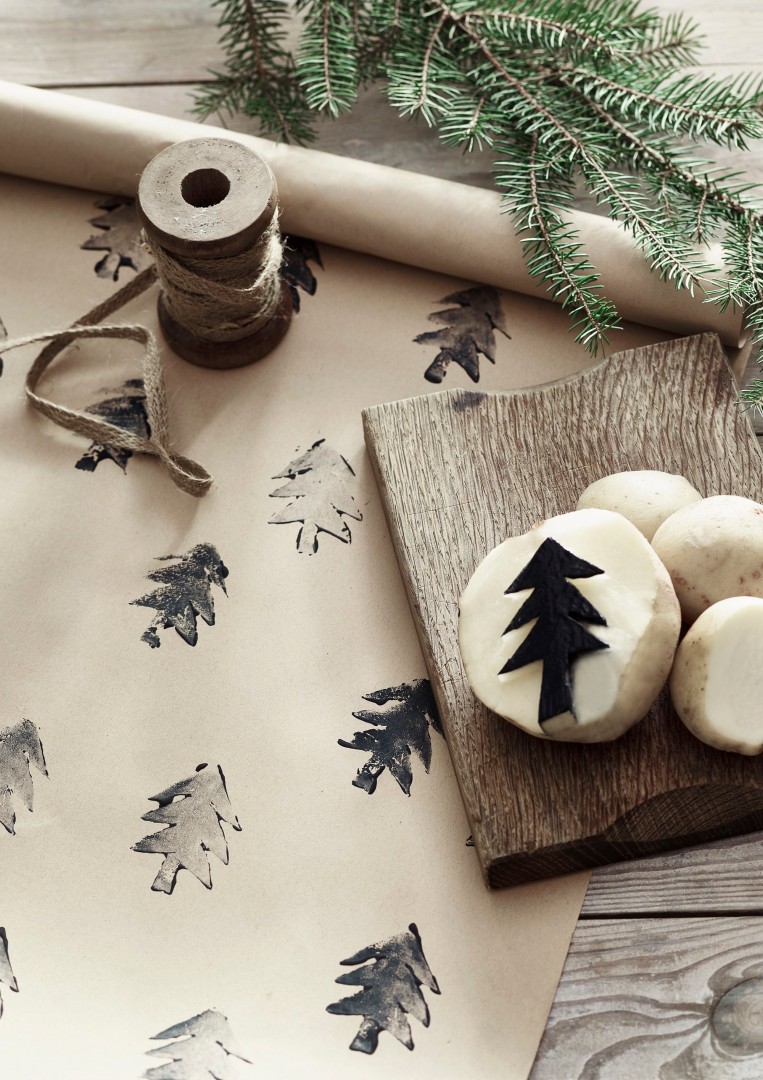 Advent Calendars, Stockings and Sacks
Rather than purchasing new advent calendar every year, make your own advent calendar bunting by using pockets of fabric and fill with thoughtful gifts from independent stores, homemade treats and maybe a bit of chocolate, too! Save leftover fabric from projects throughout the year to make DIY stockings and sacks. They make great little gifts on their own, but of course, they work best filled with lots of lovely treats.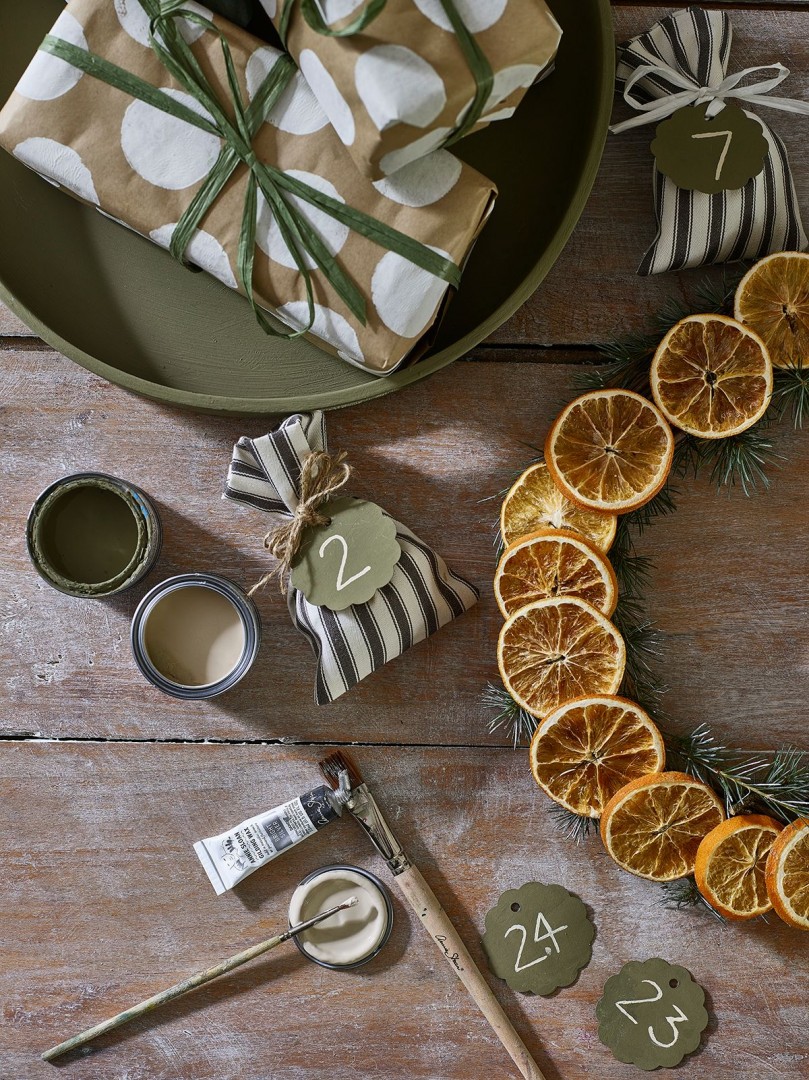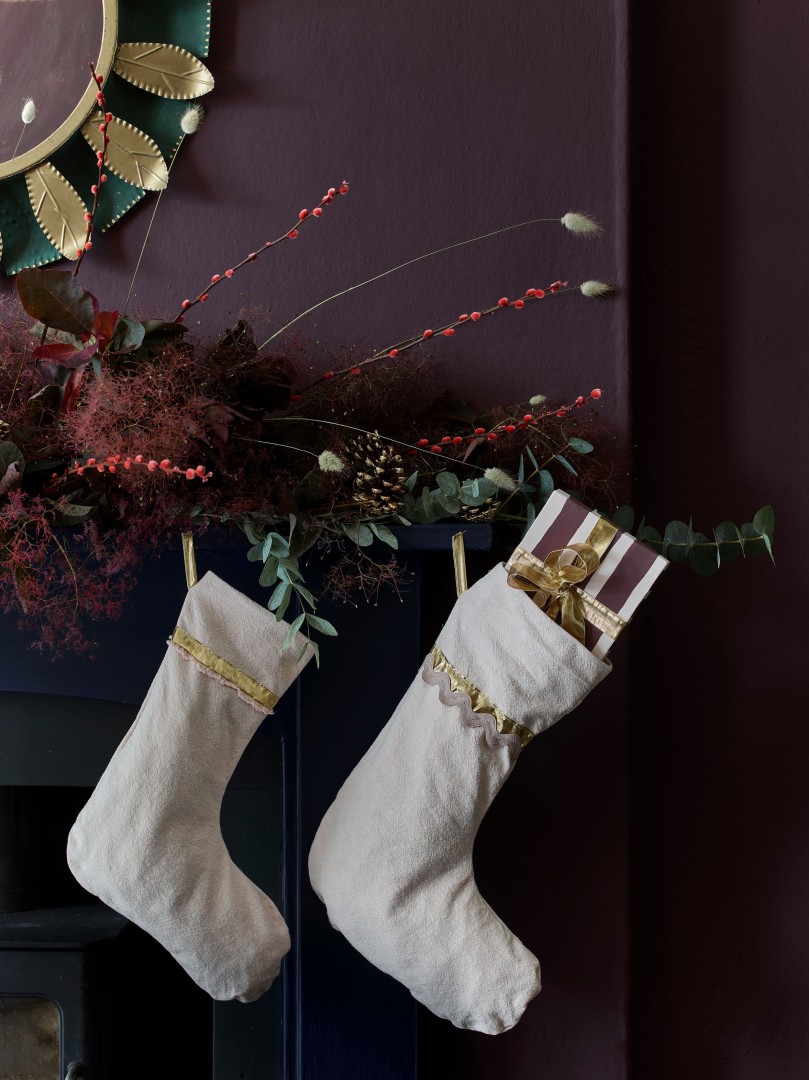 DIY Crackers
The perfect nostalgic family activity for a rainy Sunday, painted crackers are easy, economical, and highly personal.