Waddesdon, the Rothschild House & Gardens in Buckinghamshire, is the perfect destination for wine lovers. Boasting the most comprehensive range of Rothschild wines in the world, as well as a selection of hand-picked guest wines many of which are produced right here in the UK; there's something for both oenophiles and wine-novices alike. 
Waddesdon – or more specifically the Rothschild family – has been associated with some of the finest wines in the world for over 100 years. Baron James de Rothschild (1792-1868) tried to buy Château Lafite, a vineyard in the Bordeaux region of France, for several decades as he wanted to serve only the finest wine at his table, although he only managed to purchase the vineyard a few months before his death. The estate of Mouton, also in Bordeaux, was brought by James' English son-in-law, Nathaniel de Rothschild, in 1853. More recently, the Rothschilds have continued this legacy, purchasing vineyards in the Americas, South Africa and other European locations.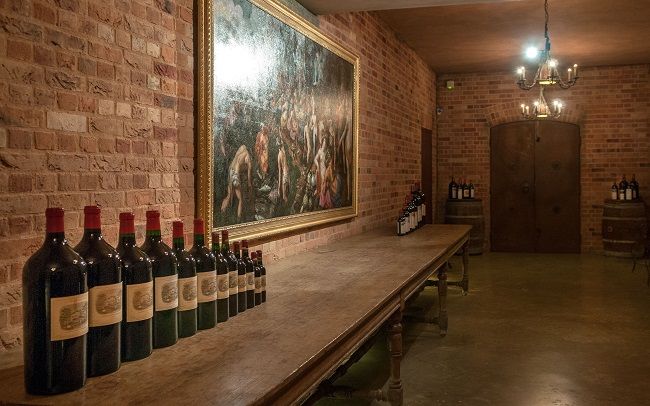 Today, visitors to Waddesdon can discover a historical collection of more than 15,000 bottles of wine in the atmospheric Wine Cellars. These vaults were modelled on the private cellars at Château Lafite Rothschild and are regularly used to host wine tastings and dinners.  
However, this summer Waddesdon is moving away from a focus on wines by Château Lafite Rothschild and Château Mouton Rothschild, and is instead championing the ever-expanding world of English wines. English Sparkling Wine Month, taking place throughout August at Waddesdon Manor, will celebrate some of the very best producers right here on our doorstep, and is designed to capture the imagination of guests and hopefully introduce visitors to a new favourite tipple. 
The month-long celebrations will both begin and end with an indulgent Dinner with Gusbourne Estate Wines. The original Gusbourne Estate in Appledore, Kent dates back to 1410, at which time the de Goosebourne family crest was made up of three geese. Each and every bottle of wine crafted at Gusbourne carries a contemporary goose crest in honour of this heritage, proudly acting as a symbol of trust and representing their pursuit of uncompromising quality. In 2004, Andrew Weeber took over the estate with a single goal; to create English sparkling wines that would stand up alongside the very finest offerings from across the globe – we'll let you decide whether he's succeeded! Guests can look forward to an early-evening drink in the Grade-1 listed grounds of the Manor, before heading inside to the historic Manor Restaurant to enjoy a seasonal four-course menu designed by Waddesdon's Head Chef, Ben Thurkettle. Dishes such as cauliflower panna cotta and tuna carpaccio will be complemented by exceptional wines from the Gusbourne Estate, including their brilliant Gusbourne Guinevere, which is widely believed to be England's' finest still white wine. Master Sommelier, Laura Rhys will talk guests through the carefully curated selection of wines on offer, and will even introduce guests to a rather rare form of fortified wine served with coffee to conclude a delightful evening. One thing's for sure - this is a night that is not to be missed.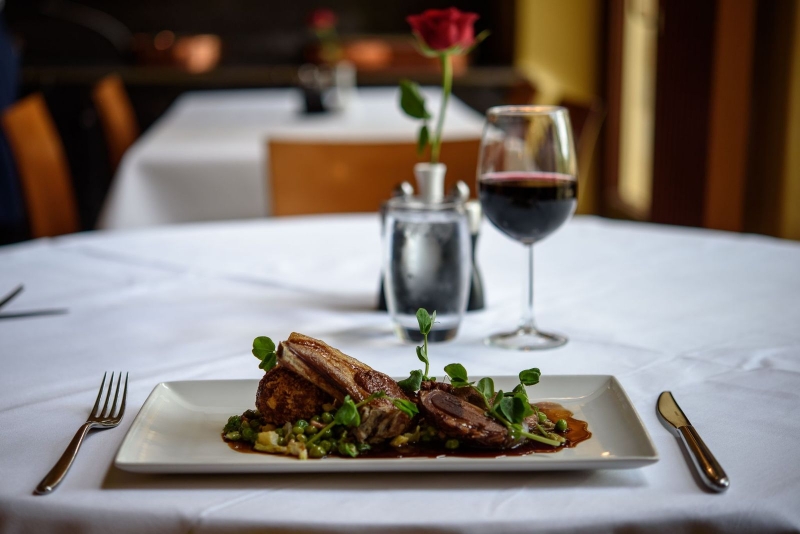 On each of the following four weekends, Waddesdon will host individual producer highlight tastings in the sun-drenched courtyard outside the Waddesdon wine shop. Gusbourne will return to host the first of these tastings, followed by Chafor, a multiple award-winning boutique wine estate set in the heart of rural Buckinghamshire, and Harrow & Hope who grow, pick, and expertly blend each glass of wine on their winery in Marlow.  
On August 14th and 15th Waddesdon are hosting a Pizza & Bubbles weekend. Harrow and Hope will be providing the opportunity to purchase their wonderful Harrow & Hope Brut Reserve & Vintage Rose 2018. Harrow & Hope is a tribute to traditional method viticulture and winemaking, to the unique characteristics of Marlow and to the spirit of adventure. The wines you taste will all be available to purchase from our wine shop. 
Pizza will be available to purchase from the incredible Mozzerellanation their authentic, distinctive taste that their log fired oven gives is unmistakable. No other form of cooking can replicate it.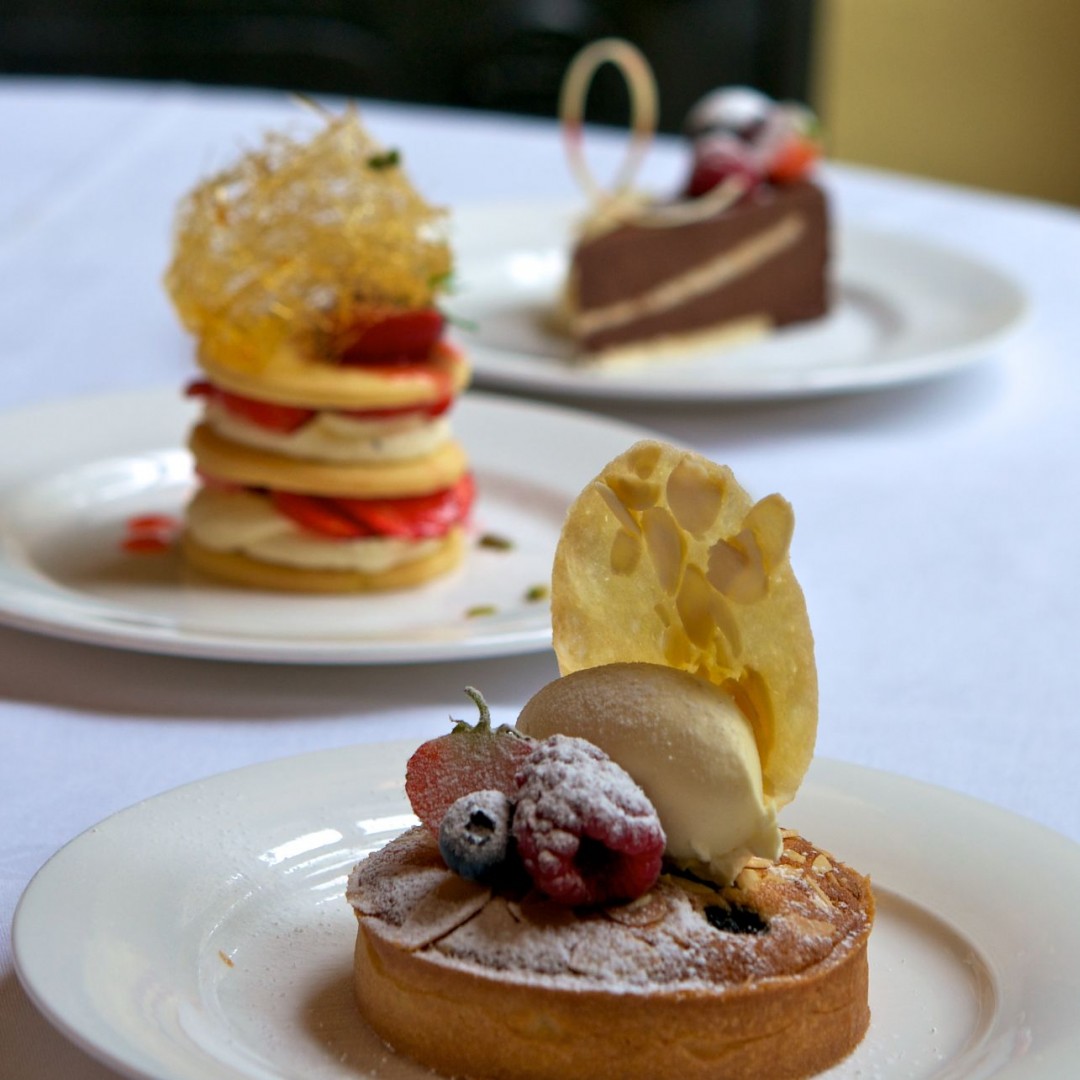 Take a free tour of the cellars. Taste Rothschild wines and guest wines in the shop. Marvel at wine inspired works of art. Enjoy fine food and wine events held throughout the year.