Cinderella Fri 3 Dec 2021 – Sun 2 Jan 2022
This most popular of fairy tales is heading to town with dashing Dandini, CBBC's Mark Rhodes (from Sam and Mark's Big Friday Wind Up) playing loyal servant to the handsome prince, alongside stunning Cinderella AKA Gemma Naylor (Nick Jnr) and of course, panto favourites BBC 3 Counties' Breakfast Show presenter Andy Collins and Britain's Got Talent's La Voix (or flamboyant Fairy Godmother to you!). They're joined by Director Chris Nelson, ready to put his trademark spin on this year's must-see family show.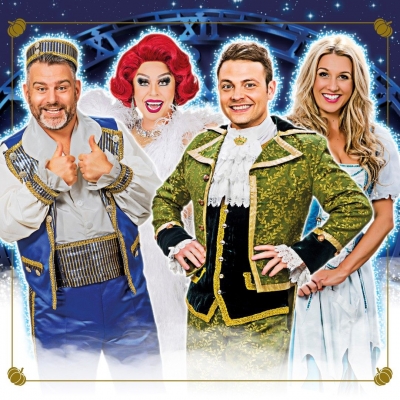 Fantastically Great Women Who Changed the World Wed 5 – Sat 8 Jan
A brand new kickass-pirational pop musical will burst into life this January as the Fantastically Great Women take to the stage to tell their stories. Be one of the first to see the follow-up show by the producer of the international hit musical Six.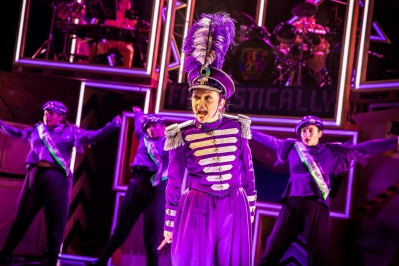 Moscow City Ballet: Swan Lake Mon 10 Jan, The Nutcracker Tue 2.30pm & 7.30pm
Complete with live orchestra, breath-taking choreography and dazzling performances, Moscow City Ballet is not to be missed!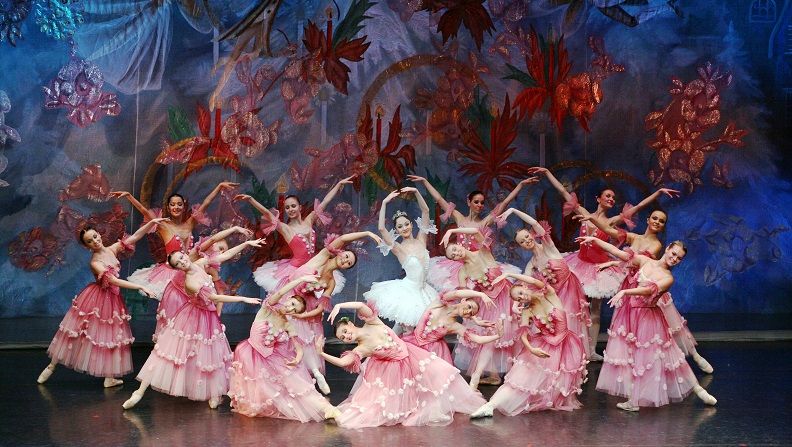 Groan Ups – Mon 24 – Sat 29 Jan
Following their phenomenal rise to global success with The Play That Goes Wrong, The Comedy About a Bank Robbery and Peter Pan Goes Wrong, multi award-winning Mischief Theatre return with their brand new comedy all about growing up. Do we choose who we become? Is the story of our lives already written? Do we ever really grow up? Follow an unruly classroom of six year-olds on their journey through anarchic high school teenagers to the challenges of adulthood.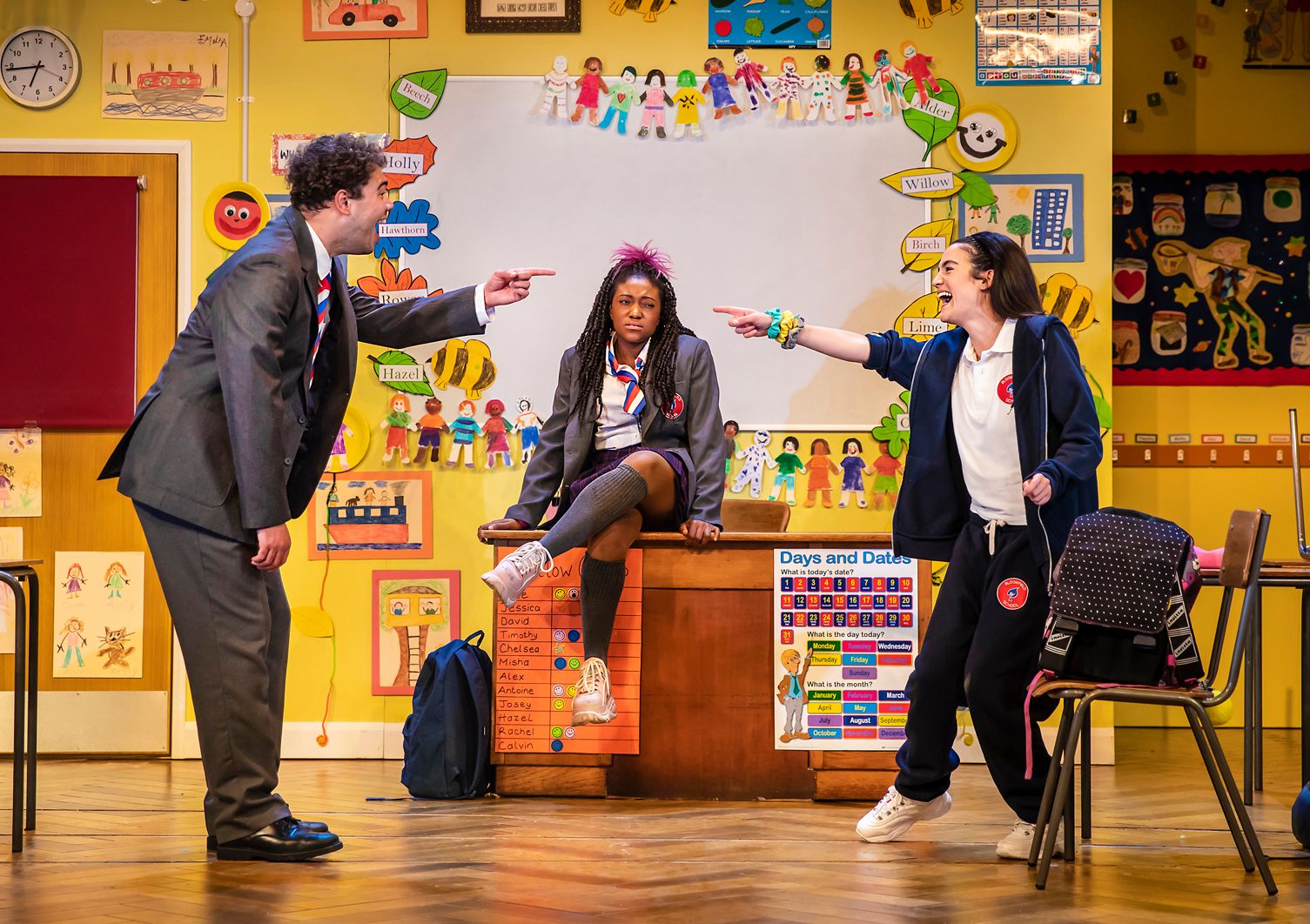 Magic Goes Wrong Tue 22 – Sat 26 Feb
A hapless gang of magicians are staging an evening of grand illusion to raise cash for charity. But as the magic turns to mayhem, accidents spiral out of control and so does their fundraising target! Raising the bar with their dare-devil stunts, jaw-dropping feats and irresistible comedy genius, Mischief's Magic Goes Wrong comes directly from the West End.