Image Caption: Children winner by Roly Lewis 
There's still time to enter the annual nature photography competition run each year by the Berkshire, Buckinghamshire & Oxfordshire Wildlife Trust (BBOWT). Open to nature lovers of all ages, and amateurs and professionals alike, in addition to some fantastic prizes on offer all winners will be featured in the Trust's 2024 calendar.
Whether your picture is of animals, plants, people or scenery the only stipulation is it must have been taken at a BBOWT nature reserve, unless it is in the children or teens category, or is a #teamwilder or #urban nature shot.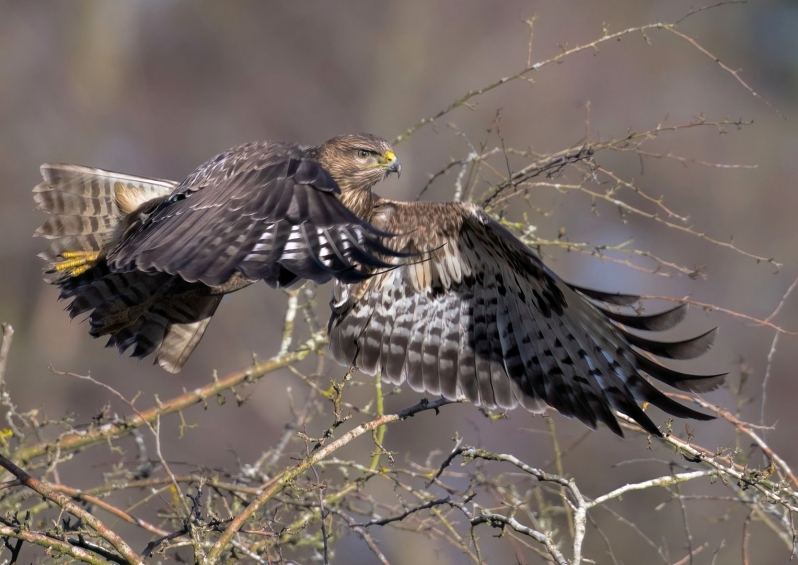 Flora and fauna winner by Roy McDonald 
Rachel Levis, BBOWT Head of Events, said: "Last year we had so many fantastic photos of plants, animals and fungi at BBOWT nature reserves, and this year we really wanted a chance to celebrate all those ways of capturing our wonderful wildlife at its finest. I'm also really excited to be launching our Urban Nature category: as we've come to realise in recent years that we are in a nature and climate crisis, it's also become clear that the solution has to be more nature everywhere – and that means looking after wildlife in our towns and cities as well. This category offers a brilliant chance to showcase and celebrate the species that are right under our noses – pollinating our window boxes, nesting under our rooves and living in our gardens: these species can be just as important as the wildlife at nature reserves." 
This year's competition will be judged by a panel of three experts including Steve Gozdz, a professional wildlife photographer and founder of Berkshire-based GG Wildlife Experiences. He comments "A great photo makes good use of light, composition and shows creativity. However, most importantly, I will be looking for images that capture 'the moment' that encompasses the beauty and essence of the subject matter or the environment. You don't need a fancy camera: even a smart phone can produce some amazing images and give some very different perspectives. Don't forget - the best camera you can have is the one in your hand."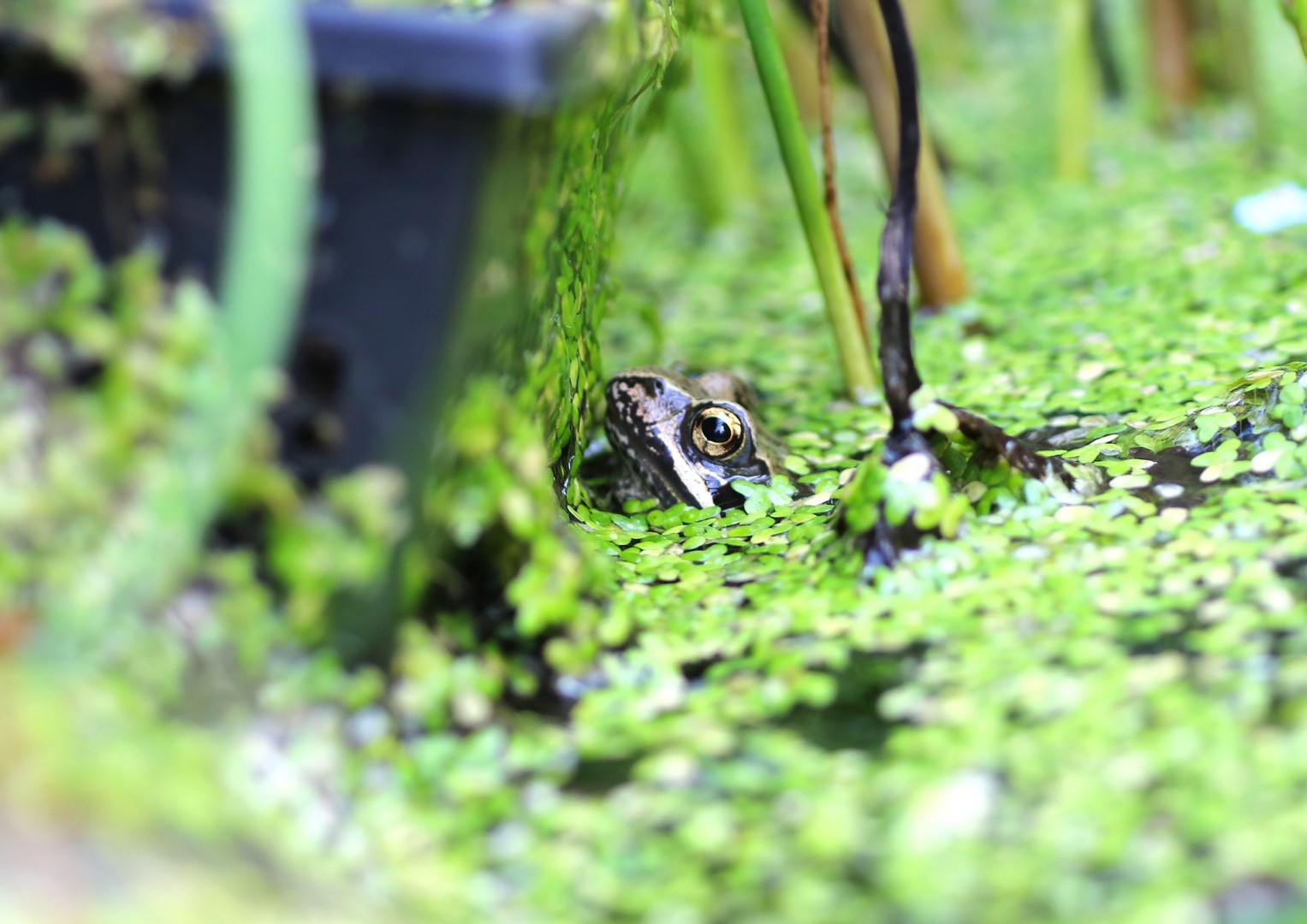 Team Wilder winner by Helen Touchard-Paxton 
Other judges include Ben Vanheems, YouTuber and editor of BBOWT's Wildmagazine and Lis Speight, BBOWT's head of communications. 
All featured images are winners or runners up in the 2022 competition. For full details and to enter this year, go to bbowt.org.uk/photocomp23