Réduit pitches itself as state-of-the-art beauty. The premise is simple: reduce skin and hair care down to the purest actives which are delivered through ultrasonic diffusion, using a multi-functional device. We tried the UNI which promises deeper, faster absorption of the fine molecules of active ingredients, dispersed using a magnetised mist. The concept dispenses with unnecessary filler, thickeners or stabilisers and once you've got your head around the concept, it's very straightforward in use. Around one minute's worth of misting (with a handy five-second pulse prompting you to change position) will cover the face, neck and decolletage or a full head of hair in a fine film of pure product.  
UNI device, £89, and a choice of 24 pods (from £18.90) each targeting different concerns.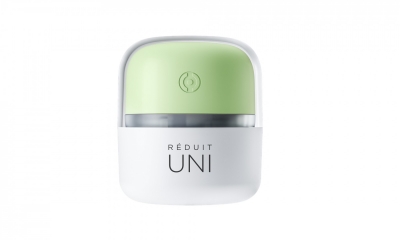 Not all bits of kit need bells, whistles or even a plug. All hail the eyelash curler which has followed the same basic design since it was invented 90 years ago. It's simple and effective. And whilst you can pay through the nose for some, you could also pick up the Brushworks version for less than a fiver.  
£3.99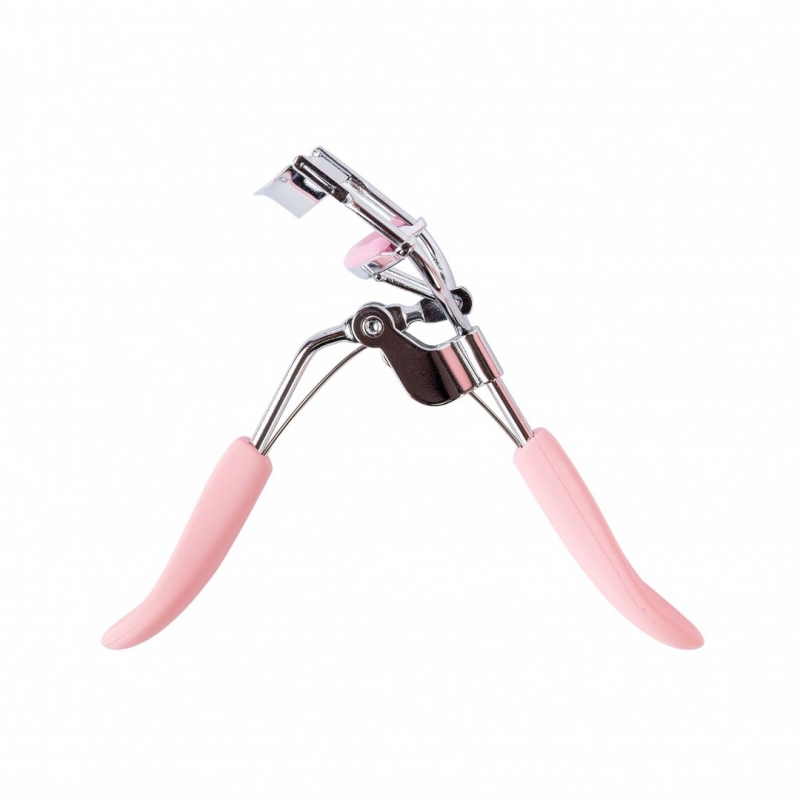 According to the memes, a smile is the prettiest thing you can wear. With this in mind, we bring you The Poet, by Smile Makers, a 'clitorally-inclusive' air pulse stimulator that promises to bring a massive grin to your face through mimicking oral stimulation. With three different sized 'mouth' attachments which fit to the rosebud shaped device, the ergonomic design promises satisfaction every time.   
£119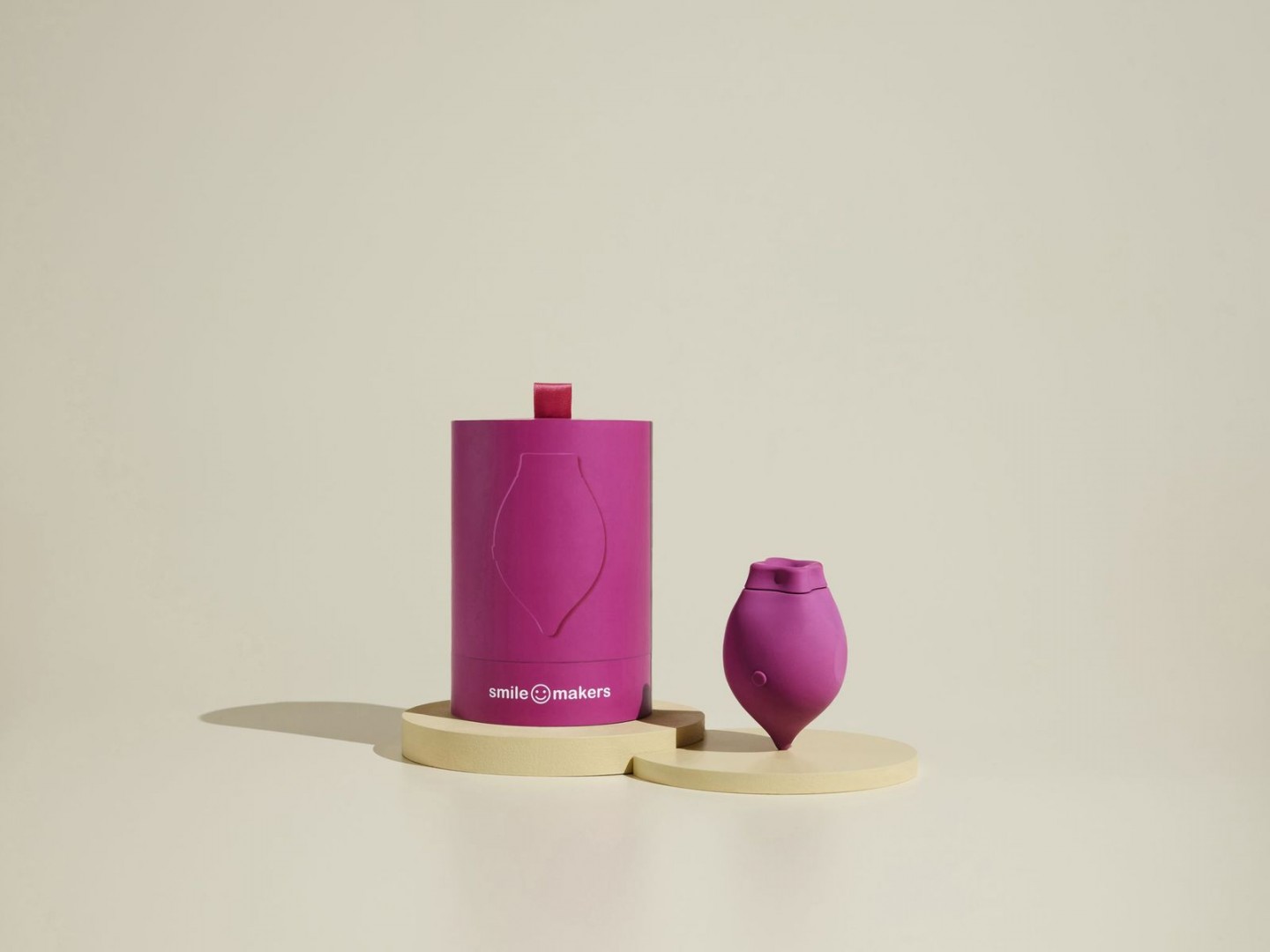 If you are now beaming from ear to ear, it's probably the right time to consider your teeth. Spotlight Oral Care Sonic Toothbrush was created by dentists and whilst it feels super gentle in use, its cleaning capacity is mighty. We love the fact that it can be personalised with your name, avoiding bathroom squabbles, and that it comes with a travel case making it easy to pack without gathering fluff. The charge lasts for ages and there are three settings, including gentle and whitening.   
£110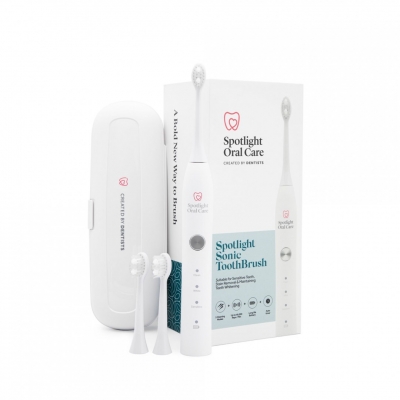 Since the first sonic cleansing devices were brought to market at the start of this century, sonic cleansing has become fairly ubiquitous, especially since soft, hygienic, silicone bristles have replaced those rather scratchy early nylon varieties. Whilst many prefer a hot-cloth cleanse in the evening, there's no doubt a sonic cleanser used in the morning shower helps start the day feeling fresh and squeaky clean. The beauty of the new Finishing Touch Flawless Cleanse is the addition of a massage function, making it a dream to use before bed when applying your usual night cream or oil to give a zero-effort facial massage.  
£39.99