All hail the reigning Queens of Beauty.
Victoria Beckham, Victoria Beckham Beauty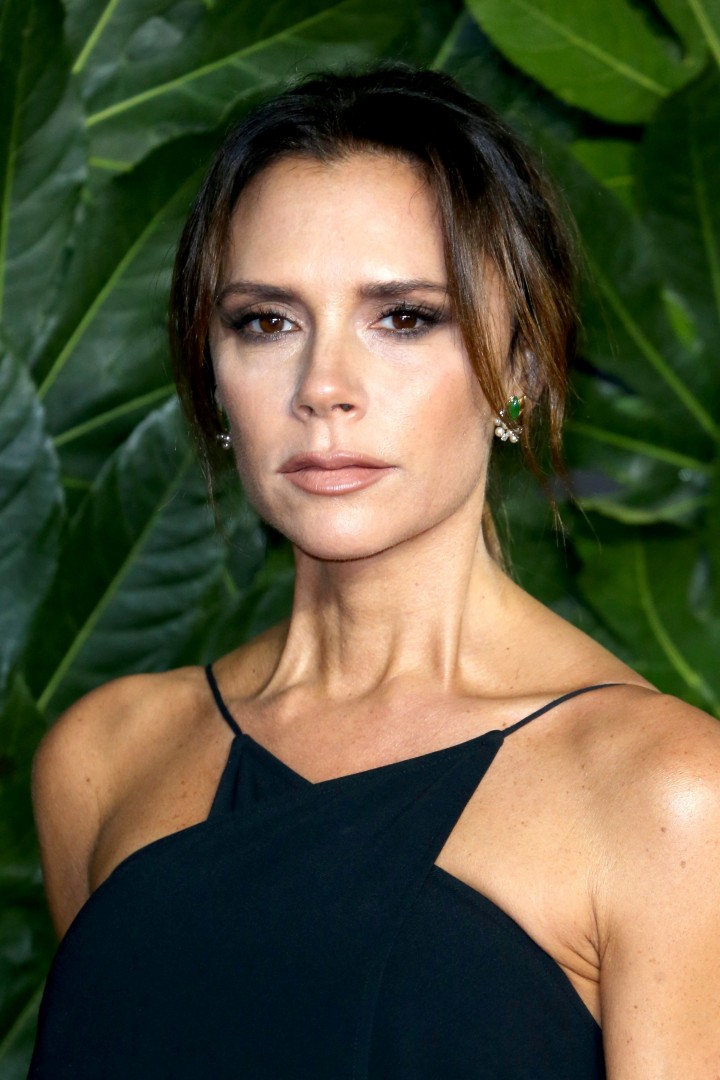 One question I probably get more than any other; is Victoria Beckham Beauty worth the money? Unquestionably and emphatically, yes. The collection includes make up and skincare, the latter in collaboration with the legendary Augustinus Bader which should give an indication of the quality (superlative). My personal favourite? So hard to choose. The Satin Kajal eyeliners (£26) are quite simply unlike anything else I've used in that they are super creamy to apply but last all day. I'm also completely taken by the Reflect Highlight Stick (£40) which casts a beguiling, flattering highlight across cheekbones, brows, lids – wherever I choose to put it. Moreover, it's perfectly sized for precise application, and it looks swish in my make up bag.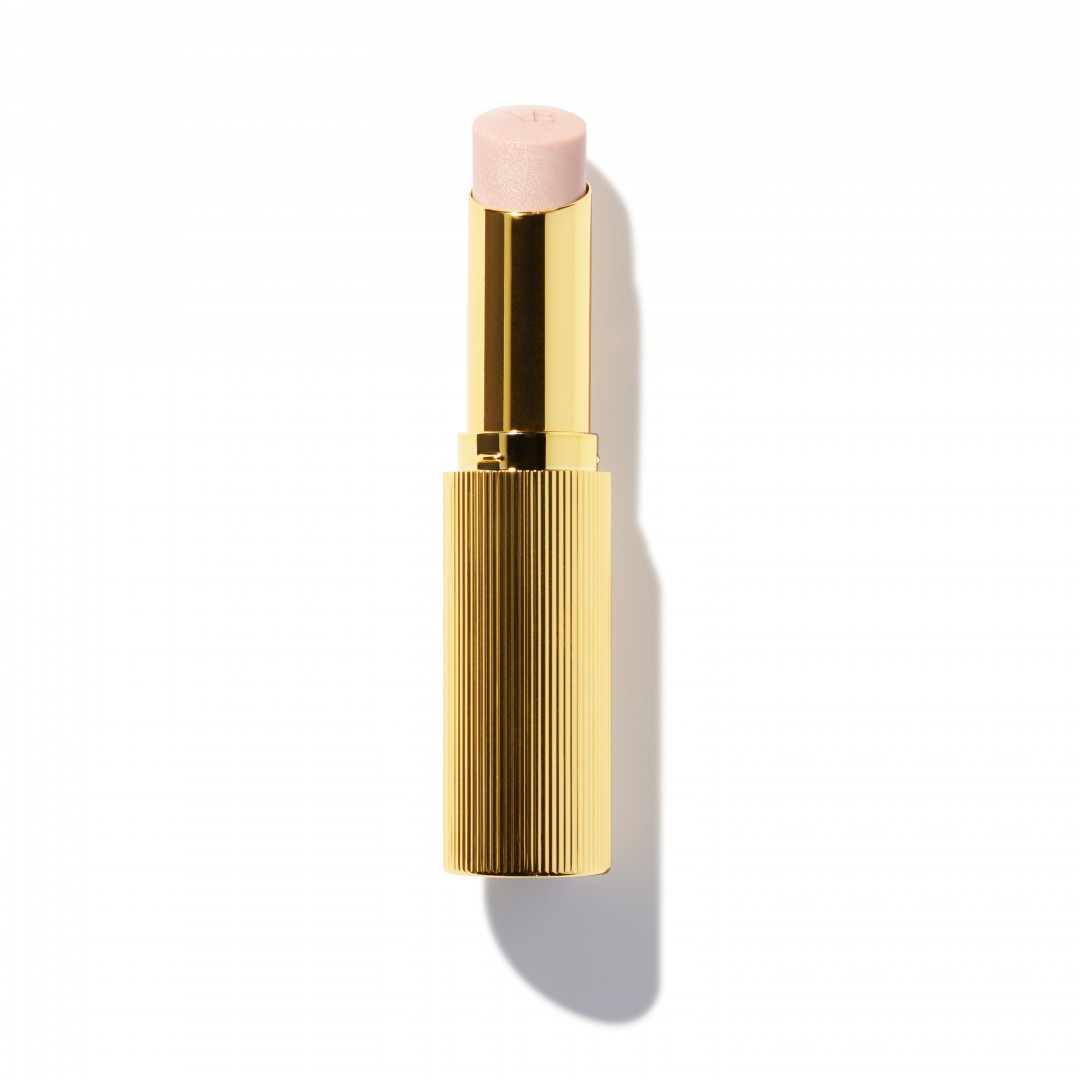 Linda Pilkington, Ormonde Jayne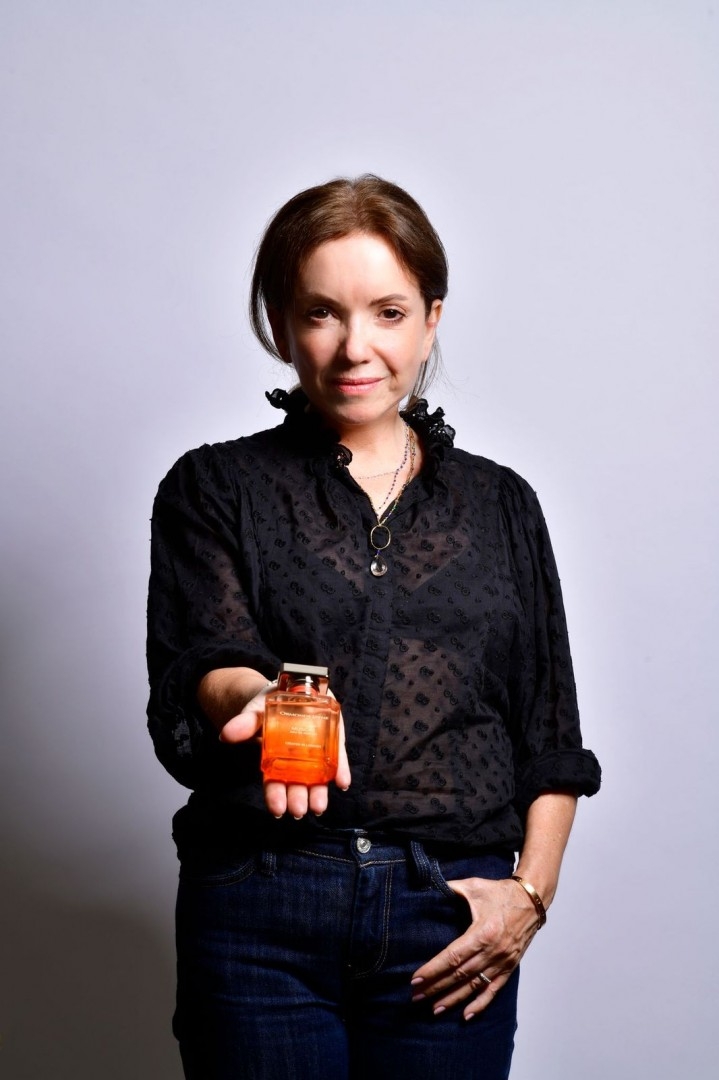 Founder of fragrance house, Ormonde Jayne, Linda has been creating fine fragrance for over 22 years. Her first blend was created for Chanel, for whom she made candles, and she now has a full collection of men's, women's, and gender-neutral scents. Her store in the Royal Arcade on Old Bond Street is a must for perfume addicts and I love the fact that bottles can be personalised to make gifts extra special. My personal favourite? It's a tough choice but Evernia (from £95) get me every time. I'm a sucker for anything with cashmeran (a compound used in some of my most-used fragrances which confers a soft sensual cashmere-like quality), here combined with the earthy oakmoss base and oh-so-sexy musk.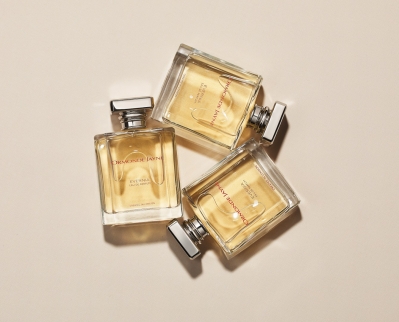 Rihanna, Fenty Beauty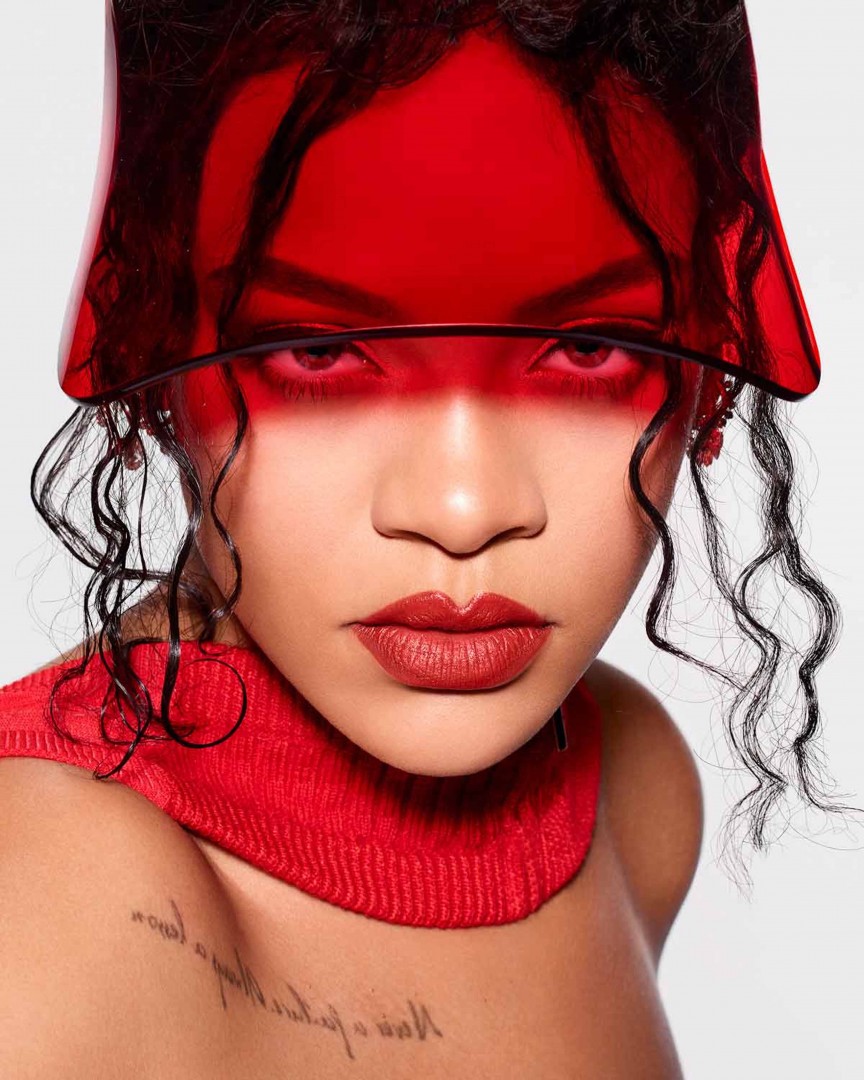 In 2022 Rihanna became America's youngest self-made female billionaire. In addition to enough hits to leave us wanting more after her recent iconic Super Bowl halftime show, she has a fashion line, a lingerie brand and Fenty Beauty which consistently brings out new and covetable a-class make up and skincare must-haves. Inclusive and cruelty-free, Rihanna doesn't just put her name to her brand, she's involved every step of the way, which means everything is rigorously tried and tested (so should I ever be called upon for a half time show, I can be confident in my makeup, at least). My personal favourite? My current obsession is the Fenty Beauty Icon Lipstick Case (£10), a refillable case in which you can pop an interchangeable lipstick bullet in a colour of your choice (£14). The semi-matte lipstick (I love Freak-went Flyer, a deep red) will happily see me through a morning's worth of coffees plus lunch.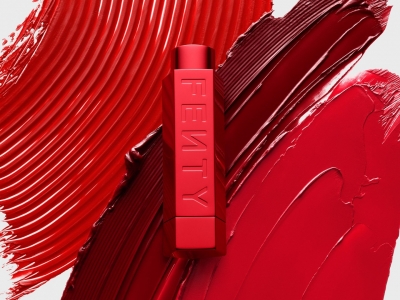 Miranda Kerr, Kora Organics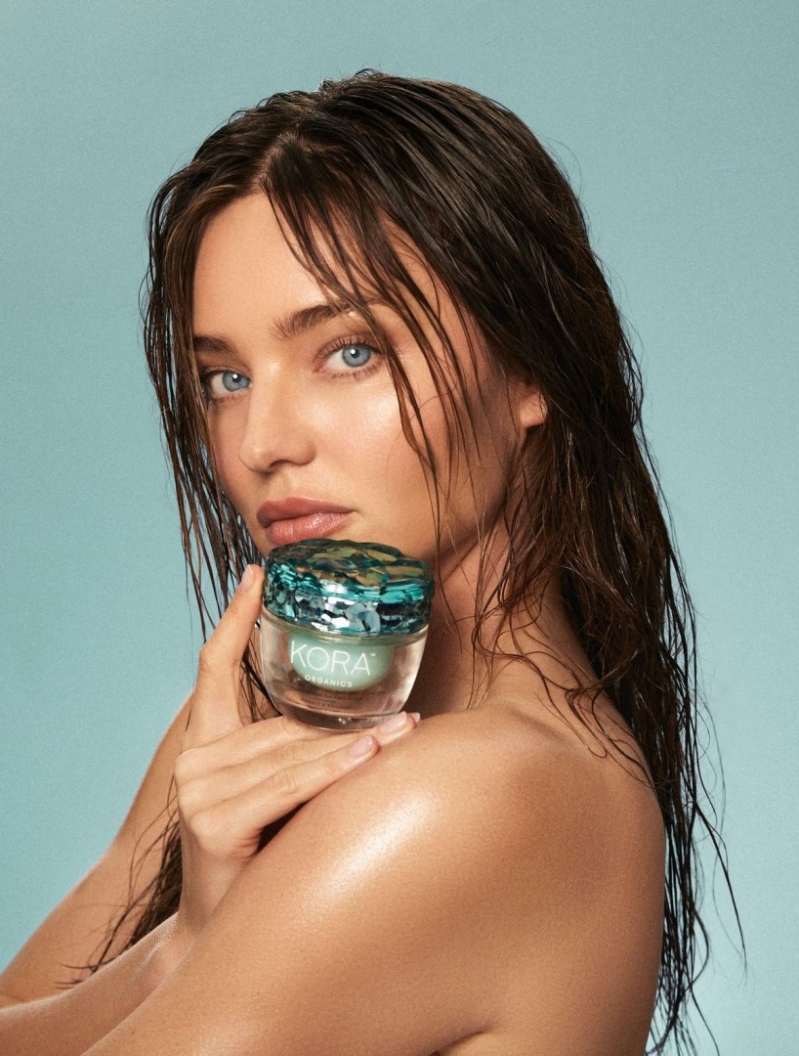 Australian supermodel and businesswoman, Miranda Kerr, is the face and the brains behind Kora Organics. This award-winning skincare company is founded on the power of natural actives, using ingredients harvested through sustainable organic practices. There is thought and consideration behind each ingredient – what are its benefits, how will it work alongside other the elements, does it give reliable results – and a wide range of milks, creams, serums, oils, and supplements, each of which tackles a different skin concern. My personal favourite? The Turmeric Glow Moisturiser (£54) more than earns its place on my dressing table, and not just because it looks nearly as good as the brand's founder with its gleaming, faceted lid. I appreciate the refillable pot and my skin appreciates the antioxidant, anti-inflammatory turmeric which, along gentle aloe and rosehip oil, delivers glowing, bouncy skin.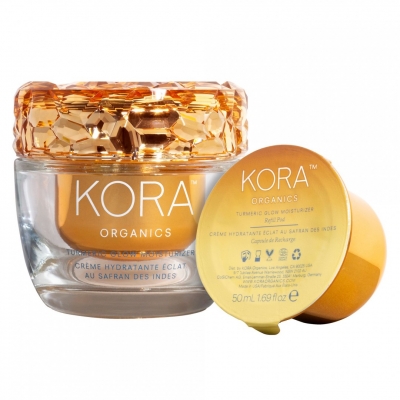 Emolyne Ramlov, Emolyne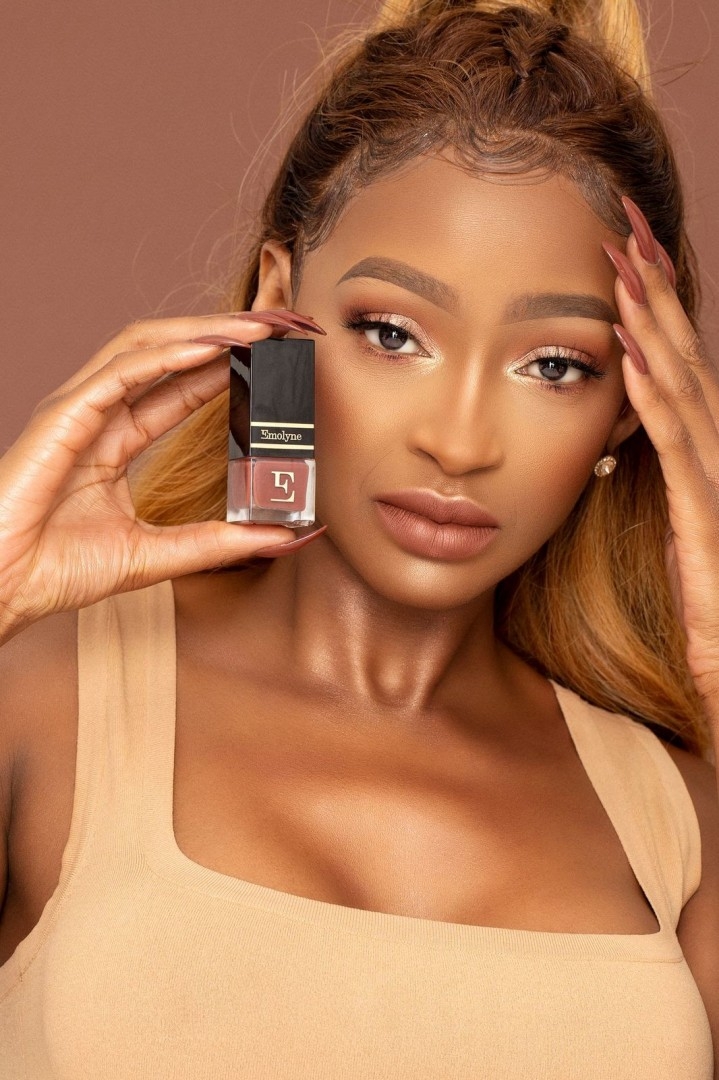 Emolyne Ramlov has created a brand with a simple proposition; 30 colours for lips and nails, 15 nudes and 15 reds. Her aim is to include the perfect shade for any and every skin tone or colour. Born in Uganda, raised in Denmark and now based in London, Emolyne has paid tribute to her place of birth by naming each shade after a country, city, or landmark on the African continent. My personal favourite? I adore the depth of colour offered by Asmara, Eritrea's capital city. If you're struggling to decide on your own, there's a Shade Finer on the website, but – as they say – "your shade, your rules". From £13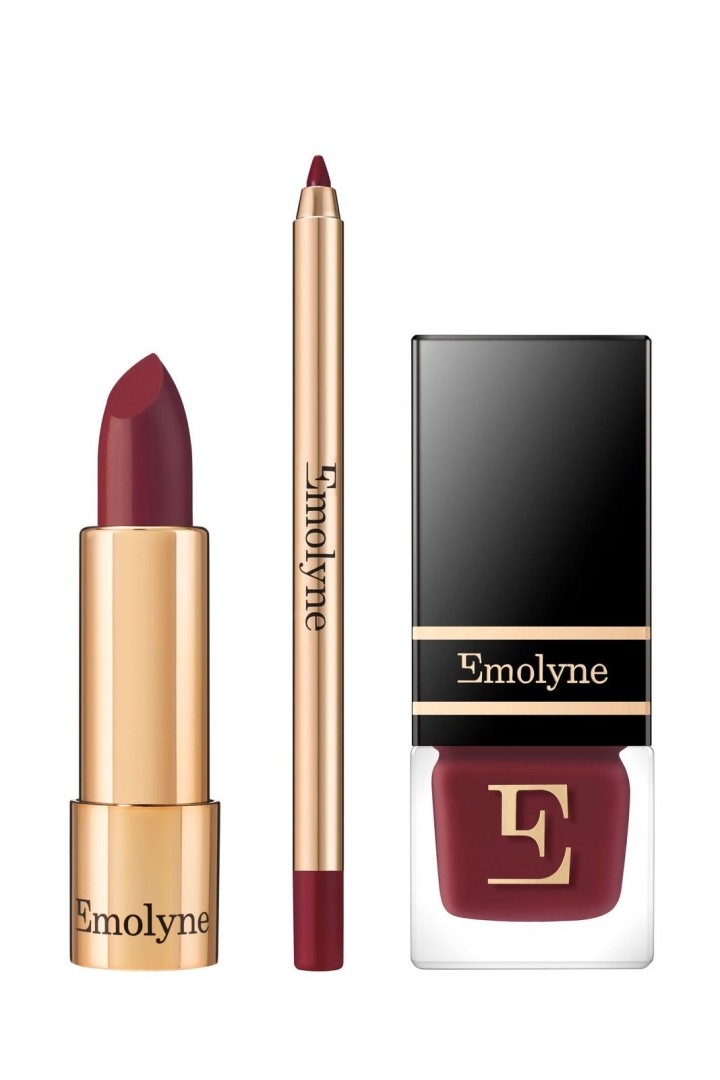 Jenni Retourné, Willowberry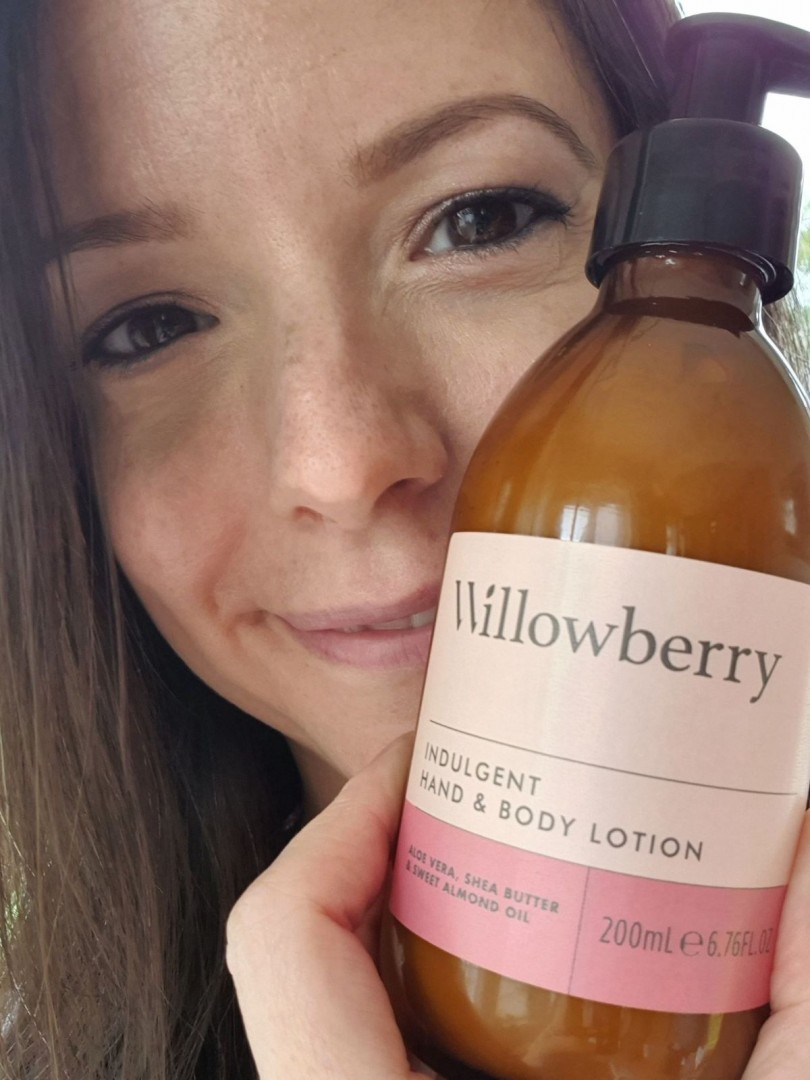 Ex-Beauty Editor Jenni Retourné wanted skincare that allowed her to #agewithoutapology and so this tightly curated range of genuinely effective products was born. There's nothing I don't love about the premise or the products. I've become increasingly allergic to the (rather sinister) promise of 'anti-aging' products: I want to age beautifully, and I want to spend my money with brands that celebrate me, not those that patronise me. My personal favourite? The PHA Liquid Exfoliator is a true gamechanger. This light blend of natural acids is gentle enough for everyday use on all skin types, including sensitive. Apply to freshly cleansed skin each morning to keep skin smooth, hydrated and bright. £31.99