You're either a checked baggage traveller or cabin bag only but either way, you'll want to make the most of your personal bag. Whether it's a laptop case, a handbag or a bijou rucksack, it needs to small enough to stash under the seat in front so space is at a premium.
The Manta's flexible shape makes it super packable. Plus, it can be used on wet hair without causing damage.
£30 mantahair.com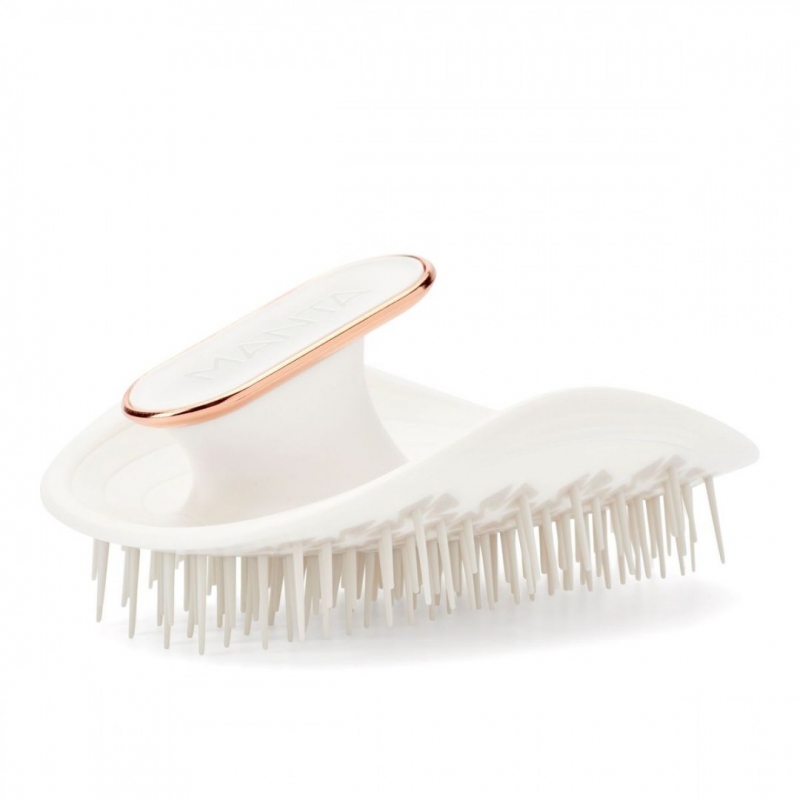 Eyeko's mascara will withstand beach, pool, sweat or tears.
£14.25 eyeko.co.uk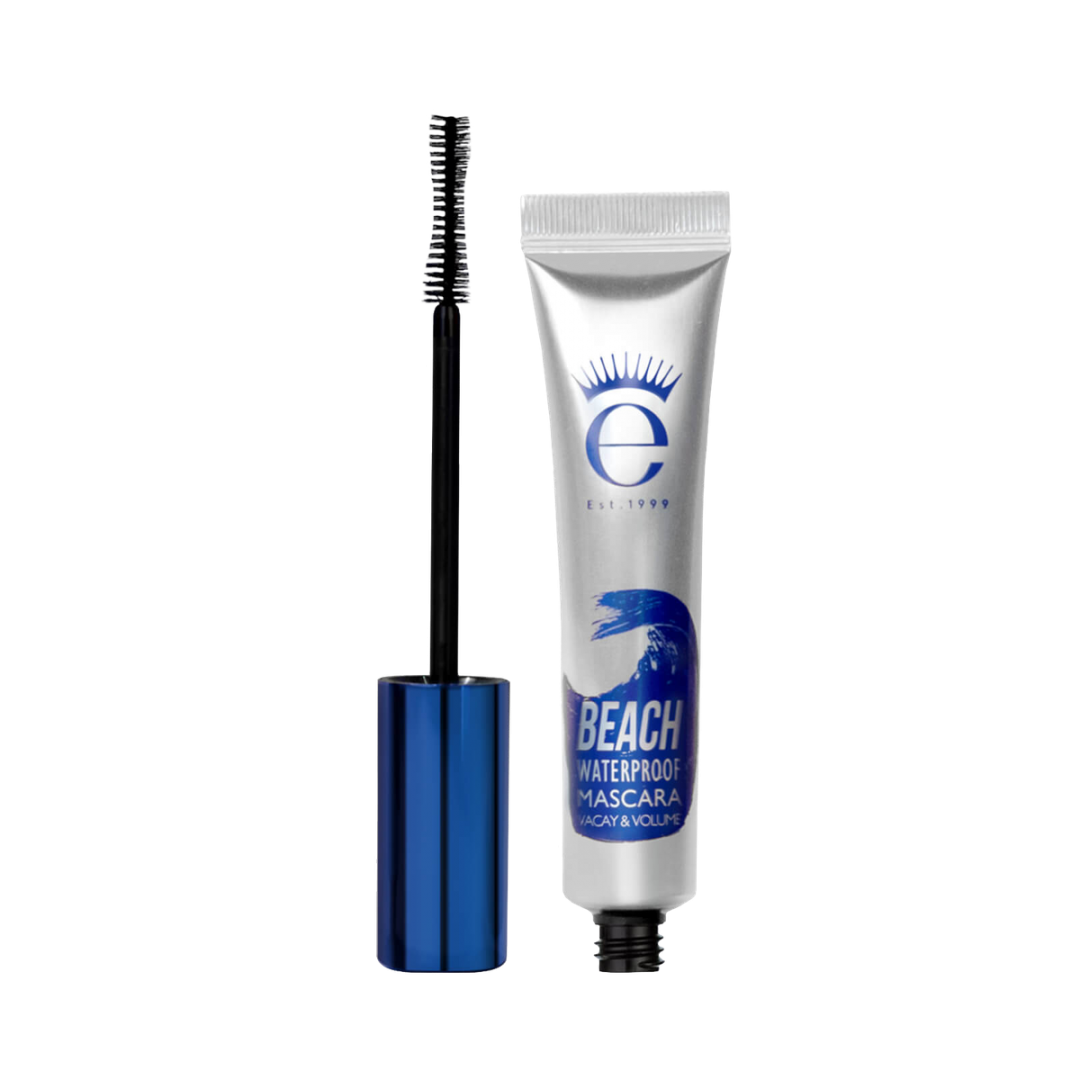 The Eborian CC Cream (SPF 25) is a skincare/makeup hybrid which will blur, tint and perfect skin. Now comes handbag-sized, a fantastic all-rounder
£20.50 uk.eborian.com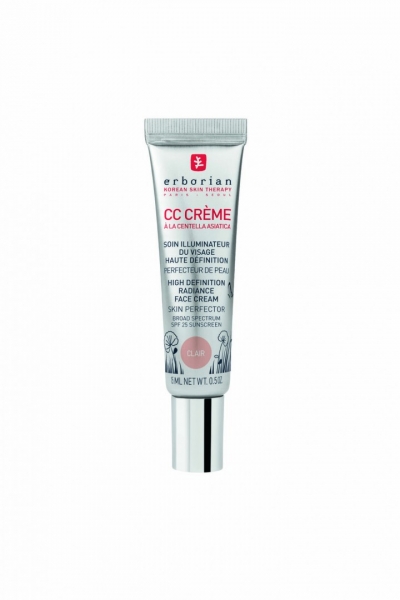 We can't get enough of this solid oil stick from Fenty Beauty. Great for cheeks and lips, the colour is adaptive (so will look different on everyone) but it lasts and lasts, making you look done but never overdone. Summatime MatchStix
£25 boots.com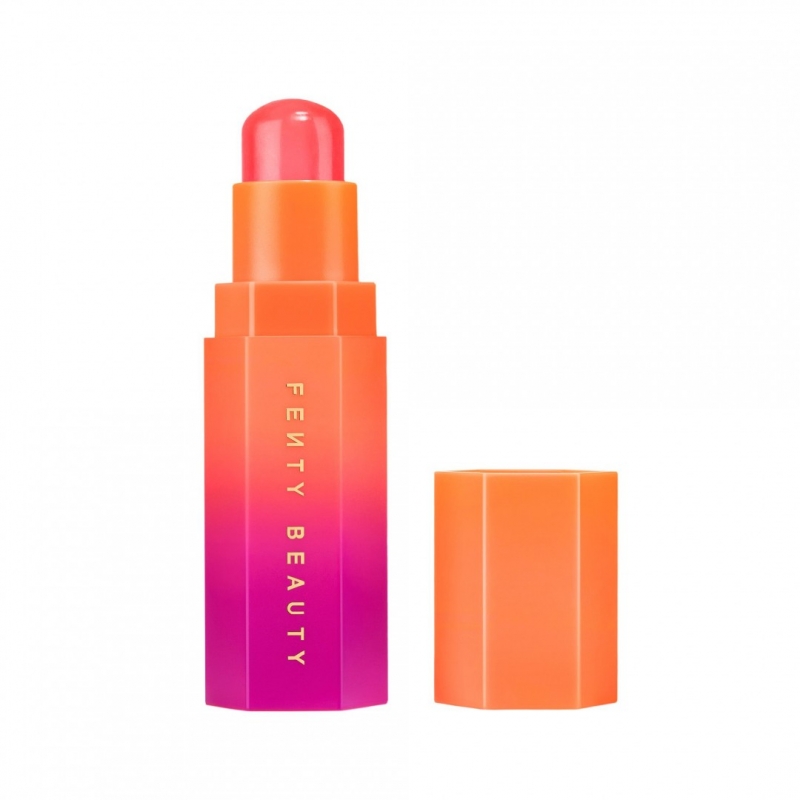 Body Shop's mini sizes are many. We're packing the Camomile Cleansing Butter to correct any smudges or take it all off and start again. Suitable for all skin types, including sensitive and also kind to contact lens wearers.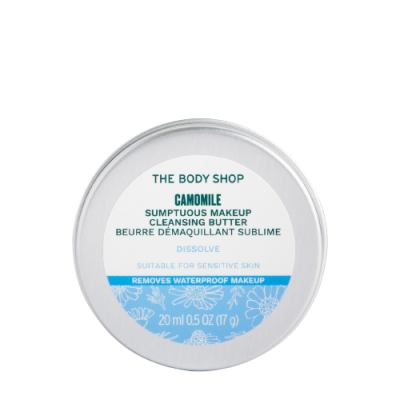 Nervous traveller? The Little Box of De-Stress from Tisserand is there for you. Three rollerballs to clear your mind, bring a moment of balance, and/or slow things down to help you breeeaatthhe.
£17 tisserand.com