Blenheim Estate Homes has reached the final of the Sustainable Housebuilder of the Year at the annual Housebuilder Awards.
The Housebuilder Awards are the industry's own awards and are held jointly each year by Housebuilder magazine, the Home Builders Federation (HBF) and in partnership with NHBC.
Now in their 17th year, they recognise outstanding achievements in all aspects of the sector, including in customer satisfaction, marketing, design, training, regeneration and sustainability.
"We're delighted to have reached the finals of the most coveted awards in the industry, particularly when you see the competition we are up against," said Roger File, Blenheim Property Director and COO.
"Sustainability is at the heart of our business model at Blenheim Estate Homes, and key to this are our Legacy Principles, a set of four commitments that outline new standards for the development of landed estates.
"Inspired by the Prince's Foundation Landowner Legacy Principles, our commitments comprise Respectful Design, Enduring Build Standards, Thriving Communities, and Caring for the Environment.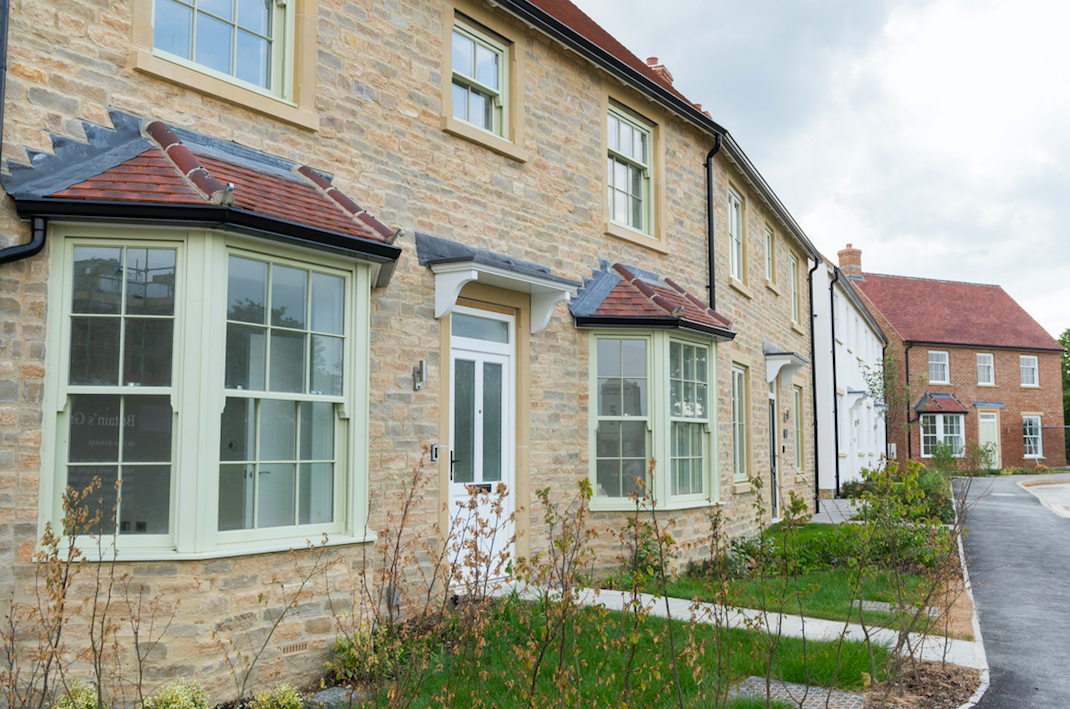 "They're based on our belief we have a social, economic and moral responsibility to prioritise lasting value over short-term profit, ensuring our communities benefit for generations to come.
"Our Park View development of 300 one to five-bed homes is the first project to benefit from our Legacy Principles. Half of those properties will be either affordable rent homes at 40% below market rent, or shared ownership homes.
"We're also currently in planning stages for our boldest new community yet – Hill Rise. This will become the UK's largest rural development of homes built to PassivHaus standard, and again 50% of those will be affordable.
"Achieving PassivHaus standard will enable us to further enhance the affordability of our homes, as the exceptional thermal efficiency of the properties will see fuel bills minimised," he added.
Blenheim Estate Homes' innovative approach to affordable housing has also been recognised as a 'kite mark for stewardship' by property consultants Knight Frank and was showcased as a model of best practice in the government's Building Better, Building Beautiful Commission.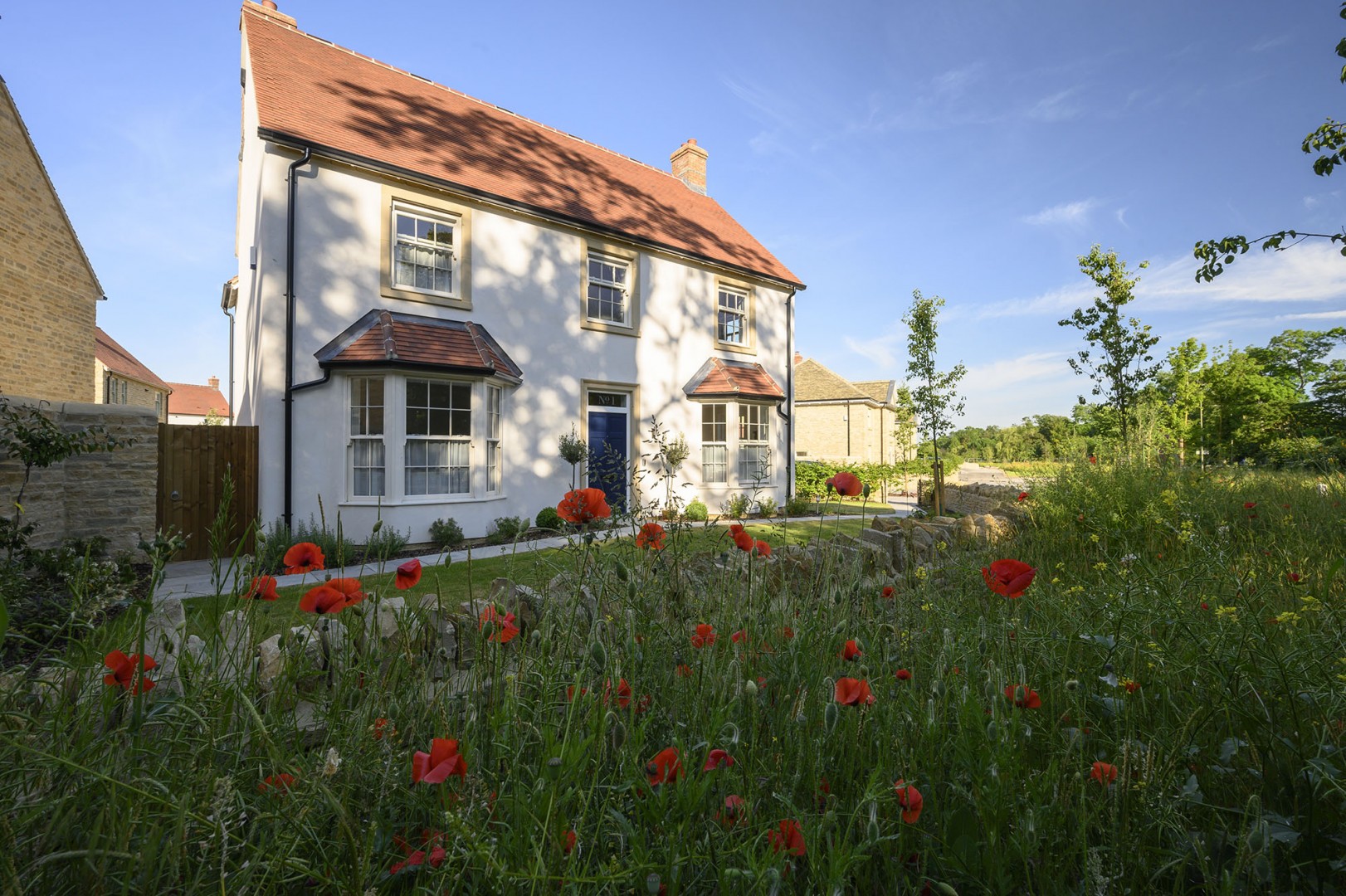 The full list of finalists for the award is Barratt Developments, Berkeley Group, Blenheim Estate Homes, Taylor Wimpey and Telford Homes. The winners will be announced at an awards ceremony at the InterContinental London - The O2 on 24th November.
Blenheim Estate Homes are also finalists in The Public/Private Partnership Award category of 2021's Estate Gazette Awards and their partners, Pye Homes, won 'Small Housebuilder of the Year' and the 'Best Design for Three Storeys or Fewer' at last year's Housebuilder Awards.