Kick off the summer half-term break with a family day out at the Blenheim Palace Triathlon on 28th and 29th May 2022 - where history, culture, sport and entertainment collide!
Set in the beautiful private grounds of UNESCO World Heritage Site Blenheim Palace, this is one of the country's most iconic races and one everyone should tick off their list!
It's a great day out for the whole family! Bring a picnic, soak up the festival atmosphere, explore the historic palace, and enjoy an exciting line-up of on-the-day activities including the Blenheim Palace Kids Duathlon Challenge.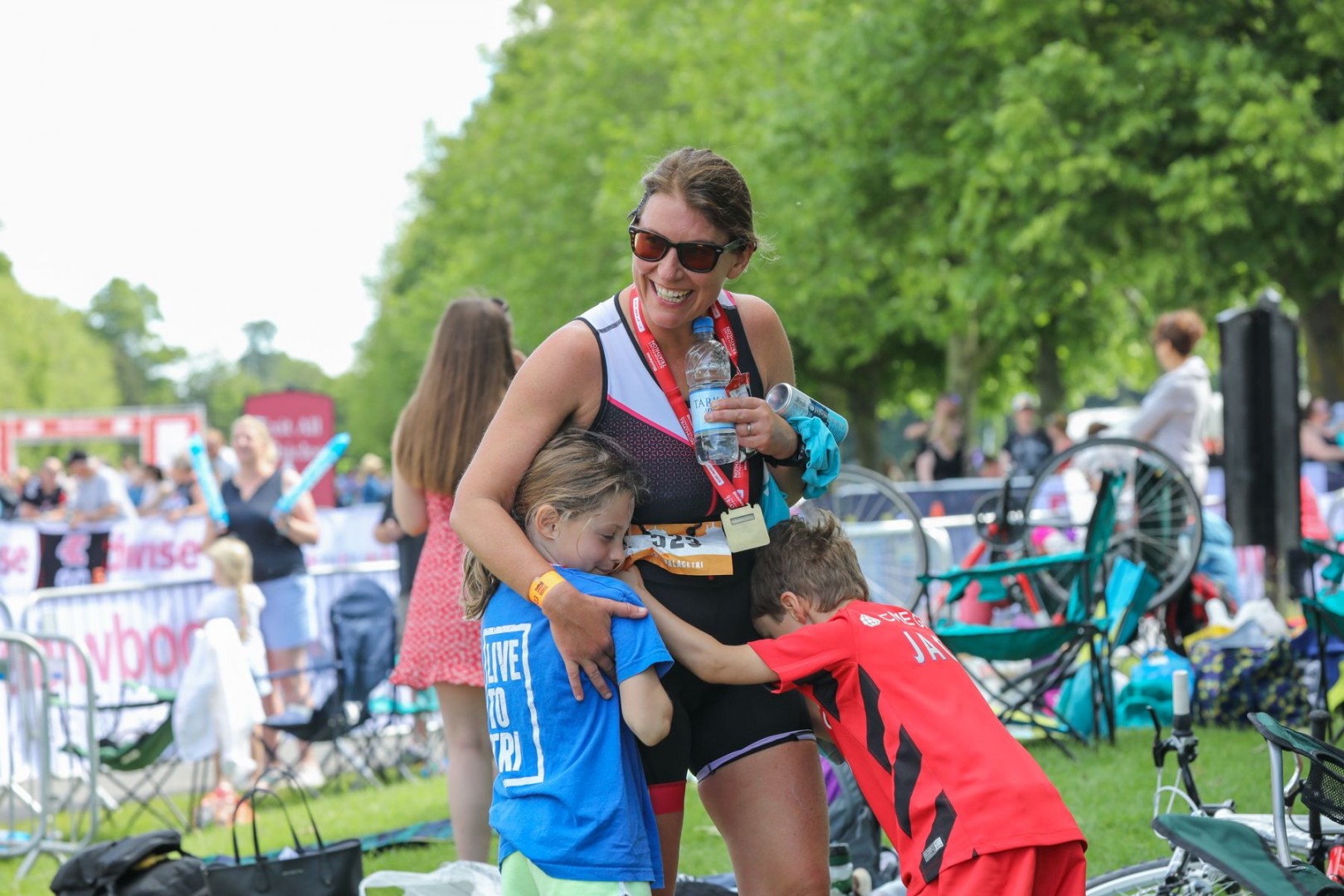 Don't let adults have all the fun! Active Training World is hosting a Kids Duathlon Challenge for children of all abilities, aged 4 to 14. Take on a 400m Run and 800m Bike Laps to earn a medal, certificate and a chance to top the leaderboards.
"We're excited to bring the jewel in the crown of British triathlon events to the heart of Oxfordshire. A unique family-friendly event that will see thousands take on their own incredible journey, and help inspire the next generation of budding triathletes." - James Robinson, MD, LimeLight Sports Club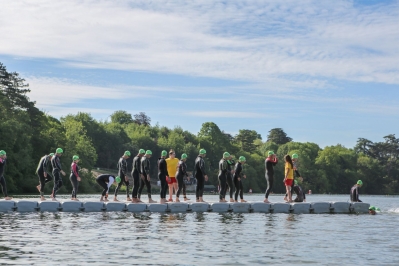 Visitors will also be able to watch as the palace welcomes over 7,000 participants of all ages and abilities to swim, bike and run around this spectacular route. A fresh lake open water swim, a gently undulating bike course and a picturesque run around the Queen's Pool.
Blenheim Palace Kids Duathlon Challenge
Saturday: 10am-4pm & Sunday: 10am-1pm
Under 7: 300m lap run – 600m bike – 300m run
Under 9: 300m lap run – 600m bike – 300m run
Under 11: 600m lap run – 1.2km bike – 300m run
Under 13: 900m run – 1.8km bike – 300m run
Under 15: 1.2km run – 2.4km bike – 300m run
Entry Fee: £15
MORE INFORMATION : Blenheimpalacetriathlon.com