"You know when it's a really shit winter and everything's dark and dismal? I think we all go through the winters of our lives at different times – whether that's anxiety, depression or whatever. But then spring comes, and shows that after all the dark there's light. You just have to get through that shitty time. Spring will come, you will bloom, and it will be beautiful. I love living in that space, where there's the possibility of something new. Right now I'm going through some stuff. But it doesn't define me, it will all pass, and it will all be wonderful again. Spring is always coming."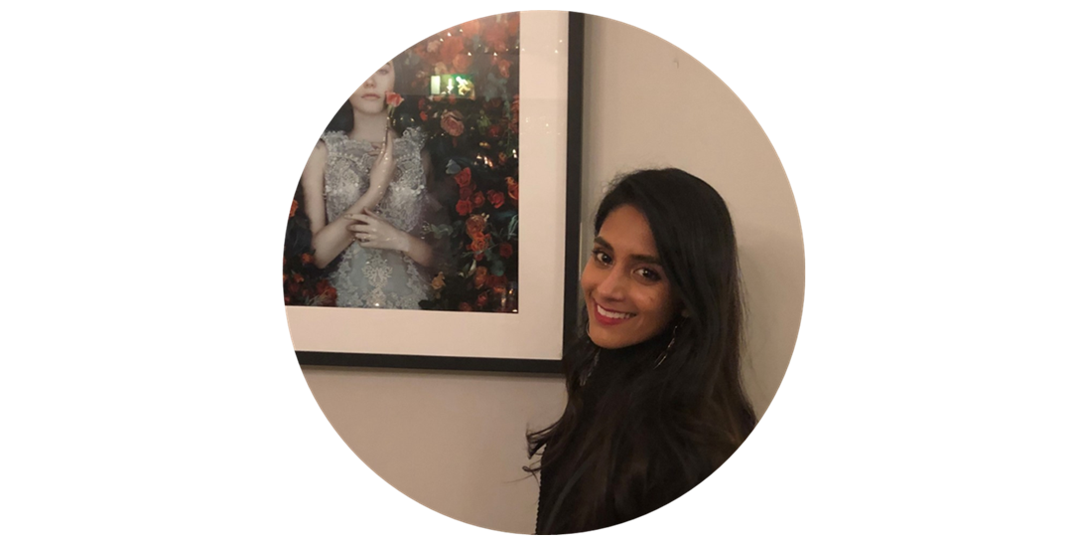 Kotak is a local fine art photographer with 116k Instagram followers to her name. Her photography has been displayed in London, Paris and New York, and is currently on show at ThirtyEight in Summertown – marking the first time she's exhibited in her hometown. Here she talks flowers, whimsy and her inner queen.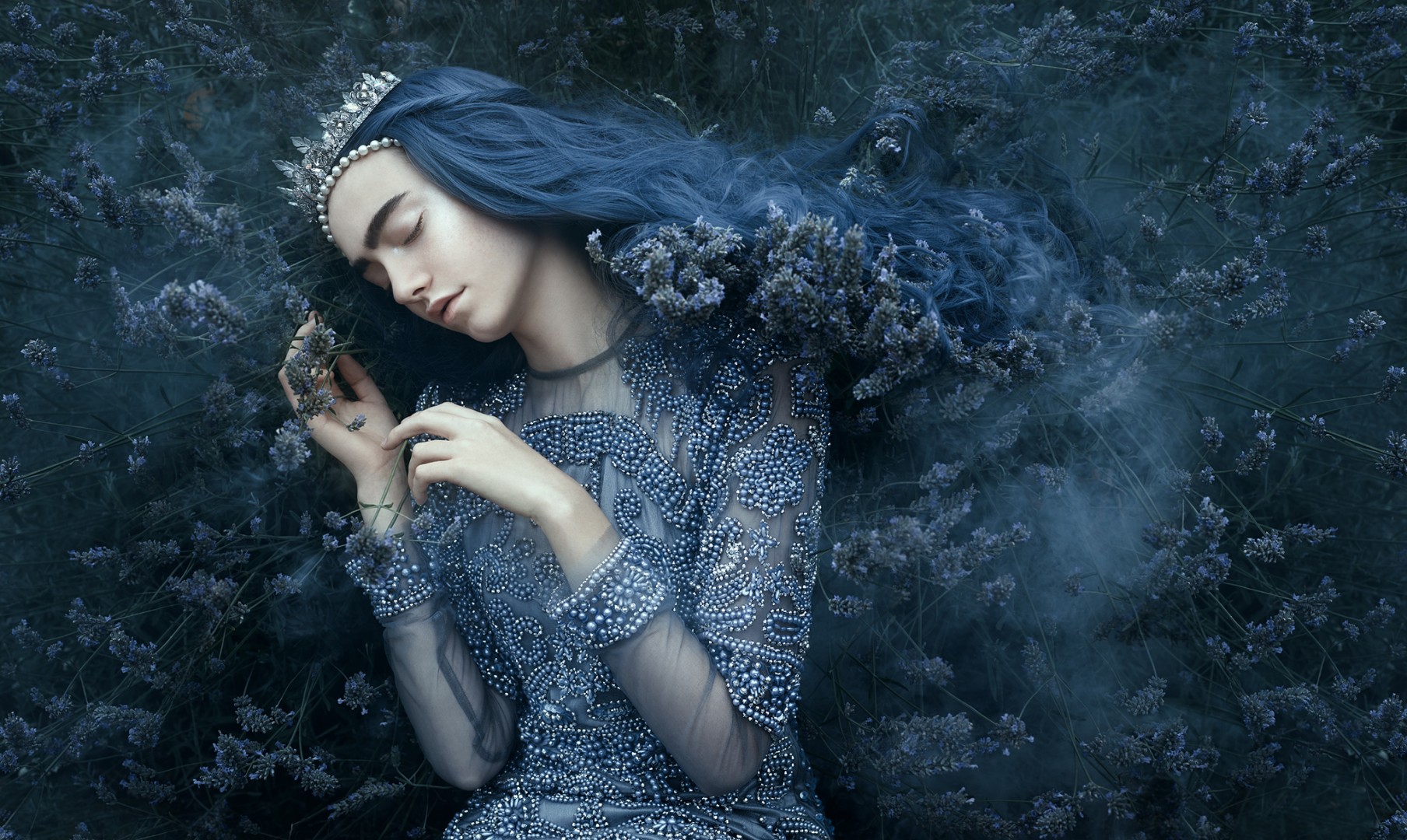 You were an architect before a fine art photographer – how did you make that leap?
It didn't take much – I'd been searching for my passion for a really long time. I think a lot of people can relate to the feeling that you're doing something but it's not really what you want to do. I started studying architecture because it had the letters for 'art' in it – it wasn't about the buildings! I couldn't do fine art because my parents were a bit like, "No, we want you to get a proper job." (Though they've also supported me and if it wasn't for that I wouldn't be the creative I am today.) It's really interesting how life has a way of introducing things to you. Architecture introduced me to Photoshop because I needed that programme to become better at what I did. Through that I was introduced to photography, and then somehow I got really excited about it, and started taking pictures of my friends. I went to Bali and took proper portraits of the people I was with against the nature. Then I came home and just carried on.
Tell us a bit about the photos on show at ThirtyEight.
It's a series of images that are part of a bigger series called In Bloom – I began that in 2014. I didn't begin it deliberately; it created itself as I was taking pictures in settings I was naturally drawn to. Back in 2014 I was working on Banbury Road, next to Fabulous Flowers. When I'd finished work I would raid their bins. I would ask them, "Do you mind if I take these?" They were like, "Yes, not a problem." I'd take a bunch of flowers home and start creating pictures with my friends. That then expanded; I wasn't just using discarded flowers, I was using flowers in nature. I didn't really have beautiful gardens around me at my house, so I decided to use everybody else's beautiful gardens, and bushes on the side of the road or down a path.
I love In Bloom because it's so personal. The whole series is about an evolution of self. While I am using other girls in the pictures, it's not really about the other girls as much as it is about capturing the place I am in at that moment in time. You might not see it immediately in the photographs, but when I share my work online, it's a photograph and a caption. In the caption I always go into what's happening in my world, and how the picture symbolises that.
At the very beginning the girls were just in simple lace dresses. There wasn't much pomp and ceremony – it's me starting out, figuring things out. I evolved and became stronger – not just in myself but in my skill set – and that showed directly in my work. I began working with designers who could bring that vision of a girl embracing her own power and coming into her own. Suddenly she starts looking more and more regal. Then at some point I got really excited about championing my inner queen, and so my girls started wearing crowns and warrior headpieces.
How was having your photos shown in New York?
Really amazing. I was there earlier this year, and was thinking about moving there, but I'm not sure if that's the place I want to live because – honest to God – I love Oxford. It's my favourite place on earth. Tolkien, Carroll, Pullman – all these authors I love created magical worlds; there's such a magic in the air here.
Which photographers inspire you?
Without a doubt the main one is Tim Walker. I love him, his playfulness and whimsy. I really try and keep that sense of light-heartedness in my work because if I overthink things I underperform. As long as I'm having fun, I know I can create something cool, because I'm in the moment enjoying it.
Bella's work is on display at ThirtyEight, 38 South Parade, until 31 March. Prints will also be available from the exhibition curator Element Studios at elementstudios.co.uk.