skin doesn't need moisturiser
Arghh! Of all the beauty myths abounding, this one feels the cruellest when considering those angry, sore, reddened patches crying out for some emolliating succour. Moisturiser is a must for all skin types, you just need to find one that suits. Our skin's moisture barrier is impacted by cleansing plus external factors including pollution and UV rays. This can lead to a loss of moisture, which may be compensated for by increased sebum production and, in excess, this can manifest in blemishes. Seek out a light moisturiser – we love a gel-based option. Biossance's Squalane + Probiotic Gel Moisturiser is a firm favourite, as is Image Skincare's Vital C Hydrating Water Burst (pictured, £51 imageskincare.co.uk). Hydrating hyaluronic acid and known anti-inflammatory Vitamin E combine in a super-light milky gel which feels really fresh and soothing when applied.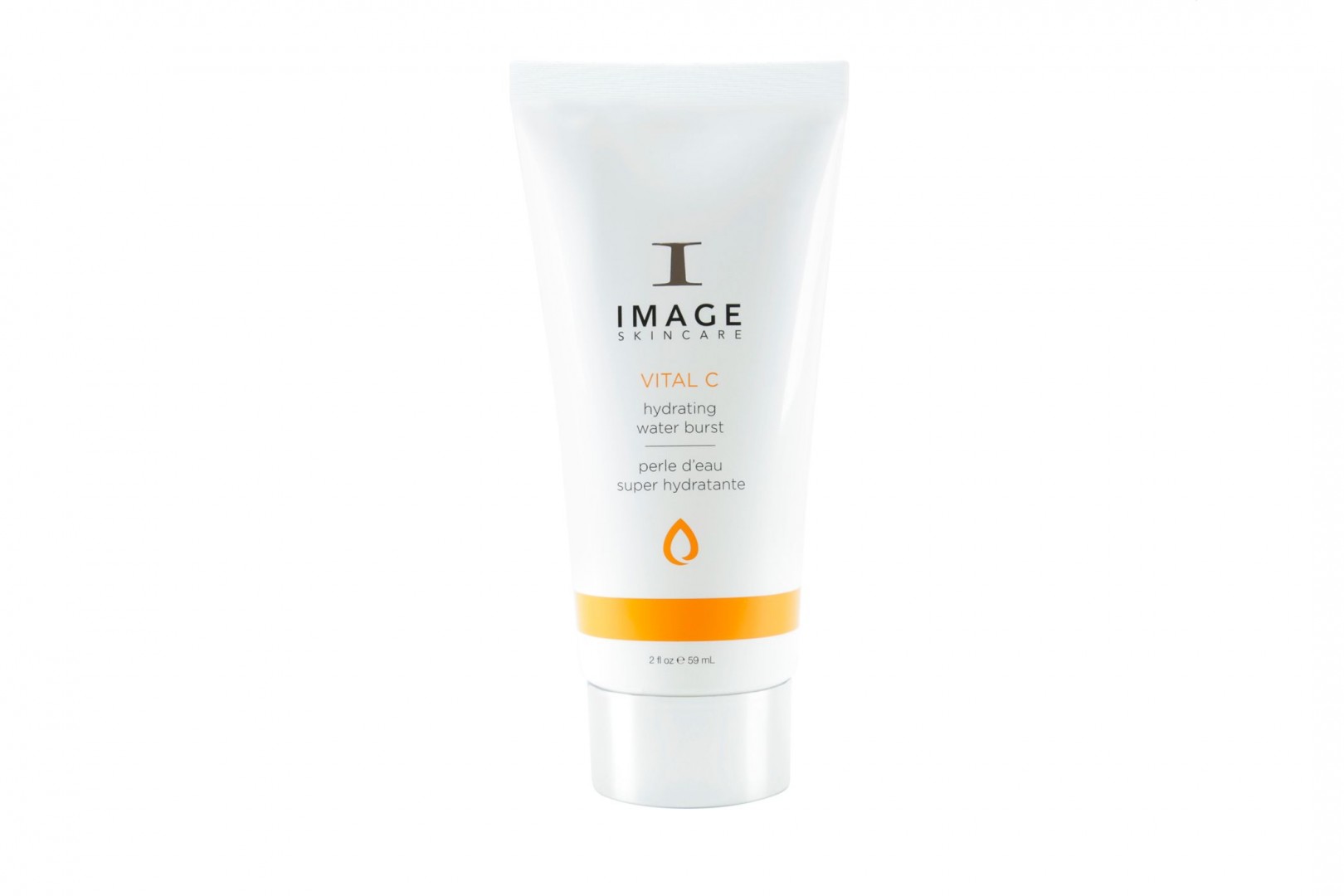 Pluck a grey hair and three more will come to its funeral
Nope, but the first few greys are evidence that the follicle's pigment cells have reached the end of its lifespan and any regrowth can only be grey or white. Plucking one or two strays won't cause detriment but herald the start of a natural process. We're much cheered by the recent championing of the greys; see your silvers as a well-earned crown. If that really doesn't appeal, help is at hand. There are myriad dyes and treatments, from permanent cover to semi-permanent washes or glazes. Or, even handier, instant fixes such as L'Oreal Paris' Magic Retouch or Revolution's Root Cover Up. We really like Josh Wood's range which includes a blending brush, tinted dry shampoo and a root smudge with top marks going to the Root Marker, a crayon stick which can be used on brows as well as temples to mask greys in a flash and blend seamlessly with your own hair colour. From £10 joshwoodcolour.com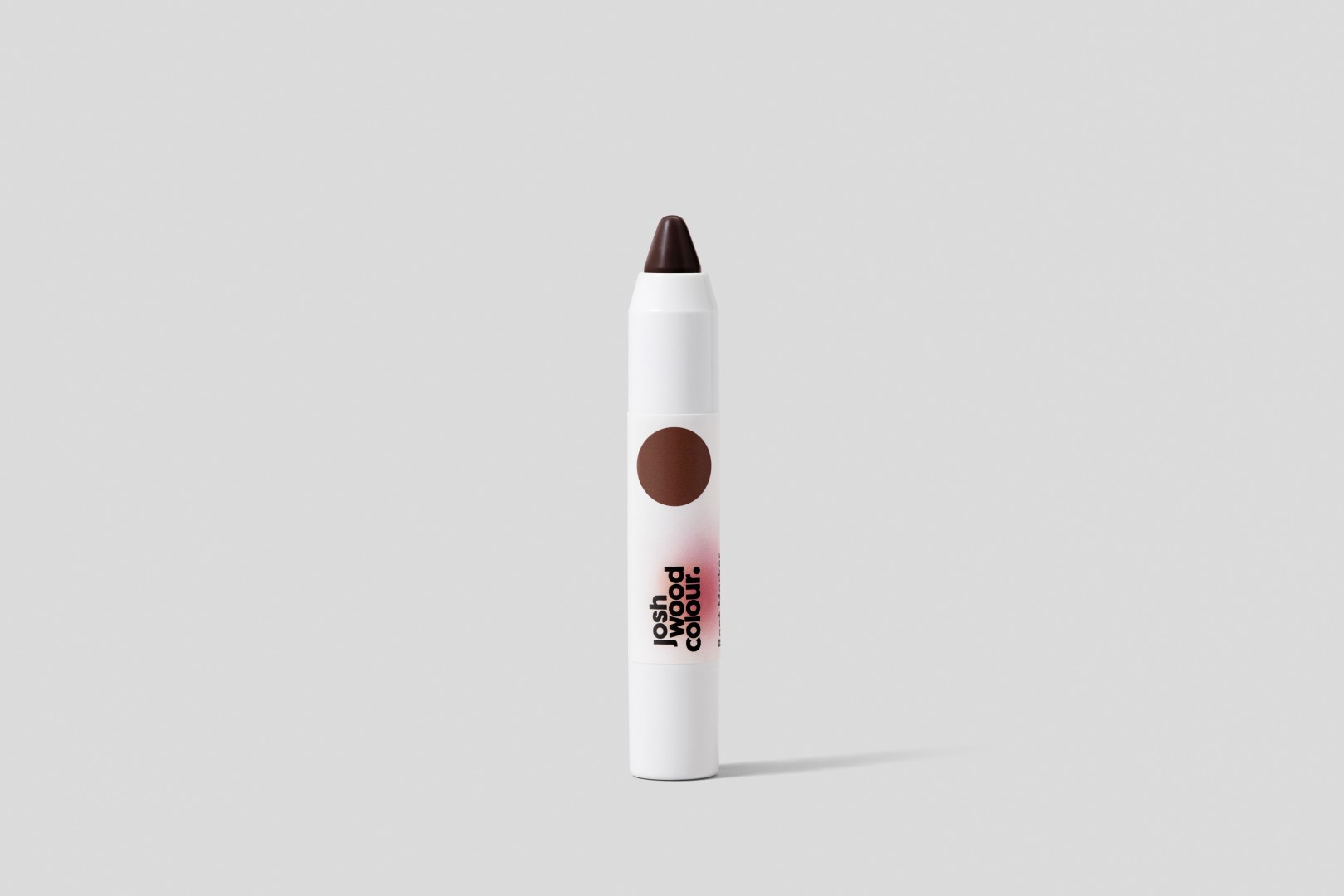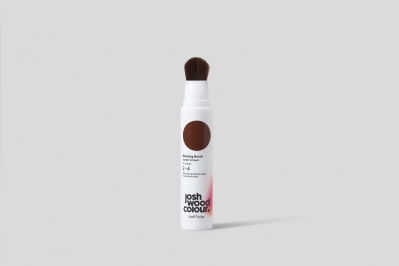 Wearing makeup every day prevents the skin from 'breathing'
Frankly, it depends on the makeup and what's in it. Whilst those which use comedogens (including lanolin or mineral oils etc) might cause adverse reaction or build-up, there are plenty of options known to sit lighter on the skin. Be aware that 'green' or 'clean' won't necessarily mean better; they can still include pore-blocking ingredients – which aren't necessarily 'bad' in themselves, but if your face can't tolerate them you need to do a little research. If this chimes with you, investigate the listing on your current brand. And if you're looking to make the switch, consider a loose mineral powder-based foundation. bareMinerals have built a collection around little pots of transformational pigment and should be considered the first port of call. The Original Loose Mineral Foundation (SPF 15) is the UK's no 1 mineral foundation and still the brand's bestseller. £29 bareminerals.co.uk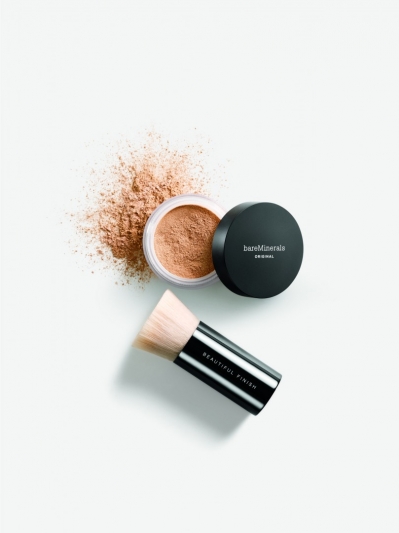 Shaving your hair makes it grow back thicker
Not true: shaving the hair blunts the end of the follicle which can make it feel more obvious if you're running your hands down stubbly legs. However, this is only true for your androgenic follicles (the hair which sprouts in puberty), the light vellus hair which covers body and face is so fine that regrowth is barely perceptible. And shaving off that vellus hair – or peach fuzz as it is more affectionately known – became one of the biggest beauty trends of 2020. The benefits include smoother skin, more defined contours, removal of dead skin cells and it can also reduce the appearance of scarring. Sounds tempting? You categorically won't end up with beardy stubble, but there are some risks, including a greater propensity for ingrown hairs and the possibility of a nick or two as the blade traverses your face. Our recommendation is to book in for a professional treatment, but a little home top-up might be helpful. To this end, we've tested the Finishing Touch Flawless Dermaplane Glo. It has an LED light which is incredibly handy, plus the pro-grade Japanese blade is protected with a safety cage which doesn't stop the shaft removing fuzz but does cut down the risk of nicks. Do remember to space your treatments, though. Dermaplaning shouldn't be undertaken more often than every two to four weeks. £19.99 boots.com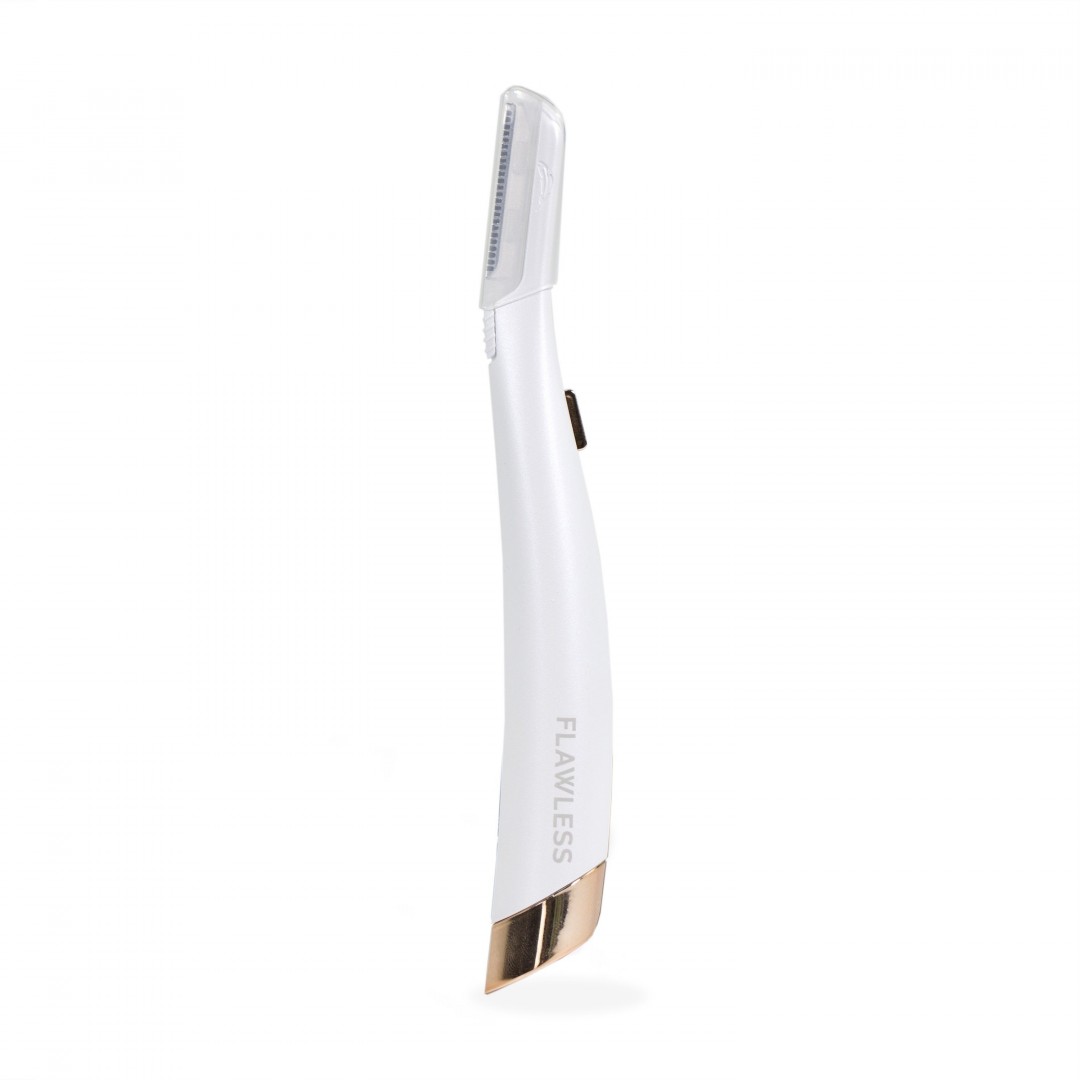 The right product will shrink open pores
If only. The size of our pores is genetically determined and all we can do is try and maintain a decent skincare routine to help them look smaller. No magic wand, just daily cleansing, removing makeup before bed, exfoliating regularly and wearing sunscreen. What you can find product for, though, is minimising the appearance of open pores. Blurring primers are fabulous for evening out the texture and tone of the skin, and when used before foundation or base, they will create a smooth surface for subsequent products to glide over. Barry M's Pixie Skin Blurring Beauty Elixir (£7.99 barrym.com) deserves a shout-out at the budget end of the beauty spectrum, but for the gold-star experience, look no further than Perricone MD's No Makeup Instant Blur. We love this balm for pure ease of use. Housed in a mirrored compact, which contains a useful applicator sponge, it swipes over nude skin to create instant soft-focus effect. £45 lookfantastic.com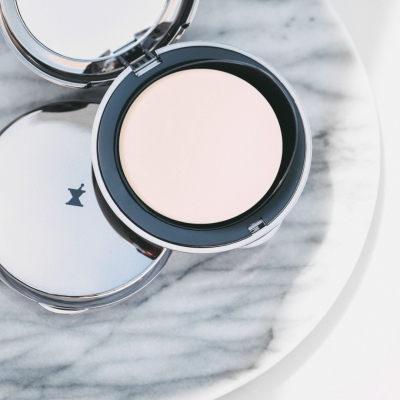 Expensive skincare is always better
Hmm, well often it is, but you certainly don't need to spend big bucks to get fabulous products that feel great and make a difference. Often mass market brands are benefiting from the years of research conducted by premium labels (which contribute to the premium price) and economies of scale mean that costly ingredients can be incorporated for a more purse-friendly buy. Superdrug's skincare is consistently good, and Boots No7 Serums regularly command a waiting list. Newer brands, such as The INKEY List, offer incredibly effective ingredient-led products and we freely confess a soft spot for Aldi's Lacura range. Their Caviar Day and Night Creams (£6.99 each aldi.co.uk) are wonderful, and they also do an interesting line in tools, like the Rose Quartz Face Roller.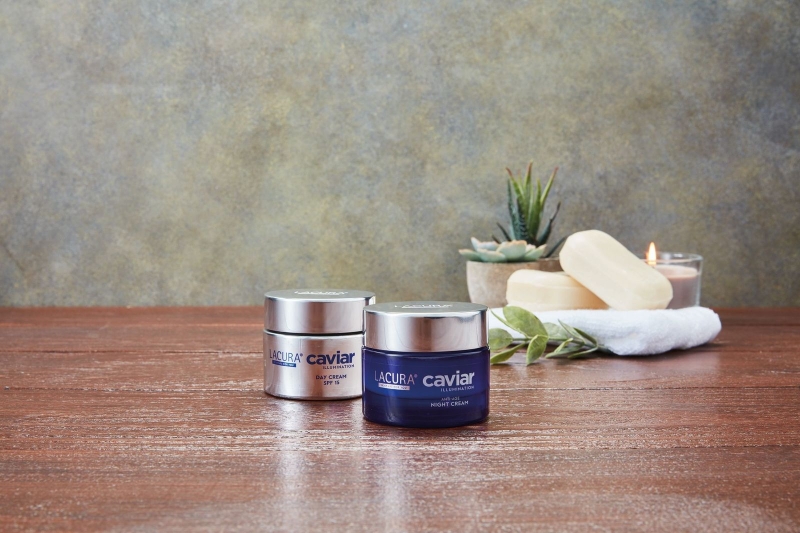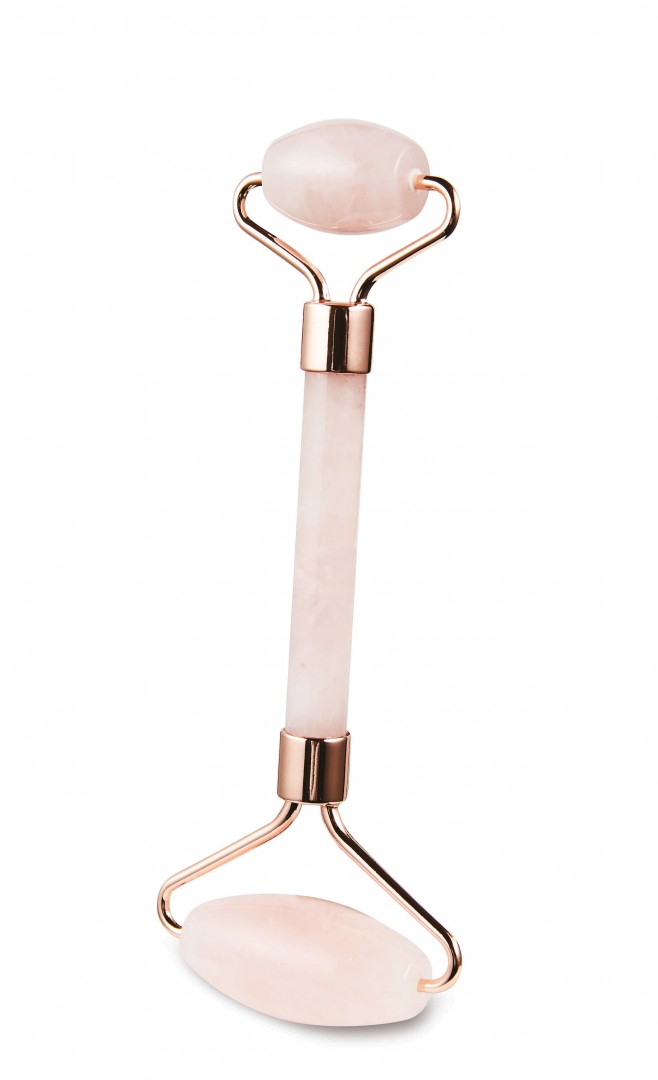 And let's not forget dear old M&S. The Rose Balm, £12, from the Pure range (vegan and 95% naturally derived) is as good as any spendy equivalent in leaving skin deliciously clean and soft. The Formula range concentrates on antiaging with the best that technology has proven to make a difference to the skin. The Sleep Cream is rightly lauded, and their Swipe to Glow Glycolic Toner, £10, is effective yet gentle enough for daily use (marksandspencer.com).