In 2012 Lucy Spraggan sailed through The X Factor's first round with a performance of her own 'Last Night (Beer Fear)' – about Sunday recollections of the weekend's drunkenness – later progressing to the live shows. Eight years on, she's nine months sober and about to make her sixth album, for which she'll journey to Scotland and record in isolation. Her quarantine is currently in Chester; her time spent songwriting, watching Killing Eve and ultrarunning documentaries, and working out. Regarding the latter, and the singer's now-sharp abs (see her Instagram), we wonder one Friday afternoon: after how many months of stomach crunches and boat poses do the tummy trembles one gets when doing them stop happening?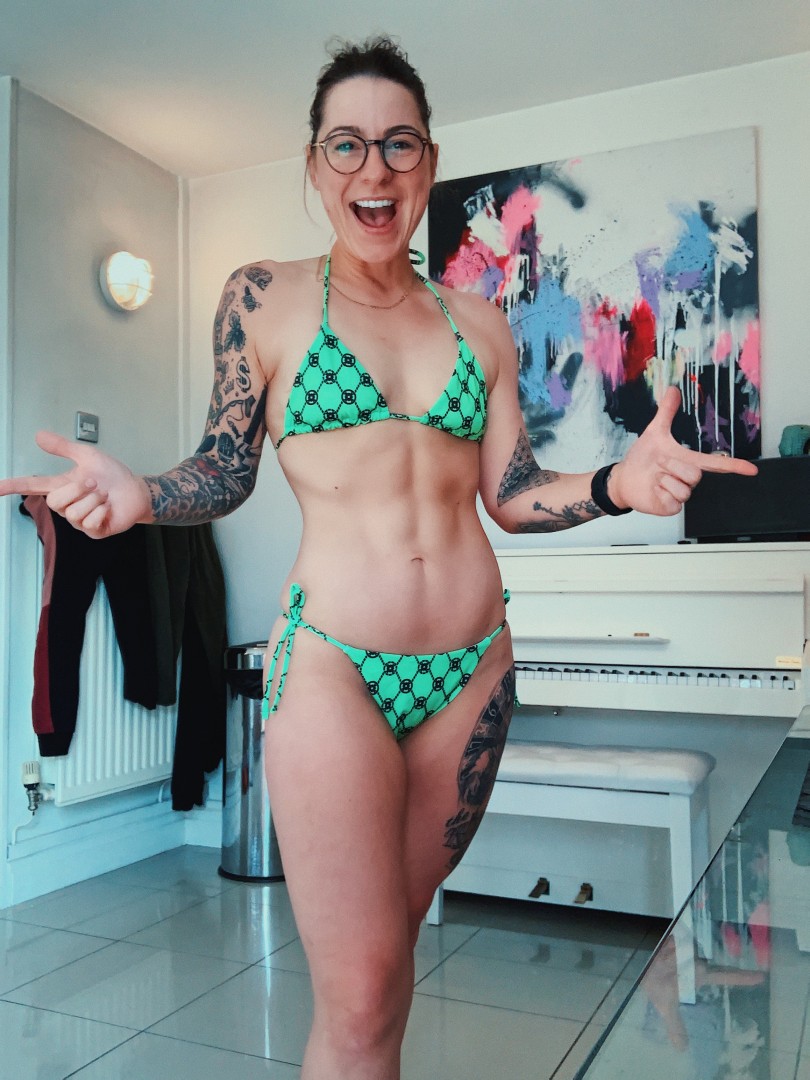 You know what? I've got quite defined abs and I have absolutely fuck all idea where they came from. If you ask me what ab exercises I do, the honest answer is I avoid them at all costs. I do an ab workout once a week but mainly I just run and do a bit of Olympic weightlifting. People say abs are made in the kitchen – it's 80 percent diet and 20 percent exercise – I don't know about that because I've been eating all kinds of shit.
You're also nine months sober.
Yeah, 'sober baby', they call it.
Watching your first X Factor audition in the knowledge you've stopped drinking, you end up listening to the lyrics differently – a funny song becomes quite moving.
It's weirdly ironic, isn't it? All those things the song's about, that kind of gave me the career I have now, were also the things that were so damaging. I guess that's the definition of growth and musical growth – I've got a song called 'Sober' on this album.
Is the new album very different to your last, Today Was a Good Day?
It is. I spent a lot of time in the States over the last year, doing tours and promo. I was listening to a lot of Lana Del Rey's Born to Die, Tarantino-style desert music, and I played Red Dead Redemption; music that sounds like a Cadillac driving down a dirt road with big neon motel signs. I was really going for a sound like that. Contextually it's got a lot more depth, it's not just happy-go-lucky this and that, it's pretty poignant. The theme is personal growth and defiance. It's about making a change and what kind of choices you need to make to make things better for yourself.
Looking back at your time on X Factor, is it mixed emotions?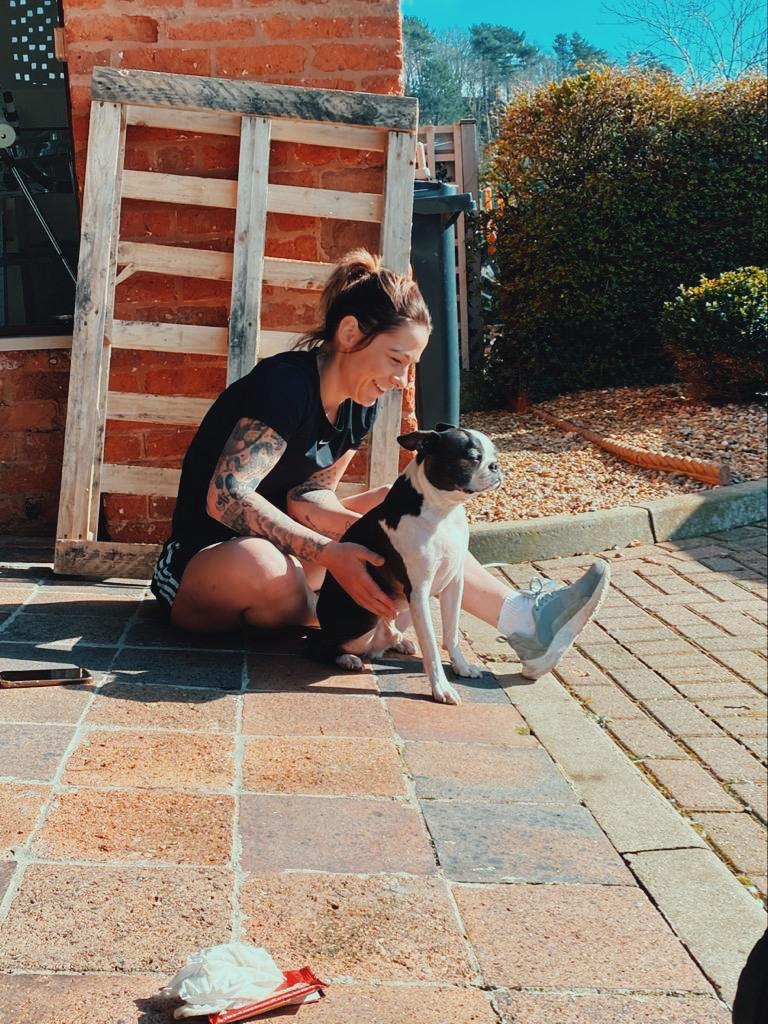 Definitely. It was very stressful and I was very young. A lot of stuff went down, it was a weird time. It is bittersweet, but you take memories and experiences away, and you can offer advice to people in the future.
You've got a tour planned for autumn, are there any particular towns or cities in which you get emotional?
I get pretty emotional anywhere, to be honest, if there's a few thousand people in a room to solely support me and listen to songs I wrote. I cry on stage all the time because it's overwhelming, an incredible feeling.
Do you have any songs that you once wrote about someone or something, that have changed meaning for you over time?
That happens a lot. There are songs I can't imagine playing live now because they're about people I have loved or have been in a relationship with, and I would find it really difficult. But I felt like that about songs when I was 19 and 25, and I just play them now. But it's like a diary so to play stuff live is sometimes pretty emotionally charged.
Well best of luck with the tour, and of course the album – it's going to be quite different to previous recording experiences.
It's normally quite a social thing to do where you really get to know a producer. Instead it'll just be me in a vocal booth on my own. I don't know how it's going to be but I know there's a lot of nice running to be done in Scotland, so there's always that.