Now in its fourteenth year, the Cheltenham Food & Drink Festival, held in Cheltenham's Montpellier Gardens, offers the perfect weekend destination for a fun-filled and inspirational experience. The three-day Festival opens on Friday 24 June at 12 noon and promises to please the whole family – including the dog.
You can't hold a food festival without an impressive line-up of great chefs and Cheltenham won't disappoint. With 18 (free) cooking demos in the Chef's Kitchen, sponsored by Lansdown Kitchens, there's plenty of inspiration on offer. Amongst chefs from the Gloucestershire area are Matthew Wilder who runs the impressive 3AA red rosette Wild Garlic in Nailsworth. David Hall, Head Chef of the Hook restaurant at The Fish Hotel near Broadway brings the flavours of the sea to the Cotswolds. Jon Howe, chef/patron of Cheltenham's fine dining Lumiere Restaurant has teamed up with Ant Davies of The Grape Escape to create a delicious food and wine pairing. For lovers of spicy, creative vegan food, San Deep brings together the flavours from Asia and South America which feature at his Stroud restaurant, the Karibu Bar. Jamie McCallum from The Painswick will be creating two of his signature dishes and Venetian-born Michela Marchesin, who runs My Pastalicious in Cheltenham's Winchcombe Street, will demonstrate just how easy it is to make gnocchi and handmade pesto.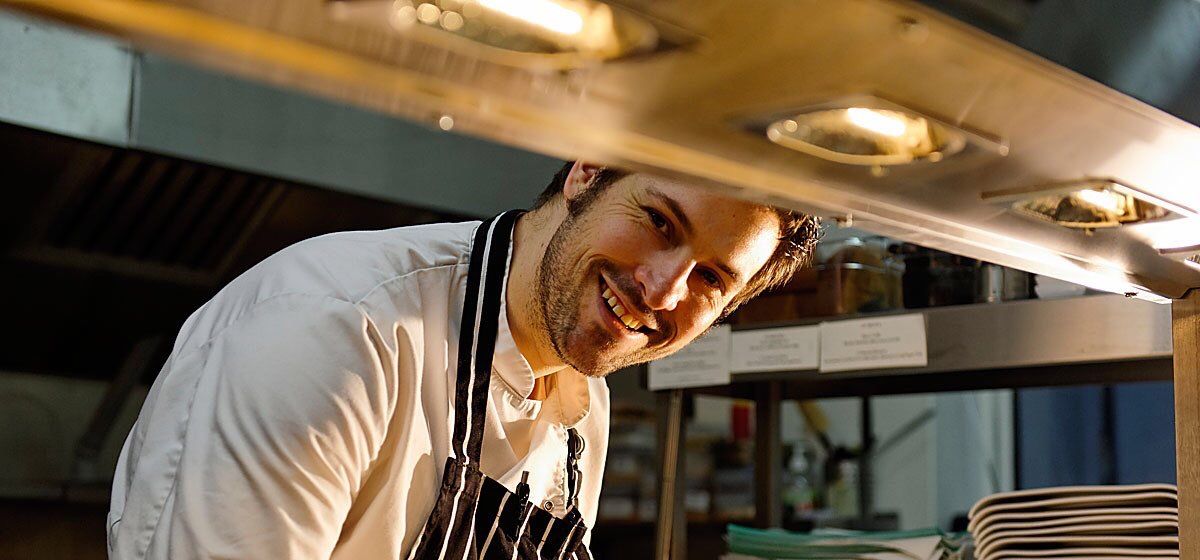 For MasterChef fans, straight-talking judge John Torode will, no doubt, be delighting his audience with food influenced by his world travels and his love of British seasonal ingredients. There's also former 2016 contestant of BBC's MasterChef: The Professionals, Wayne Sullivan.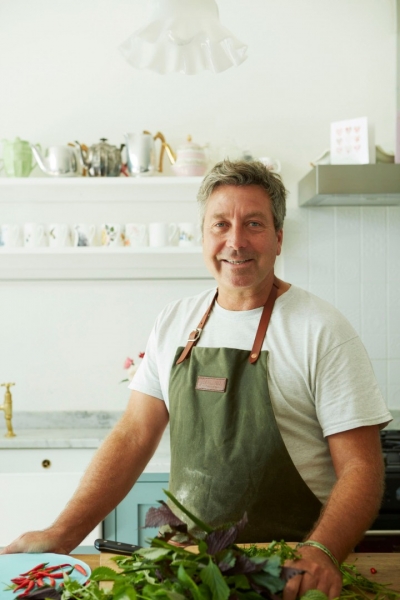 As more of us look for inspiration using vegetable and vegan dishes, Bettina Bordi who is world renowned for wholesome, colourful and internationally inspirational cooking will reveal how to get the best from extremely healthy ingredients. Professionally trained chef Alice Robertson who runs alice throughtheyear.com shows how to create simple yet delicious meals using seasonal fruit and vegetables. Alistair McVicar who works at his mother's herb farm Jekka's, will share just how flavoursome the right combination of herbs can be when used in vegan and vegetarian dishes.
  Christina Kynigos, author of the Very Hungry Greek, shares some of her most loved recipes to bring the taste of Greece to Cheltenham. For those who love cooking with their children and enjoy getting messy, Dirty Food's Mark Studley will have fun creating messy, informal tasty food. Former BBC TV executive Kalpna Woolf brings recipes steeped in the traditions of her Hindu upbringing and a life of absorbing food cultures from around the world. Gareth Rhodes, former Executive Chef from Oxfordshire's Soho Farmhouse will reveal some of the dishes on offer from the GR:EAT food kitchen, which offers seasonal food delivered to your door and the Beefy Boys, who run two restaurants in Hereford and Shrewsbury, will show you how to create award-winning burgers and American inspired BBQ food. Mark Woodgate, from Mark's Cotswold Bakery in Chipping Norton will reveal some of the secrets behind making the perfect sourdough loaf.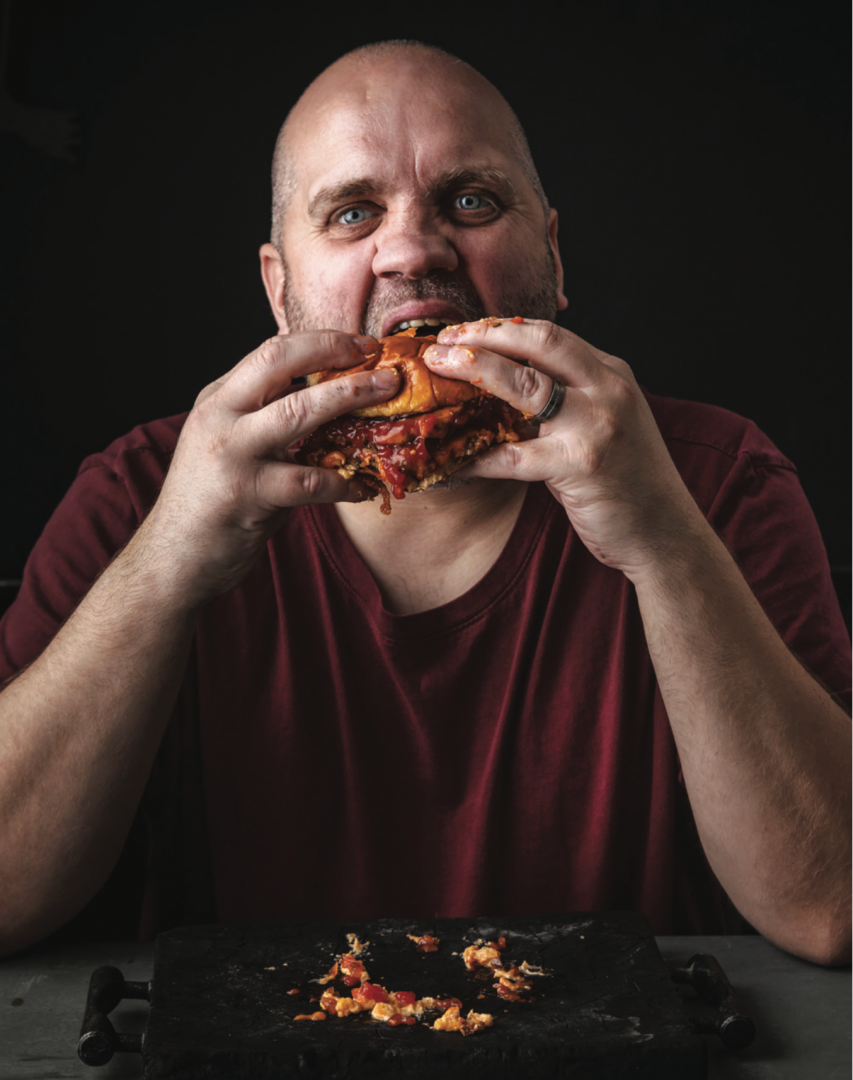 New for this year, and to celebrate Cheltenham Animal Shelter being selected the Festival's Charity of the Year, this dog friendly event has two special competitions for your beloved pooch to enter (full details can be found on the website).
Over the three-day Festival, nine free Wine Talks and Tastings will give you the chance to learn more about a selection of internationally acclaimed wines with tasting tips from viticulture experts. These talks are free, but space is limited so you need to come on a first seated basis. Masterclasses include two by The Wine Show's presenter Amelia Singer who will be speaking on the delights of Californian wine and Summer Wine Trends. Whisky and Gin given by the Cotswolds Distillery; Beer with Jamie Allsopp from Allsopp Brewery; and Rum with 'Edu-Tain' Global Rum Ambassador, Ian Burrell. Cheltenham's the Cheeseworks, is hosting a Cheese and British Wine Tasting Masterclass featuring a selection of 'new wave' British cheeses paired with two different wines from the Three Choirs Vineyard, Coleridge Hill and Raven's Hill. The hour-long Masterclass tickets are from £6 to £10 and can be booked online.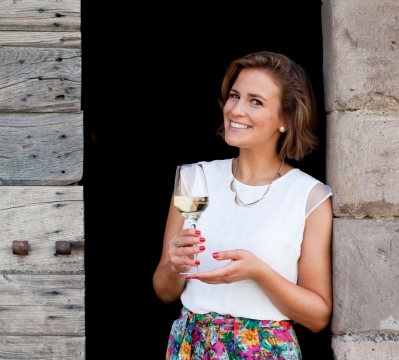 Of course, the festival affords lots of interesting shopping opportunities, with 120 artisan food and drink producers selling their wares. You'll always find something not available on the high street, so be sure to take time perusing the stands, and there is plenty of entertainment throughout the weekend including Street Theatre, magic and Punch and Judy for the children to enjoy. The seven live bands will be performing a range from Jazz to Blues and Rock. Finally, we recommend a visit to this year's Festival café ,run by Fire & Flow coffee, who will provide a great place to relax.
  To find out more about how to buy tickets, the Dog Show and opening times, visit  cheltenhamfooddrinkfestival.co.uk
WIN!
Go to www.oxmag.co.uk/competitions for your chance to win a £100 gift voucher to use at Jon Howe's award-winning restaurant Lumiere (lumiererestaurant.co.uk) and blind wine flight with Cheese Board for Two at Ant Davies' wine bar, The Grape Escape (thecheltenhamgrape.com). Both will be speaking on Sunday 26 June at 1pm. Plus, copies of Kalpna Woolf's Eat, Share, Love, Christina Kynigos's Very Hungry Greek and Mark Studley's Dirty Food
Recipe from Christina, the Very Hungry Greek
CHEAT CHURROS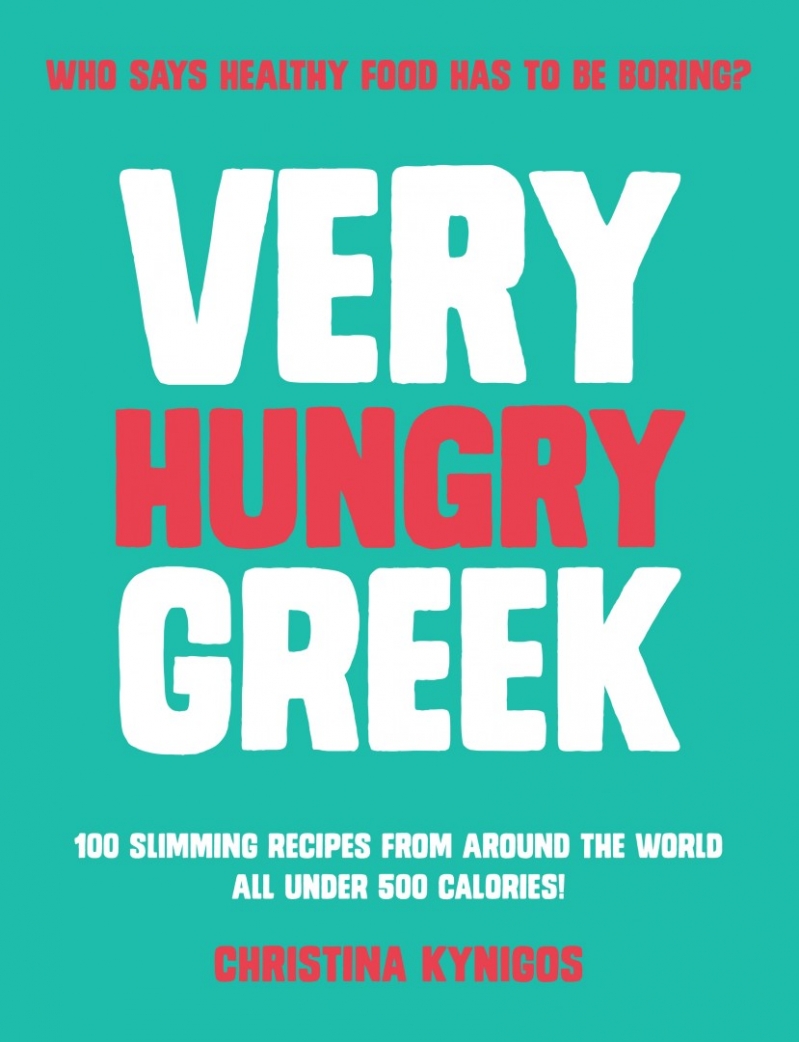 Standard churros are deep-fried and calorie loaded, but my cheat version is made from just one main ingredient and oven cooked instead. The flavour is unreal, especially when they're dunked into melted chocolate!
Prep time- 10 MINUTES
Cooking time- 10-12 MINUTES
SERVES 14
PER SERVING
46 KCAL
6G CARBS
1G PROTEIN
3G FAT
Ingredients:
160g ready-rolled puff pastry
Low-calorie cooking spray
25g granulated sweetener
1 tbsp ground cinnamon
Method:
Using a pizza cutter, slice the pastry in half horizontally, then cut vertically into about 14 strips. Place the

strips on a lined baking tray and spray evenly with the low-calorie cooking spray.

Oven cook the pastry at 180°c for 10-12 minutes until lightly browned. Meanwhile, combine the

sweetener and cinnamon in a shallow bowl.

Remove the cooked pastry from the oven and spray with

more low-calorie cooking spray, then carefully dip each churro into the sweet cinnamon coating.

Serve

with your favourite melted spreads and enjoy!