Even those of us who enjoy spending time outdoors often wish that garden maintenance could just magically happen. Sadly, there's no such thing as a garden fairy. The changeable weather has left little opportunity to get outdoors and work on our gardens, meaning there's lawns to mow, patios to clean, and fences to paint.
ColourFence might be able to help knock one thing off your to-do list. It comes in a range of colours and styles and it is a practical solution to caring for a more traditional wooden fence; if you get one installed this autumn you won't have to worry about your fence blowing down in the winter storms. ColourFence is guaranteed to withstand gusts of up to 130mph, too. It's one less thing to worry about during the winter months. In fact, on all counts a metal fence from ColourFence is a great, low-maintenance solution for any garden – other than hosing it down a couple of times a year, there's no work required to keep your fence in good condition. Plus, it is highly durable and comes with a 25-year materials guarantee.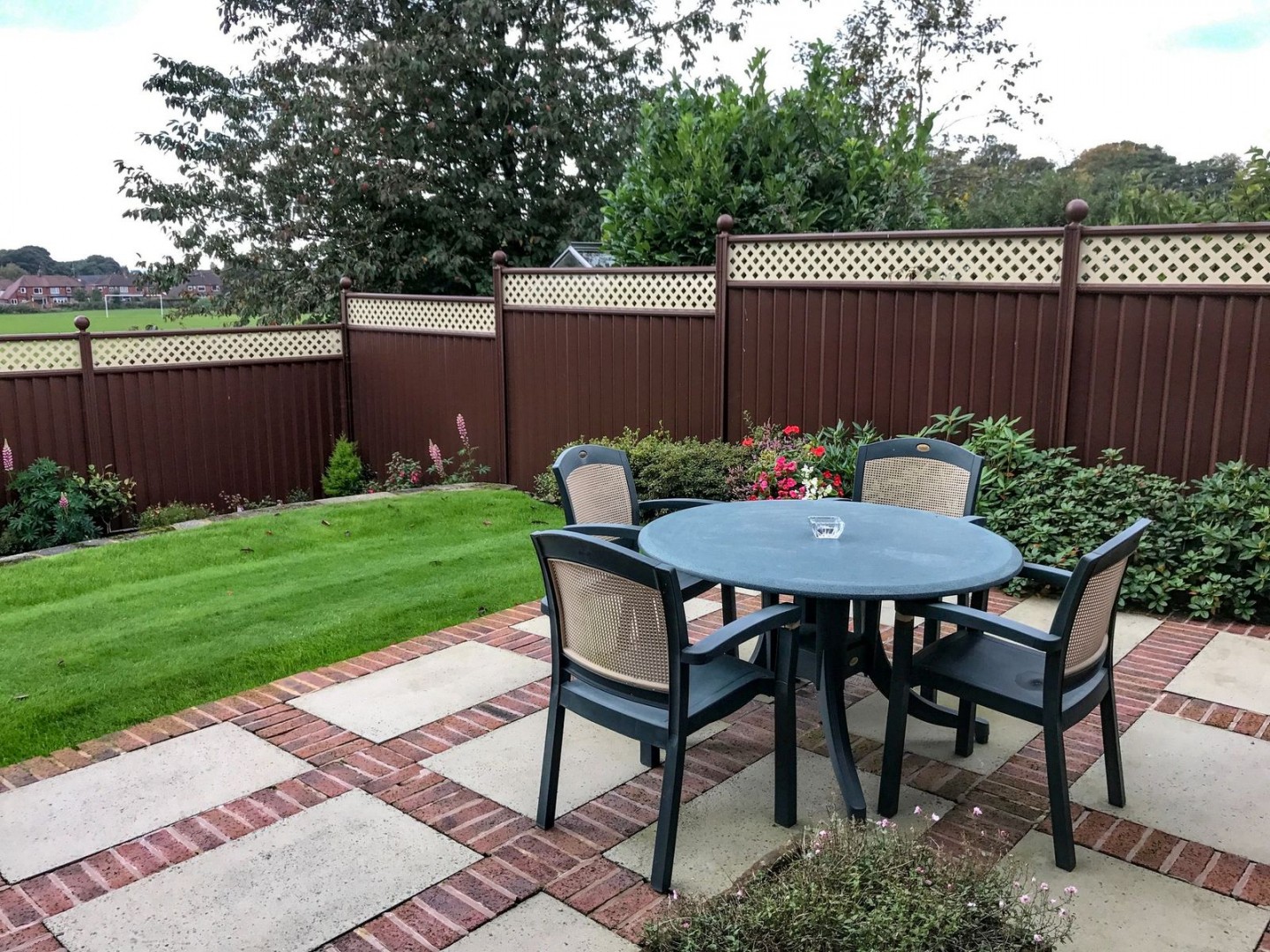 The fences are available in four colours and there is an option to include an attractive trellis topper to complete the look.
Bring on the garden party
Many of us have created our own garden entertainment areas since the first lockdown in 2020, whether that be a decorative pergola, a built-in BBQ or even a 'pub at home: it has all been about back yard R&R. Our gardens have become are more important part of our lives, both in terms of the time we spend in them and what we do there, too.
That could be more time spent gardening, or, now that restrictions have lifted, more time spent enjoying ourselves with friends and family. So, whilst being outdoors is on your mind, why not get a free, no-obligation quote for your bespoke-fitted ColourFence and reap the rewards for many years to come?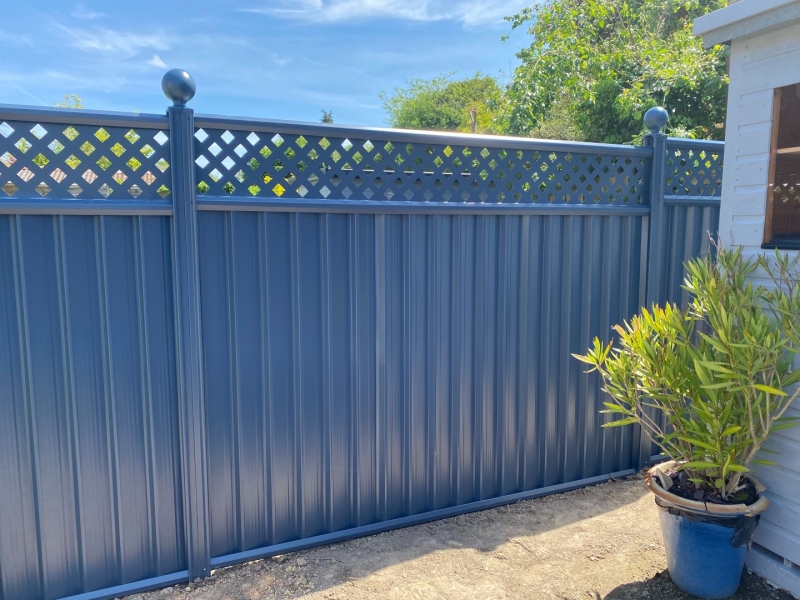 Welcoming Wildlife
If you're lucky enough to have hedgehog visitors to your garden, we have thought of them, too. Simply ask your ColourFence fitter for a 'hedgehog highway'. These can easily be fitted almost anywhere in your fence and offer a vital route through gardens. For more information on hedgehog holes, visit the ColourFence website and blog. We have also created larger highways for customers who have fox and badger visitors and even highways for customer's cats. Whatever you need, we're here to help.
Even More Durable, Colourful Additions to your Garden
Metal fencing is not all we do. If you are looking for a beautiful new gate or a garden rail to enhance your garden, have a look at ColourRail which comes in over 300 beautiful colours and multiple styles. We have ColourGate which which won't groan under the weight of heavy snow.
In all, we have lots of options for the homeowner who simply wants to get their garden sorted and then spend their time enjoying it.
Bring on summer 2022.
Find out more at colourfence.co.uk