Also commemorating its 20th Anniversary this year, The National Memorial Arboretum was founded by Commander David Childs as 'a place where people's lives would be commemorated among living trees that would grow and mature in a 'world at peace''.
Former Prime Minister John Major launched a nationwide fundraising campaign back in 1994 to raise the money required to design and build the Arboretum. With a former gravel pit (now tarmac) gifted by Redland Aggregates, and financial donations from a range of organisations and individuals – matched by the National Lottery's Millennium Commission – vital funds were secured to get the initiative underway. A grant for planting the earliest trees was provided by the National Forest based in the Midlands, and by 1997, the first saplings were planted and the foundations for the National Memorial Arboretum were laid. A year later, the first memorial arrived: dedicated to the 49th West Riding Infantry Division, the 'Polar Bear Memorial' was inspired by their nickname following their World War II actions in Iceland and Norway.
In 2001, the Arboretum was ready to welcome its first visitors and it was officially opened on 16 May by Her Royal Highness the Duchess of Kent. Finally, David Child's vision became a reality as, in his words, "a bridge between the past and future."
Twenty years after first opening its gates, today, the National Memorial Arboretum has nearly 400 memorials dedicated to military, civilian, emergency services, volunteer organisations, youth groups and charities. An inspirational landscape planted with 25,000 maturing trees, the Arboretum welcomes visitors from all walks of life to celebrate and commemorate the lives lost in service.
As part of the 20th Anniversary celebrations, the Arboretum has laid out plans and ambitions for the future, making three pledges in which they commit to continue to engage people in remembrance, adopt and advocate for sustainable practices, and nurture a space which is inclusive and accessible to all.
Sustainability and caring for the environment in which the Arboretum is located is extremely important to all of those who are involved with it, including the numerous volunteers who dedicate so many hours each year to maintaining the grounds, welcoming visitors and teaching young people.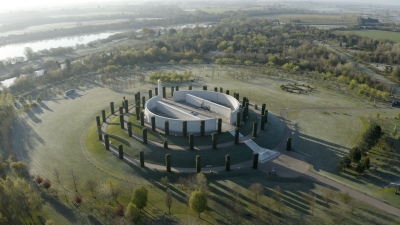 With a diverse range of habits for wildlife including woodland, meadows, lakes, wetlands and rivers, many animals, birds and insects have also found a sanctuary in the area. For people who are interested in trees, the Arboretum is planted with a diverse range of trees including many native species which are planted alongside more unusual trees from around the world.
The Arboretum offers visitors many opportunities to take part in a range of activities including woodland walks, which has been shown to have beneficial effects on reducing stress. Not only does it serve as a place for people to people to reflect and remember but spending time outdoors in a beautiful landscape has a significant benefit on people's mental health and wellbeing. Visitors can take their dogs into some parts of the grounds and the Arboretum offers a range of learning experiences for all ages.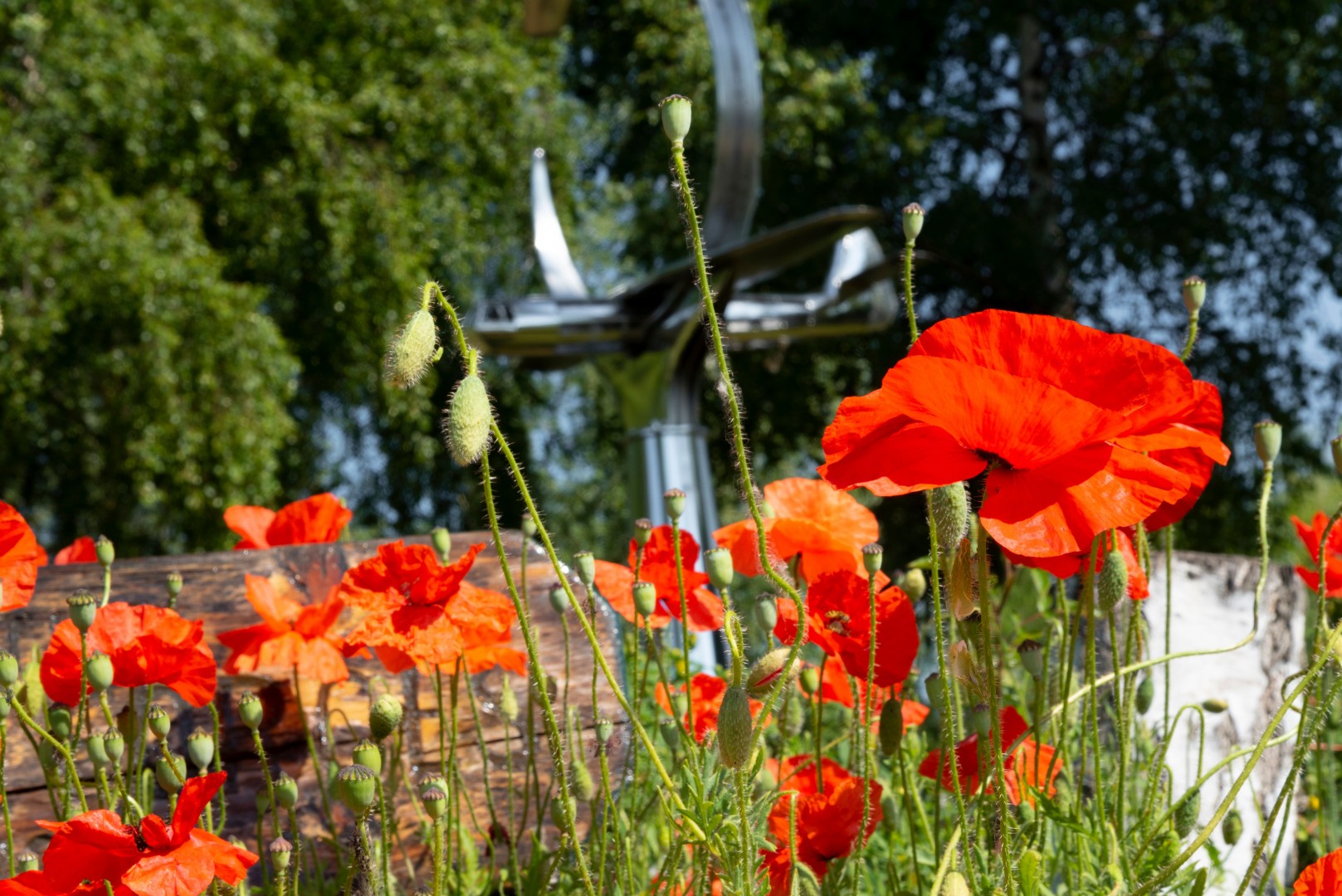 Entry to the Arboretum is free and it is open year-round except on Christmas Day. The number of visitors each day is limited, so pre-booking is recommended to guarantee entry. For further information and to pre-book your tickets, please visit thenma.org.uk