Gifts to smother, soften and soothe, for hair, face and body. Our pick of the very best brands with which to spoil your loved ones.
Stock Up the Gift Drawer
We fail to imagine the individual who wouldn't benefit from a tin of L'Occitane's renowned hand creams, perfectly sized for portability. £21 loccitane.com.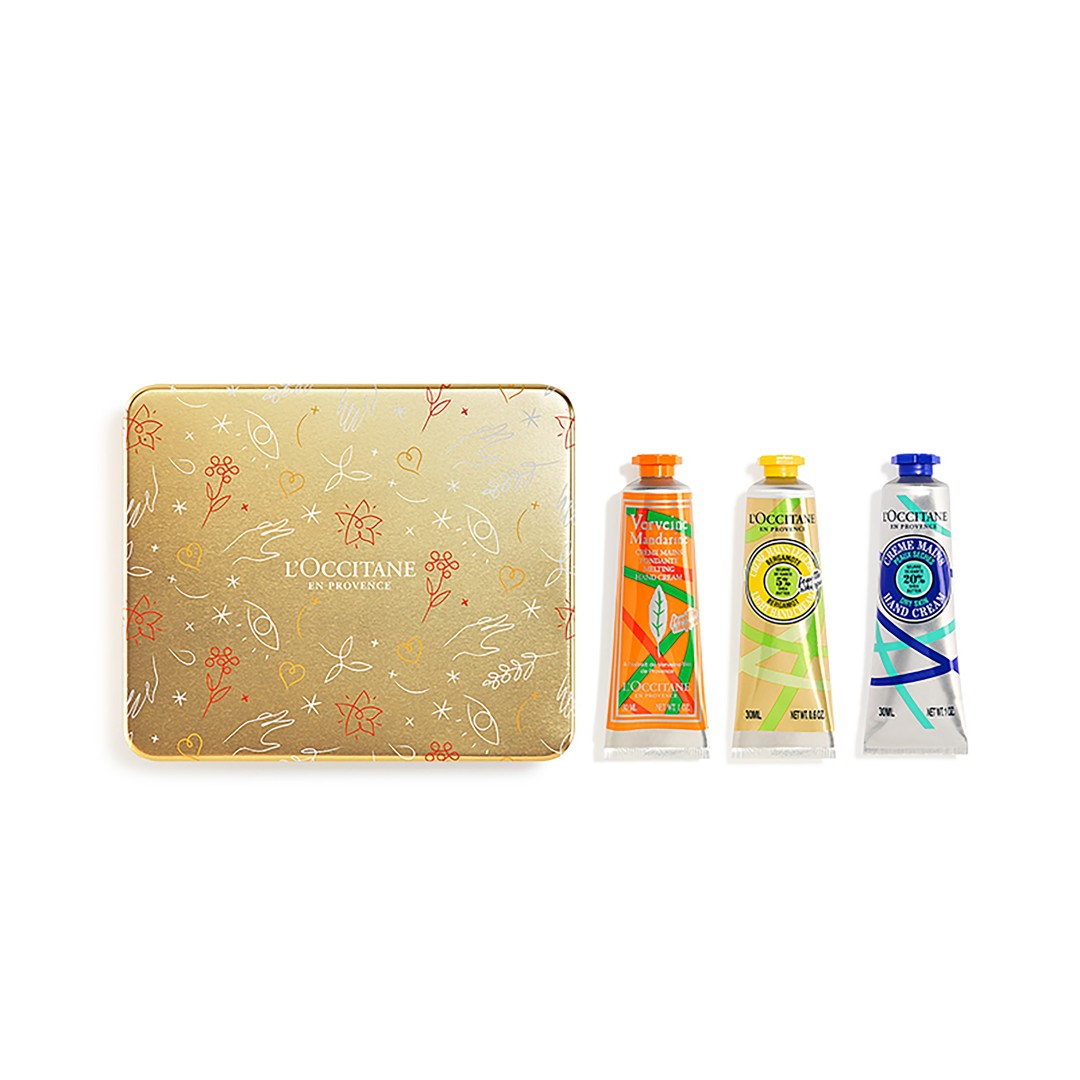 Or perhaps this mini-sized Eco Warrior Mini Cube with four multi-purpose, all-natural, plastic-free bars from The Little Soap Company £8.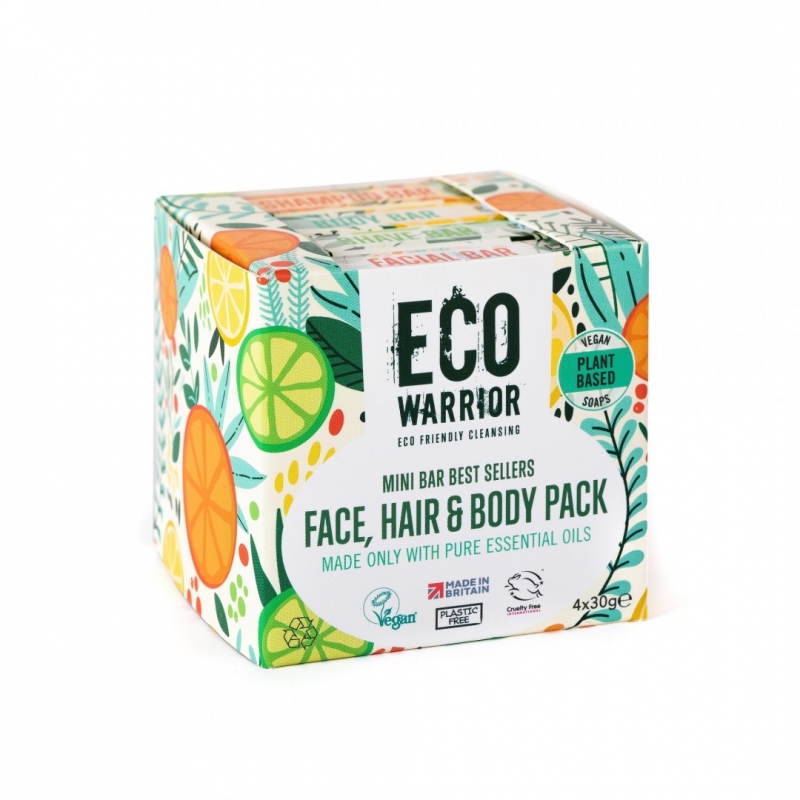 Top Quality Men's Range
Tailor-make a set with these outstandingly effective products, specifically designed to address male skin which – generally speaking – is thicker and more prone to oiliness. Natural vegan-friendly ingredients including marine collagen volcanic rock and Aloe Vera help de-grease whilst calming and boosting elasticity. From £16 for the triple-milled soap.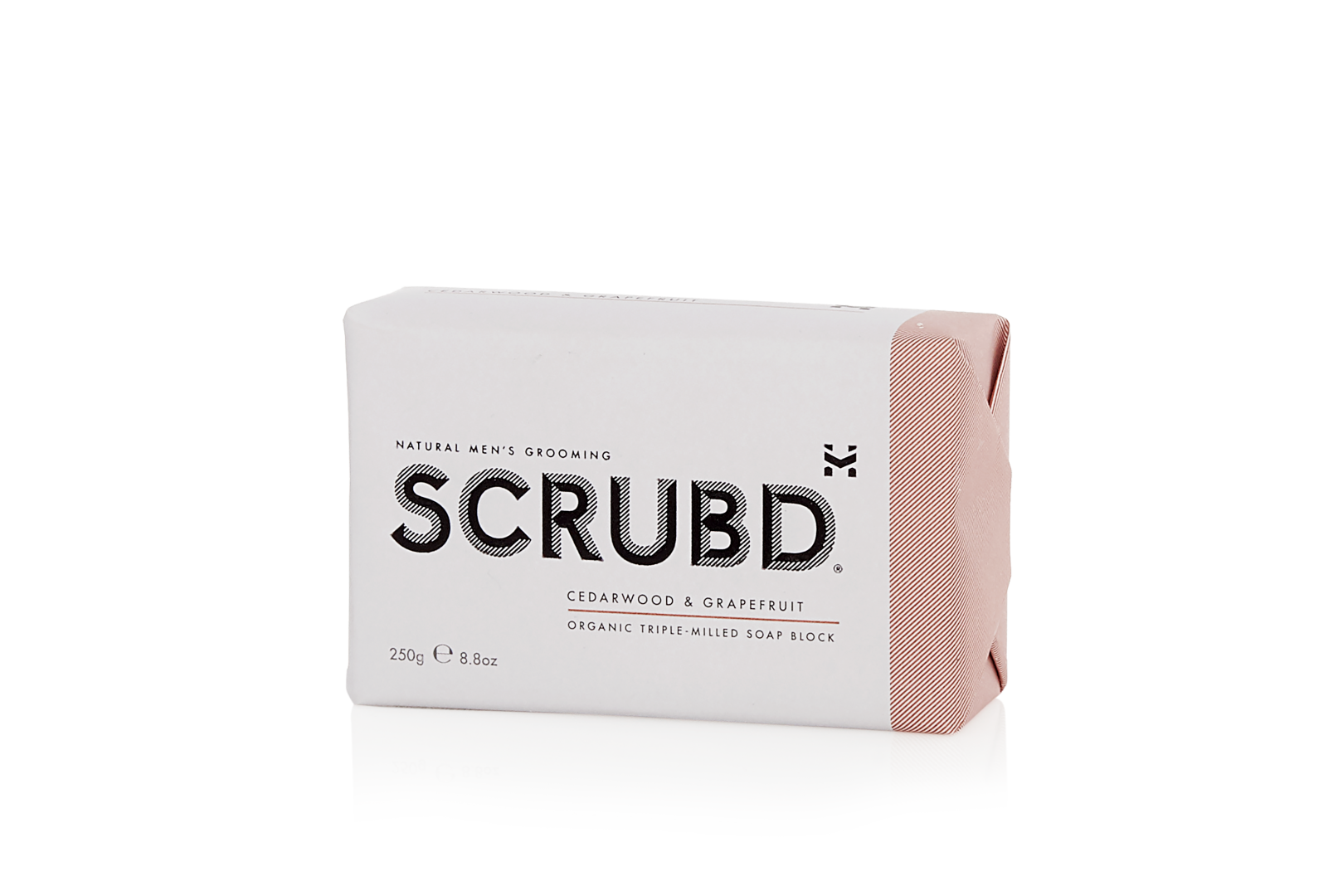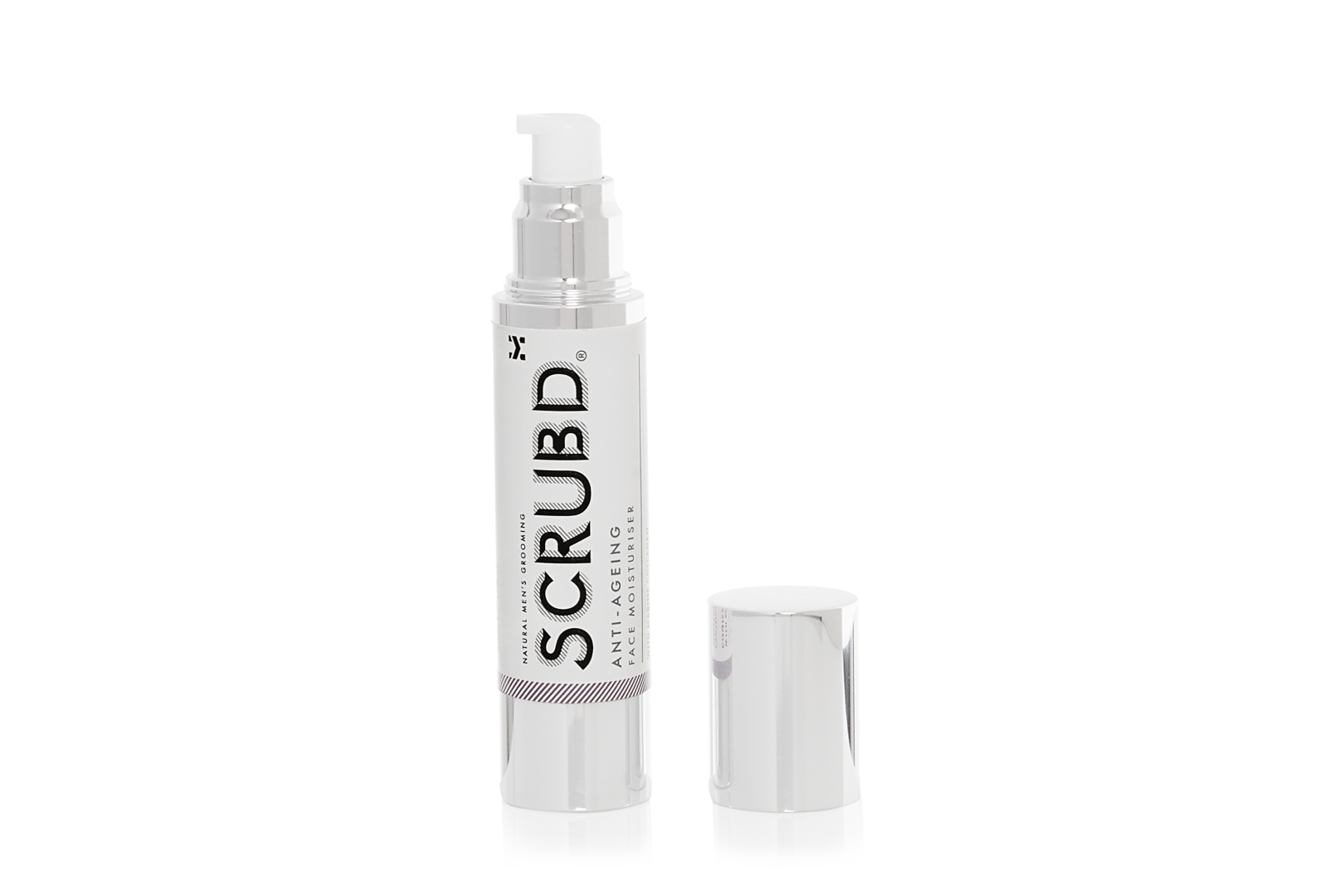 All-rounder
Lyonsleaf Marshmallow Soften and Rejuvenate Facial Oil £17.99 The beauty of this facial oil is that it doesn't discriminate according to skin type: non-greasy, rich in antioxidants and fatty acids to aid restoration of the skin's barrier, calendula to calm irritation and the hero, marshmallow extract, to moisturise and plump. All natural, all organic, fantastically priced – arguably the perfect gift for any recipient. £17.99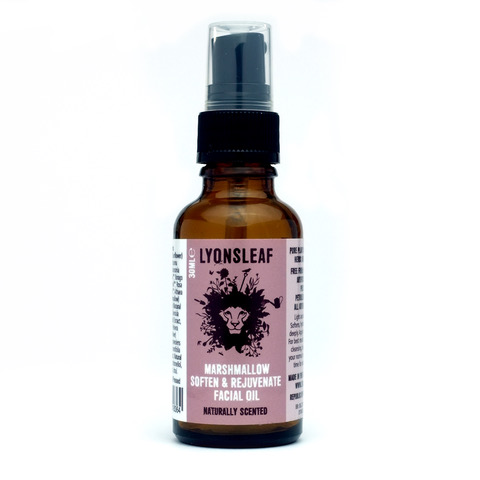 Teen Transformations
Green People have been creating clean, cruelty-free products for over 20 years, including their targeted teen collection OY! Teenage, which uses gentle willow bark and anti-bacterial tea tree to tackle hormone-induced breakouts and blemishes. This starter set of moisturiser, serum and face wash gains you extra Gen-Z points by supporting the work of the Born Free Foundation, in protecting the world's endangered wildlife. £30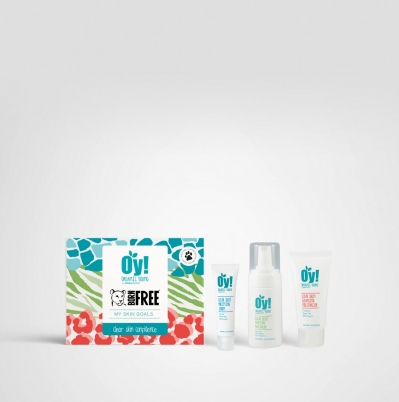 Luscious Locks
Swedish vegan brand Maria Nila have products tailored for all hair types or concerns. Instagram-friendly packaging helps but the true heroes are the formulations which nourish all hair types and also the planet. The True Soft set is a great all-rounder and bound to be appreciated by anyone lucky enough to find this under the gift-wrap £45.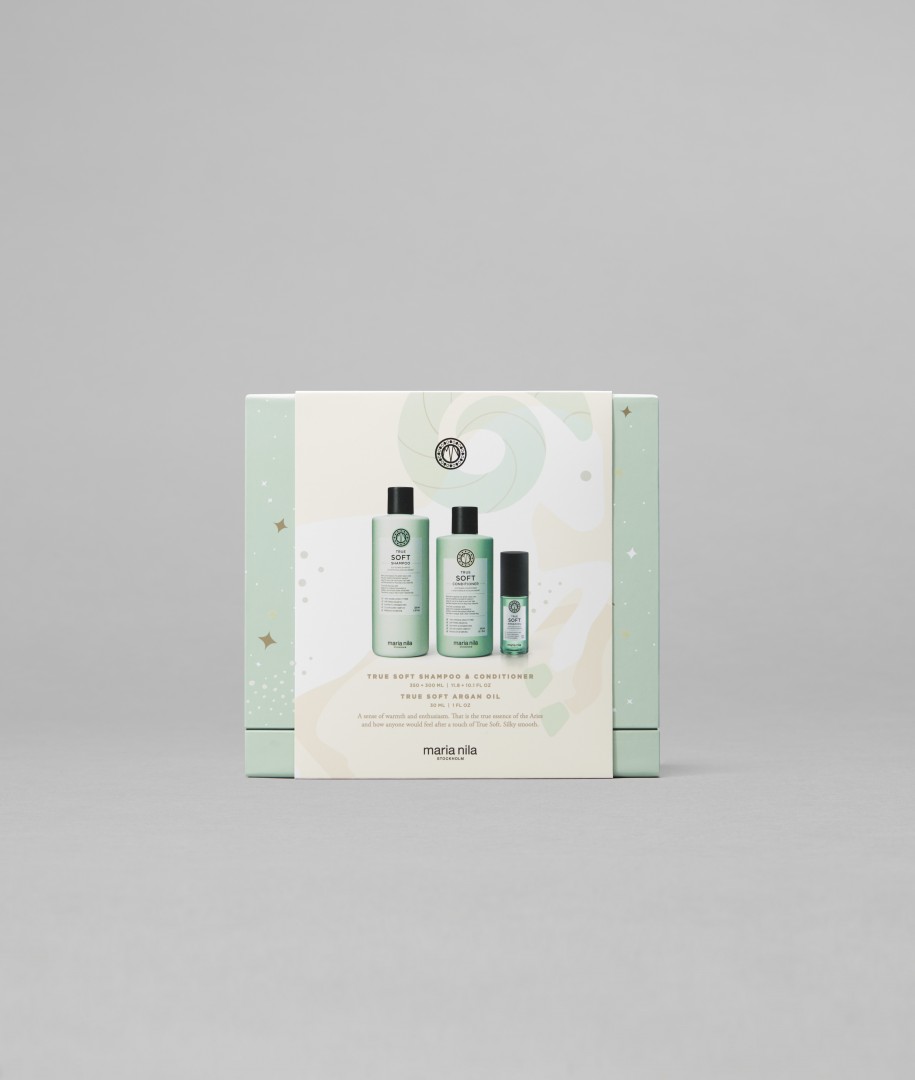 Brighten Up Their Day
A top-quality travel-sized skincare set which is straightforward to use, and delivers on its promise to make skin sing – who could fail to be delighted by receiving this? Ole Henrikson's Brightening Range delivers quantifiable results and its zesty orange scent and lightweight formulations make it a joy to apply. £60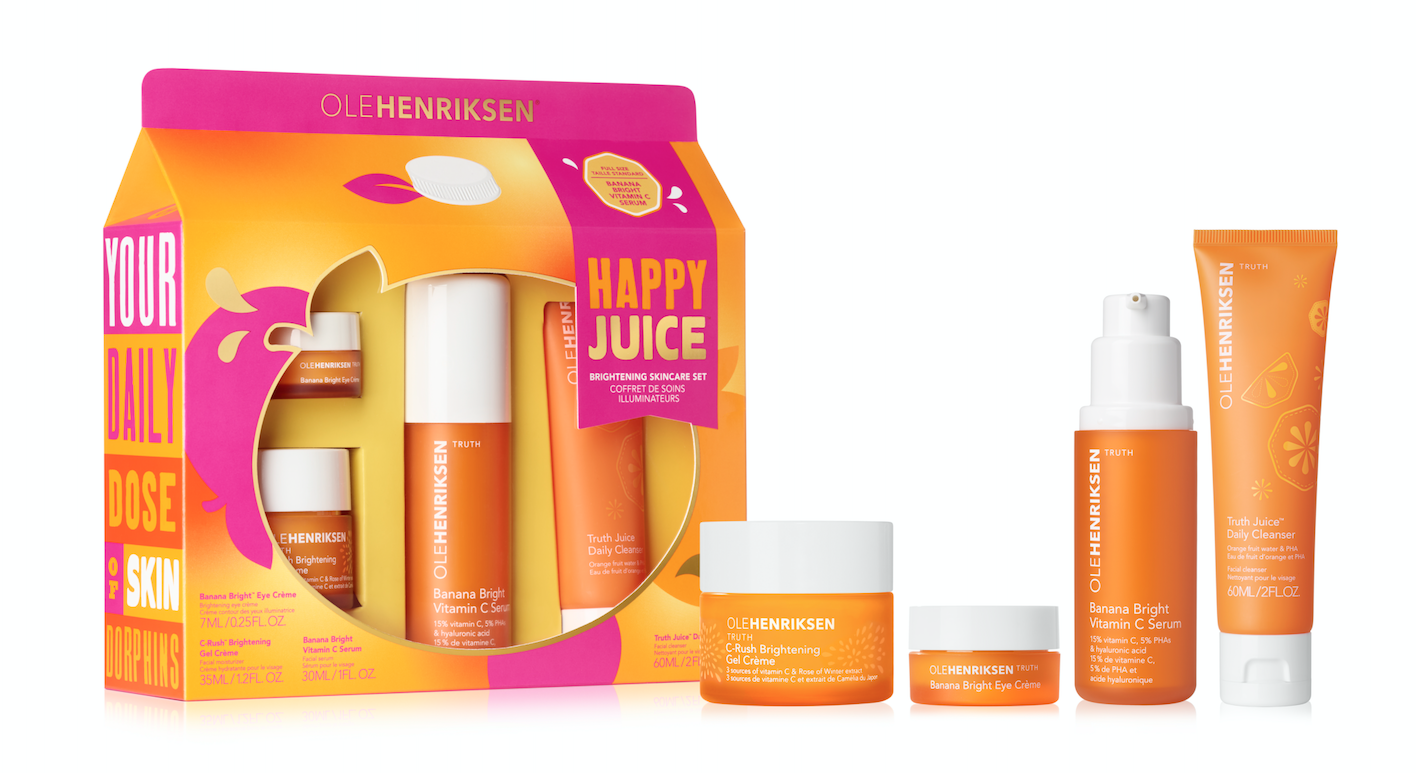 Bathing Beauties Rejoice
The nicest gifts to receive are those which will make everyday rituals just that little bit more special. With this a bath becomes a relaxing ritual, Crabtree & Evelyn's Spiced Honey Bath Syrup, followed up by Jasmine & Ylang Ylang Self-Massage Oil combine in the Blissful Bathing Collection £63.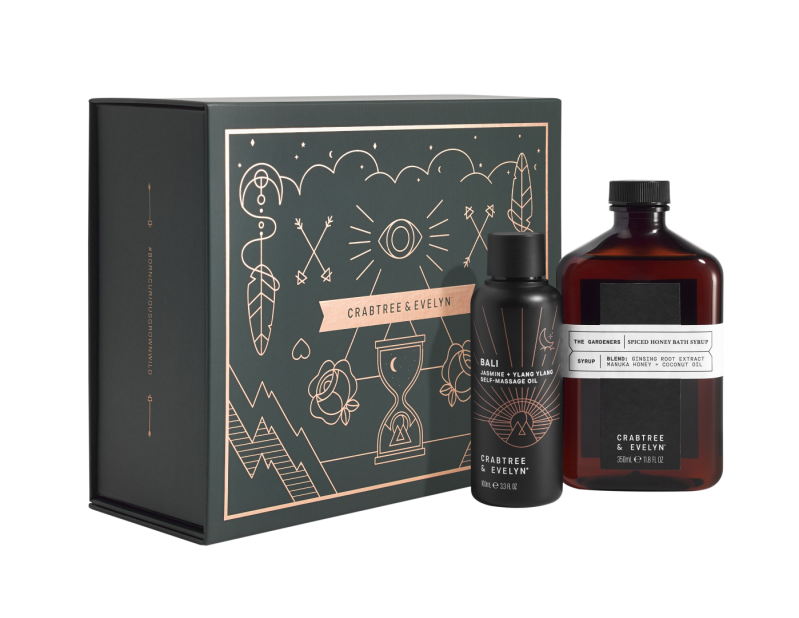 Head to Toe Hedonism
The ultimate in relaxation; this 'spa day in a box' from Espa's boutique range of transformative, healing treats and indulgences provide a top-to-toe sensory experience. Modern Alchemy Experience £130.