My love of reading was inspired by my father, a great storyteller in his own right, who helped me discover the magic of both fiction and non-fiction books as a child. It led to a career in children's publishing, and the recent launch of the Children's Book Club, a subscription box service to help little ones find joy in reading for themselves.
Research has shown that reading helps children better understand their own identity and encourages empathy. It also contributes to their well-being, and improves vocabulary and literacy skills, which will help them to break down barriers in adulthood.
To help make reading a habit – and a pleasure – for the kids in your life, I've selected some of the best children's and young adult books around; perfect as stocking fillers or gifts for kids to curl up with this winter.
To find out more about the Children's Book Club subscription box service, please visit childrensbookclub.co.uk or follow us at facebook.com/childrensbookclubuk
Counting on Katherine depicts groundbreaking African American mathematician, Katherine Johnson, who worked for NASA for 35 years. Katherine's role was critical to the success of crewed missions, including the historic moon landing and the safe return of ill-fated Apollo 13. An empowering picture book that will inspire young readers to reach for the stars.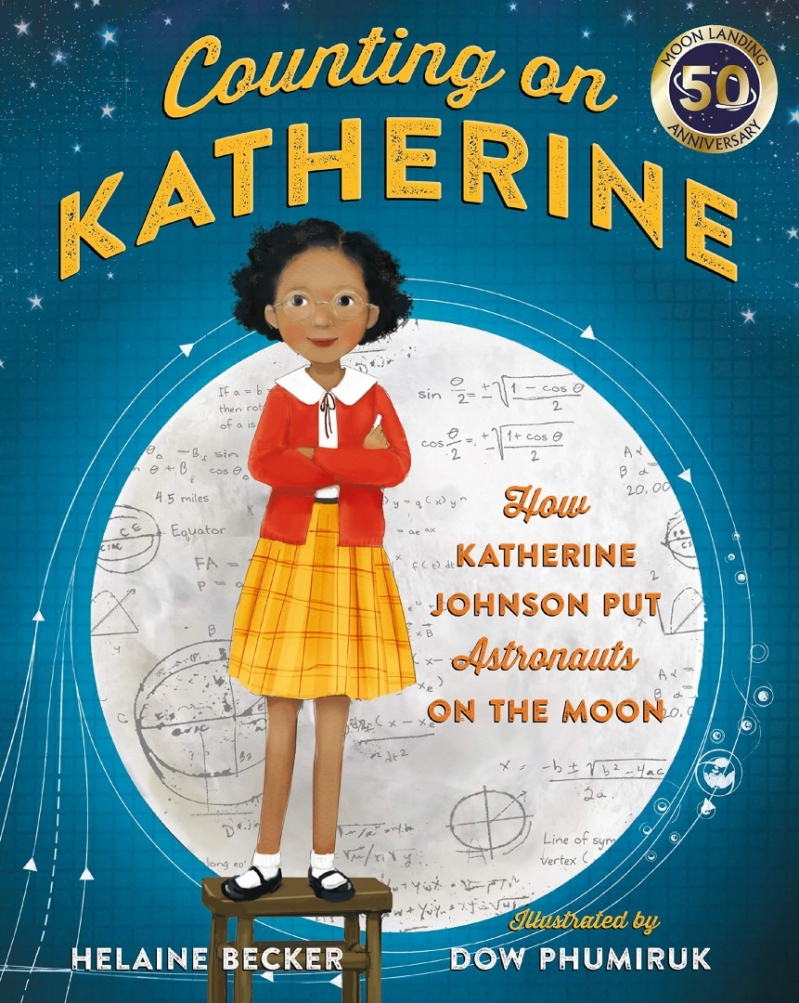 Perfectly pitched for children aged 4-7, bestselling author David Litchfield is back with an out-of-this-world picture-book about Heather, a little girl with big dreams. Following an early outer space encounter, this lyrical read takes your little one along for the ride as Heather discovers there is magic closer to home.

When 10-year-old Bronte's parents are killed by pirates, they bequeath her an unusual request in their will. To save her home, she must deliver gifts to every single one of her ten aunts. This intriguing tale of magical kingdoms will enthrall your tween as they accompany Bronte on her quest for the truth.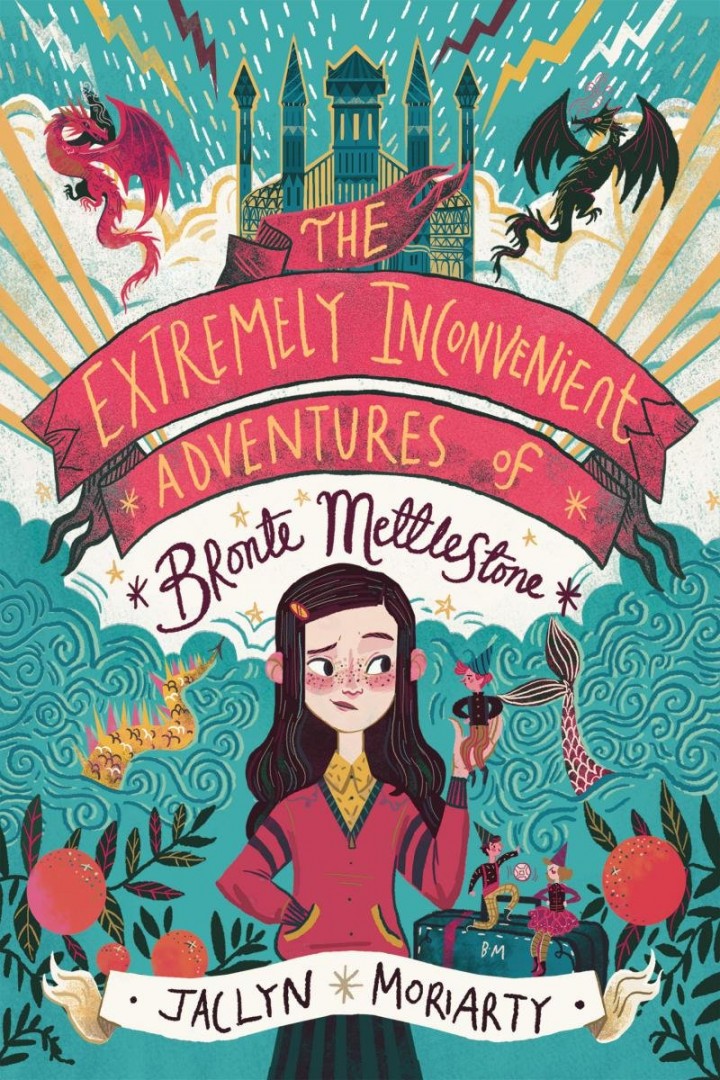 This powerful YA fantasy novel is set in the mythical land of Orïsha, where Zélie is fighting for Amari's right for the throne, and to ultimately save the kingdom. Adeyemi's stunning sequel to the New York Times bestseller Children of Blood and Bone, this read is perfect for Game of Thrones and Black Panther fans.
Did you know that a cheetah can accelerate faster than a car, or that Earth is three times bigger than Mercury? This treasure trove of facts is aimed at young readers with curious minds. It cleverly compares animals and objects in a captivating way to improve your child's knowledge of the world around them.
Arise Knight Sir Louis, the bravest hero and champion knight of Castle Sideways! Your child will love delving into the completely bonkers world of Louis as he takes on his arch-nemesis, the Dreadful Damsel. A beautifully illustrated read that will appeal to fans of Tom Gates.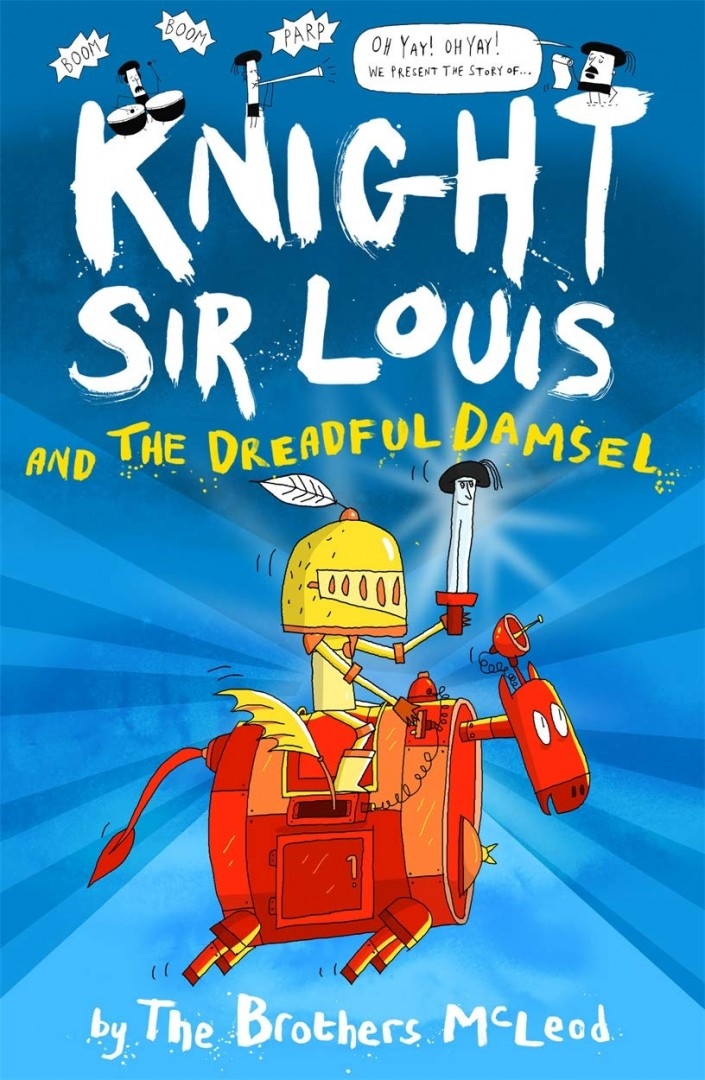 Though this pacey young adult read is set in a dystopian world, it's eerily apt given how 2020 has unfolded. As a virus takes hold at Raxter School for Girls, forcing them into quarantine, this tale sees protagonist Hetty dig deep to save her best friend as she uncovers some terrifying truths.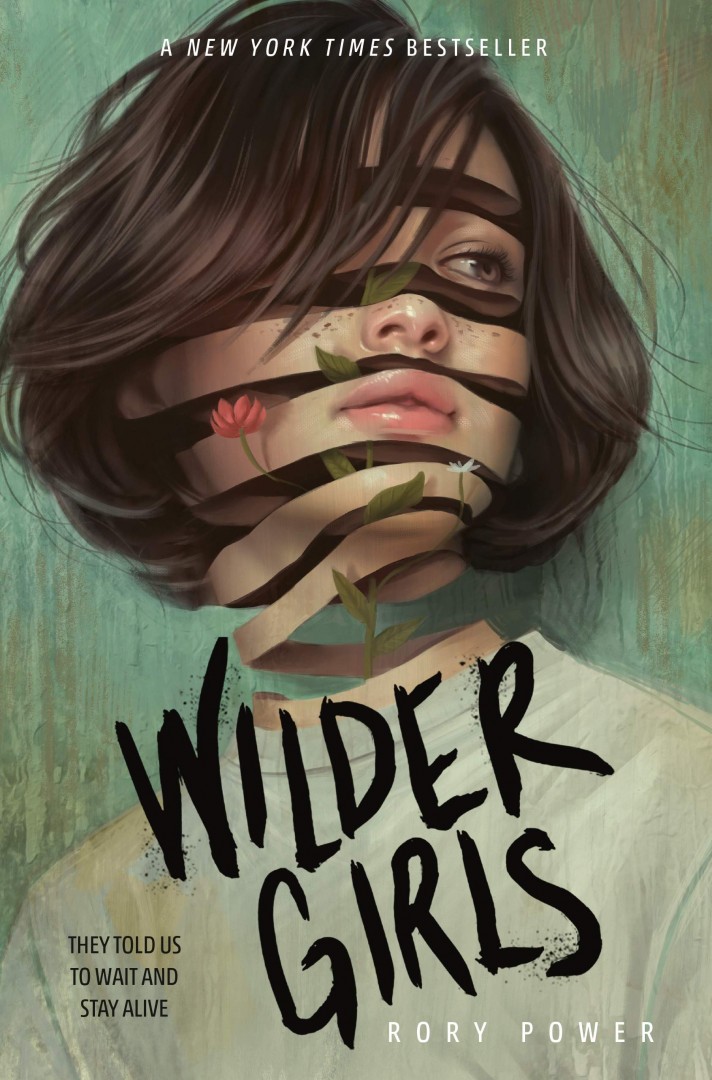 A must-have non-fiction title from small independent publishers, Magic Cat, Old Enough to Save the Planet is an essential read for children aged 6+. Focusing on the inspirational voices of young climate change activists, it's a powerful and engaging read, which highlights how children can play a crucial role in helping to save the planet.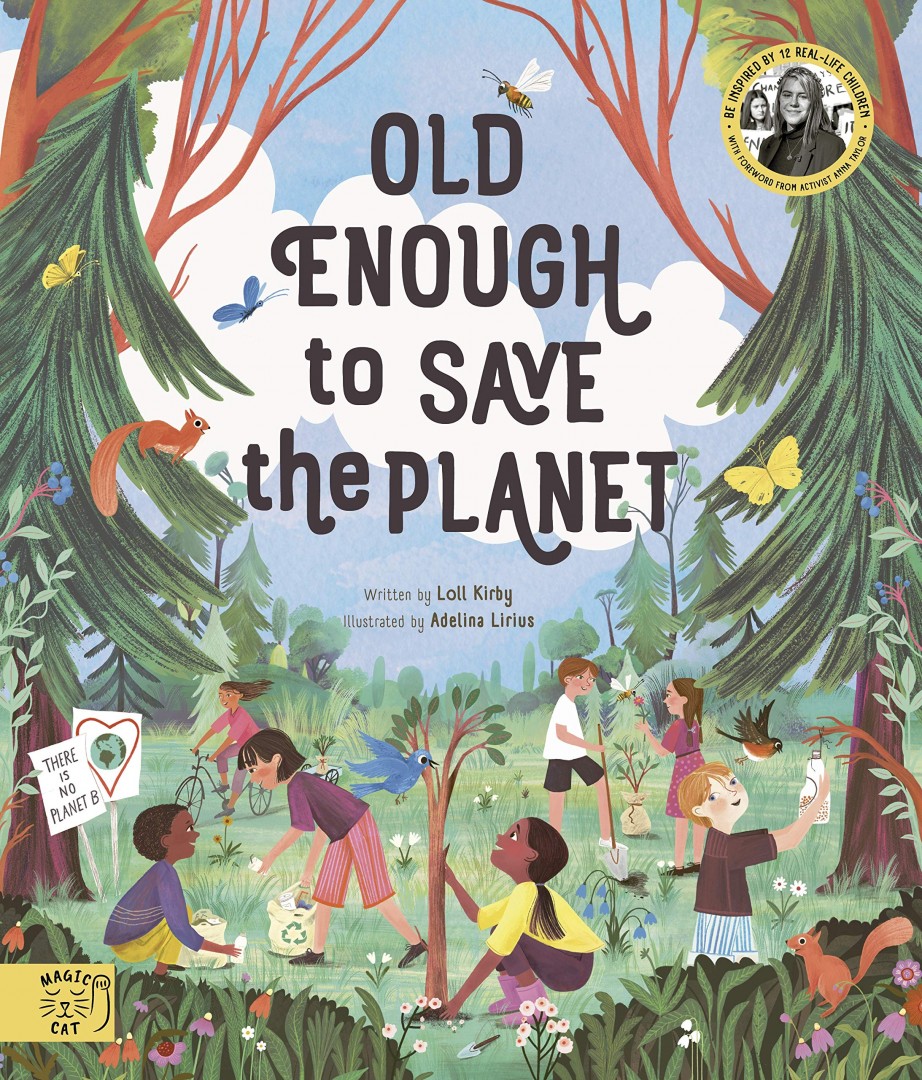 Following a murder at high-rise block 'The Tri', super sleuths Nik and Norva set out to solve the crime. Aimed at children aged 9-12, this fast-paced read from inclusive children's fiction publisher, Knights Of, will hook your young reader in right from the start as they join the duo on the hunt for suspects.