This may be the most contentious piece of writing you will ever read.
Middle-eastern conflict, identity politics and religious dogma crumble underneath the high-drama warfare involved in this violently antagonistic rivalry. We are not in the trenches, or giving speeches across government legislatures, no, this is far more important stuff – we are in the tea room, ordering scones.
The quintessential image of 'afternoon tea' is one of British aristocracy in the 19th century, surrounded by cucumber sandwiches, bone china saucers and competitive passive aggression. This upper class social event was established in the 1840s, allegedly by the Duchess of Bedford, but the true roots of a light, mid-afternoon, clotted cream-laced meal dates back many hundreds of years further than that. However, the controversy lies not in when the cream tea was invented, but where it was perfected.
Passionate Dispute
There is passionate dispute as to whether clotted cream, made by gently heating full-cream milk over a water bath then leaving it to cool to form 'clots', originated in Devon or Cornwall, but a viable theory as to the inception of the cream tea itself claims Tavistock as its birthplace. In 997AD – 500 years longer ago than the construction of Macchu Picchu and four times longer ago than the colonisation of Australia – Ordulf the Earl of Devon was restoring Tavistock Abbey after its plundering by ravaging Vikings. Ordulf displayed his gratitude to the locals tasked with the tiring repair work by serving up bread with clotted cream and strawberry jam. The treat went down such a storm that it became a tradition that spread throughout Devon and Cornwall, and later across the whole country, and much later than that, the Commonwealth.
The big fight, of course, is about how the cream tea is served. In Devon, the cream goes on the bottom and the jam on top, whereas the Cornish prefer to first spread the scone with jam and then top with the cream. To my mind this is simply a non-argument; with the sort of artery-obliterating, medically dangerous amount of clotted cream that I put on my scone, adding jam on top would require skill beyond my means and some fairly serious engineering. Perhaps if you have a mild lactose intolerance, or you're one of those terrifying freaks who counts calories, or you're just a total wuss, then the Devonian method makes sense. I am well aware of how at risk I've just made myself from acts of terrorism from south-western traditionalists, but that's how it has to be. A man must stick by morals as important as this.
Anyway – whether you're on the Devonian side or the correct side, Oxford boasts some wonderful locations to enjoy our disputatious afternoon micro-meal. Here's OX Magazine's pick: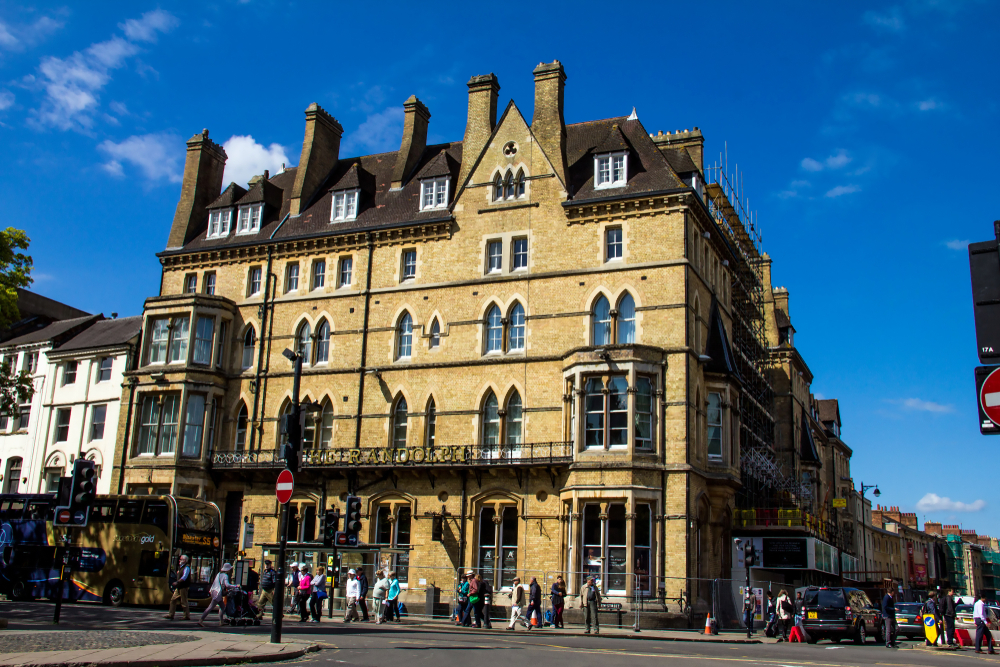 As old-school as it gets and luxurious to boot, our world-famous five-star city centre hotel serves up afternoon tea in its opulent Drawing Room.

The Ashmolean's offering includes scones with jam and clotted cream along with small homemade cakes, finger sandwiches, and an optional (but obligatory) glass of prosecco.

The first coffee house in England according to Samuel Pepys' diary, The Grand Café has been serving up 'high tea' for hundreds of years, and still does – all day.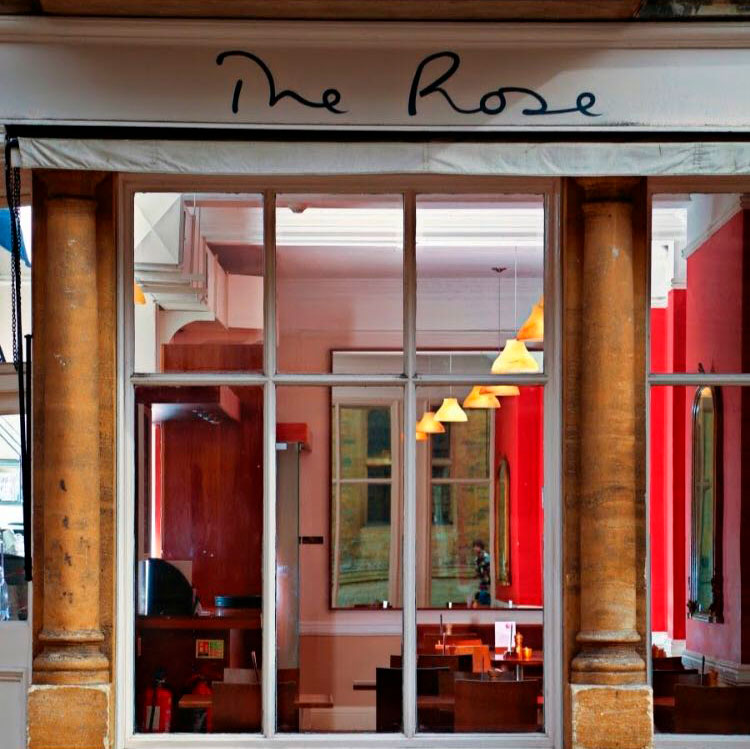 The Rose – originally named Rosie Lee's – freshly bakes scones throughout the day and serves a huge selection of tea varieties, if you're inclined to stray a little from the English breakfast tradition.
Afternoon Tea Week 2022 takes place from 8th - 14th August. For more information visit afternoontea.co.uk
#AfternoonTeaWeek