Oxfordshire Artweeks is the UK's oldest and biggest open studios and pop-up exhibition event: in the face of the coronavirus pandemic, the 38th festival – taking place from 2-25 May – is moving online.
"Each day of the festival we will be presenting a different themed art trail on the website giving visitors a chance to escape the lockdown with a trip to the sea, for example, where they can 'stroll' along craggy coastlines, see the splash of the waves, watching bobbing boats and even enjoy fish and chips and an ice cream at the end of the day," says Esther Lafferty, festival director. "On a different day, Artweeks painters, potters, jewellers, textile and glass artists, furniture-makers and sculptors will explore the country's rivers and lakes, and on a third there's the chance to go down the rabbit hole to Alice's Wonderland.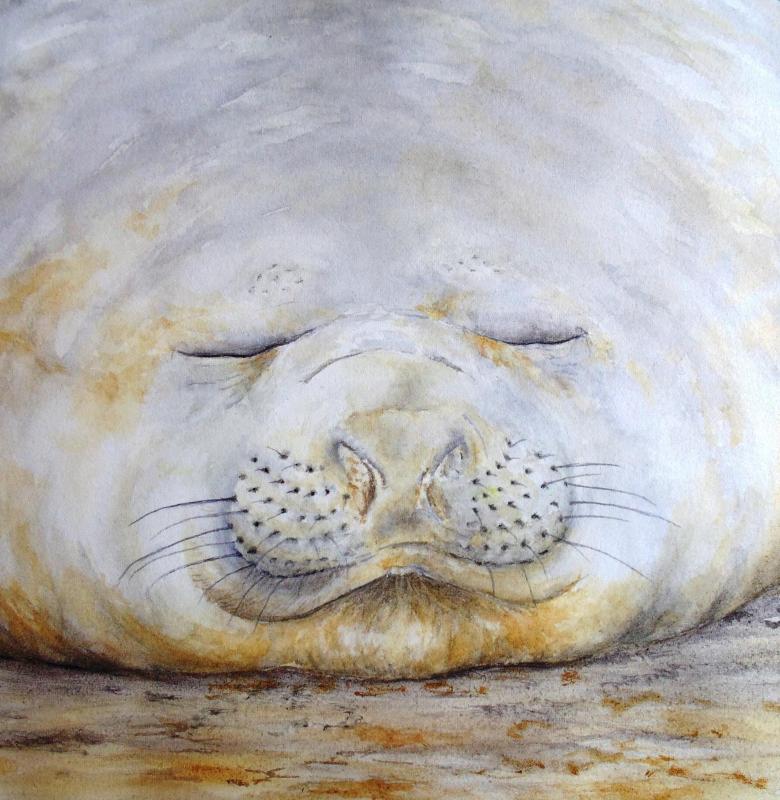 "With thousands of pieces of art showcased, we hope people who are missing their annual Artweeks days out can still explore the local countryside and wildlife through the eyes of Oxfordshire artists, can take a minibreak in places from the Mediterranean to the poles and back again or find a treasure to catch their eye. And it's a very green way to explore: people anywhere can travel back and forth across the county – and around the world! – in a moment, visiting artists whose studios are on the far side of Oxfordshire without filling the car to seek out the colourful, the precious and the unusual to bring colour and interest to each May day."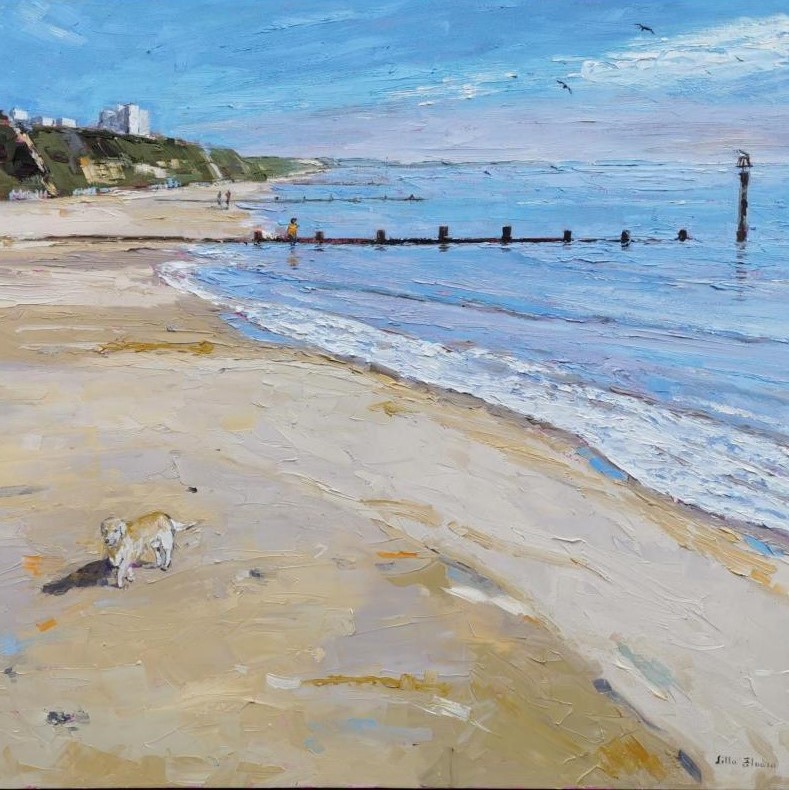 Visitors will be able to enjoy footage of artists at work, explore 'walk-through' exhibitions online and delve deeper with through-the keyhole-interviews with a variety of artists who use different materials to create art both big and small. Visitors are also encouraged to join in on Instagram, Facebook and Twitter by following the hashtag #oxfordshireartweeks.
"With hundreds of creatives taking part in a social media celebration too, we hope to brighten up what, for many local people, will be long days in self-isolation or practicing social distancing."
From the real to the surreal, there's fun of the fair and a feast for the eyes in flora, fauna, folklore and fable so whether an art aficionado or interested internet-surfer, be enchanted, inspired and even choose something unique from your own home this May.