Sweater vest, sleeveless jumper, tank top – what's in a name? Whatever you call it, this looks fresh and right for autumn 2020. By all means, view it as a practical extra layer, but it's much more fun to see it as a style challenge; something to be worked into your wardrobe to create an aesthetic all in its own right. A simple white shirt peeking over the top, with crisp collar, sleeves and tails on show looks fresh, but you can also take the preppy vibe to the max, as we have here.
Fair Isle is an autumn perennial, and the Hardie Fair Isle from Plümo marries a wealth of seasonal colour, making it simple to pair with other shades, or statement-making when worn with neutrals.
£145 plumo.com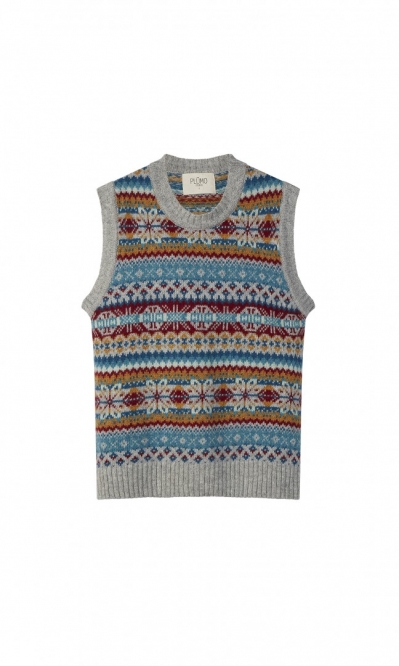 From a pattern made famous by an island in North Scotland, to one which originates from the Western Highlands: argyle. It is inexpressibly liberating to pattern-clash. Stick with a similar palette and try and see pattern as a homogenous concept: pattern goes with pattern – don't get too bogged down in the details. Burlington Socks have ruled the argyle diamonds since the mid 70s and the Shoreditch Cotton joins up the diamonds into a tartan print.
£9.99 sockshop.co.uk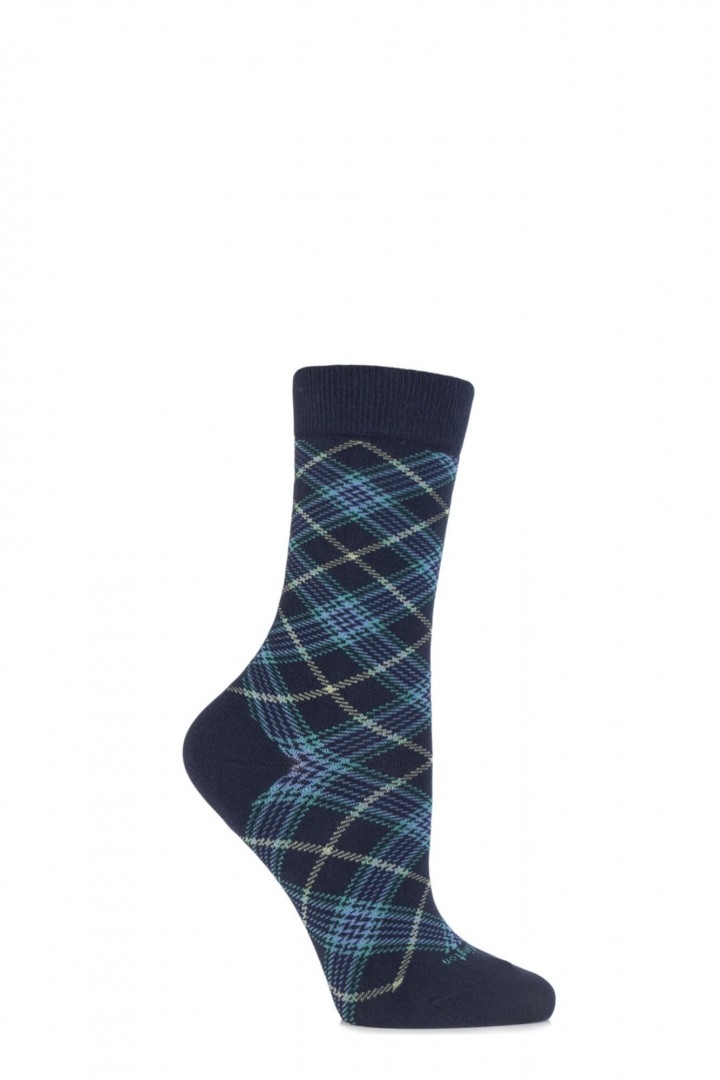 We don't know exactly when oversized pie-crust collars were declared ubiquitous, but they are suddenly everywhere. Make sure you layer yours over not under. From a selection at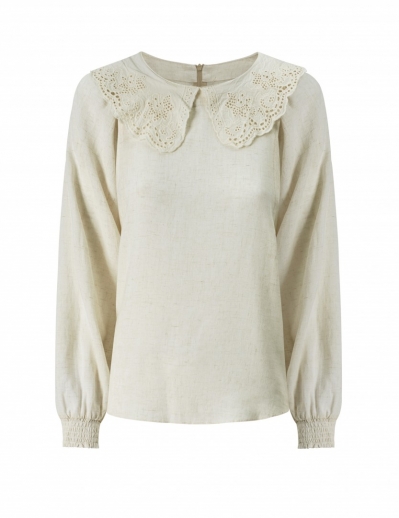 Le geek, c'est chic. Tortoiseshell cat-eyes, with cobalt blue flashes from the Swarovski Marcolin collab.
£159 marcolin.com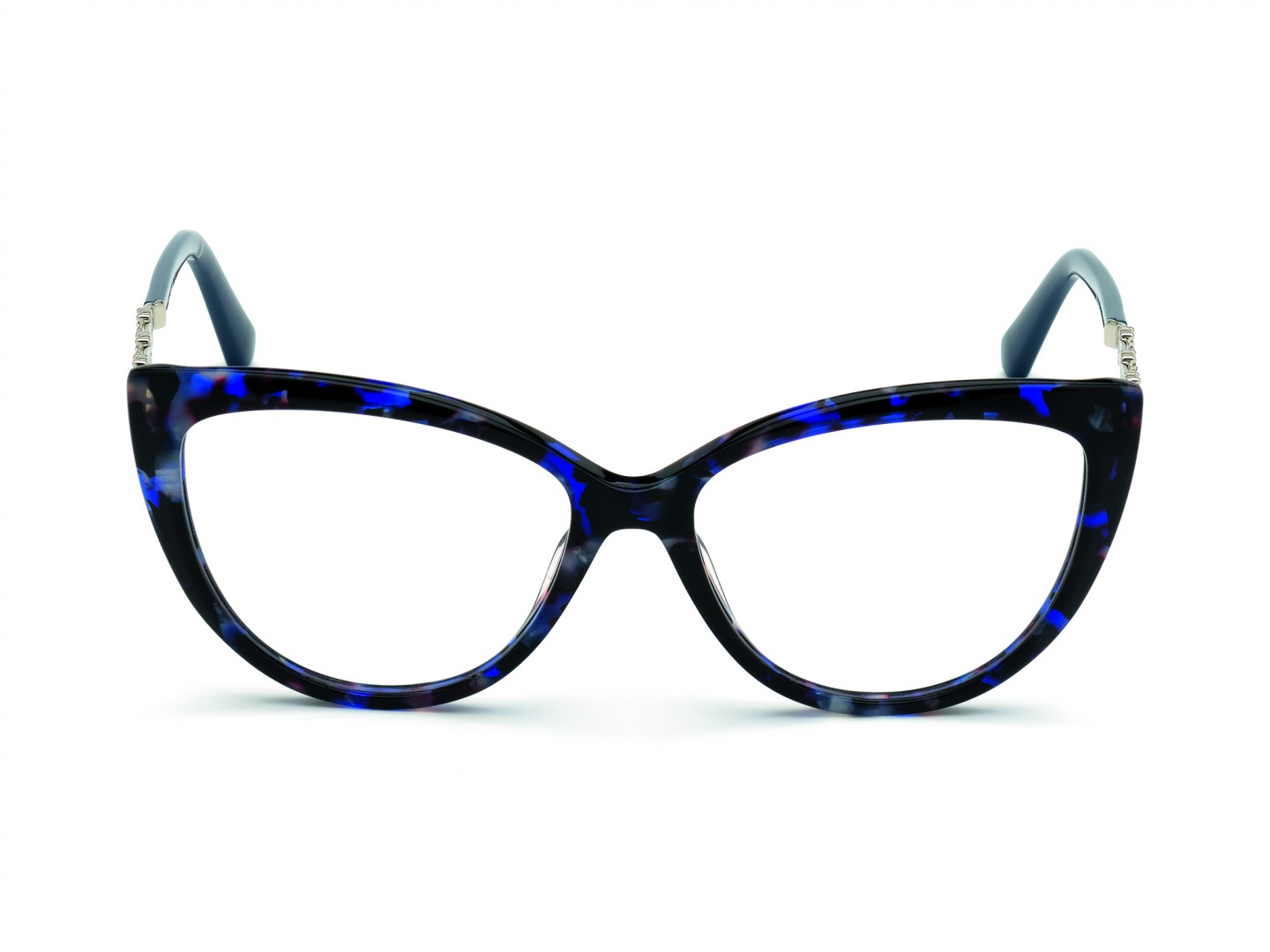 New from Converse, this hiking-hi-top hybrid. The Run Star Hike High Top takes your every boot requirement and wraps it up in Converse's iconic styling.
£90 converse.com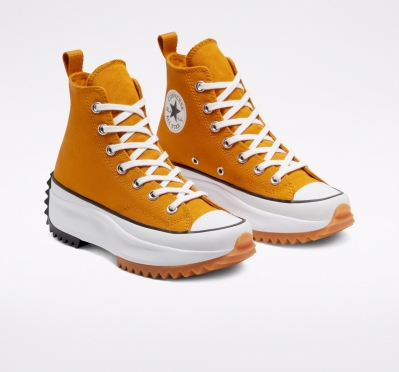 This pretty, flippy denim skirt completes the preppy-inspired look perfectly.
£29.99 topshop.com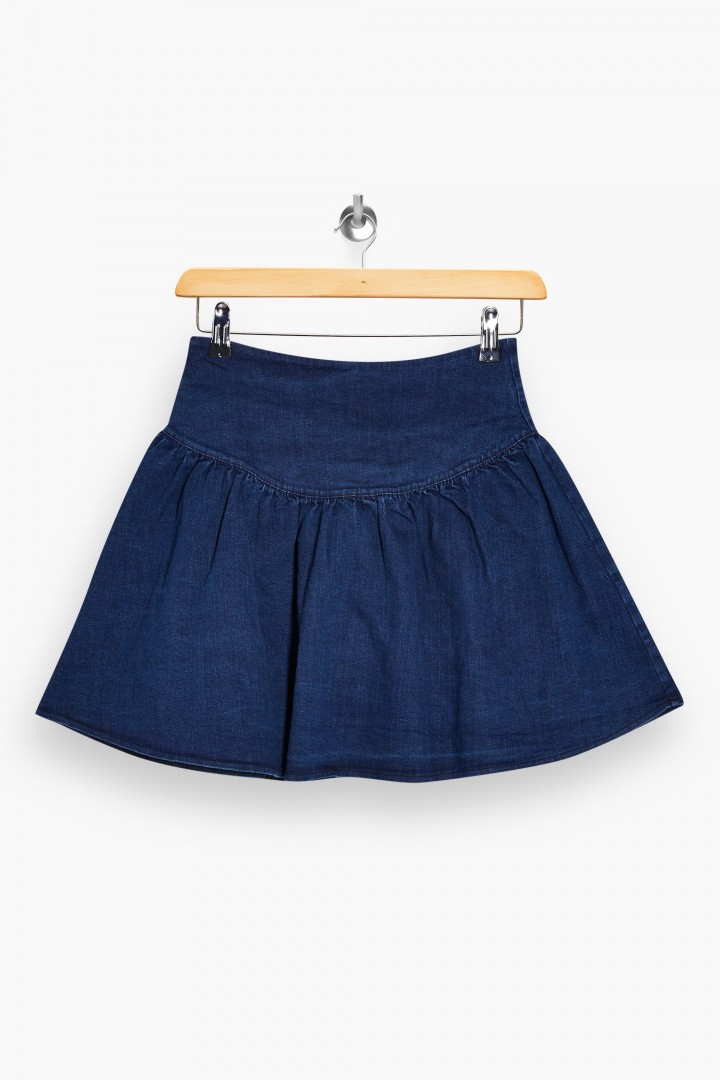 Go full-on 90s retro with a chunky wristwatch like the Clubmaster Classic Chronograph from French Briston. It comes in a wide range of colours and sizes but there's something deliciously old school about oversized.
£265 wolfandbadger.com