The annual unveiling of the bare leg season is upon us. Of course, shorts aren't tricky to wear – for that matter, nothing is. Just pull them on with whatever comes to hand and go forth to enjoy the sunshine. However, should you be looking for some styling suggestions, we'd be happy to help.
Mr Marvis are specialists in shorts and trousers. Yes, that's a thing. Their Easies range offers shorts in colours right across the spectrum which are soft to touch, smart to look at and stretchy to wear – we strongly approve. Handmade in Portugal, these are truly the dream; flattering, expertly tailored leisurewear. The Rileys Easies shorts,
£69 mrmarvis.co.uk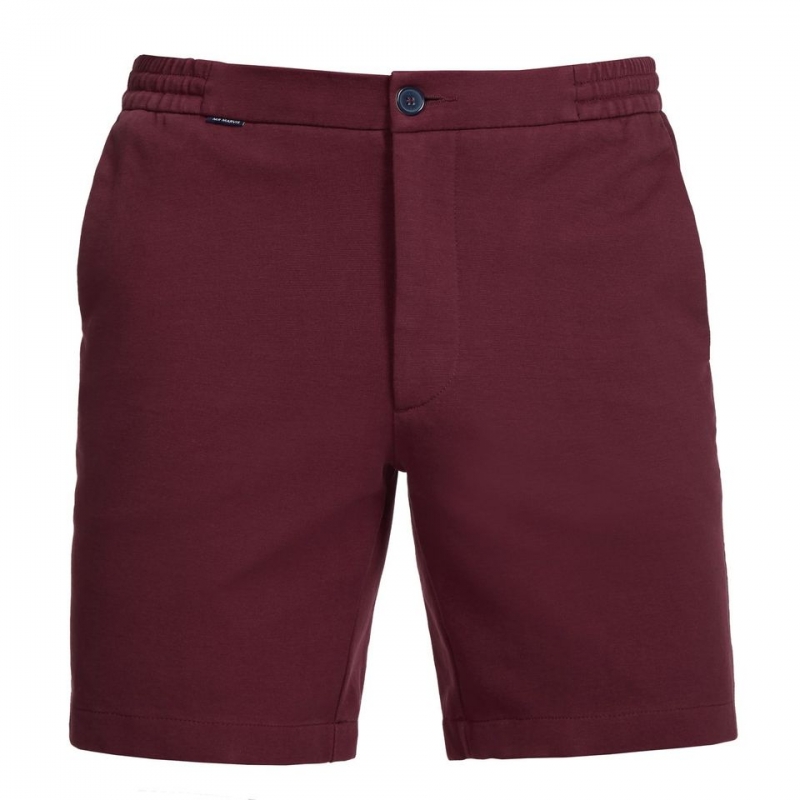 One way guaranteed to up the style stakes is to pair your shorts with a coordinating top. We love this deep burgundy for summer (not least because it's barbeque-drip-safe). Coupling cotton shorts with a classic polo is going to make you look pulled together and suggest you've made the effort. Classic Pique Polo Portroy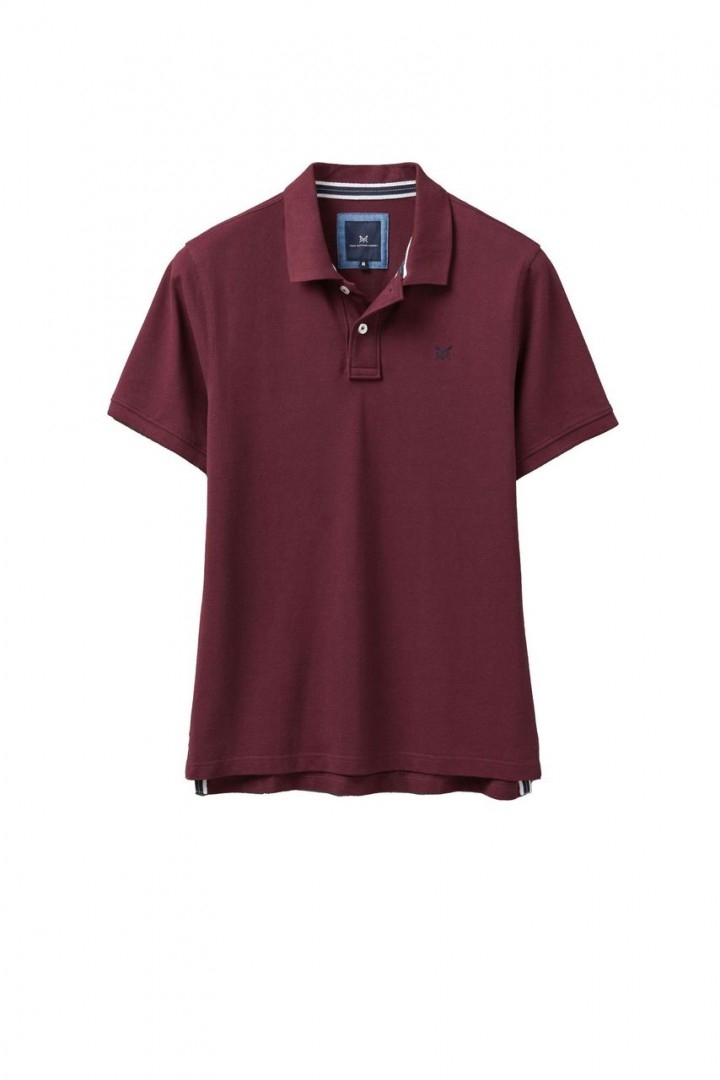 We're aware that we risk taking the matchy-matchy too far here, but the Urban Jungle sock from hosiery experts Falke would look wonderfully dashing with said shorts and polo. Shorts and socks is a mood, right? But if you want to make it look fashionable, make sure those socks are tautly pulled up as far as they'll go. Mid-calf is ideal and don't let them slouch.
£16 falke.com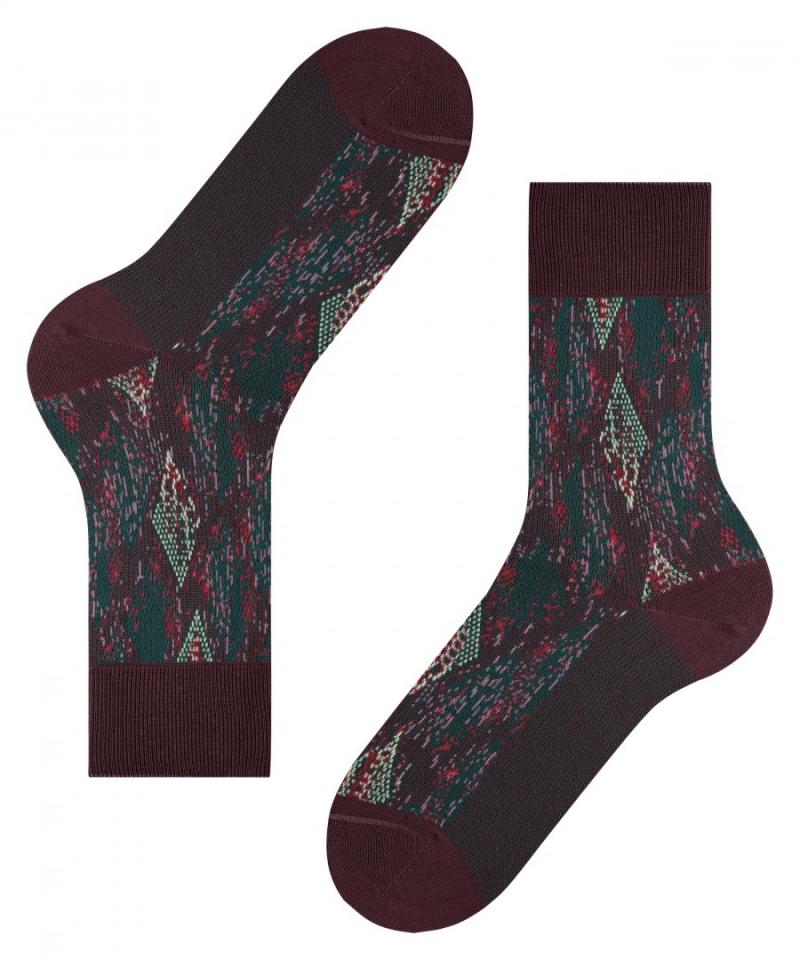 If we're wearing shorts, we'll be needing sandals and the so-called 'dad sandal' continues to reign supreme, much to the delight of beleaguered feet everywhere who have become used to perma-loungewear and all its forgiving comfort. Pleasingly, being from cult brand Dr Marten, these shout cool rather than cosy. Breathable and tough enough to be a sound investment. Pearson sandal
£89 drmartens.com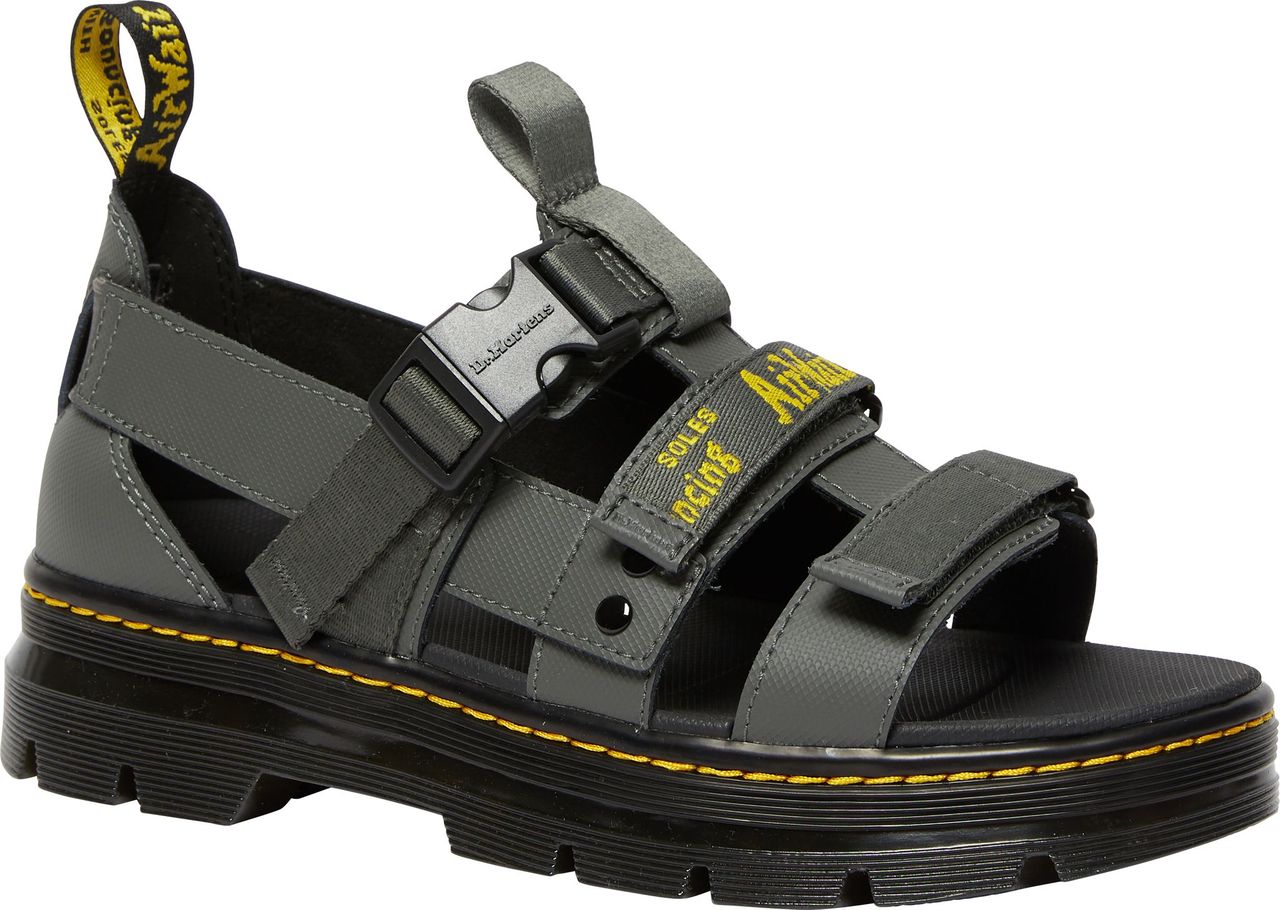 Whilst we're not suggesting you go postman (perennial shorts-wearing), there will be days where the weather is less clement and some form of cover-up will be necessary. Hello, the Hybrid Funnel Neck from Reiss, AKA a jacket designed with layering in mind. Concealed zip pockets make it handy, a quilted panel makes it warm.
£195 reiss.com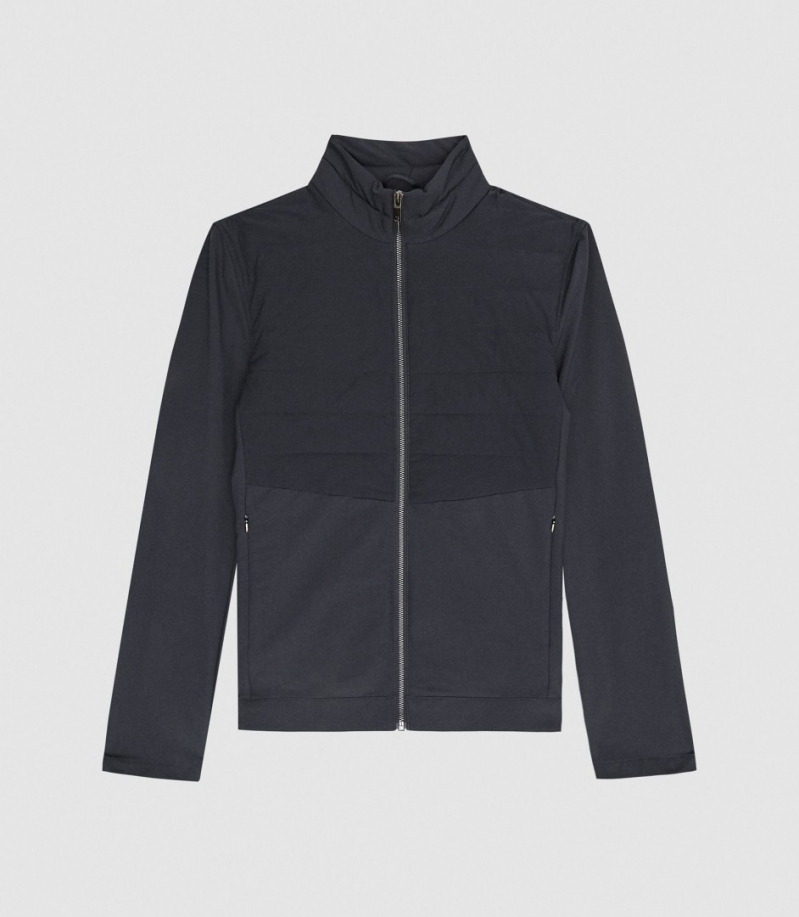 And, at the other end of the weather spectrum, we have our friend Mr Blue Sky. Sun protection is a must and a perky brim on your cap will protect against dazzling light should the rays be strong. This is from H&M's excellent Blank Staples range and will set you back a mere
£6.99. hm.com