Accessories can perhaps be classified as inessential items but that's precisely what makes them the most desirable gifts.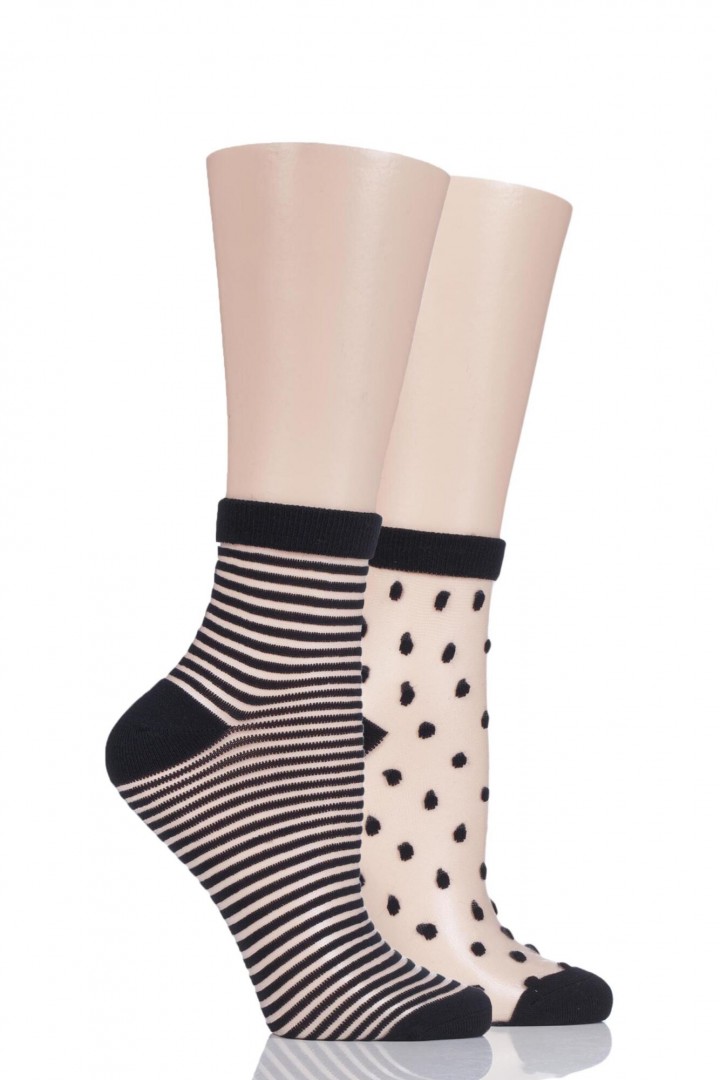 Sheer socks go with just about anything; sandals, boots, even – whisper it – crocs, can take on edge and become a 'so-wrong-it's-right' fashion statement.
£6.99 sockshop.co.uk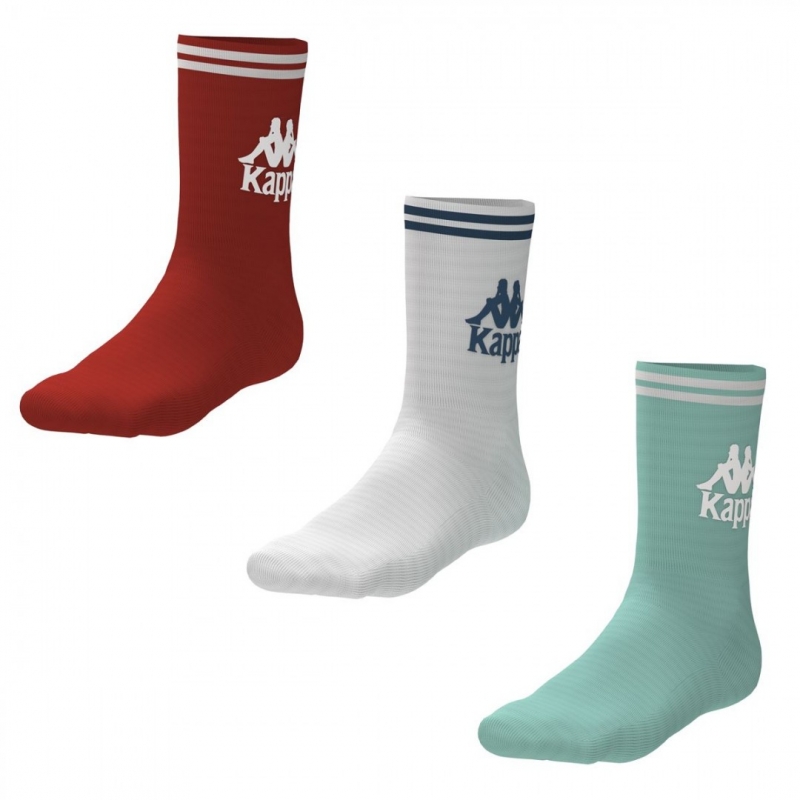 The iconic image of a couple maximises the appeal to label-mavens.
£10/3pack kappastore.co.uk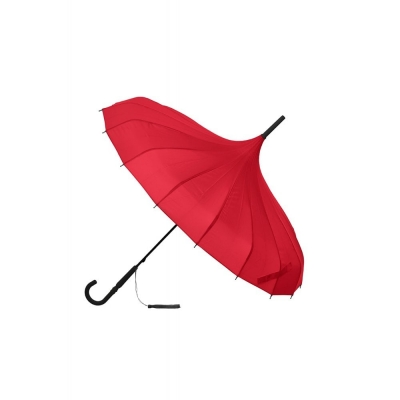 Making a virtue of a necessity: if grey clouds threaten make the experience beautiful with Beverly Edmondson's pagoda umbrellas. They come in a wide range of colours, but we've gone for cheering red.
From £19.99 beverleyedmondsonmillinery.co.uk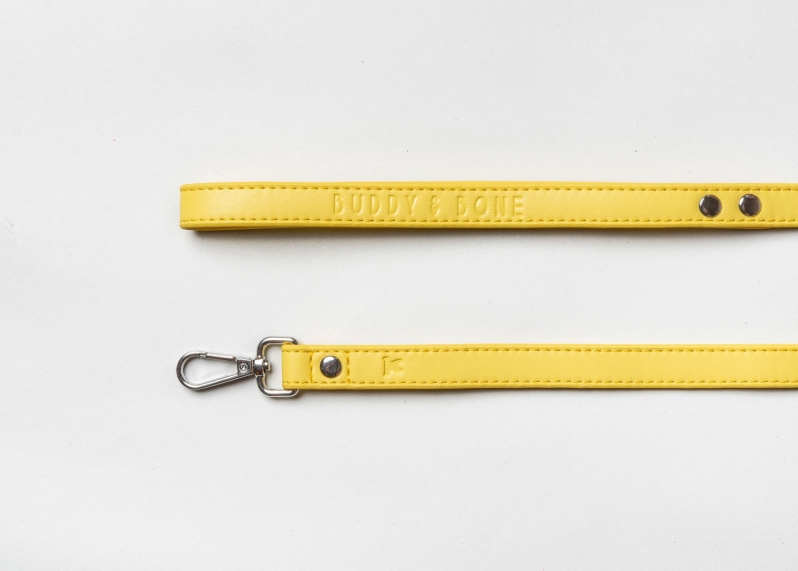 For anyone who loves to matchy-matchy, even with their canine buddy. Vegan leather accessories from Buddy & Bone will pop against Rover's natural colouring. Choose from Lemon Blast, Mint, Shark Grey, Jet Black and Blush Pink.
Collar from £26, Leads from £28 buddyandbone.com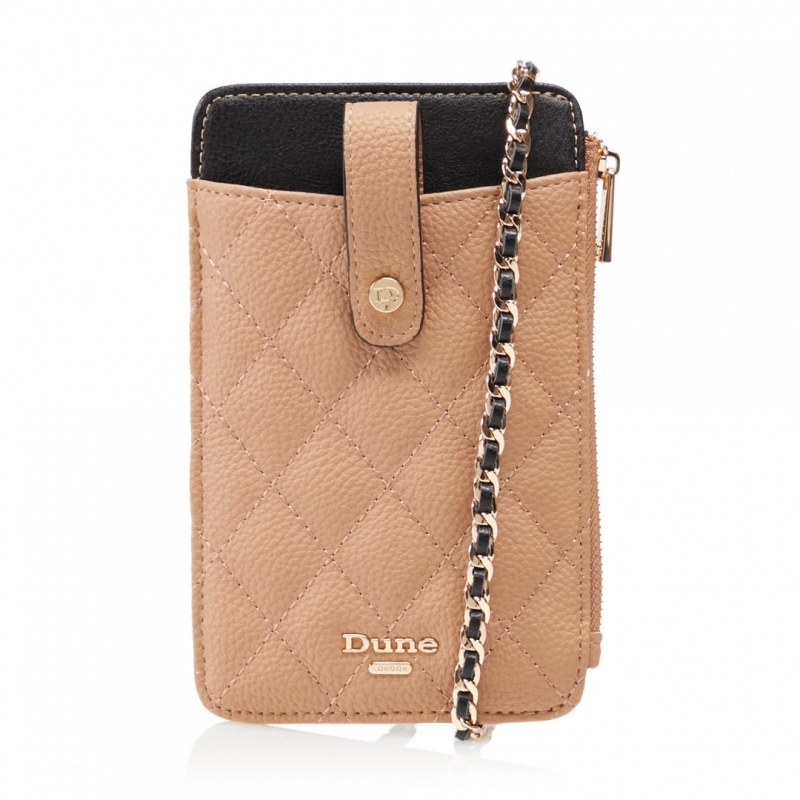 The lanyard purse has become the only way to wear one's phone in 2020 making it an ideal and modish gift. Loose change can be zipped into the side-section, cards slipped into the back and no more digging through bags or pockets for your phone. Also available in black. £45 dunelondon.com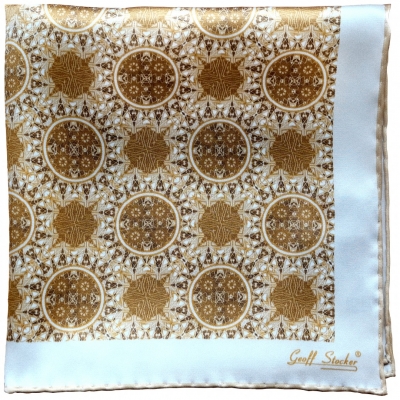 Geoff Stocker scarves are exquisite studies rendered in silk. We love the luxe look of his Filigree design in gold, but his brighter designs are equally intricate. At £45 this could be considered a stocking-filler or if you're gifting big, check out his sumptuous silk dressing gowns.
Silk square £45, Dressing Gowns £495 geoffstocker.com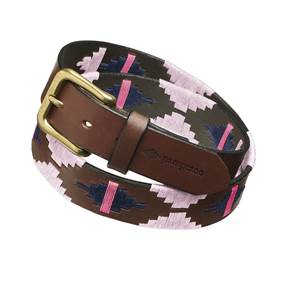 Pampeano have crafted an expert reputation making hand-made artisanal Argentinian accessories from their Oxfordshire base. This might be described as a polo belt, but we'd venture to suggest it would be well-received by anyone, even if the closest they've ever got to a chukka is curling up with a Jilly Cooper novel.
£65 pampeano.co.uk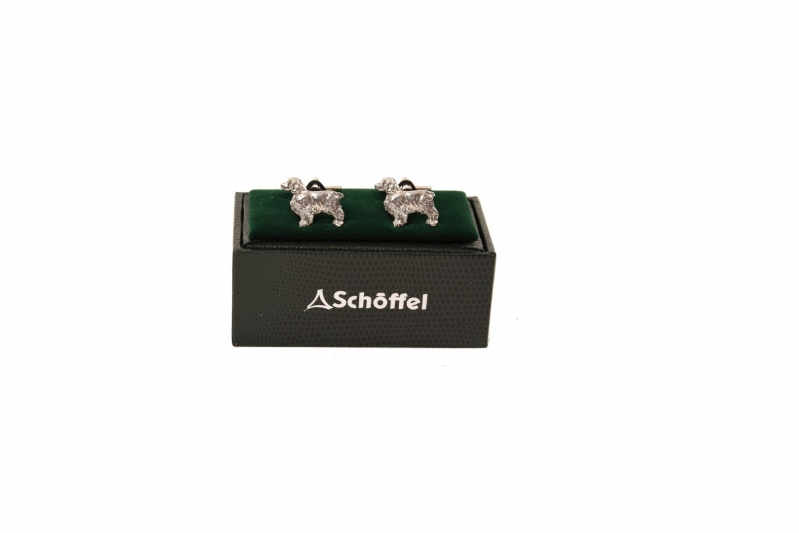 Cufflinks should always have some element of quirk, and these have it in spades, along with bags of charm.
Schoffel spaniels, handcrafted in solid pewter, £69.95 schoffelcountry.com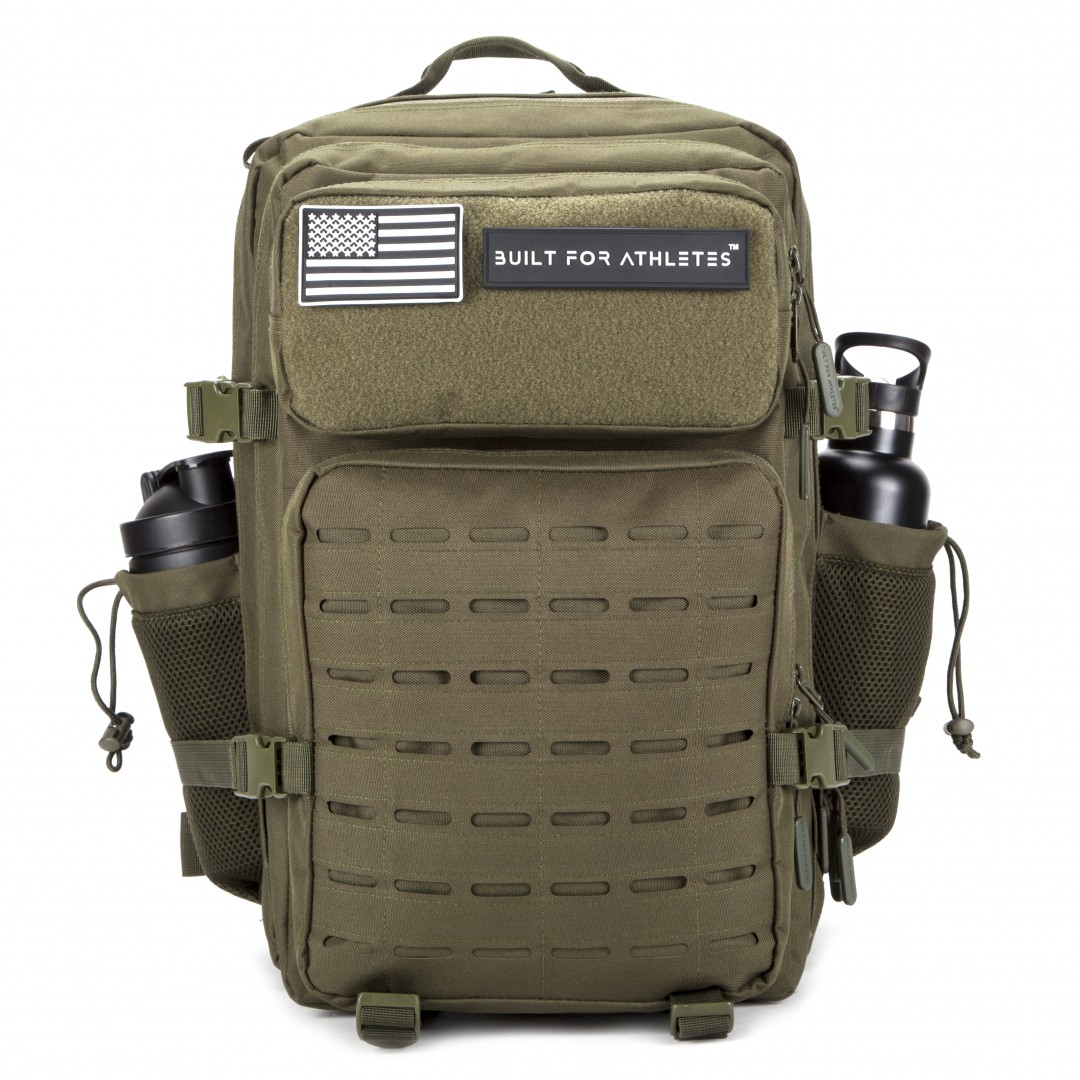 Hardcore fitness enthusiasts will love this backpack, designed to fit all gym essentials and then some. Those shunning the gym can be assured it is robust enough to withstand the vicissitudes on a self-isolated trek. (Further it occurs to us that with so many compartments it would make a great baby-bag for anyone eschewing the pastels.) Quality stuff from a brand dedicated to pushing boundaries.
25L Hero 2.0 Backpack £74.99 builtforathletes.com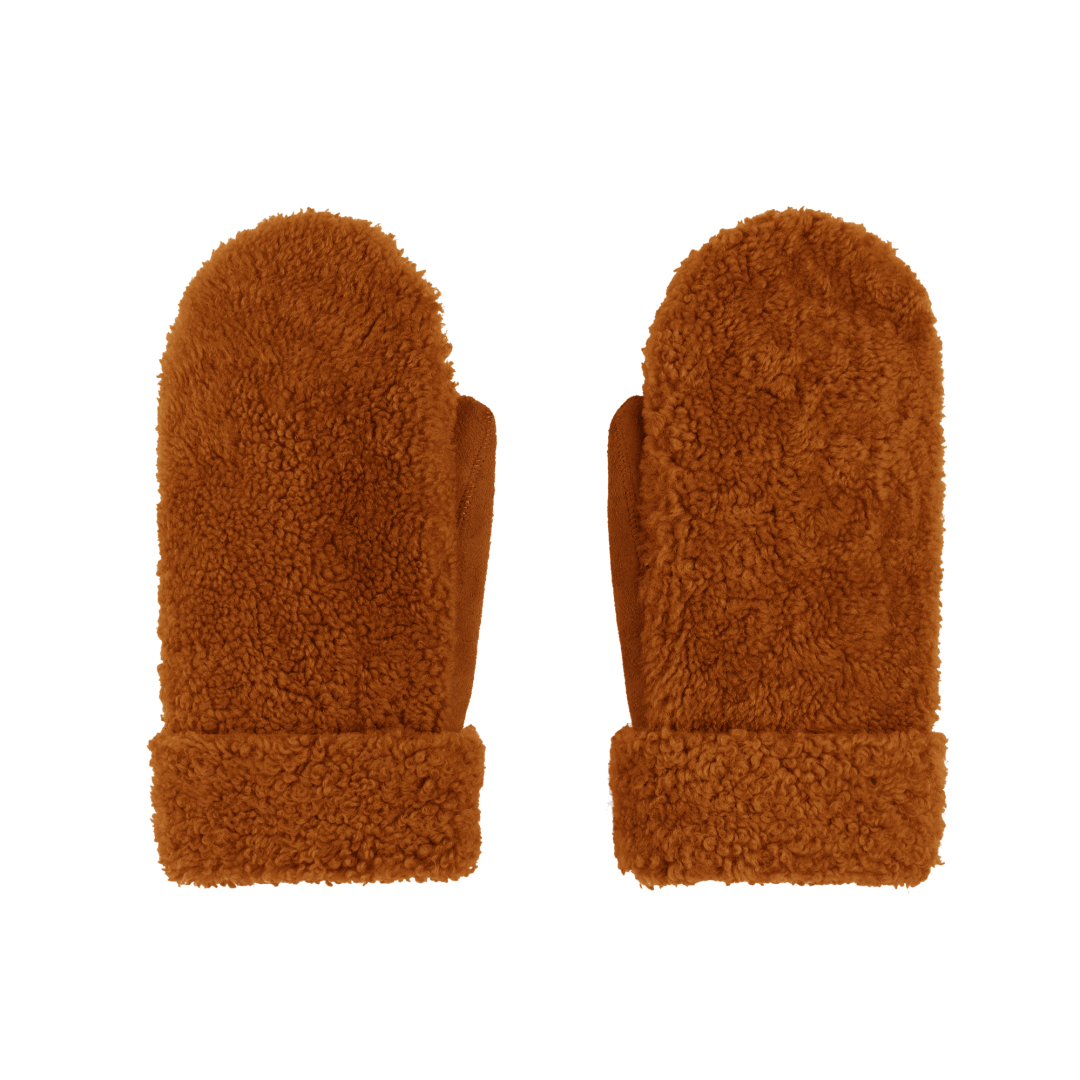 Some accessories are so fabulous they defy trend. Give these recycled pure sheepskin mittens to the bear or cub in your life to shun frostbite and keep cosy.
Teddy Mittens £115, couvertureandthegarbstore.com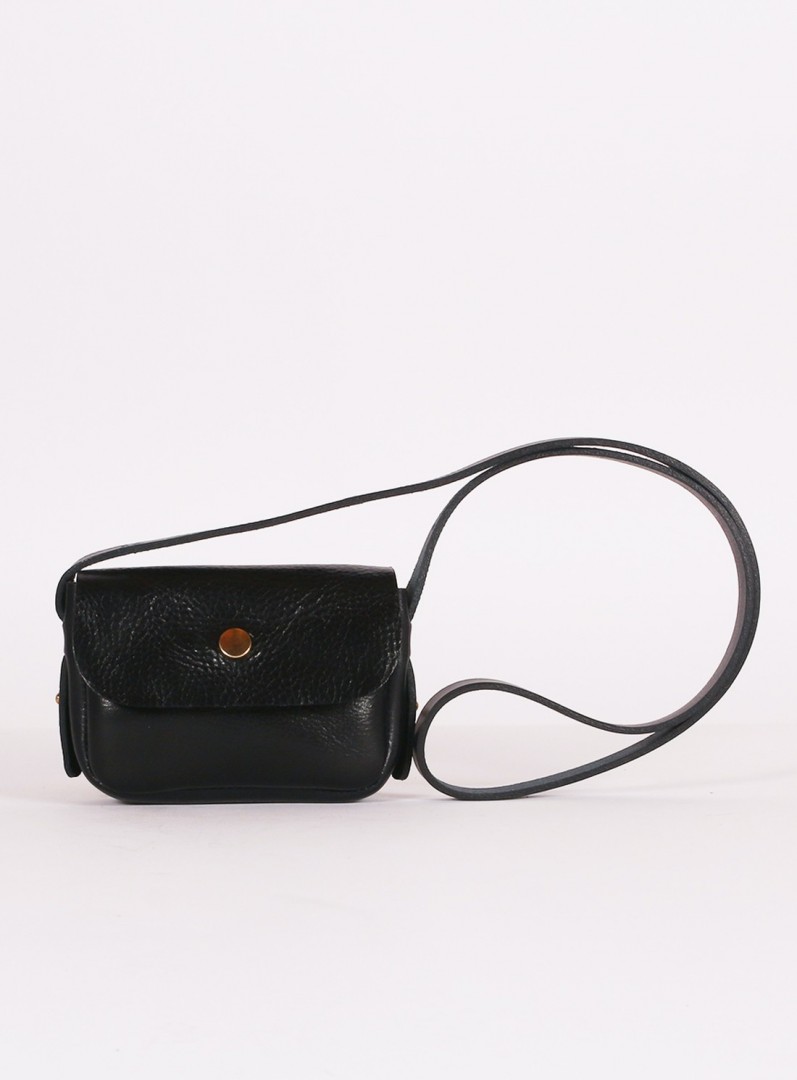 Mini crossbody-bags have become ubiquitous, but this navy tumbled-leather beauty manages to bring something new to the genre. By Brit designer Kate Sheridan – who cites Tilda Swinton as her muse – the minimalist details and confident construction will appeal to members of all fashion tribes.
£130 youngbritishdesigners.com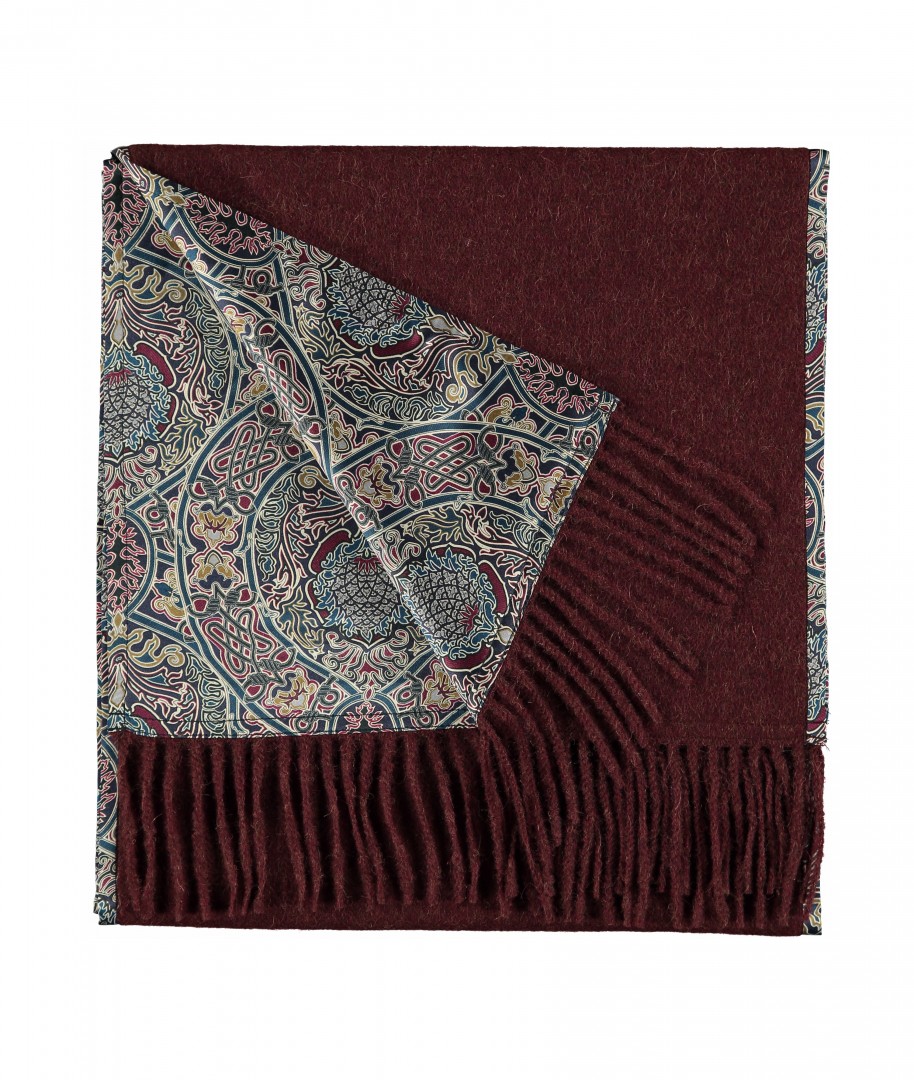 We stan this handcrafted, double faced Peruvian baby alpaca wool scarf, lined with pure Liberty-print silk. Luxurious, heirloom quality, genderless and cosseting. Wonderful.
£149 socosy.co.uk