Jericho Comedy Festival
Monday 31st May – Sunday 6th June
Time: 7pm & 9pm shows
Price: Varies on performer
Enjoy an evening full of laughter on the Oxford Castle courtyard! 14 shows over 7 nights with stand up routines from rising stars to Channel 4 favourites; including Marcus Brigstoke, Laura Lexx, Ivo Graham, Angela Barnes, Rosie Jones, Mark Watson and many more.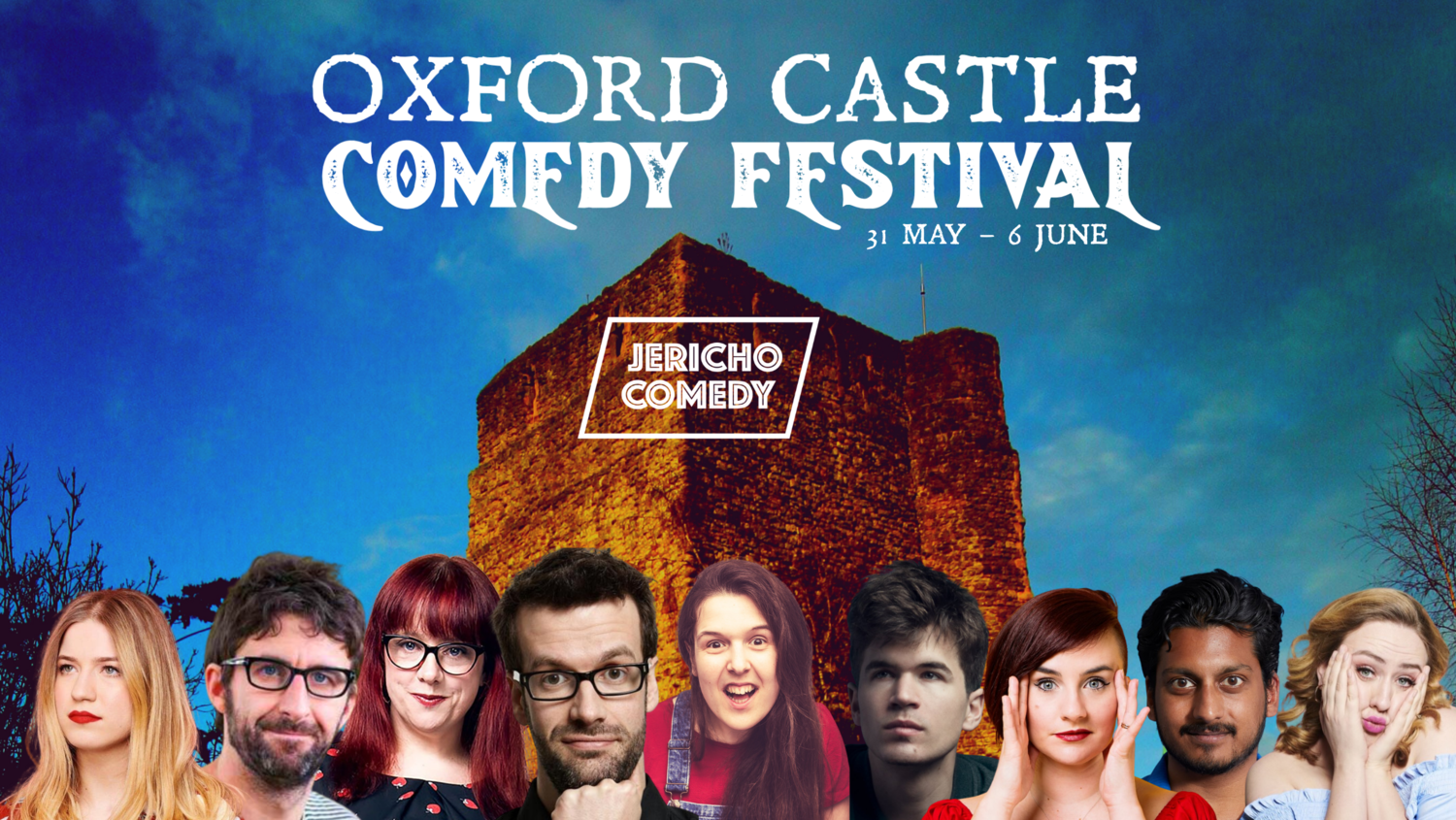 The Three Musketeers
Friday 11th & Saturday 12th June
Time: 7pm
Price: £10 per adult, £7.50 per child
The Three Musketeers performed at a medieval castle… It's a no-brainer! Sharpen your swords, lace up your boots, stick a feather in your hat and enjoy this fun family show. A whirlwind of wit and (S)Wordplay awaits you.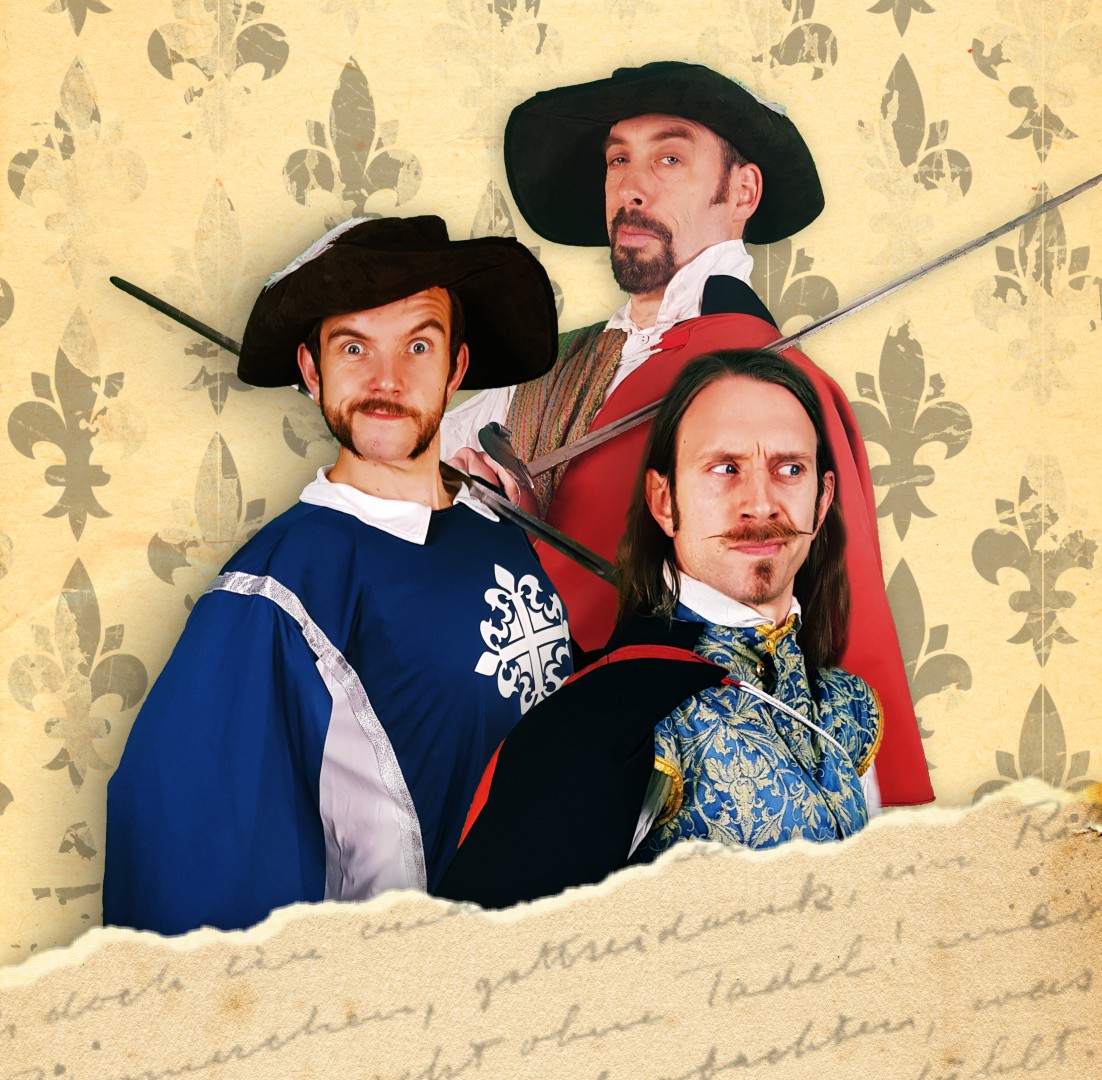 Blood Oil (Part of the OFF BEAT Festival)
Friday 25TH June
Time: 7.30pm
Price: £10 per ticket
Blood Oil is a telling story full of emotion, hope and the insanities of war. Follow a mother and daughter as they fight to survive warring factions. Brought to you by Mandala Theatre Company in partnership with Old Fire Station and Offbeat Festival.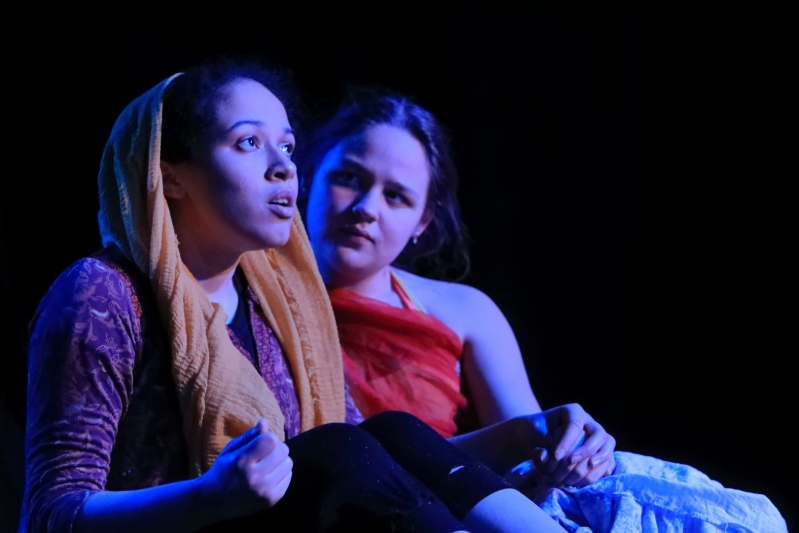 Tom's Midnight Garden
Thursday 1st July & Friday 2nd July
Time: 6.30pm & 8pm showings
Price: £12 per adult, £10 per child/concession
Frankly Speaking Productions brings the first ever ballet adaptation of the much-loved children's classic Tom's Midnight Garden. When Tom is exiled to his Aunts dreary house, he fears his holidays are doomed. However, the vast old house hides some enchanting and wonderous secrets…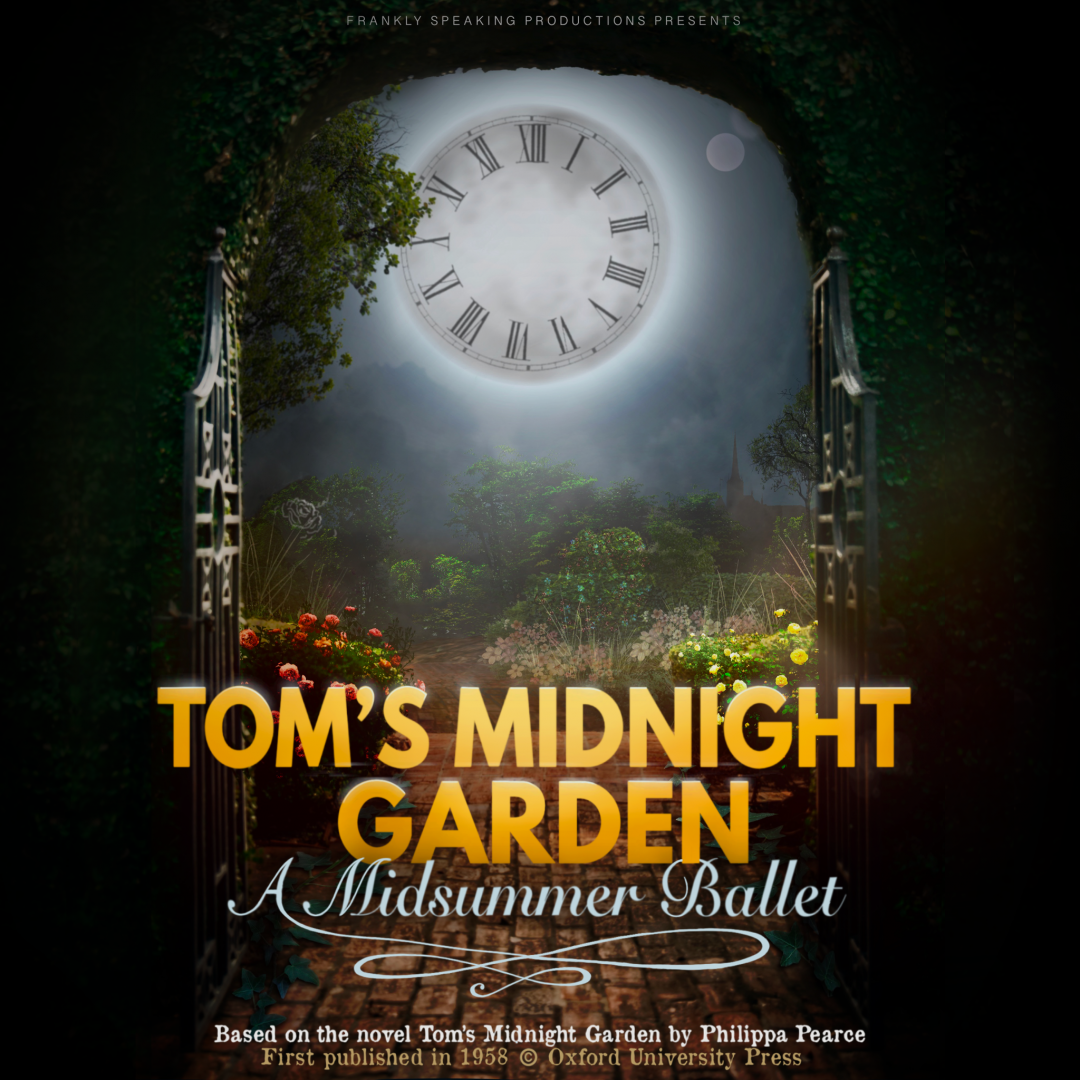 The Oxford Shakespeare Festival
12th July – 21st August
Time: 7.30pm
Price: £17 per adult, £14.50 per child/concession
The Oxford Shakespeare Festival is back for its 11th Year. Enjoy summer evenings of Shakespeare's finest works; Twelfth Night (Tomahawk Theatre), A Midsummer Night's Dream (BMH Productions) and Much Ado About Nothing (Siege Theatre). Isn't it lovely to have our Oxford summer staples back once again?